As shiny and beautiful as a piece of elegant jewellery, this dazzling chandelier is a project designed by Kateřina Smolíková. The chandelier, according to the designer, has been inspired by deep-sea luminescent organisms. It is intended to be kept at darker places as an orientation light.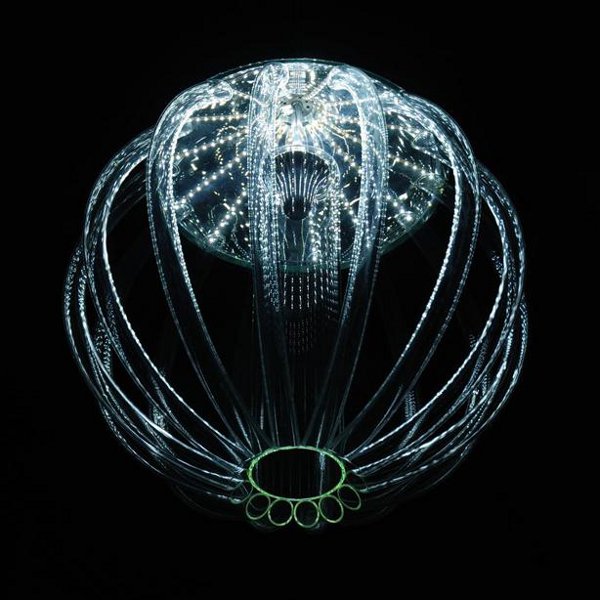 The alluring chandelier reminds oneself of a luminescent organism levitating freely in a dark space. The light source used is LED, which is important in bringing out the feel of the chandelier; it is also cheaply available and is very energy efficient. Smolíková bagged the National award for Outstanding Student Design for her project. No wonders, actually, with the award being given to this project, it's totally worth it. Who would disagree?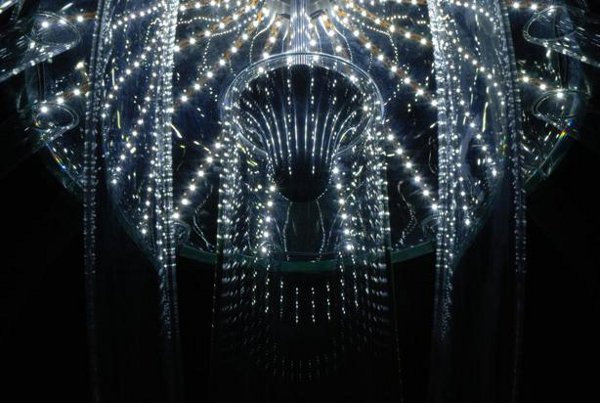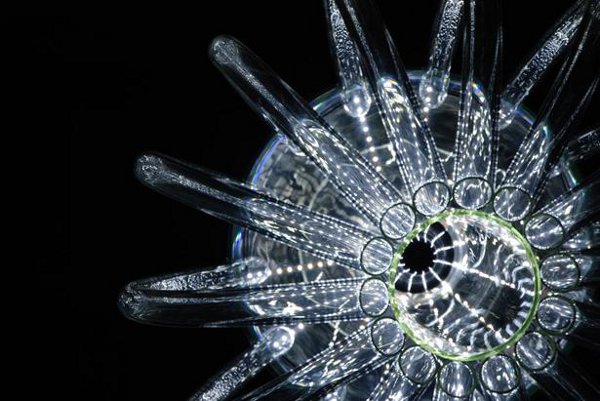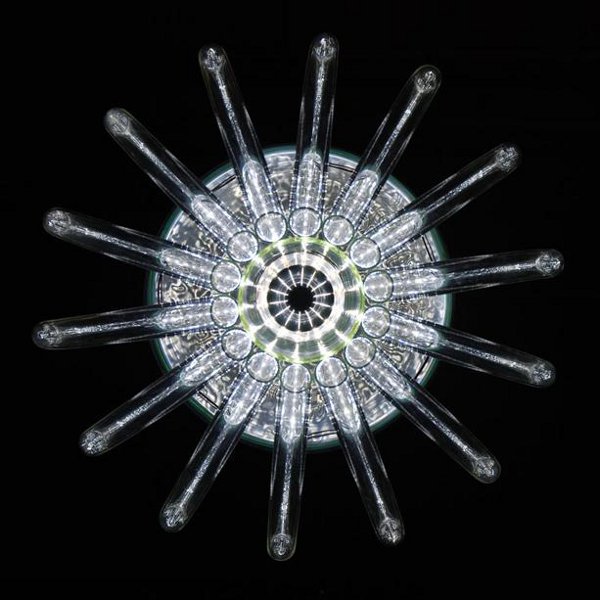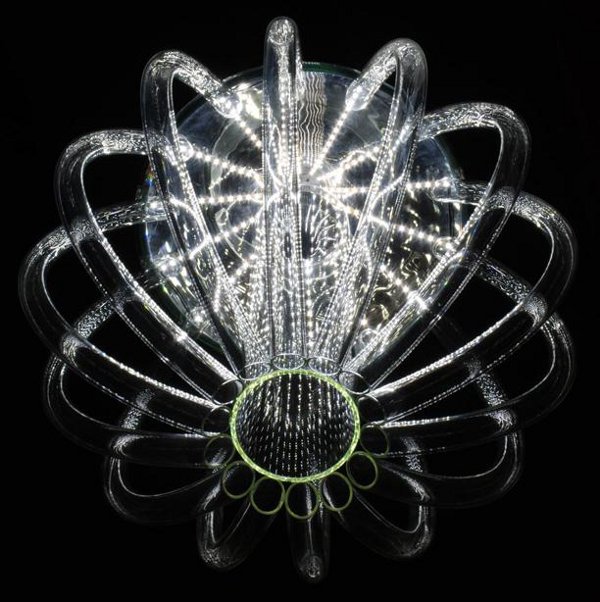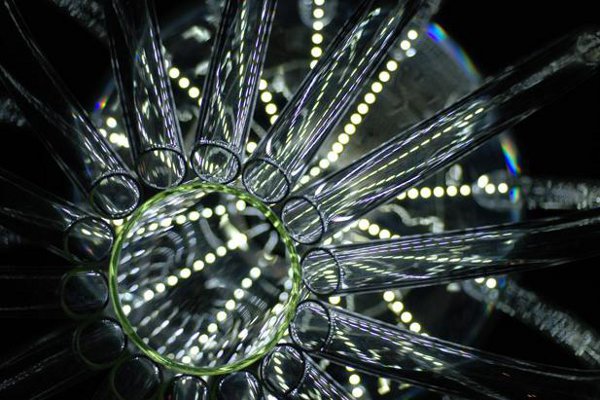 Liked the story? Share it with friends.