Guess what is back on the market? Style! Metaphorically speaking, that is. This out-of-the-ordinary, iconic, contemporary home is on for sale now and the asking price is a whopping $38.5 million. Well, no wonders if you have seen this house, it's totally worth it. The contemporary residence is actually a 19th-century carriage house located in Manhattan's Upper East Side in New York City, USA, that was transformed by architect Paul Rudolph in the 1960s into a four-storey home.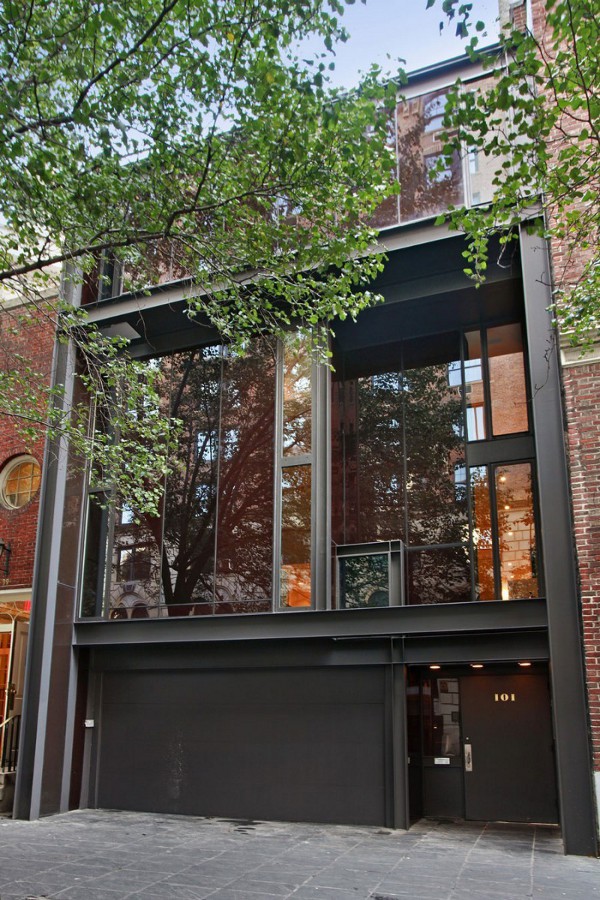 The house was earlier commissioned by a real-estate lawyer, which was later sold to fashion designer Halston, who hosted parties in the place. Its most recent owner, the late German industrialist and photographer Gunter Sachs replaced the wall-to-wall carpeting with white-oak floors and added balustrades on the unstable mezzanine and catwalk. Apart from that, the overall design scheme by Rudolph remains the same. The brokers listing the house claim it to be "a piece of art", and that it has no competition in the market. Who would disagree?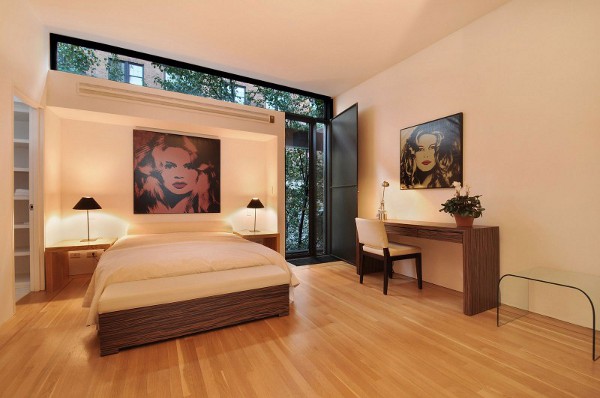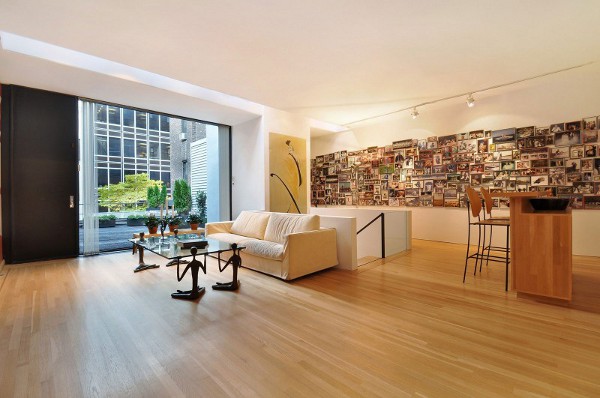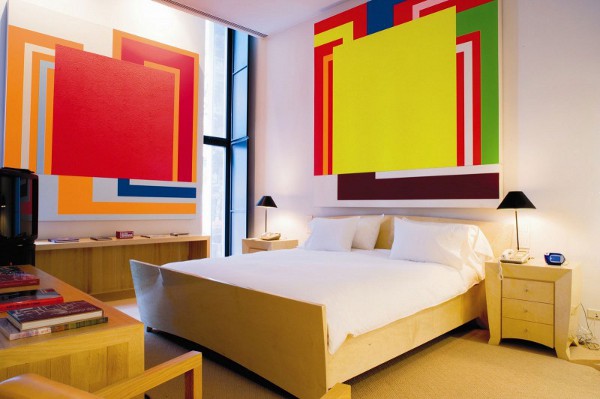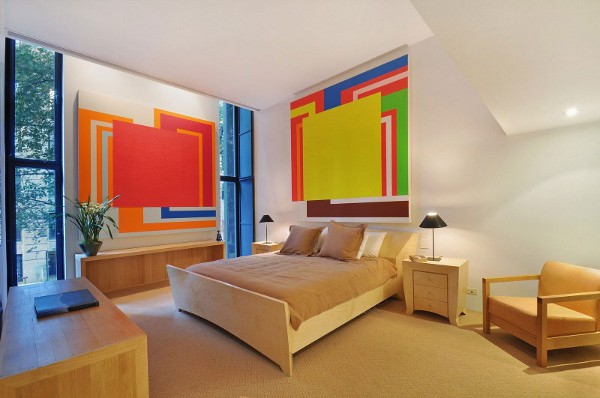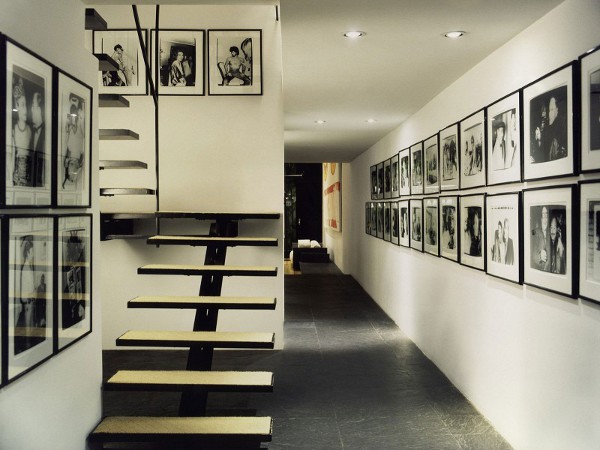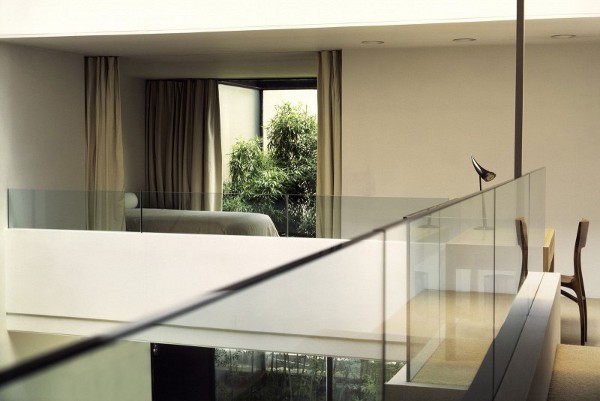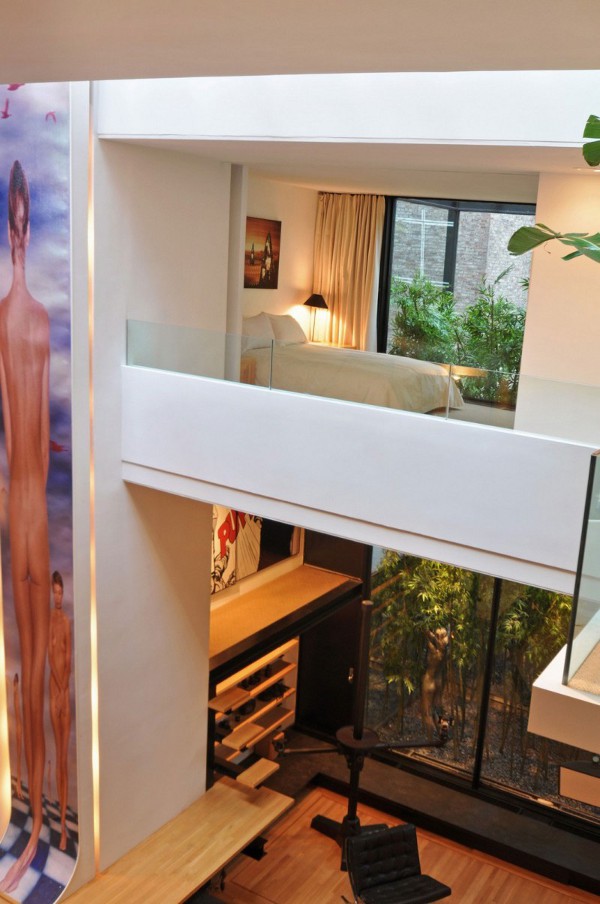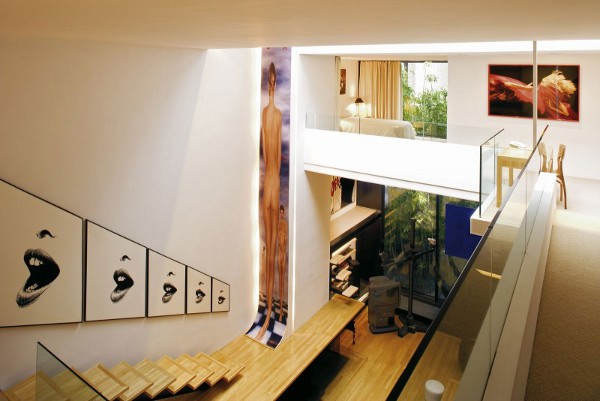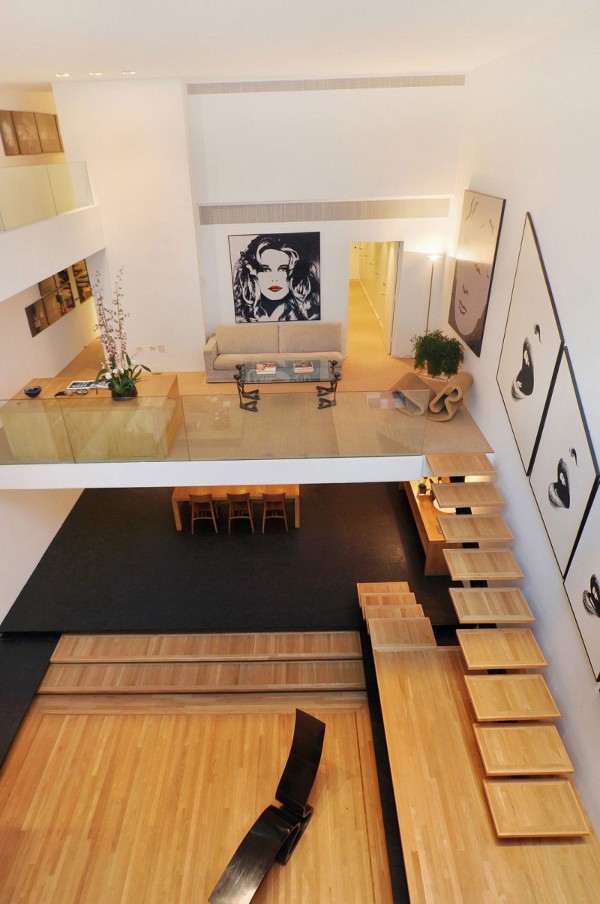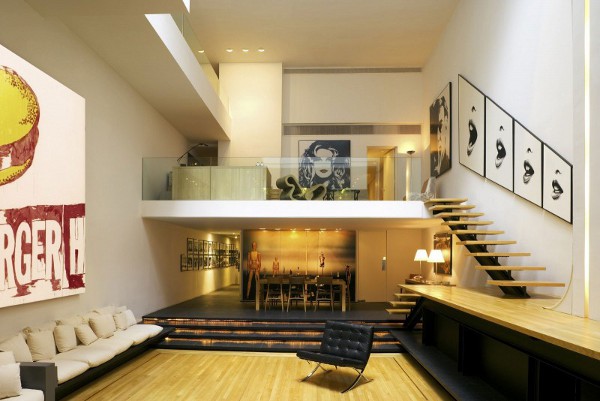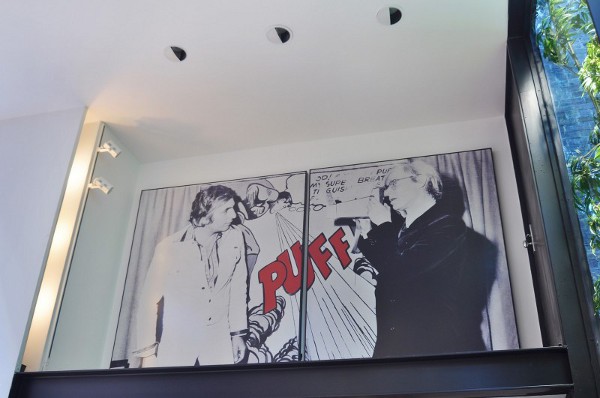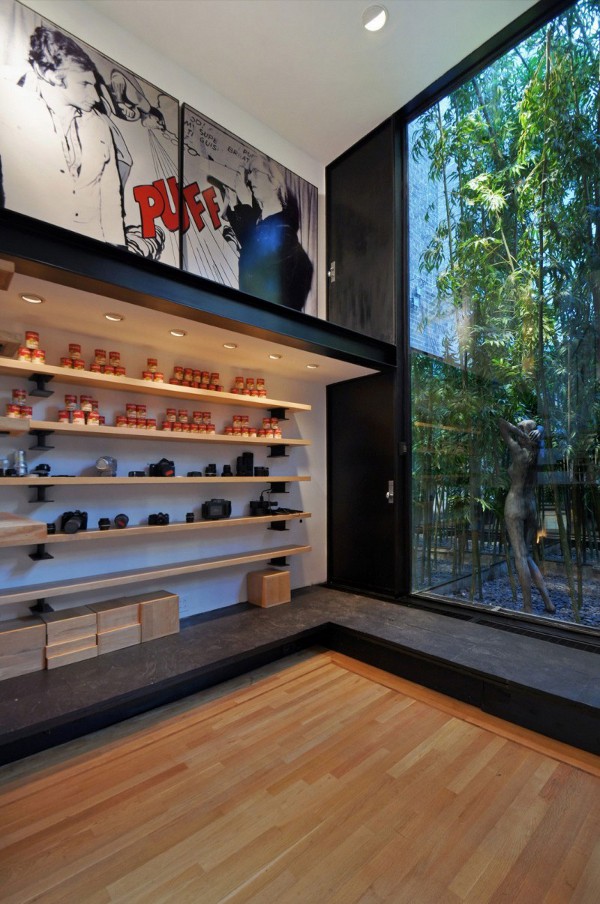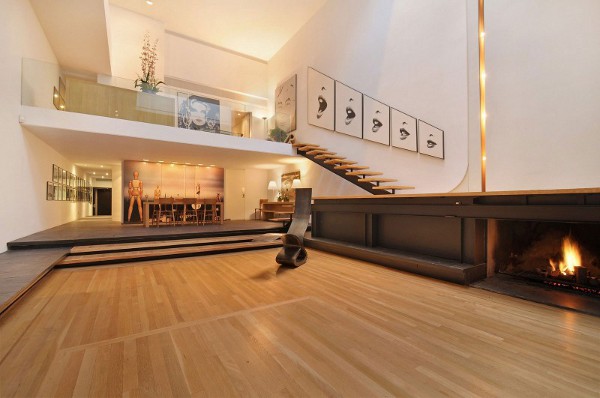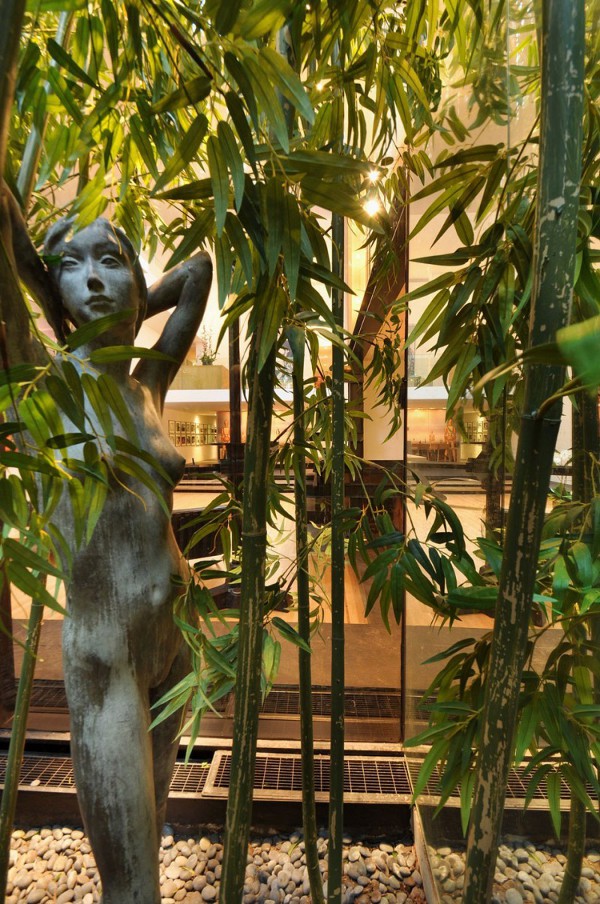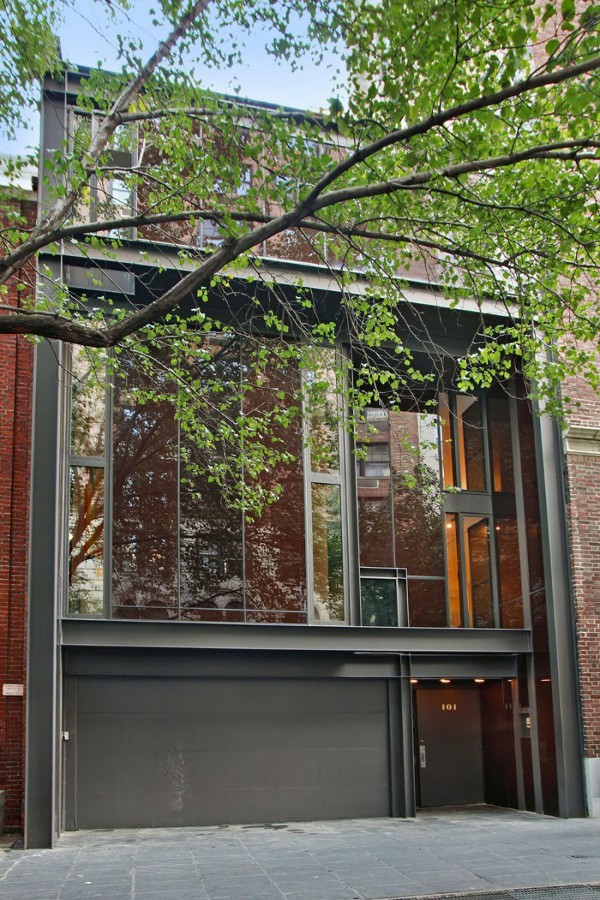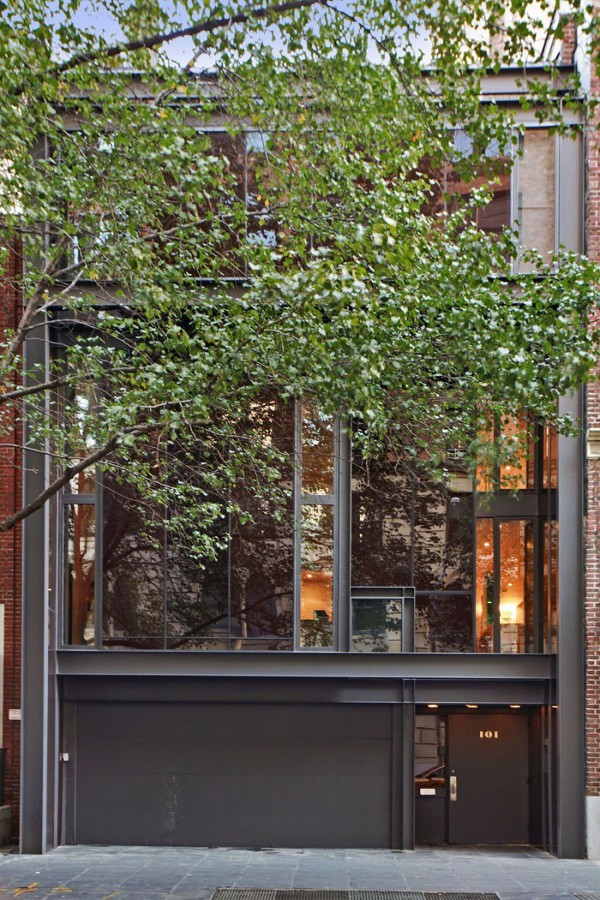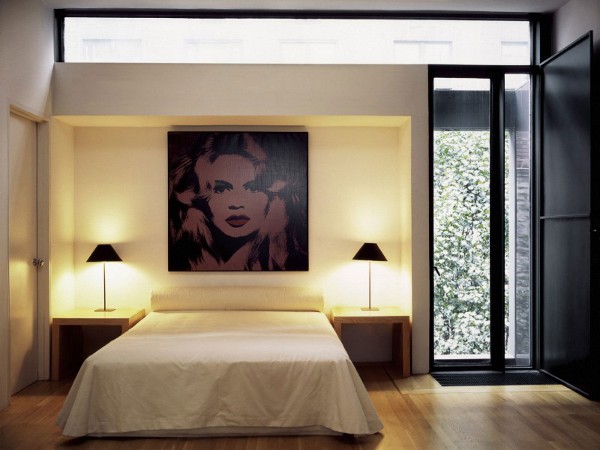 Liked the story? Share it with friends.