Designer Song Seung-Yong has explored the possibilities of creativity beyond the classic methods, with this new series of chairs. The designer has created a variety of chairs called Objet-O, Objet-B, Objet-E, and 8objet. Each chair has its own uniqueness and function. Seung-Yong describes it as a process of study which can draw out the communication between objects and human beings. The Objet-O is a chair with an oversized lampshade and light above it, that creates a distinct private space.

The oversized lampshade above the chair is made of traditional Korean paper which creates the feeling of coziness as in a bird's nest. The Objet-B is a set of ladder chairs placed against a wall that becomes a library. Objet-E is a form of rocking chair created by fusion of two typical archetypes of chairs, whereas 8objets is a collection of 8 chairs of different shapes and functions tat can be arranged and reconstituted according to user needs. The 8 chairs can be used as a set or independently, as per requirements.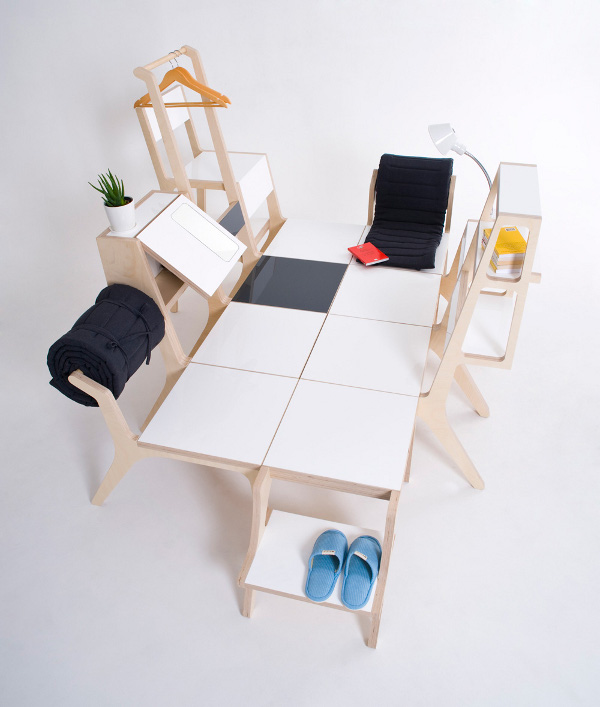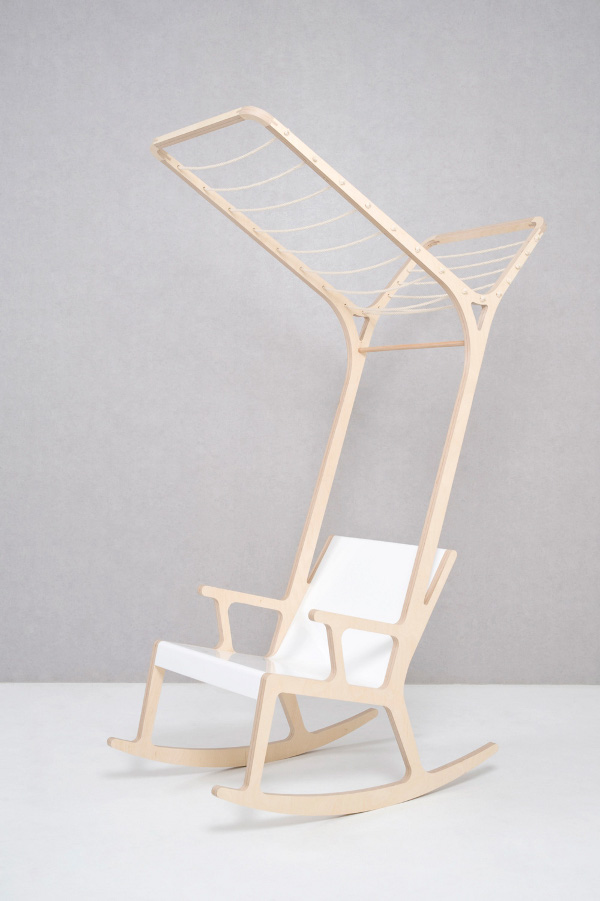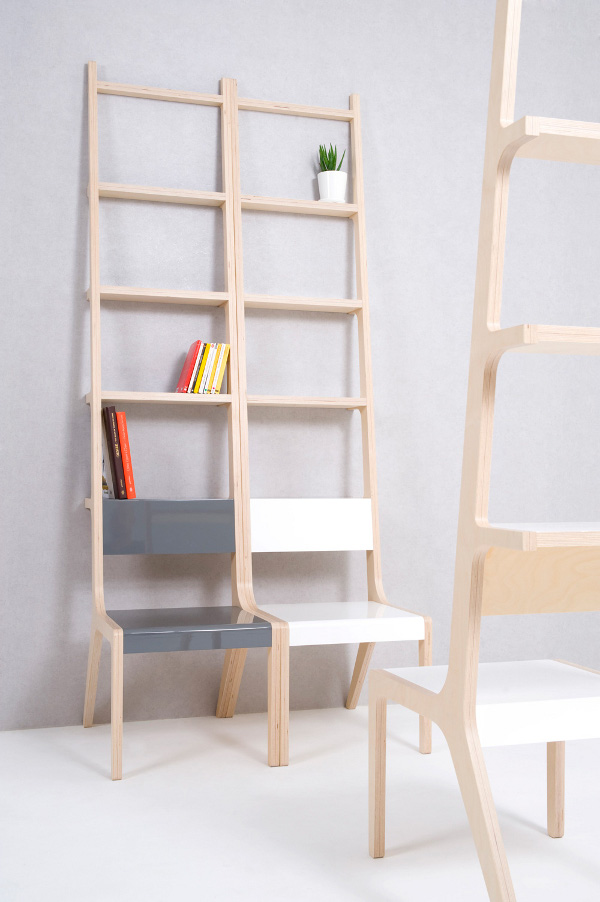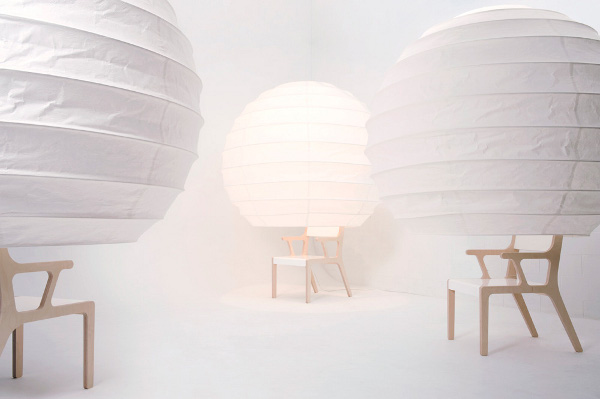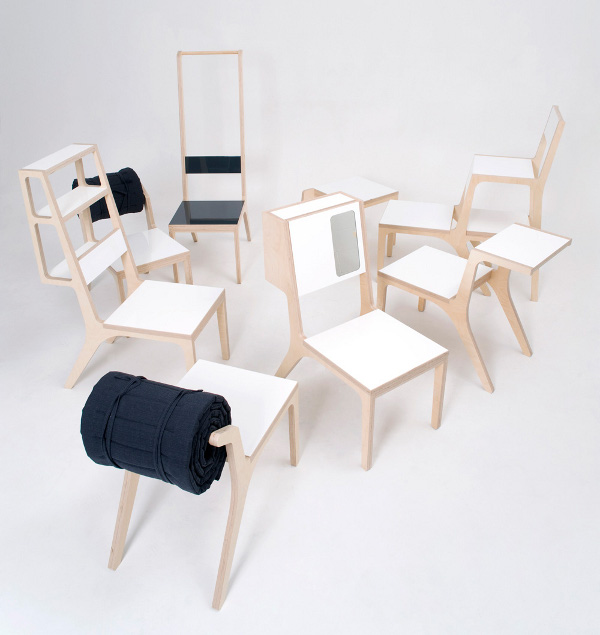 Liked the story? Share it with friends.