Surrounded by weathered sandstone formations and set on the mountainside on the urban edge of Hout Bay, is the Spa House that incorporates the properties of the surroundings and powerful landscape into its design. The house is visualized as a floating set of elements, which form an extended terrace on the mountainside. The Spa House is a separate house that is connected to the principal residence by footpaths and features swimming pools, spa facilities, accommodation facilities for guests, and living and poolside areas.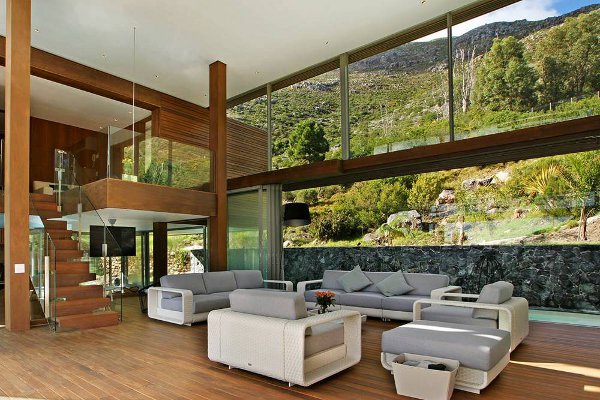 An underwater spa with large viewing windows is a primary attraction of this place that gives it a scintillating appeal; the guest accommodation block looks dramatically suspended over the water; the pool decks are arranged like islands connected by a bridge in a sea. Overall, the building is an amalgamation of various sculptural forms in a vibrant composition. The superstructure is made of steel clad in Afromosia shiplap boards, whereas the base of the building, pools, guest rooms and relaxation rooms are entirely of concrete. The experience of the building is enhanced by the interior and exterior finishes and the ground floor opens up to the surrounding landscape.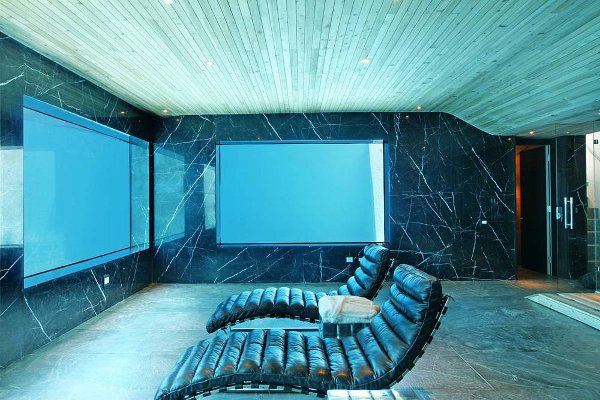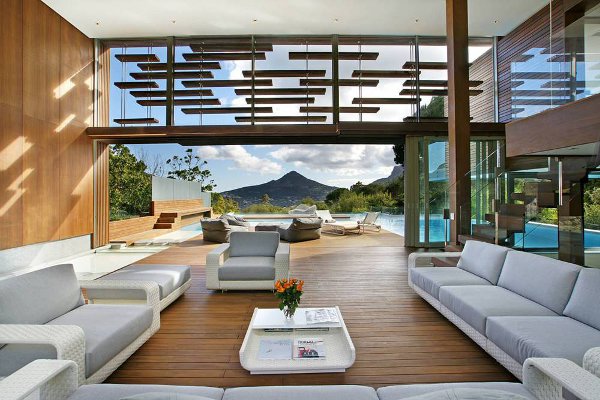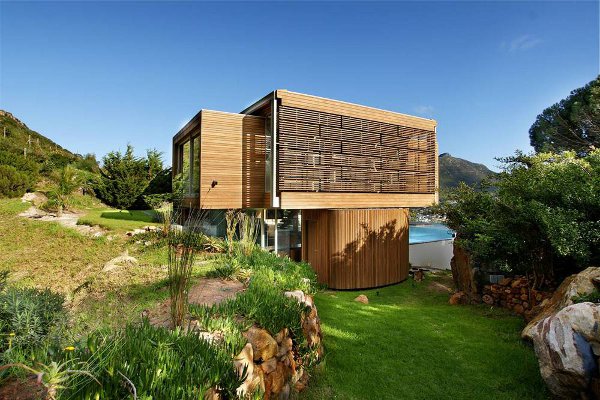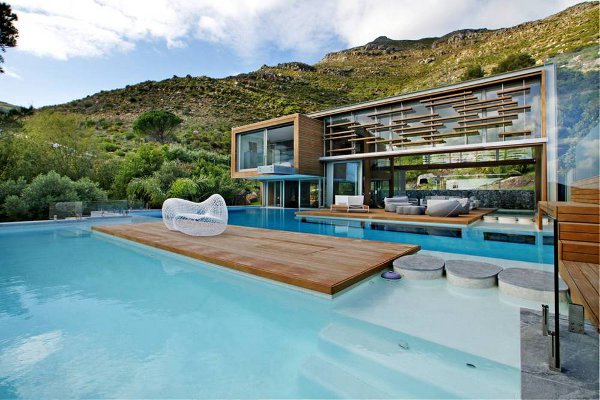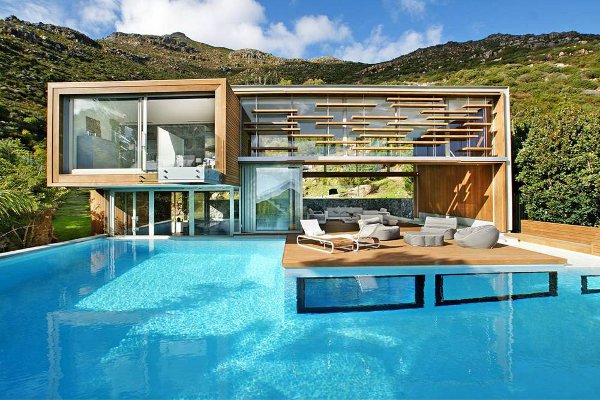 Liked the story? Share it with friends.