As far as home decor is concerned, a coffee table is as important as any other part of the room. A coffee table has to be decorated with appealing items to look gorgeous. In fact, a well designed coffee table adds a better personality and warmth to the home. Given here are some tips that can improve your coffee table décor.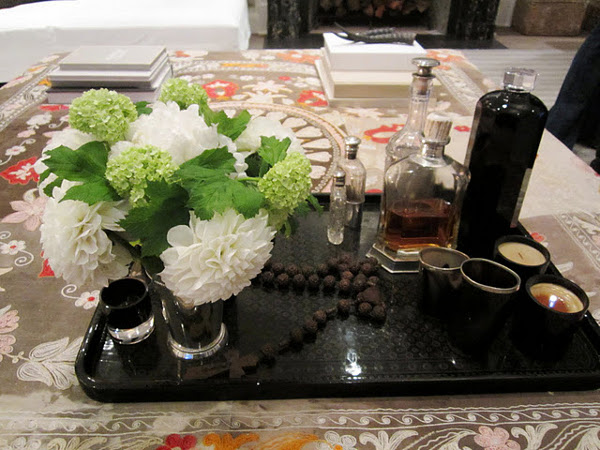 Put some freshly-cut flowers or a bouquet or just a neat little plant on the table. Keeping something living brings life into your living room along with a wonderful combination of colors.
Clichéd though this idea is, coffee table books are just the things you need: they add your point of view to the space. They are a wonderful source of browsing for books, read at your pleasure, or create a great topic for a coffee table conversation.
Play with heights. Everything in the coffee table does not need to be of the same height. Add texture by placing pieces of different height and size: tall candle sticks, low trays, medium height plants, small decorative items.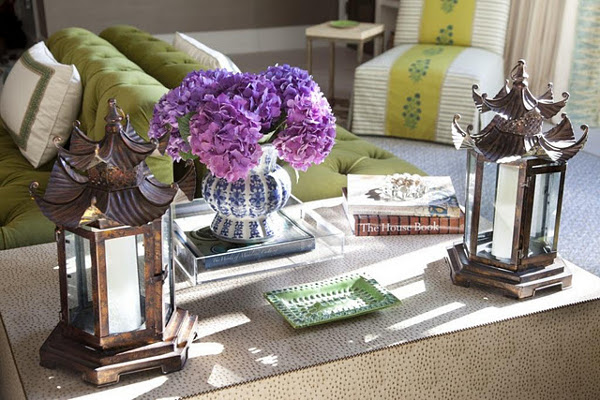 Spruce it up with lighting. A great candle, a lantern, or maybe, a few candlesticks would do the trick. It gives a great mood on the coffee table.
Add in an item that's close to your heart and tells something about you and your family. It makes your space feel at home.