The Residence for a Briard is a 3800 square-foot contemporary home designed by Sander Architects located in Culver City, Los Angeles County, California, USA. As the name suggests, the home was built with the client's dog Hobbes, a Briard, being the main factor in choosing everything from stair design to finishing materials. The home, according to the architects is very modern, very green, and very dog friendly.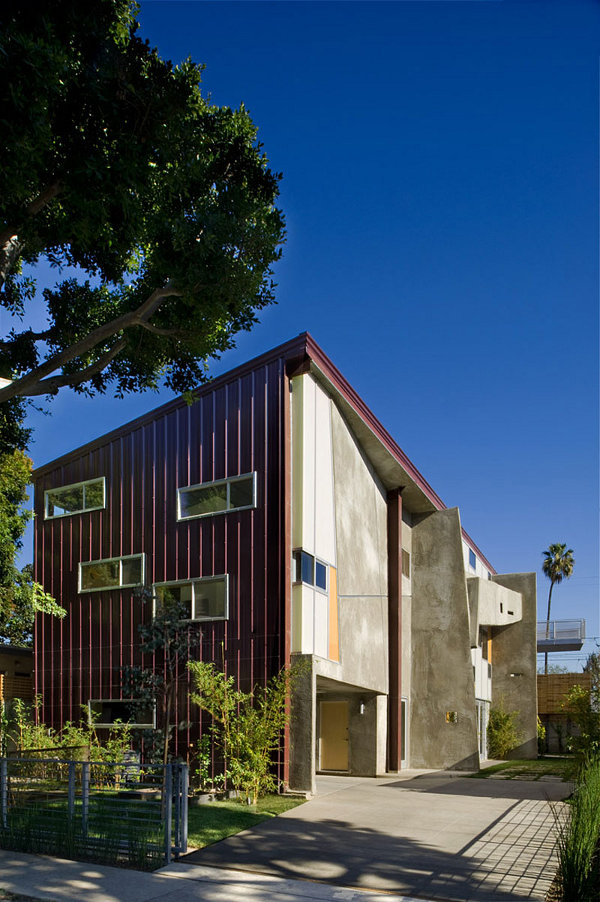 It is a hybrid house that uses a variety of ecological/sustainable materials and methods extensively. They include greywater systems, passive heating and cooling strategies, cistern to capture rainwater for watering landscaping, recycled blue jean insulation, sunflower seed wall board, bamboo flooring, marmoleum, structural steel frames from recycled steel. Its structural frames and exterior walls and roof are all prefabricated off-site by warehouse manufacturers and shipped to the site in pieces. These pieces are then bolted together. Once the shell is complete, all interior walls, systems and finishes are completed in a traditional manner. The resulting hybrid house is therefore custom designed for the client, the site, and at a reduced construction cost. The completed cost of Residence for a Briard is $700,000, or $160/sq-feet. The system is very simple to erect, with the cost being just a fraction of the standard construction cost. What do you think of this idea- a sustainable hybrid home?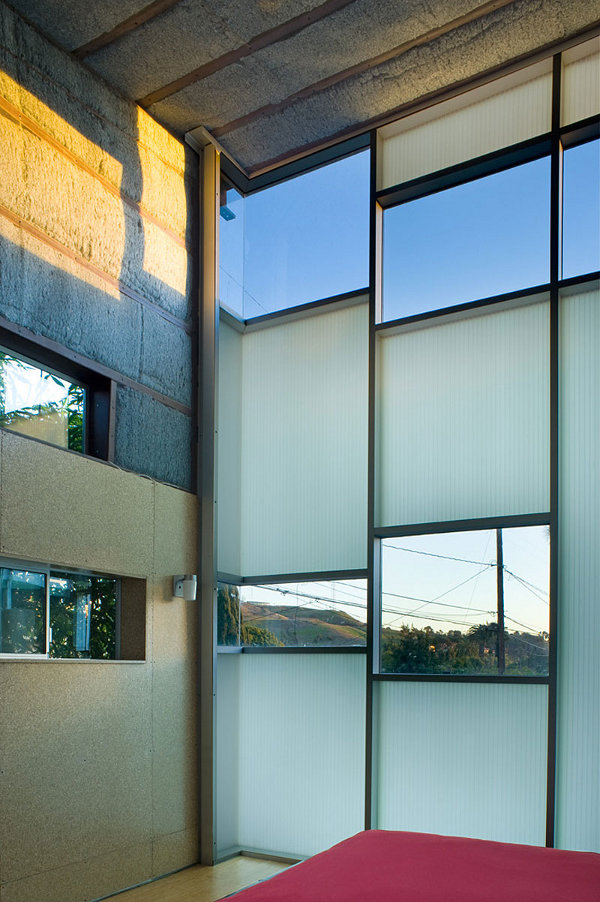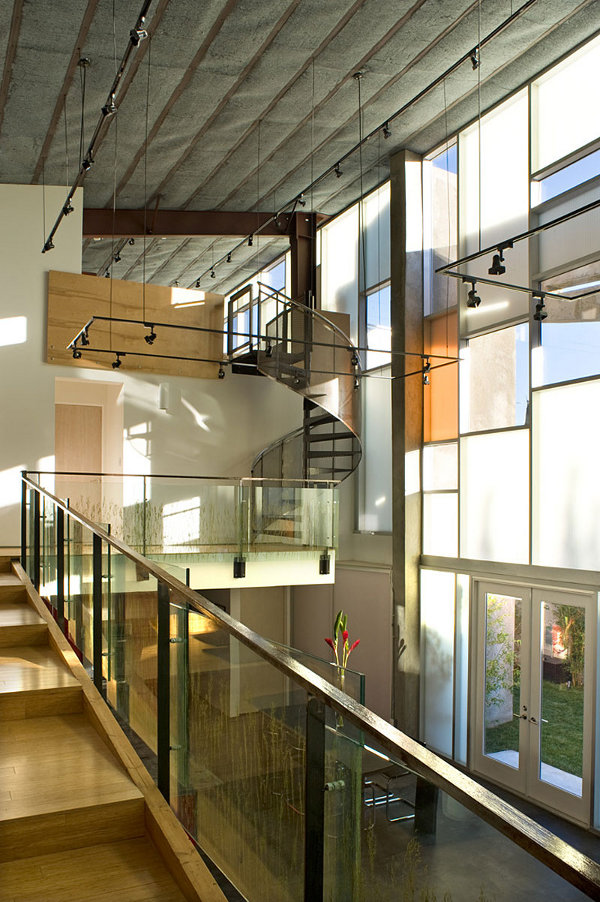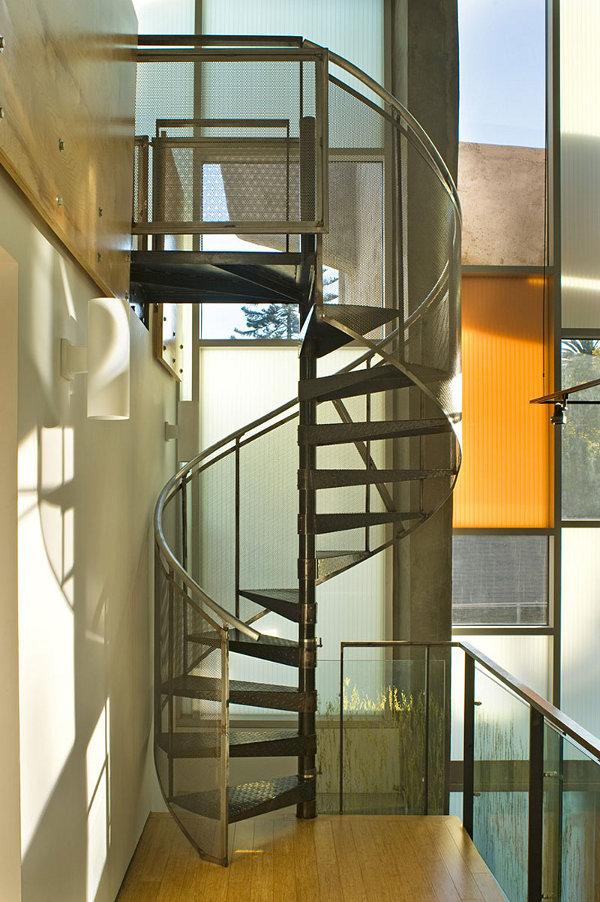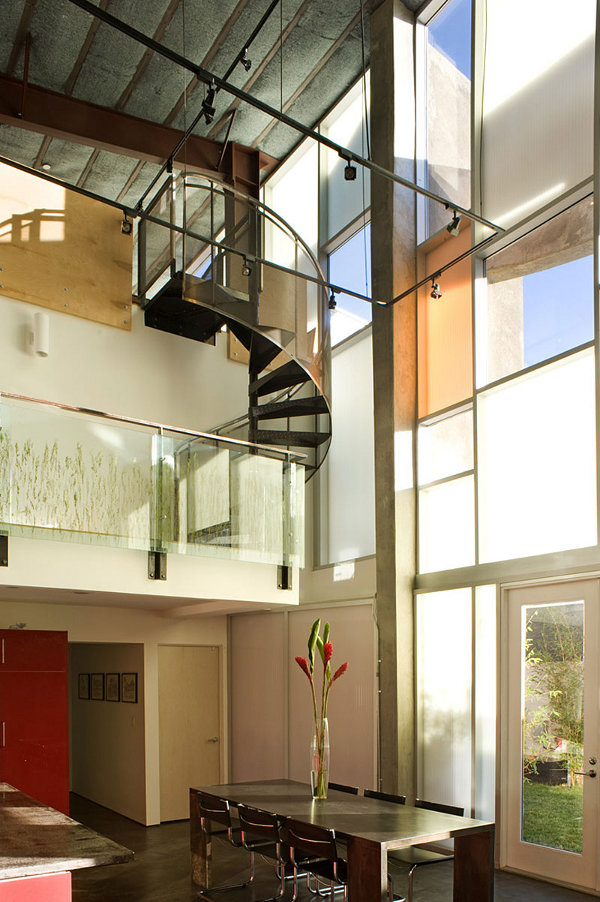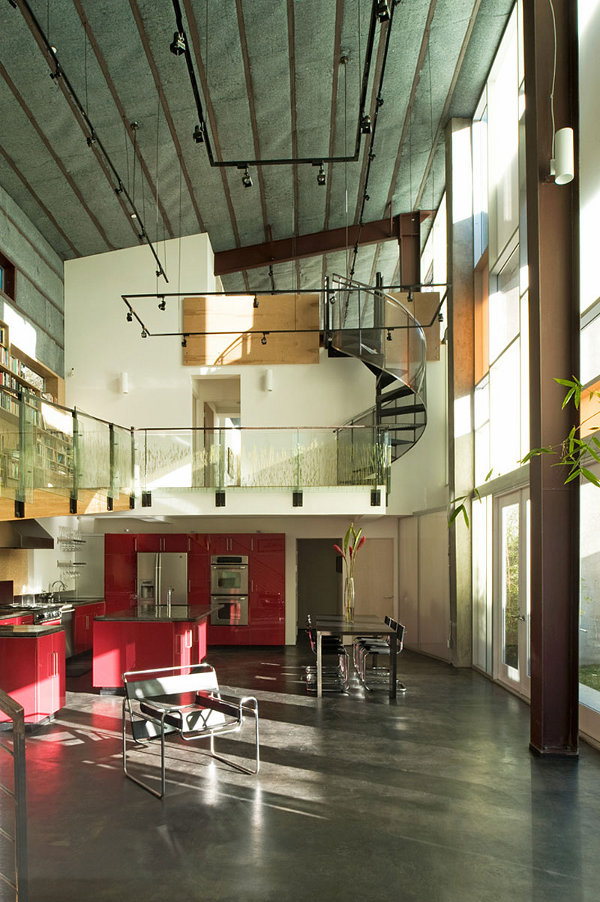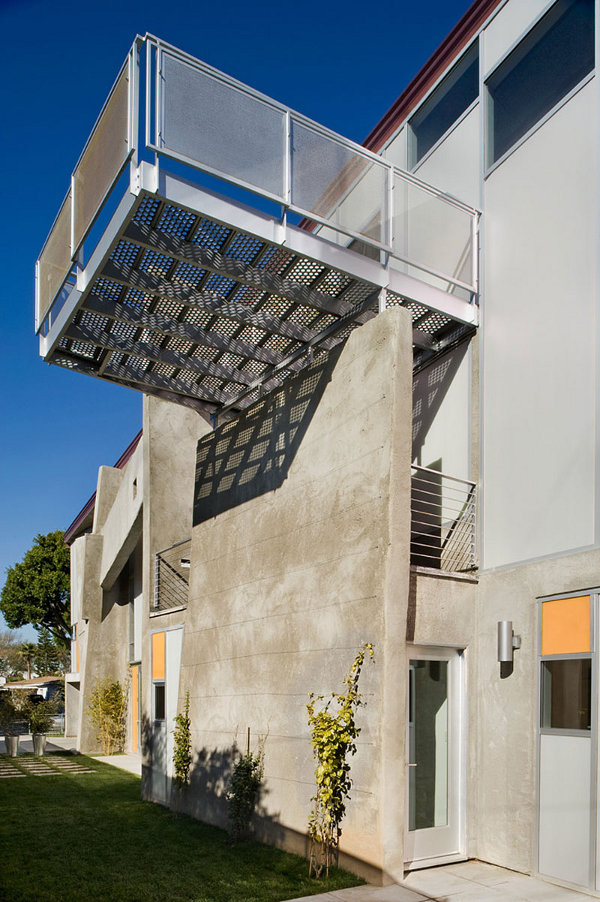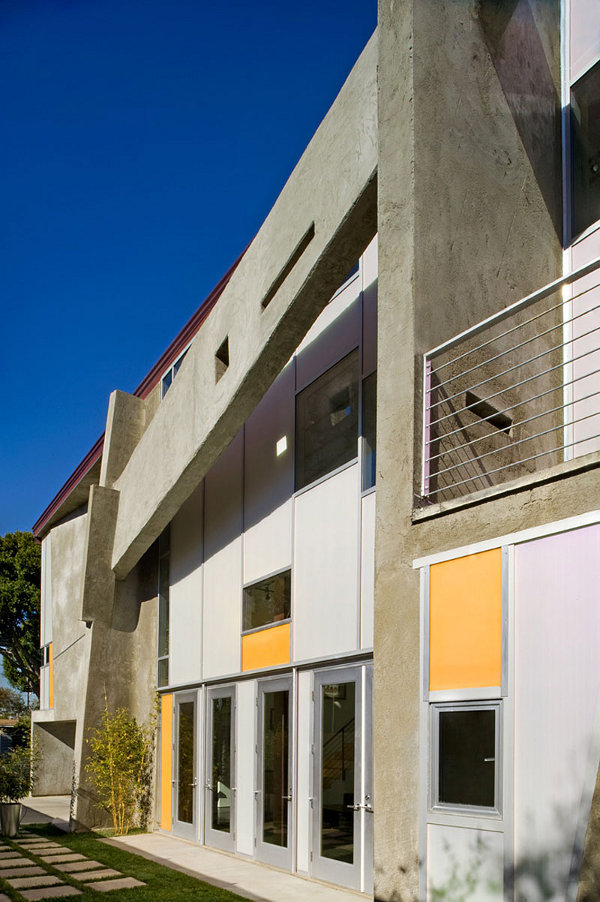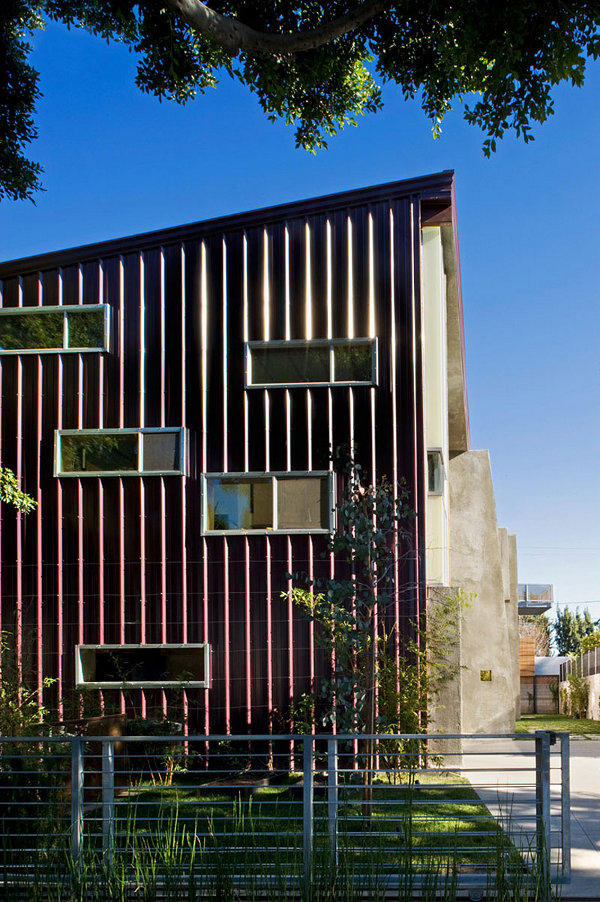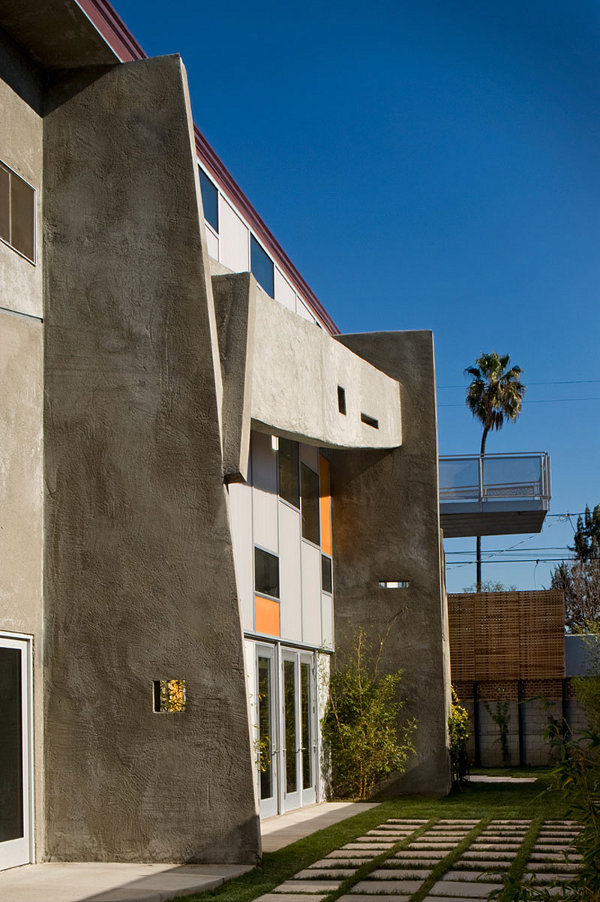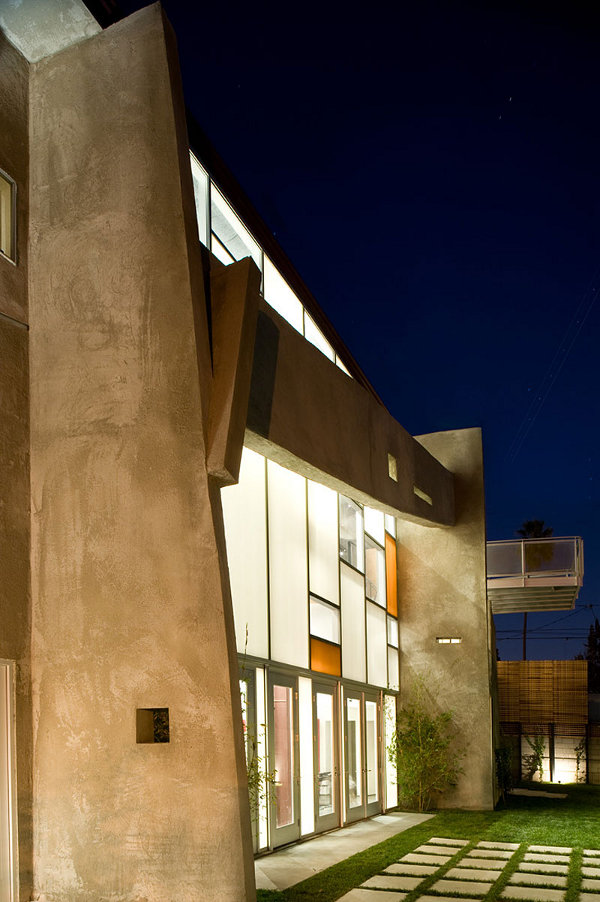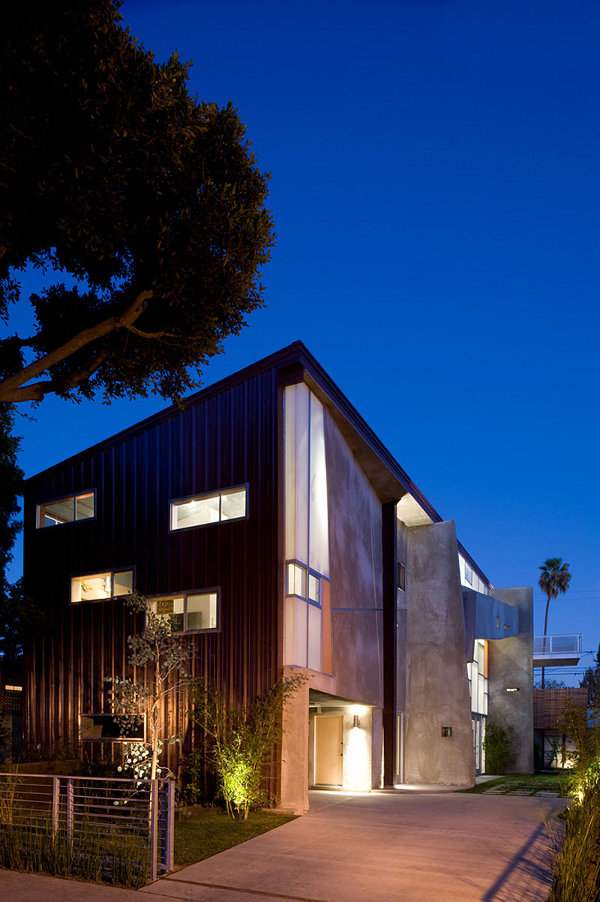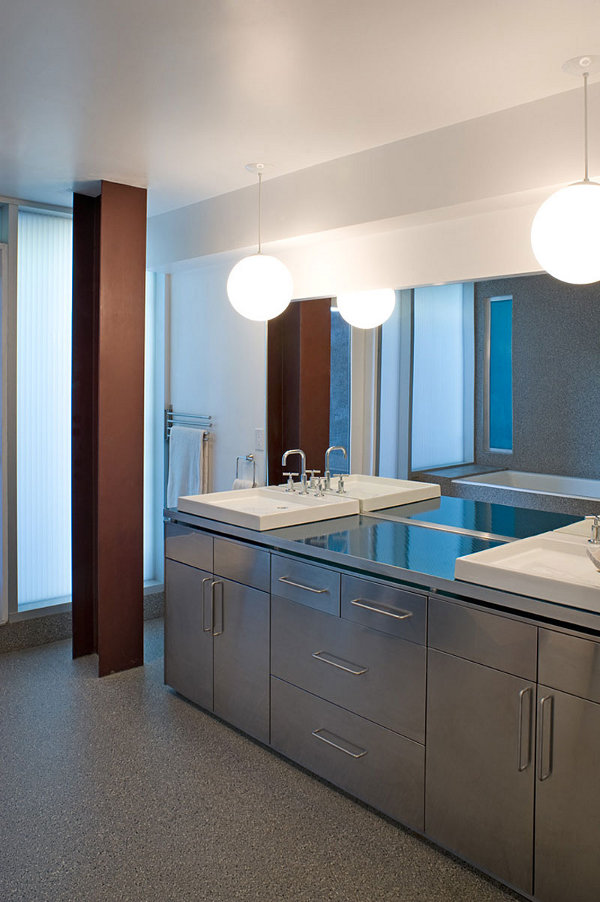 Liked the story? Share it with friends.