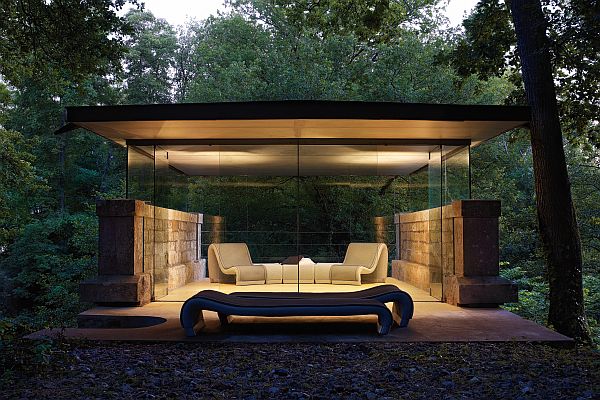 You may not know who Sifas is but you're about to find out. A French manufacturer of high quality, contemporary outdoor furniture collections for pool sides, patios, and yachts, Sifas has just announced its latest collection. Dubbed SAKURA, the new design looks nothing short of cool. It draws inspiration from the future and distinguishes itself as a class above the rest with its fluid lines and shapes — an assortment of stunning, high quality pieces designed for discriminating users; ideal indoors or out.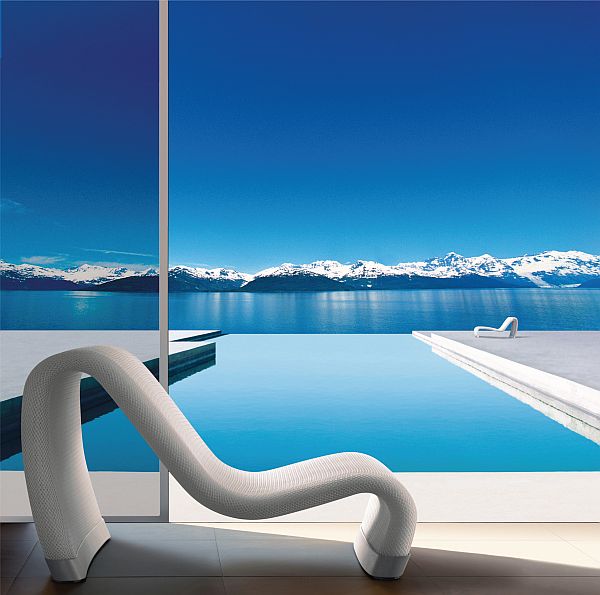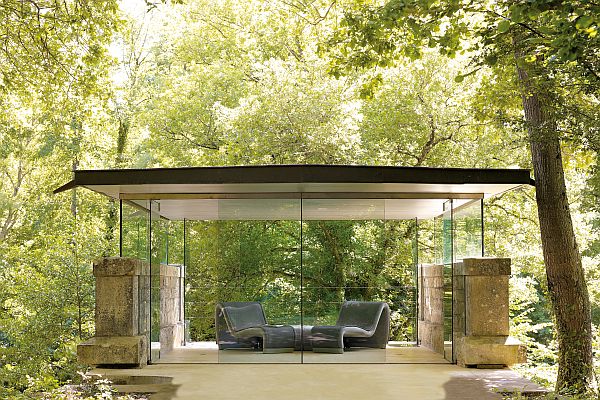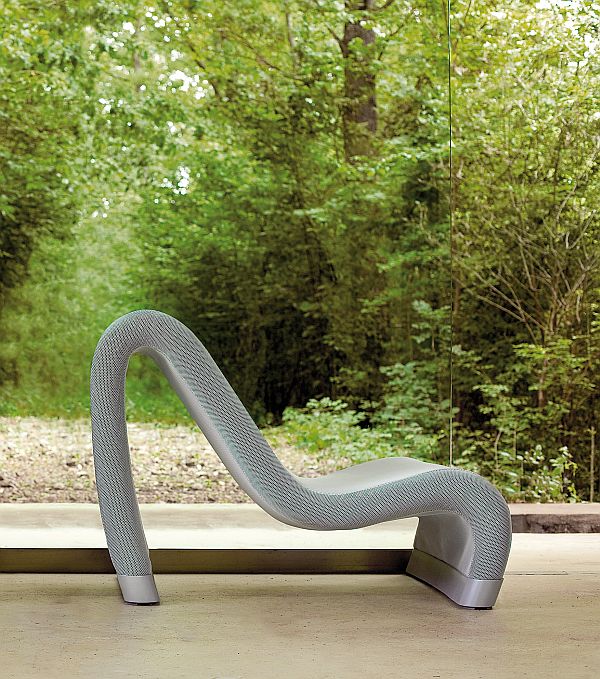 Here's what we got about their new collection:
Designed by UK designer Mark Robson, The SAKURA collection is an eye catching modular system featuring ottomans, side tables, armchairs, loungers, and beds. The chairs come in four relaxation positions, and can be put together to form straight-lined or curved lounge suites. With flowing lines and endless possibilities in design, based on either indoor or outdoor arrangements, the SAKURA Collection stands alone. And each of the four designs, from the fully upright, to the fully reclined, is covered with supple, woven Hydropass® material, offering comfort, performance, beauty, and durability.
SAKURA's construction is as unique and distinctive as its appearance. Each piece is covered with a unique 3-Dimensional network of polyester fibers woven into a honeycomb mesh. Called Hydropass®, it is supple and soft, offering comfort and performance. After a rain shower (or a dripping bathing suit) the mattress can dry in 30 minutes, as water passes through the network immediately, without retention, stagnation, or the risk of mold. The structure of stainless chromed aluminum is lacquered and baked at high heat, forming a beautiful, even, and ultra-durable surface. For more information on Sifas and its fine collections of outdoor furniture, go to www.sifasusa.com.