Thinking of ways to spruce things up, but confused? Maybe you're having a lot of peppy ideas in mind but you're just not able to decide what you want to do. Sometimes it happens that you're ready with everything, even the funds for the remodelling but can't decide on one, just one design for the room.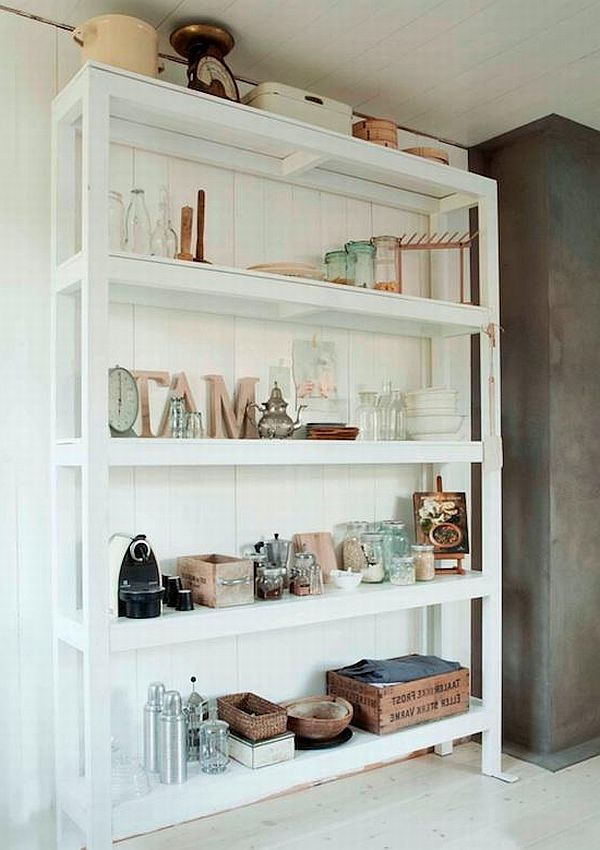 These tips might work to get you on the right track.
Find the right inspiration for your remodel. Don't try to vision an entire room but instead find a rug, piece of art or colour that you're savvy about and plan your entire decorating scheme around that. Flip through magazines, browse the internet or go shopping to find the right inspiration for the design you always sought.
Find your style. Do something you've never tried of, maybe just the opposite of your style. If you've always had subtle rooms, go for bold tones; or if contemporary is your thing, try vintage for a change: buy antiques, give your interior the 'ancient' look.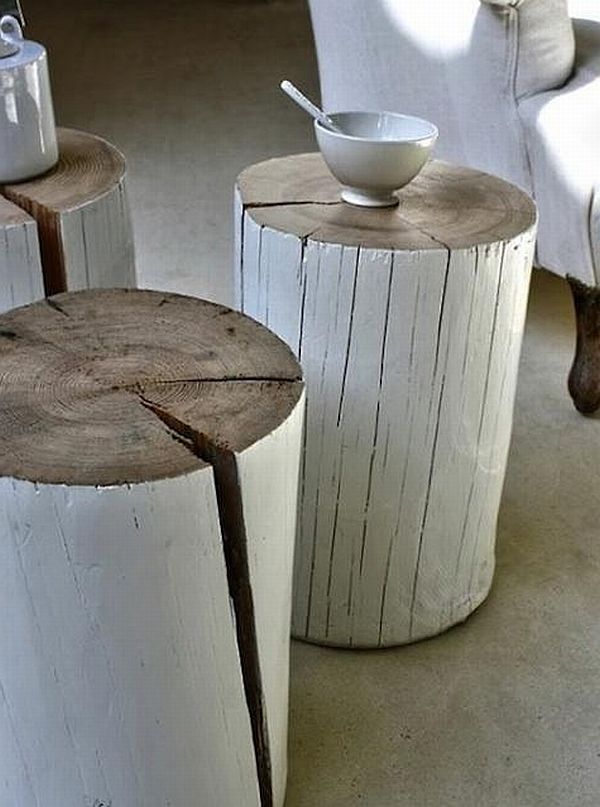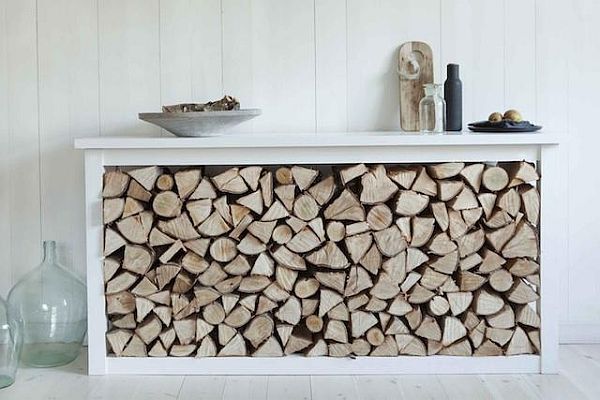 If budget is a problem, then its best you reuse whatever is possible. If you're bored with the your room, just changing the paint color on your walls, moving the furniture around, adding some decorative pillows, or buying a new cover for the couch can do the trick. This approach can effectively give your space a facelift without burning a hole in your pocket.
Lighting is an important factor. Never mind if it's an entire remodel or just a change in tones, your lighting can't be overlooked. If you've been using the same lighting for a long time now, it's high time you change your fixture.
Add chandeliers, pendants, recess lighting, or an assortment of fun lamps and you'll find an absolute change in your space. Even if you don't do a remodel, stylish lighting can effectively give your interior an impact that you can't imagine.