Inspired by a handful of ancient photographs of 20th century industrial buildings, Dutch Designer Mieke Meijer has created his own Industrial Archaeology series. The photographs were taken by German Artists Bernd and Hilla Becher who went around Western Europe and the United States and clicked pictures of the remnants of some buildings that were pulled down because their purpose was served. The designer has restored the industrial shapes and placed them in a totally new framework.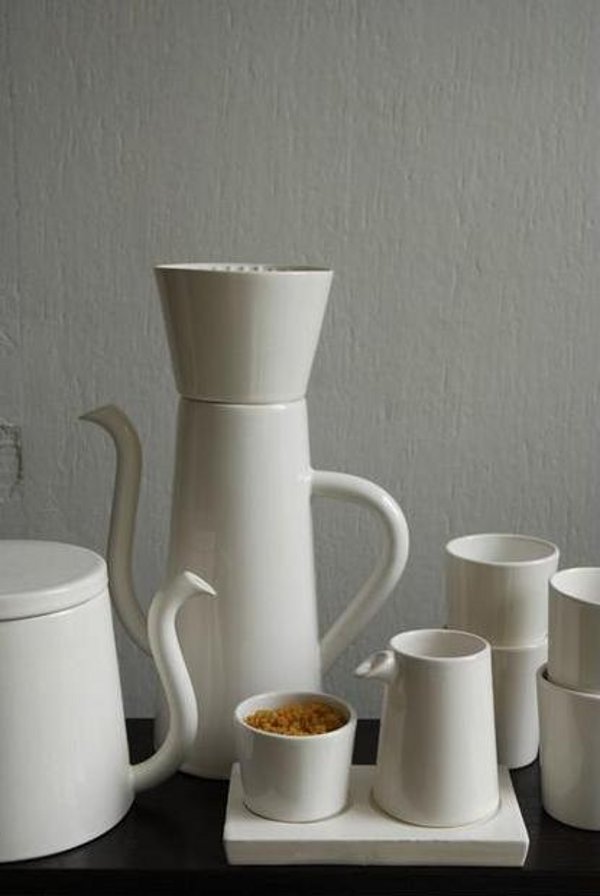 These independent interior objects were created with an architectural feel by reducing the scale of the designs and varying the volume. The first prototype she presented was the 'Gravel Plant 01' during Salone del Mobile in 2010, and then moved on to the next 'Gravel Plant 02' presented during the London Design Festival. The third piece in the collection, 'Power Plant 01' was based on an Eindhoven Building, heritage from the Philips Company. Mieke transformed it into a low table with two conical shaped lamps. The 'Cooling Tower 01' is a lamp constructed from around 300 parts. The name, obviously, was derived from an old cooling tower. Truly a state-of-the-art collection!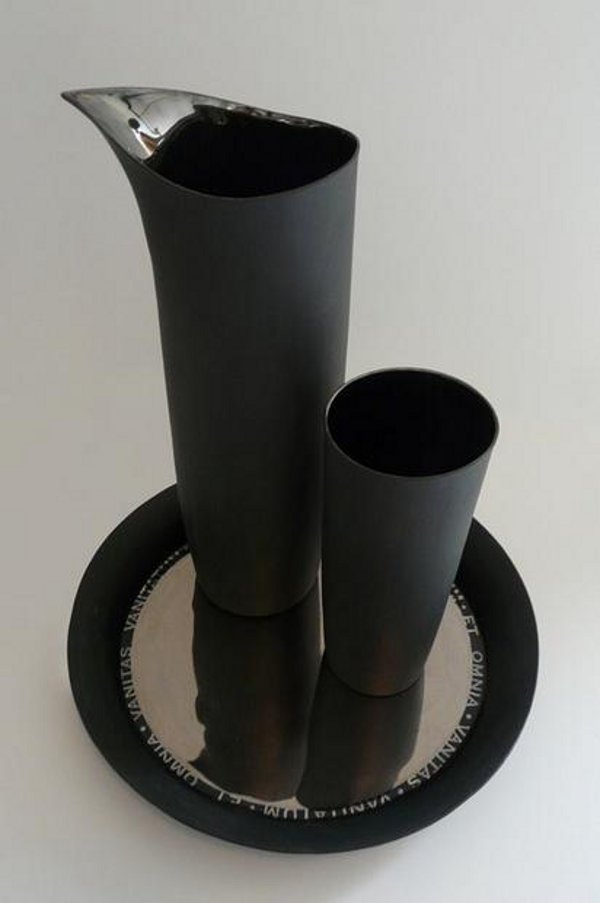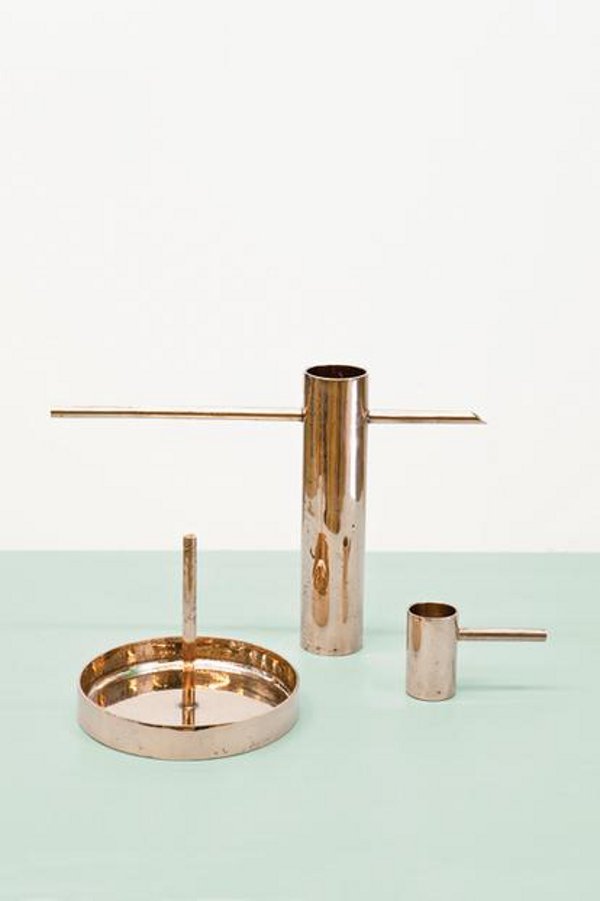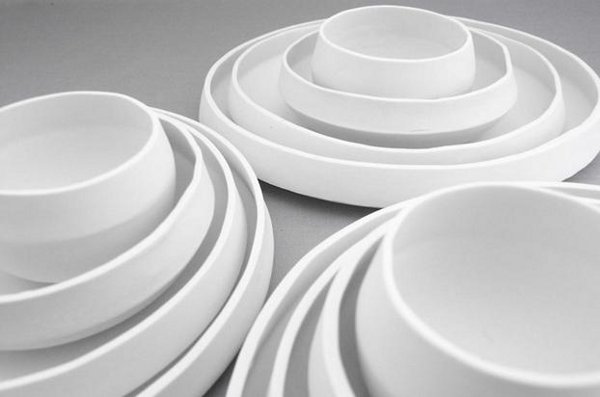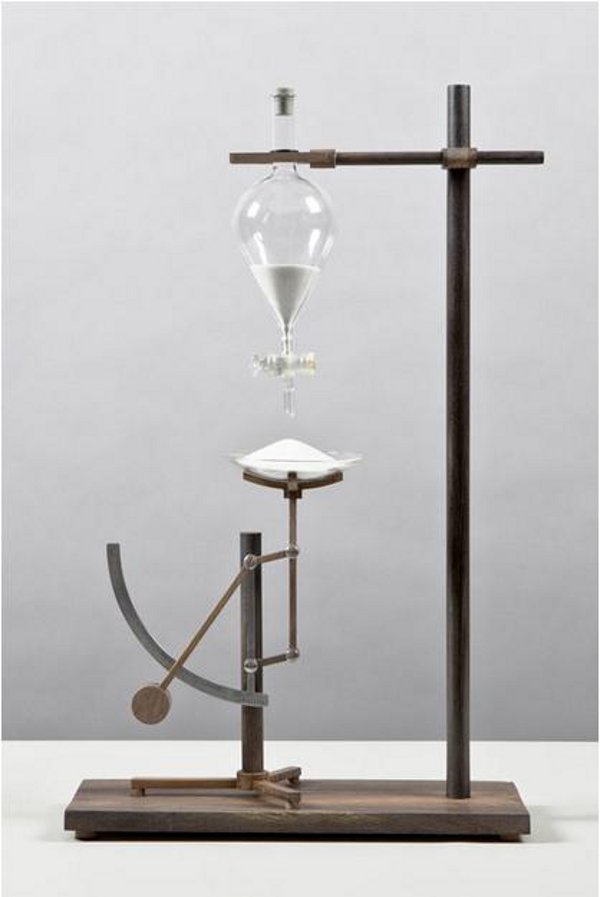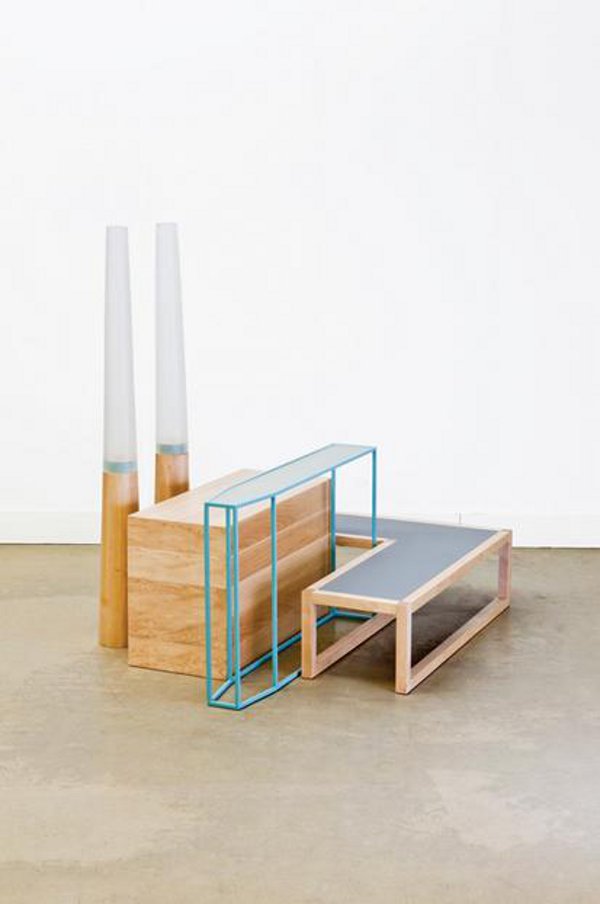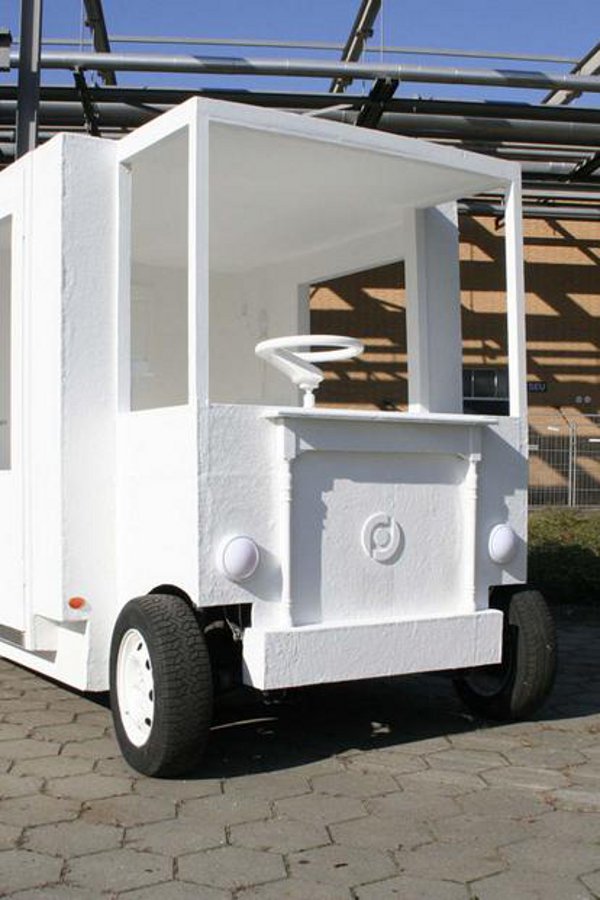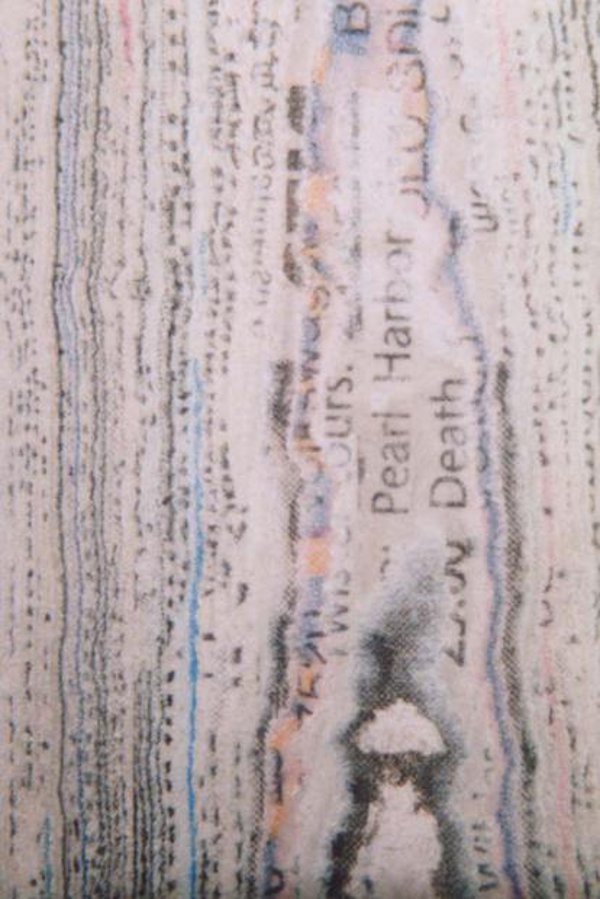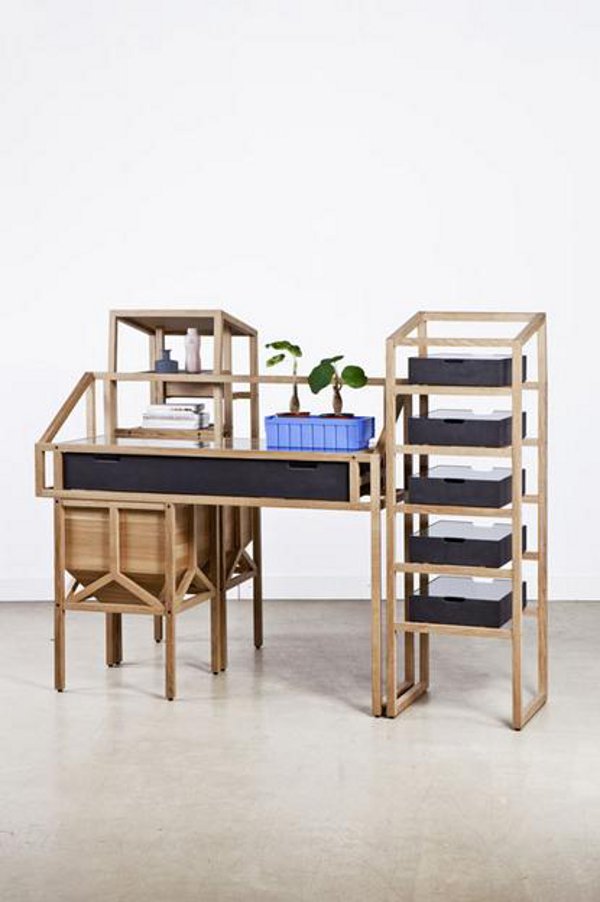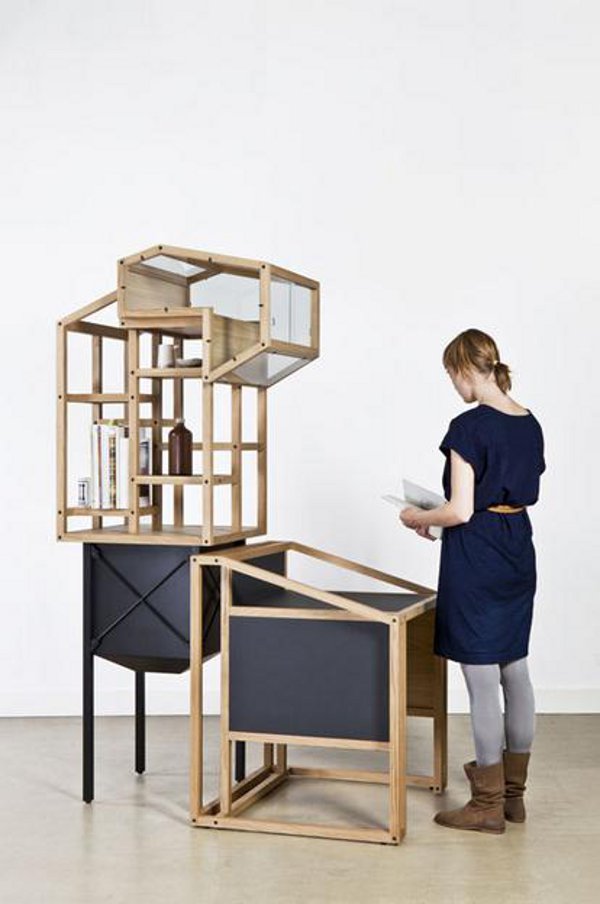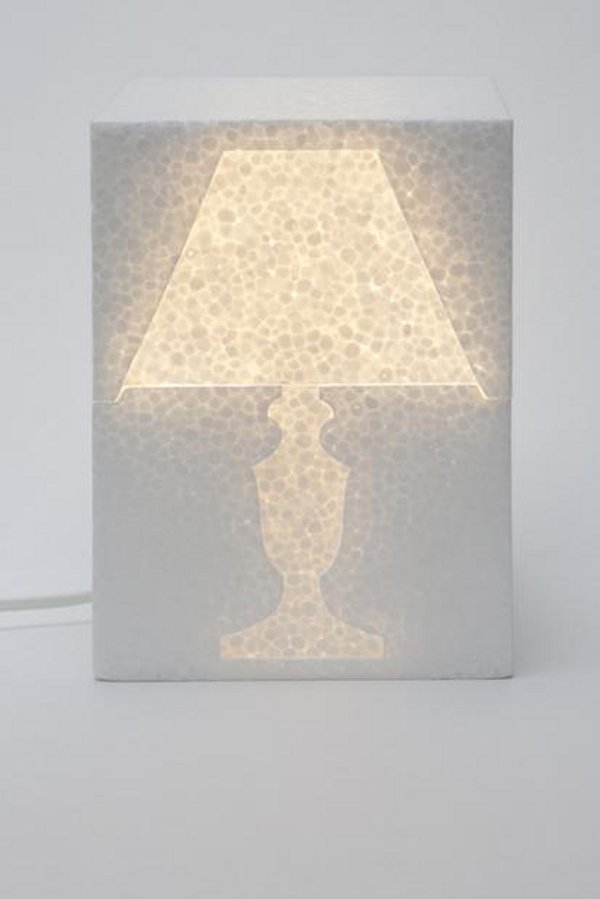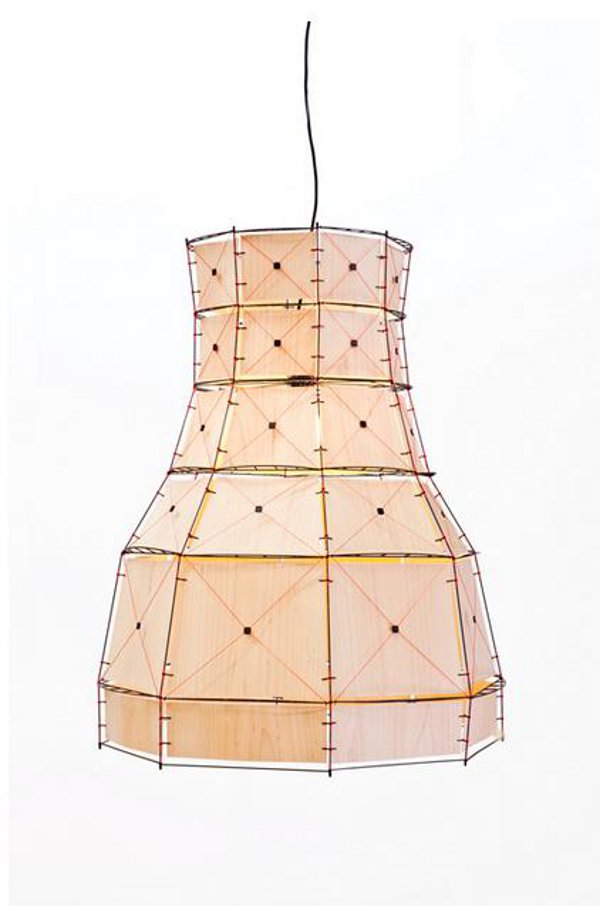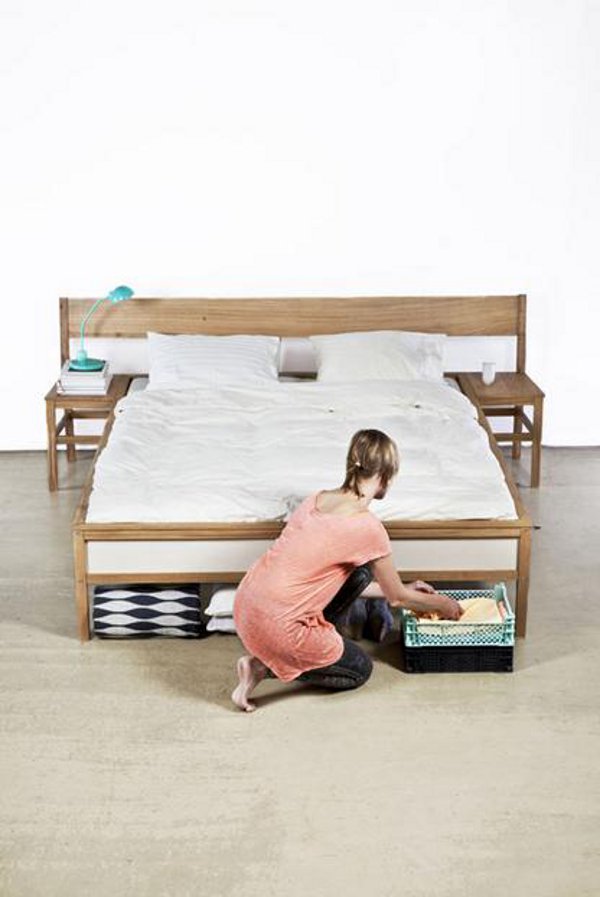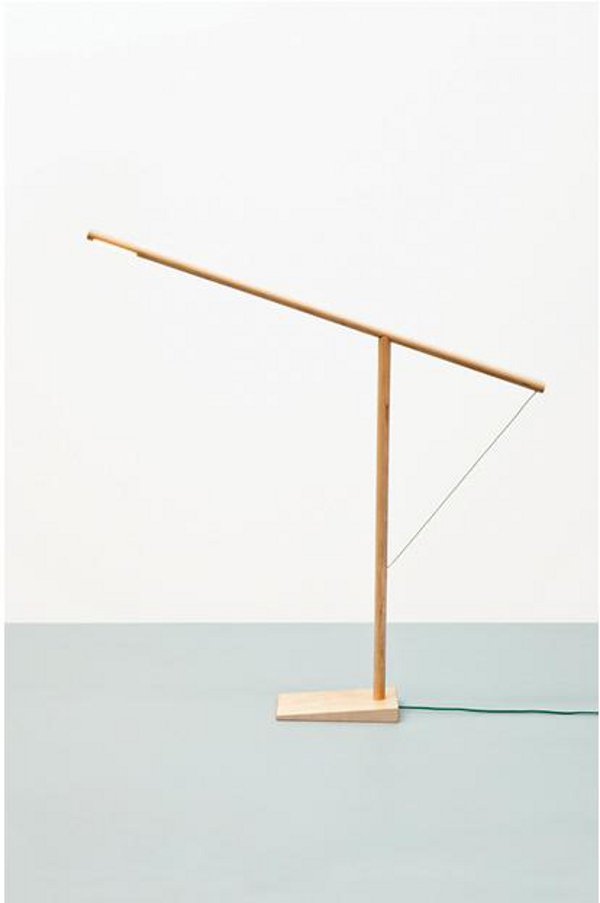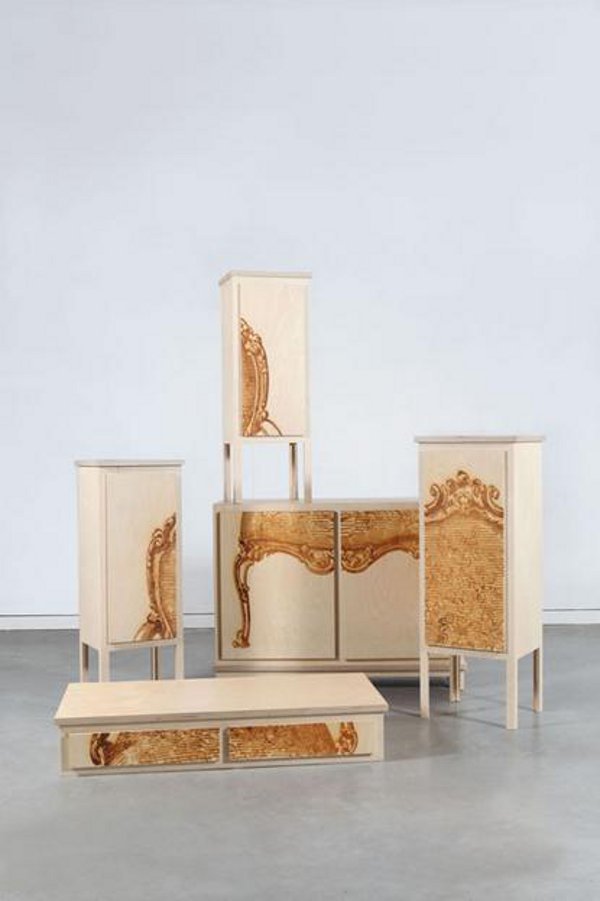 Liked the story? Share it with friends.