Another fascinating home has become available to us all thanks to the hard work underwent by Bates Masi Architects . They constructed a contemporary home spread over  6,500 square feet and challenged the inhabitants to make use of the glamorous interiors while being able to enjoy the simply beautiful landscaped exterior. This single family house in Bridgehampton, New York was named the Creek Residence.
Open-ended boxes were used to create the volumetric architecture of this home. Glazed walls help concentrate the views from one side to the other, emphasizing the intake of natural light. Each of the interior spaces were cleverly designed to shape a dynamic architecture that would sustain the inhabitant's multitasking lifestyle. Wrapped in mahogany boards, the boxed volumes offer privacy without interfering with the views. Love it like we do?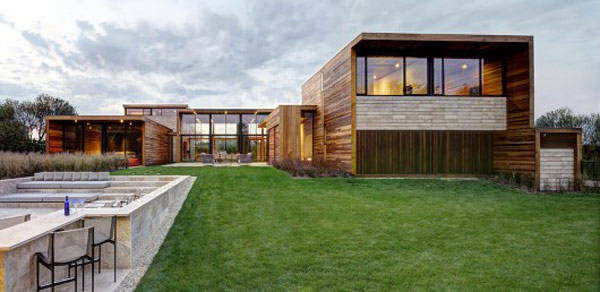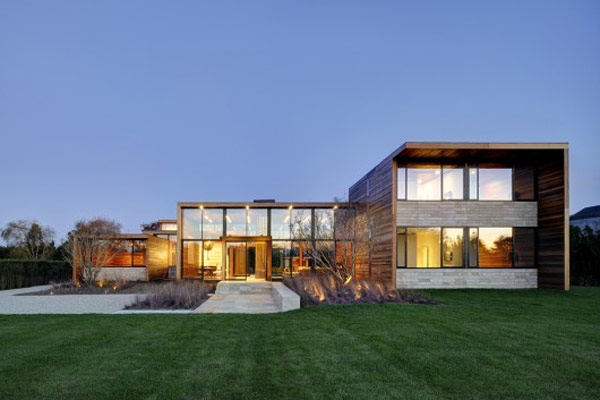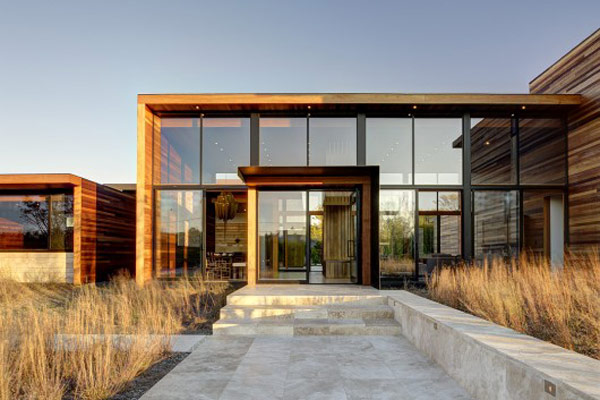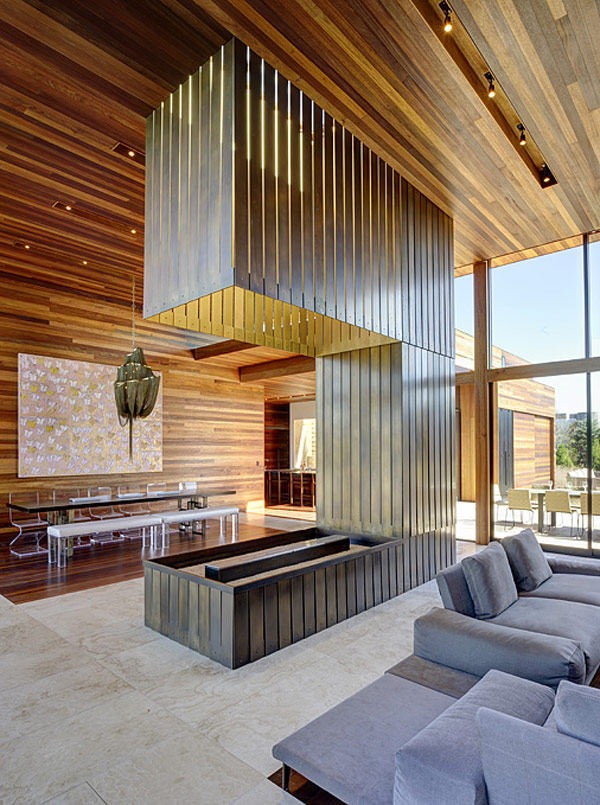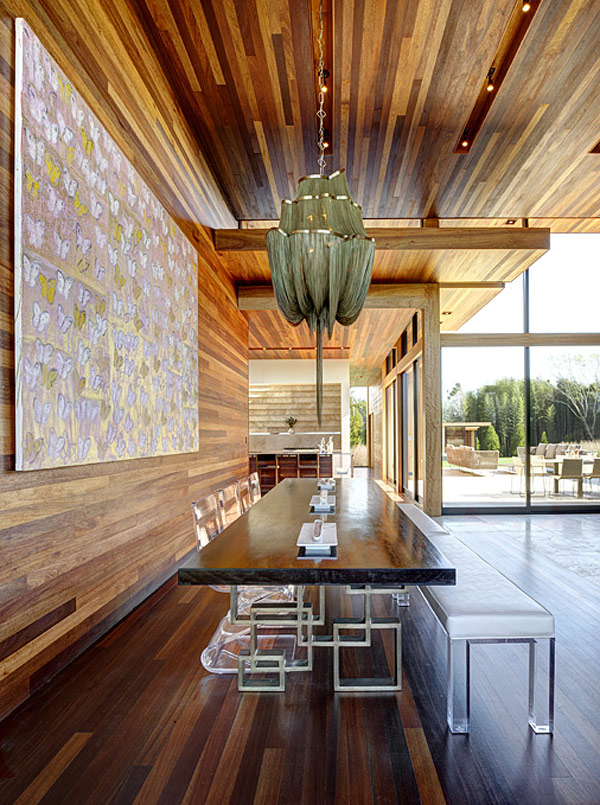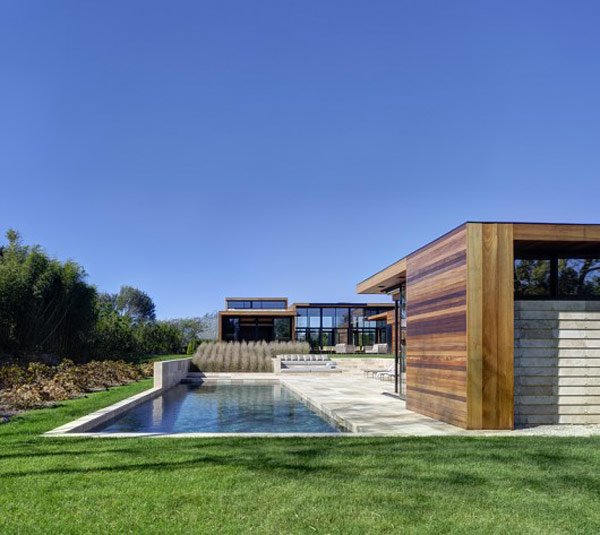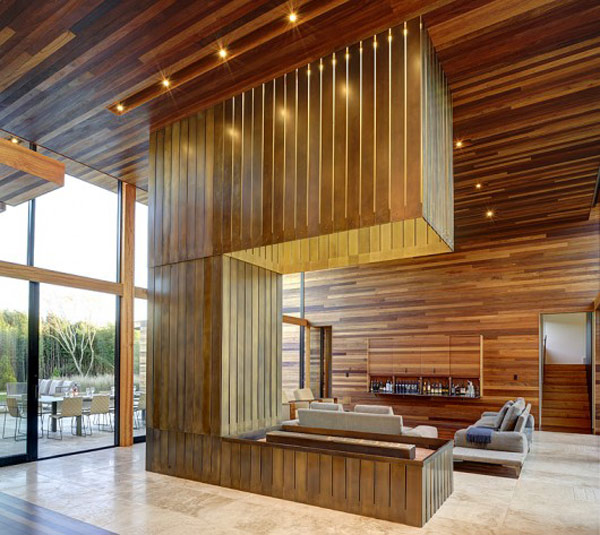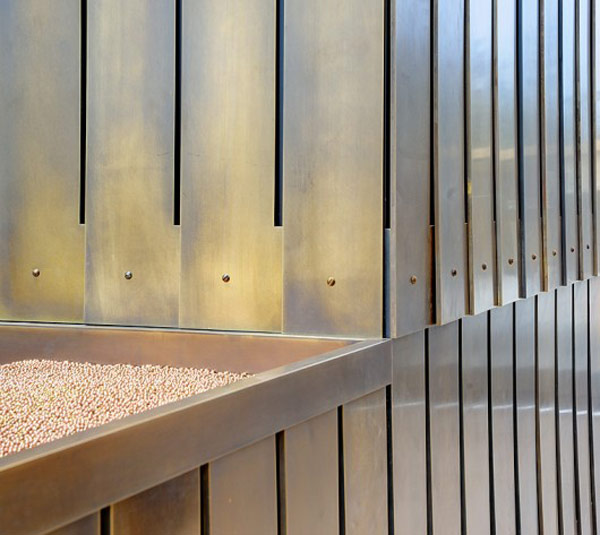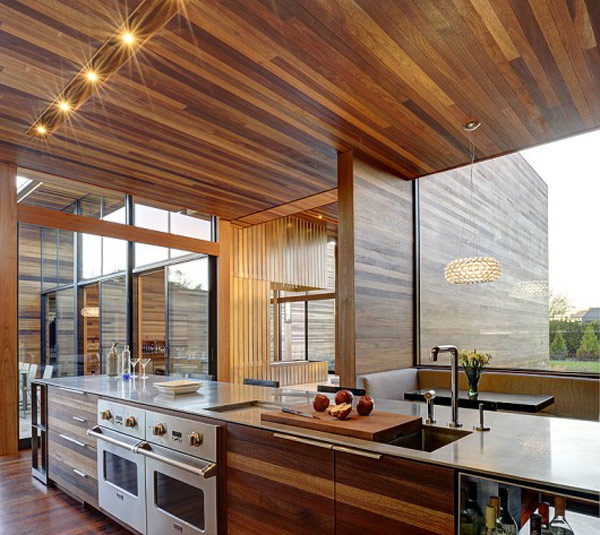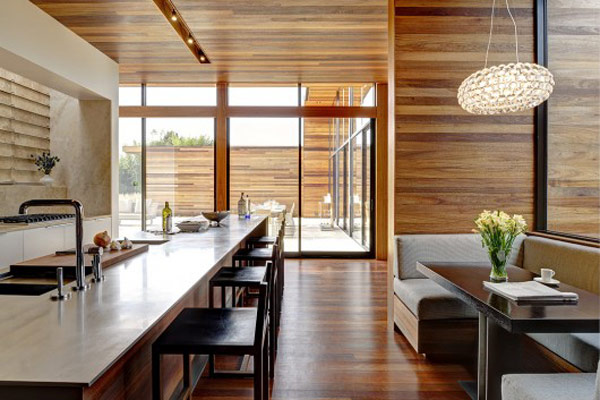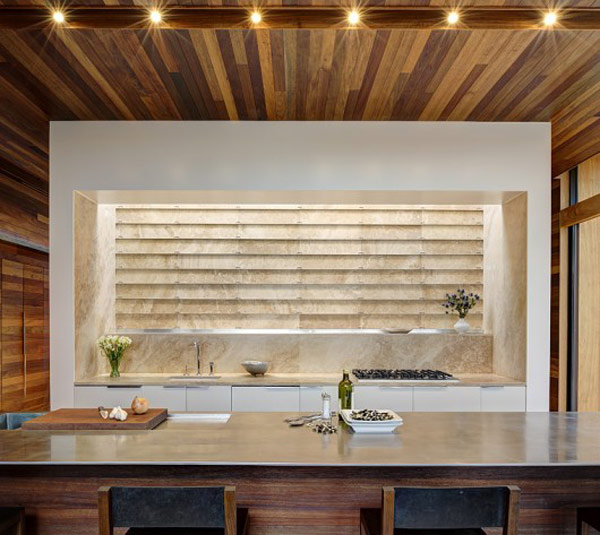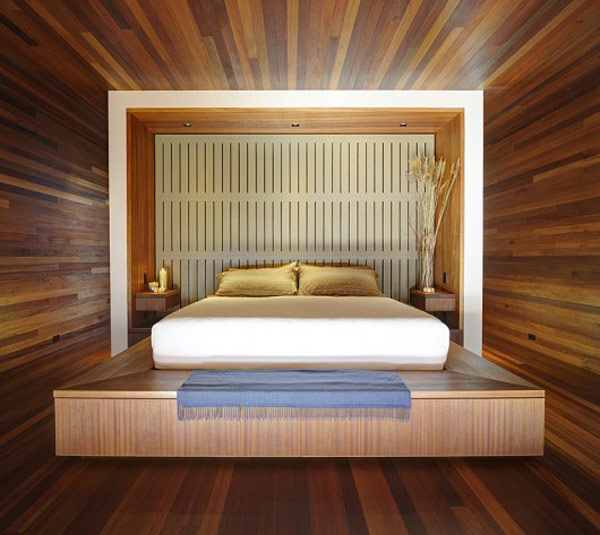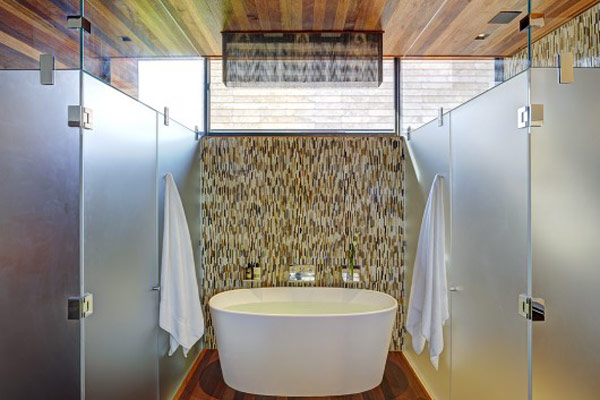 Liked the story? Share it with friends.