The City-Camp collection was launched by outdoor furniture firm Dedon, designed by Austrian designer Annette Hinterwirth. The collection has outdoor furniture with a modern- stylish twist to it. The collection includes Daybed With Roof, to get a soothing relief from the hot summer sun, with flowing fabrics; the Tatami Mats that are totally different from Daybed and can be used when you want to soak in some sunlight; and the Garden Swing that is roofed and curtained so that the curtain cloths billow while you sway in the cool winds.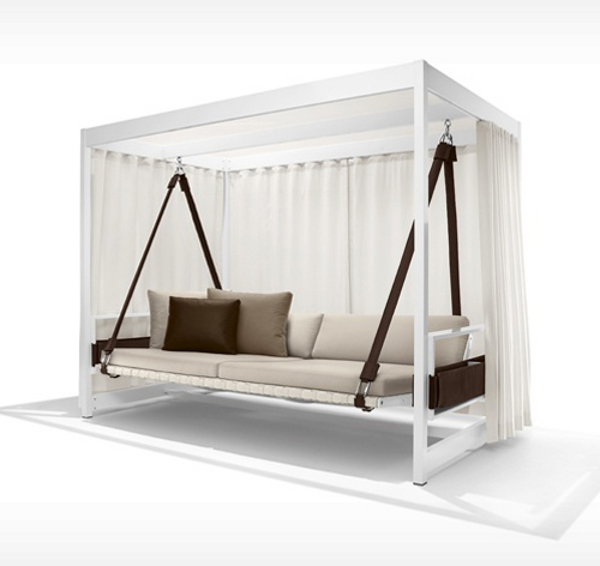 This line of outdoor furniture is available in Chalk and Taupe finishes, and complementary deco cushion in a various range of patterns and various colours. As comfortable as it can get, these cool outdoor swings are capable of making your home exteriors your "favorite room" in the house. Get more at the Dedon website.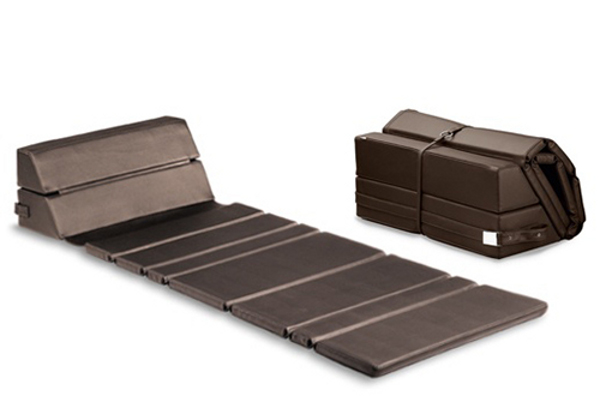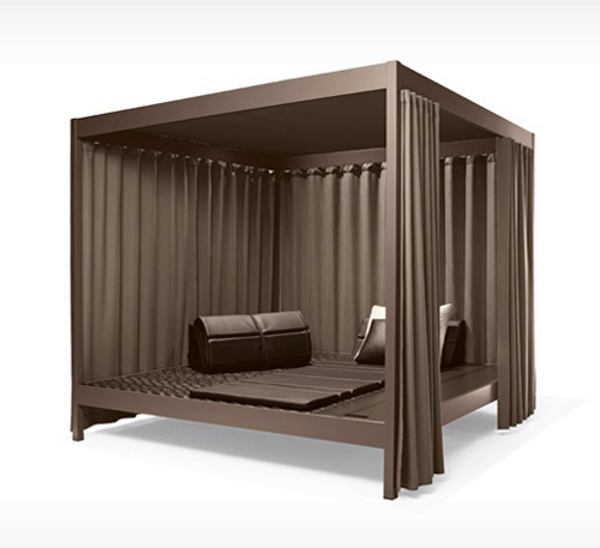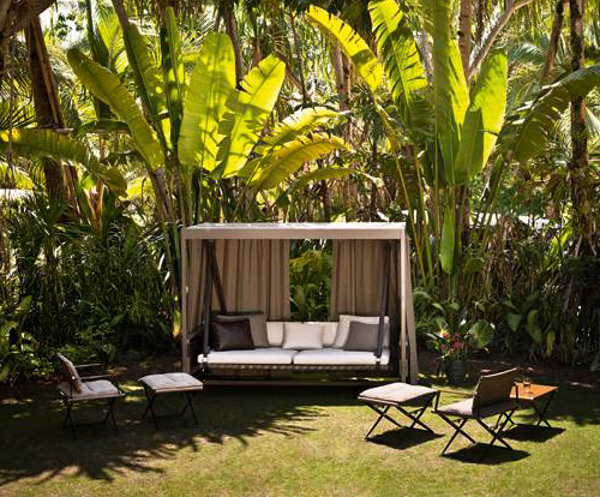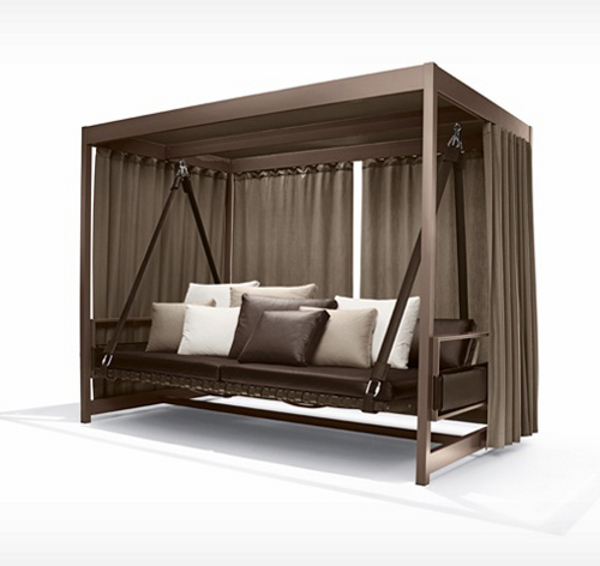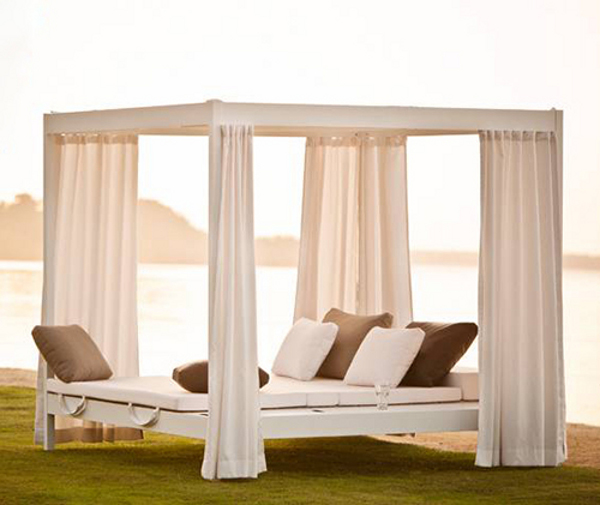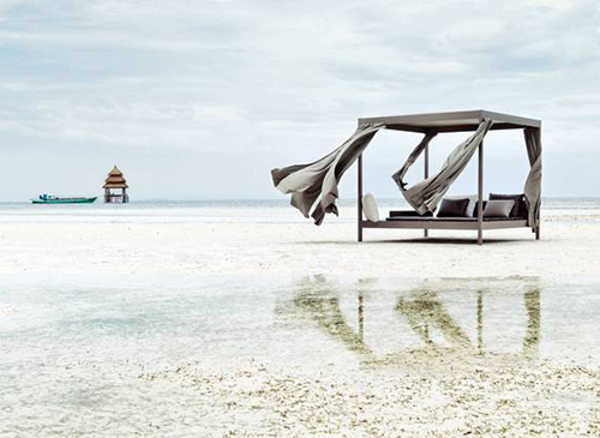 Liked the story? Share it with friends.