Striking Dutch residential design comes to show that the Netherlanders know their worth when it comes to designing and building  modern homes. VMX Architects were the masterminds behind this fantastic residence located on Kostverlorenkade 1 – a small island between Amsterdam, Amstelveen and Ouderkerk aan de Amstel, which they called the Sodae House. The island measures only about 1.200 square meters, so there was enough space to build the 500 square meter residential construction. Inspired by the surrounding landscape and distant views of high buildings, as well as by the airplanes landing or taking off from nearby Schiphol airport.
Nominated for the Gouden A.A.P. 2010 (Amsterdam Architecture Prize), the Sodae House displays a simple and effective floor plan, separated into two floors which house the necessary spaces used by the inhabitants. The first floor is occupied by a spacious living room and kitchen spaces, created as a seamless space that allows the owners and their guests to move freely from the cooking space to the entertaining room. The first floor, on the other hand, shelters the private rooms – bedrooms and bathrooms, offering views of the backside garden through immense windows. Finally, the basement floor is occupied by the more relaxing features of this home – a fitness room and a home cinema.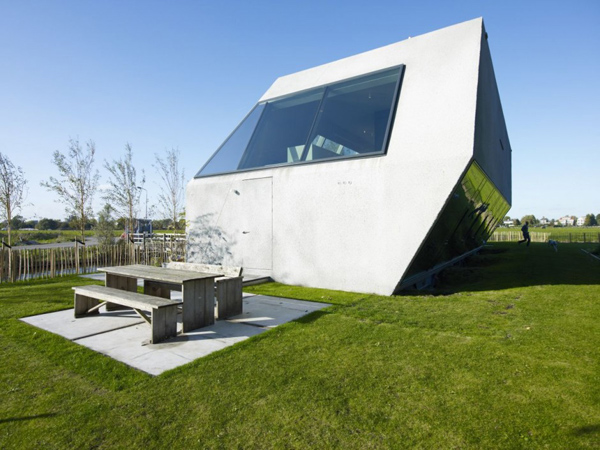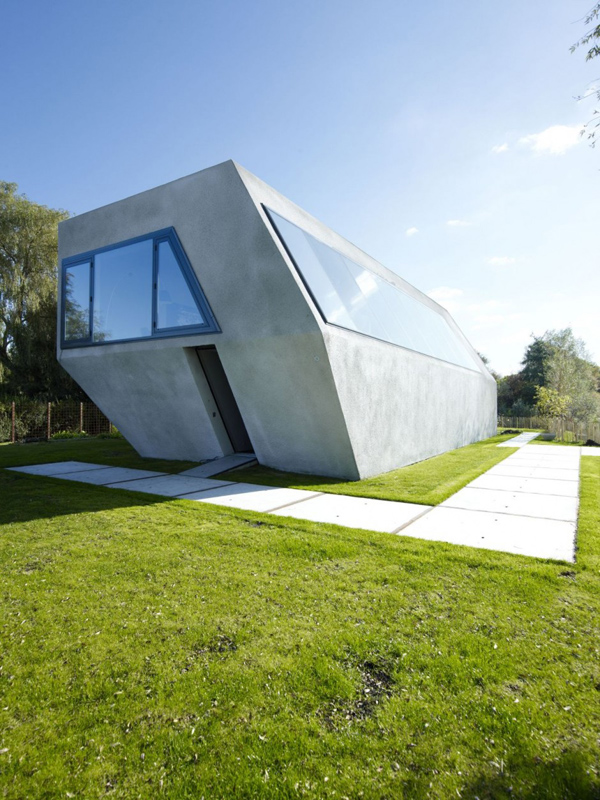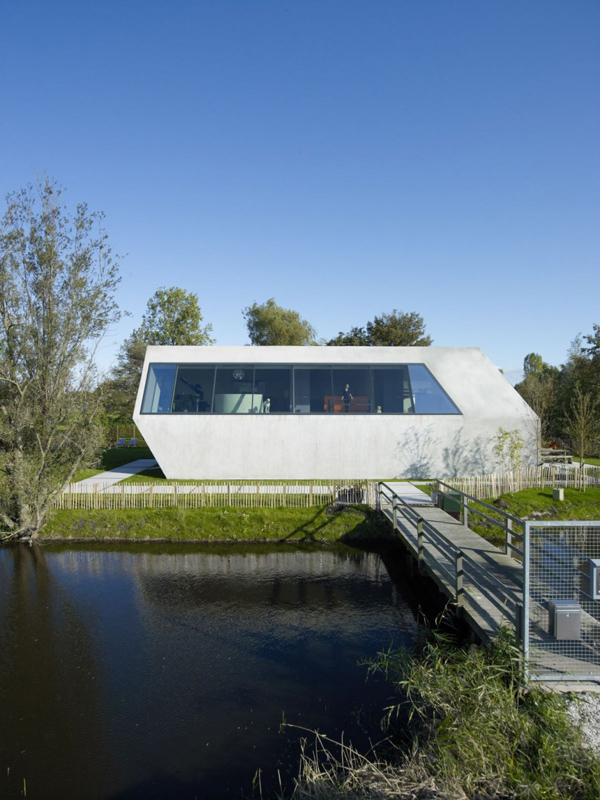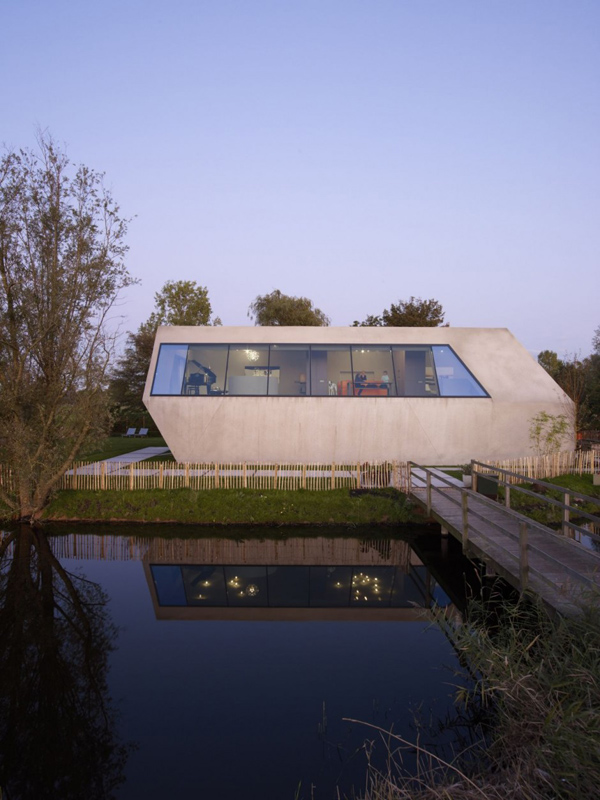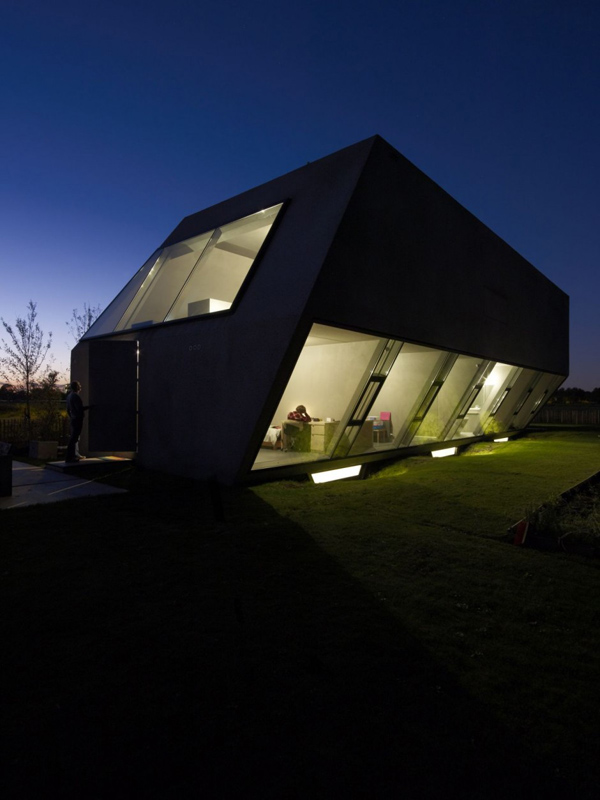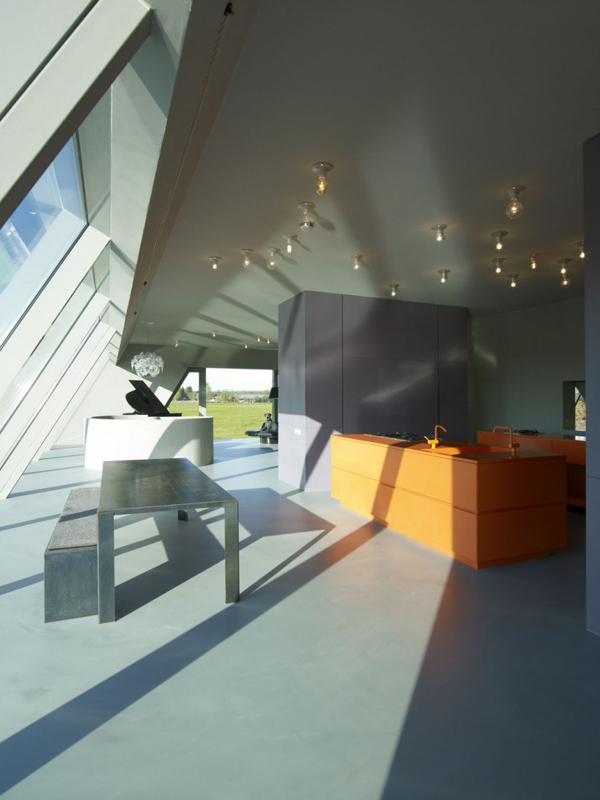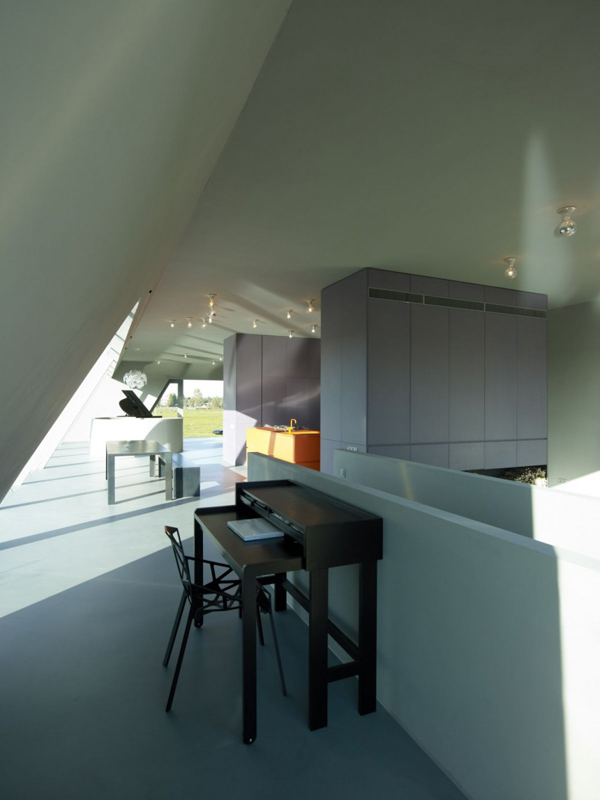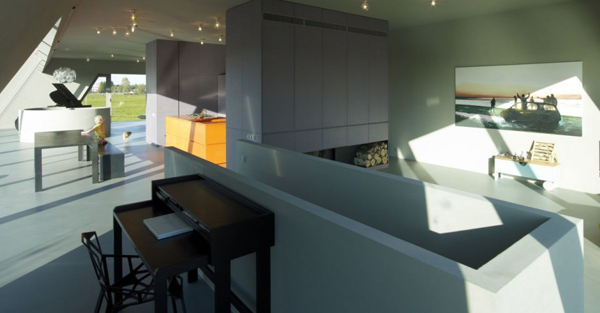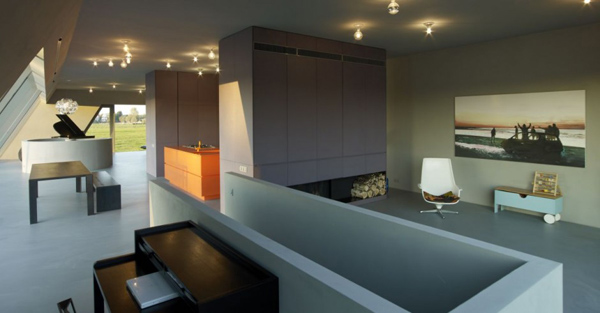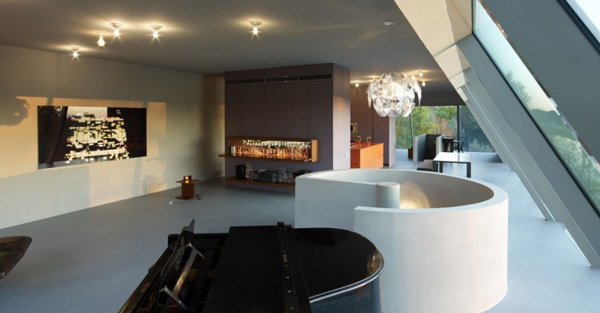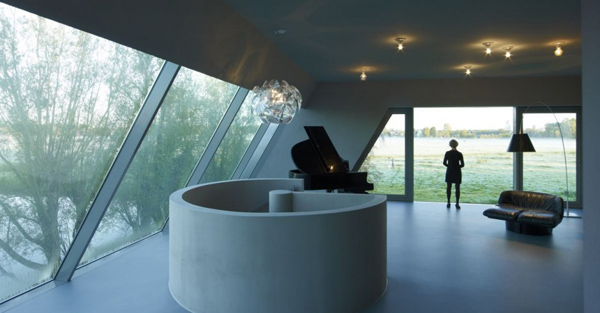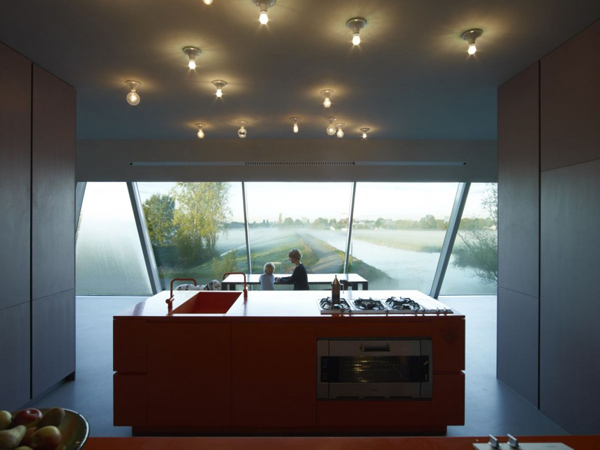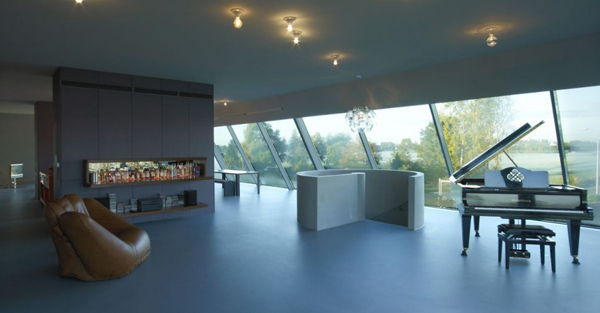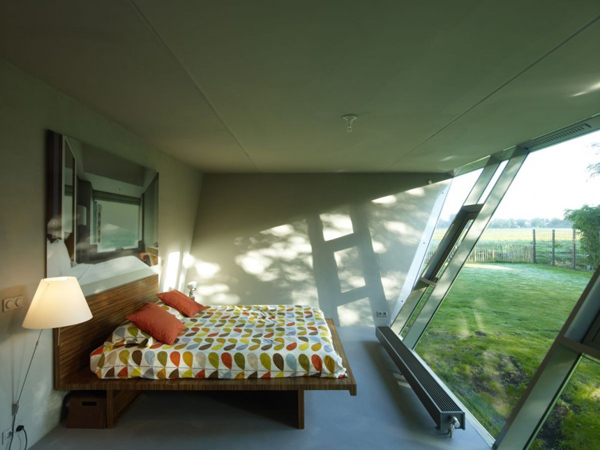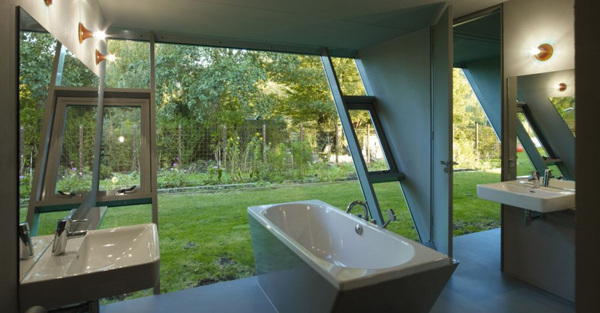 Liked the story? Share it with friends.