Fond of animals? Then this animal-inspired collection of table lamps designed by Atelier Abigail Ahern is just for you. The lamps, made from glazed earthenware and consisting of silk lamp shades from a Parisian Atelier will put up a smile on your face for sure, and makes up for a wonderful decorative item at home.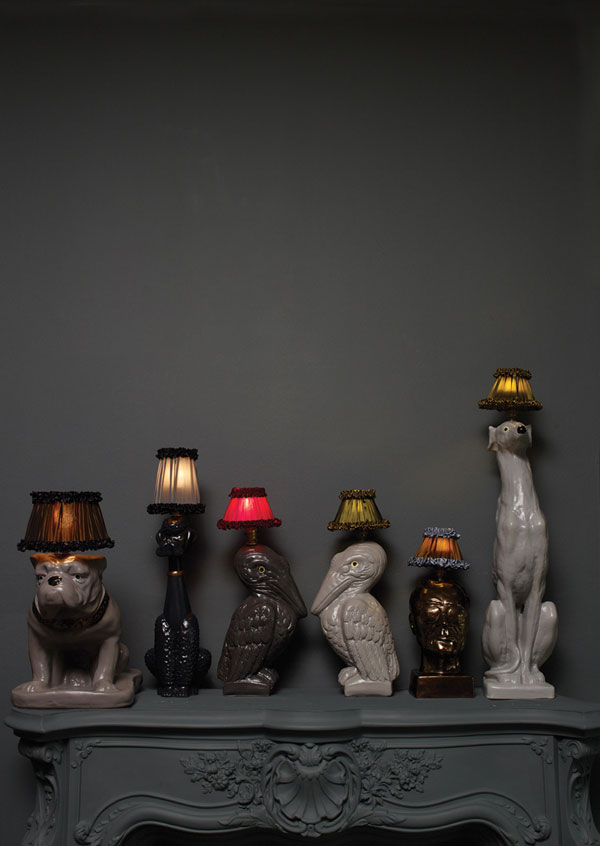 These unconventional lamps may look odd at first, but yet they are so charming in a fun and youthful way that unites the weirdness with the archetypal form of lamps. The cool collection comprises of four beautiful lamps featuring a poodle, a greyhound, pelican, and a bulldog! The playful lamps come in a couple of hues that will add a feel of delight, fascination and wit to the interiors of your homes. So which lamp would you like as a pet animal?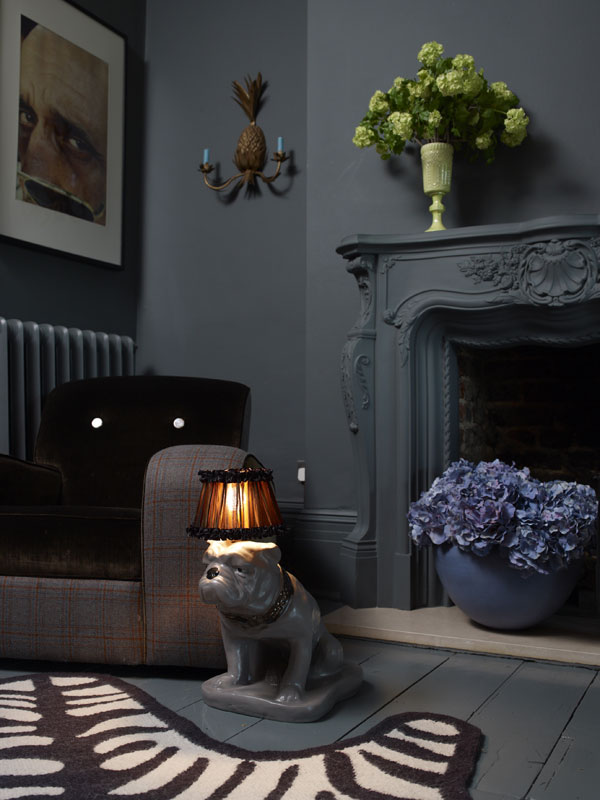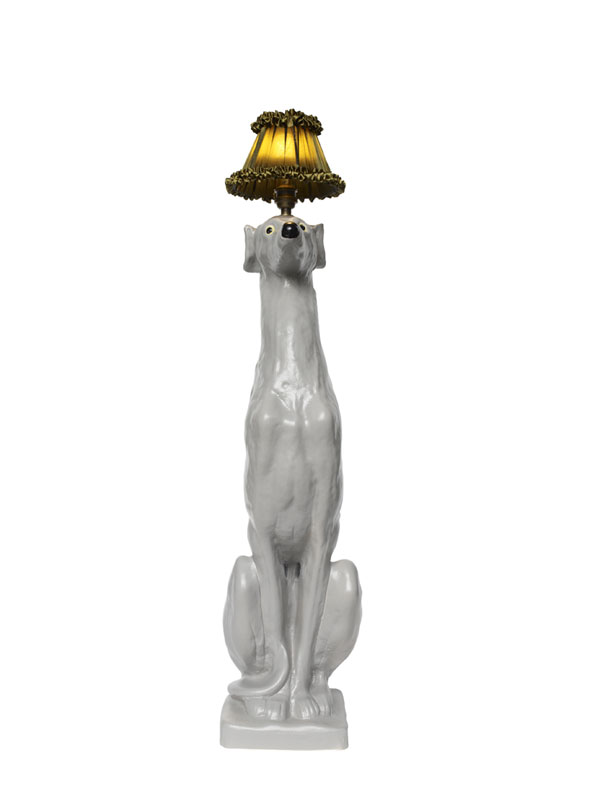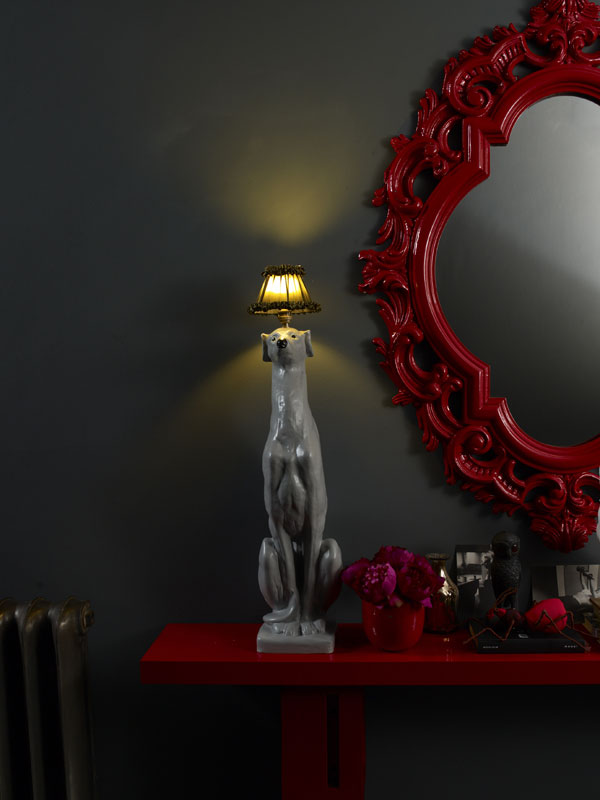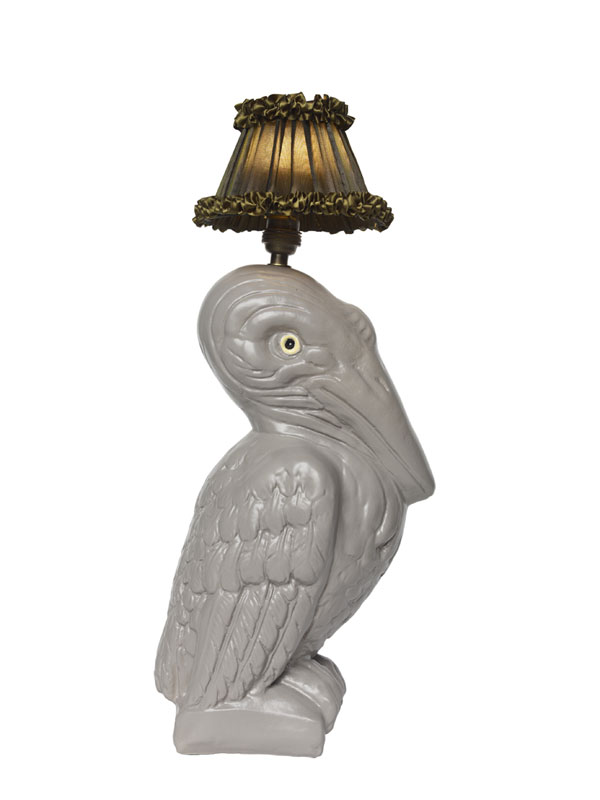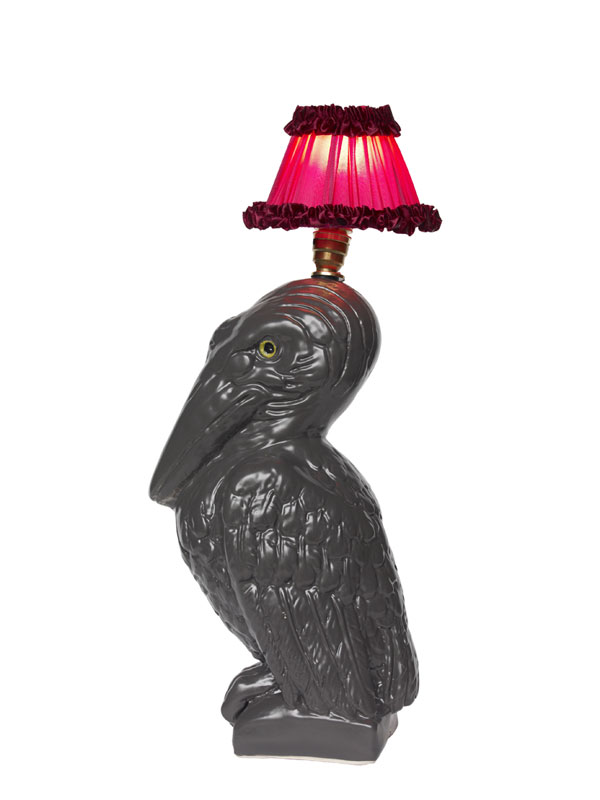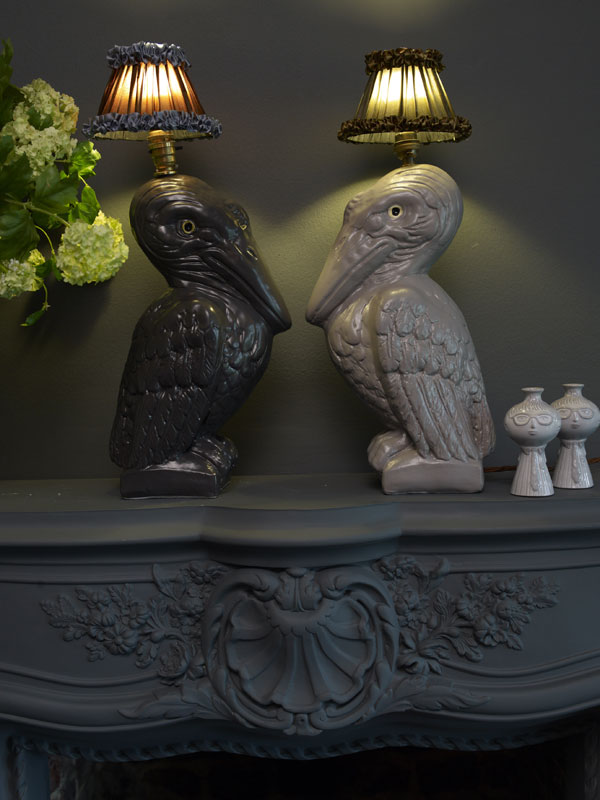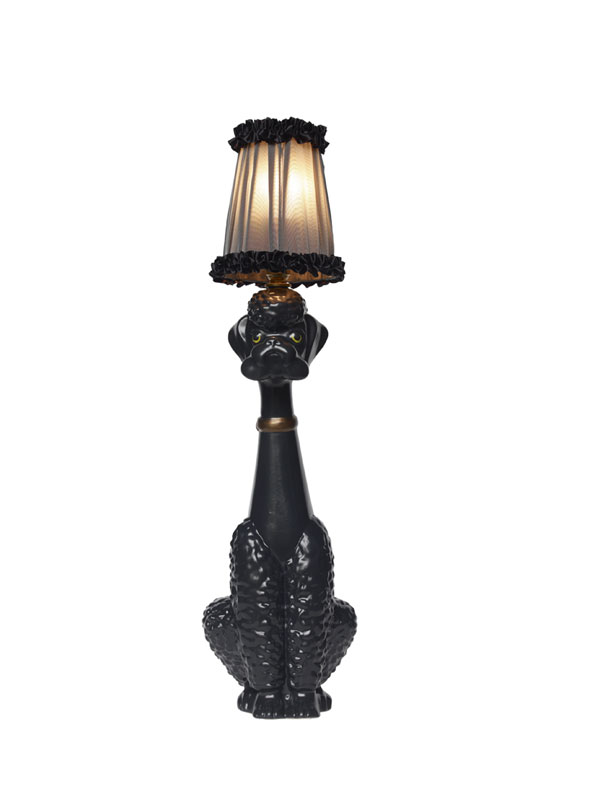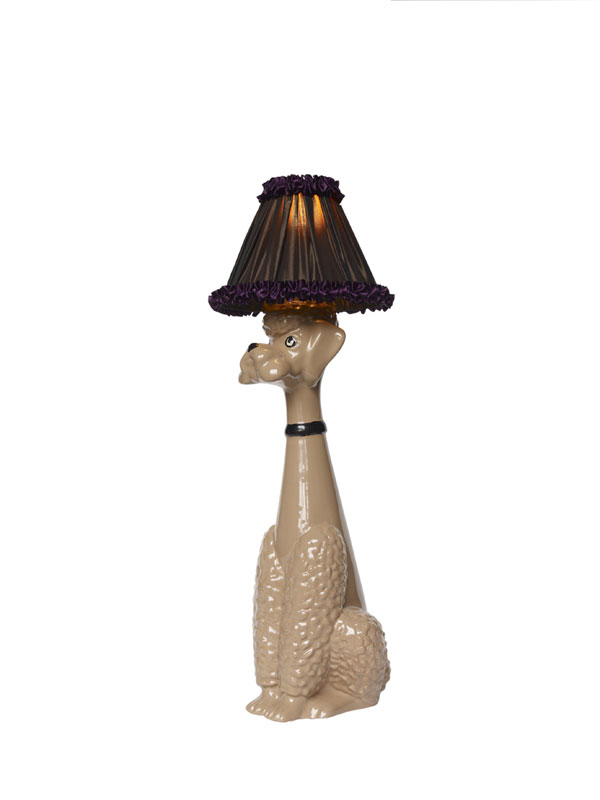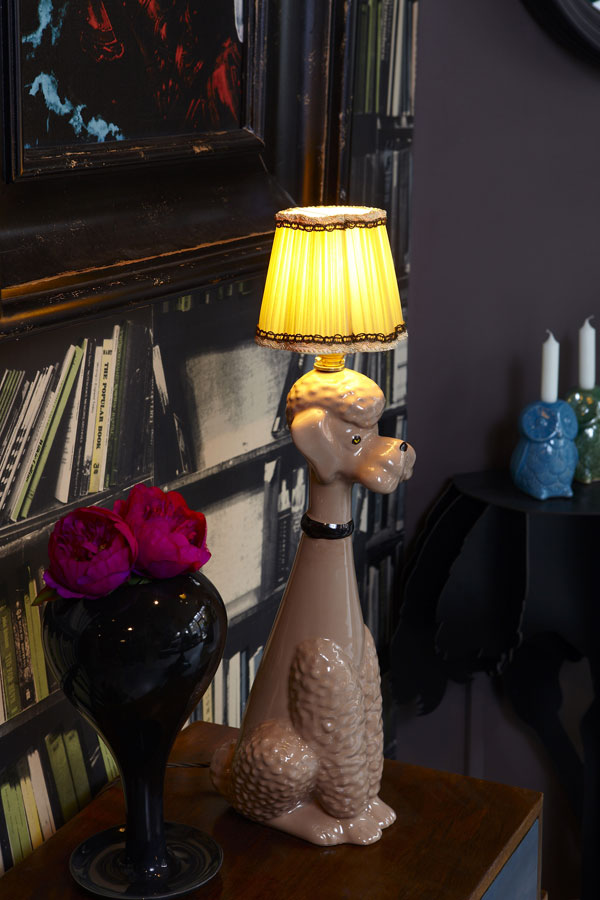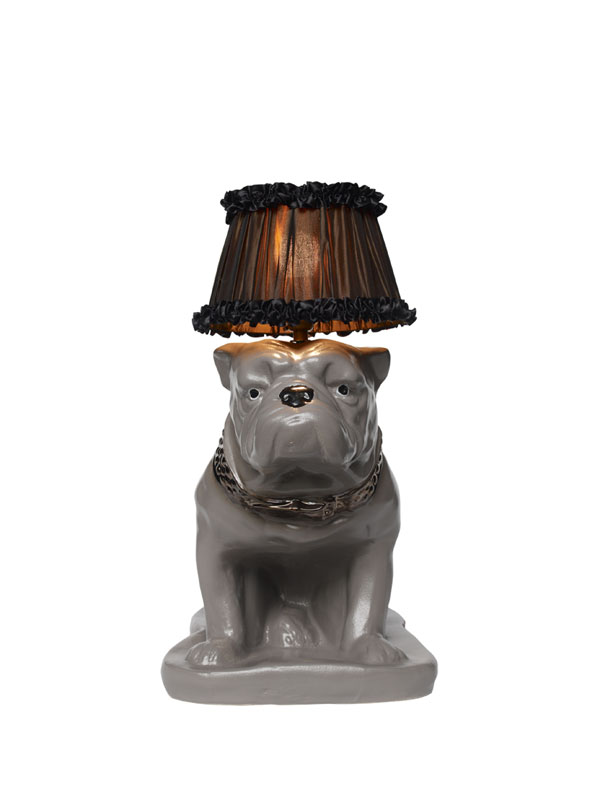 Liked the story? Share it with friends.