There are two things you should consider when buying furniture. The way it looks and the way it feels when you sit on it, or sleep in it — and the Fishnet chair blends these two things in a perfect way. Built by Karre, a furniture company from Turkey, the Fishnet chair looks nothing short of cool and would go amazingly well in a modern home. Here's what they had to say about their product.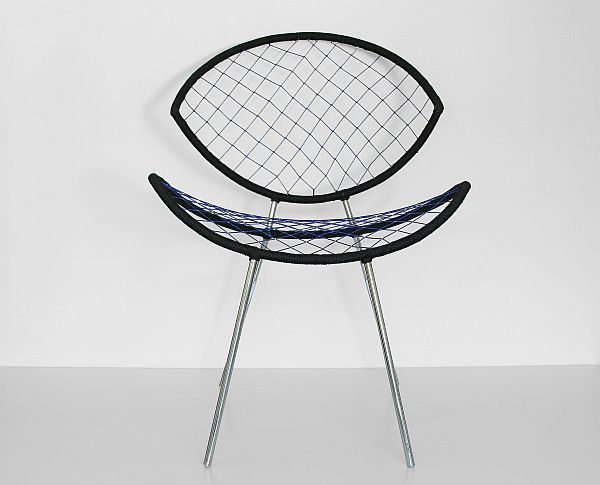 Fishnet chair is designed by Sadi Ozis in 1959. This elegant timeless piece has gone dark for more than 50 years and came back to life with karre, the Istanbul based design and furniture company. This chair was originally designed during post war period as a result of the designer's experimentation on various materials – that were not produced for furniture production indeed – and what could be done with those materials. Real fishing net was woven on a construction iron frame by hand, resulting in hardly unmatched aesthetic look even today. The chair woven by using a fishnet does not look very comfortable and strong, however, on the contrary it is quite ergonomic and capable to withstand heavy weight. Based on the original materials, karre has produced Fishnet chair using stainless steel and hand woven fishnet, enabling this furniture item to be used outdoors and on yacht decks, where the original inspiration came from.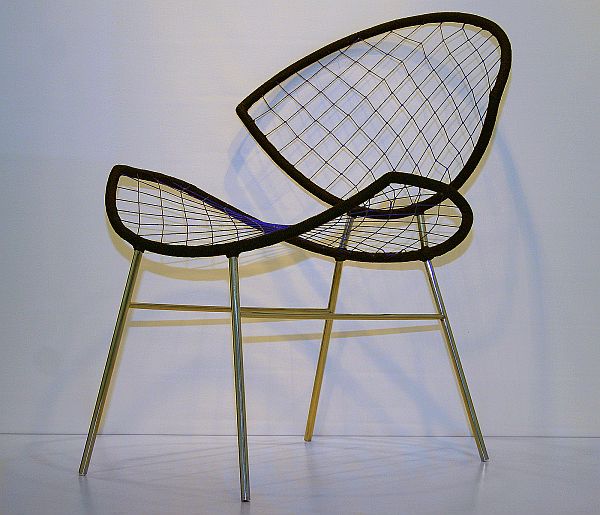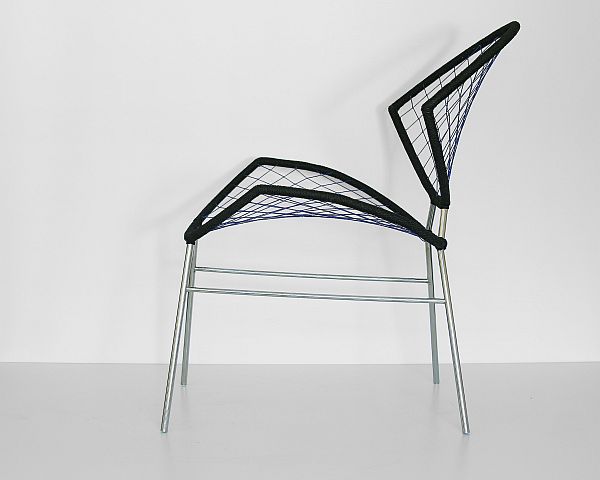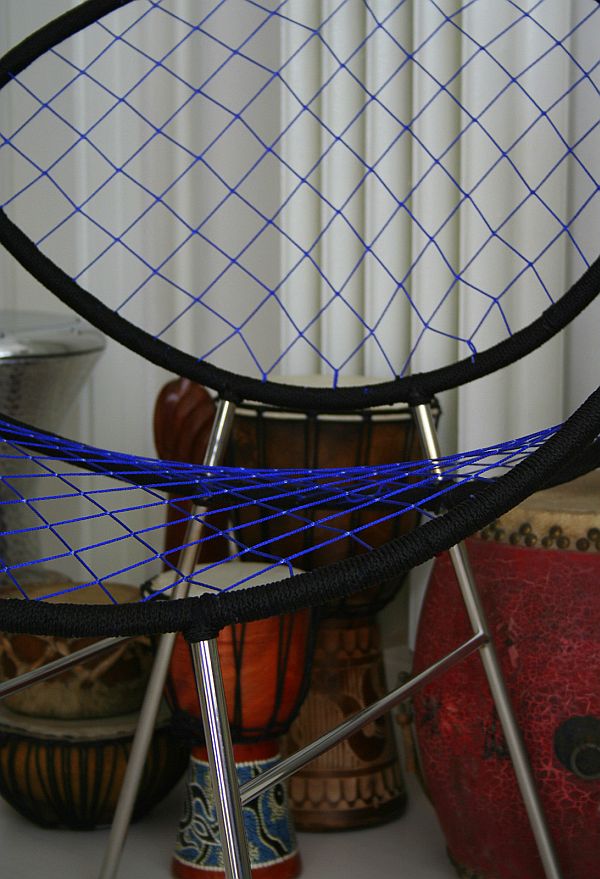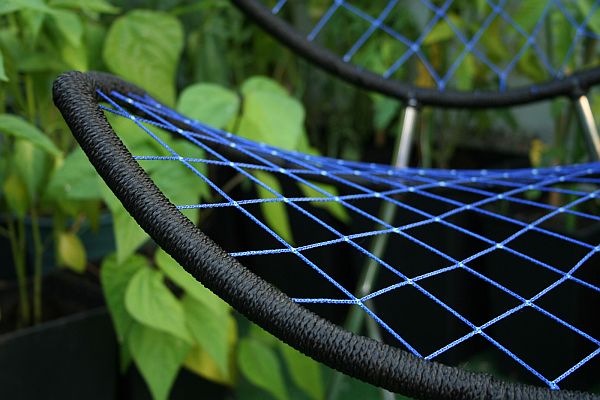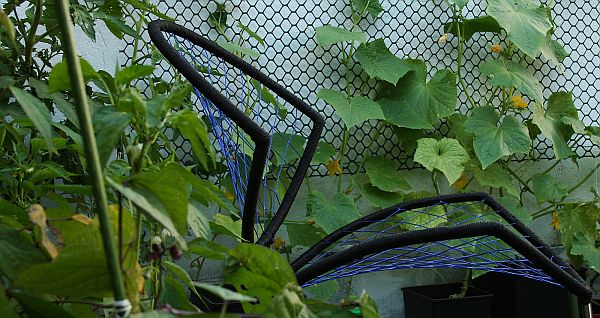 Liked the story? Share it with friends.