Award- winning British designer Lee Broom created the Parq Life furniture collection that was introduced by British design Studio Deadgood. The designer has converted the old-time technique of combining the conventional herringbone pattern of parquetry flooring with curves in furniture to create this contemporary new-age collection.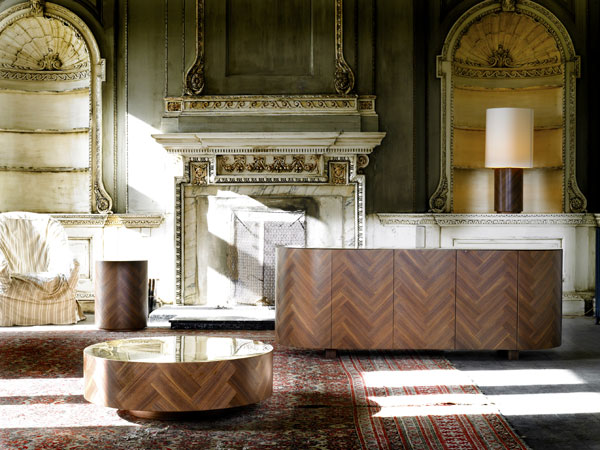 The furniture pieces, which include a sideboard, coffee table, lamp and side table, are made to appear like gently-curving solid wood by using satin- finished walnut veneer with matching brass accents. The patterns on the furniture go great with your room interiors and usually add an eccentric touch to your space. The Deadgood furniture collection and interior products are created with a remarkable ingenuity and creativity that exudes a sense of pleasure, peculiarity and elegance. The attractive and lovely modern looks are sure to catch your eyes as well as a space in your home.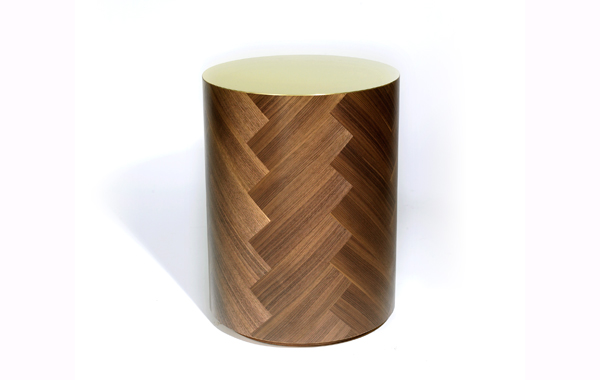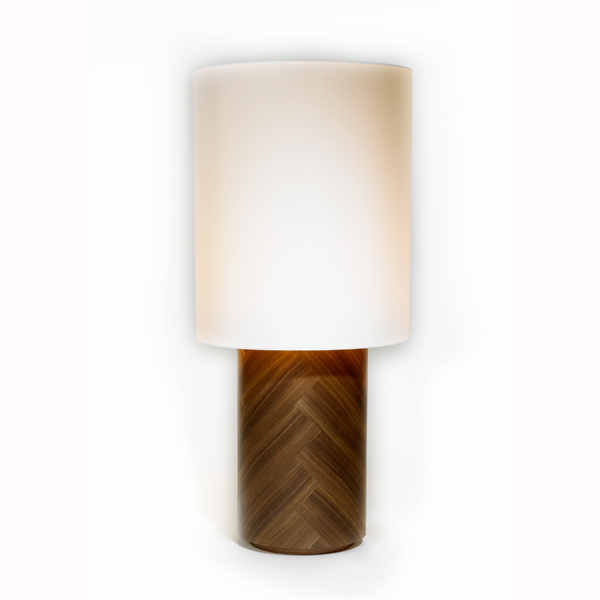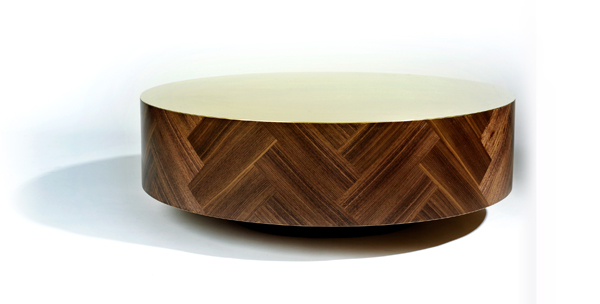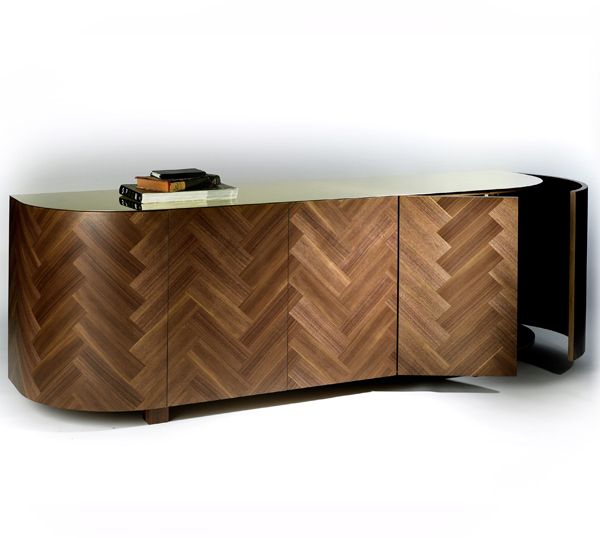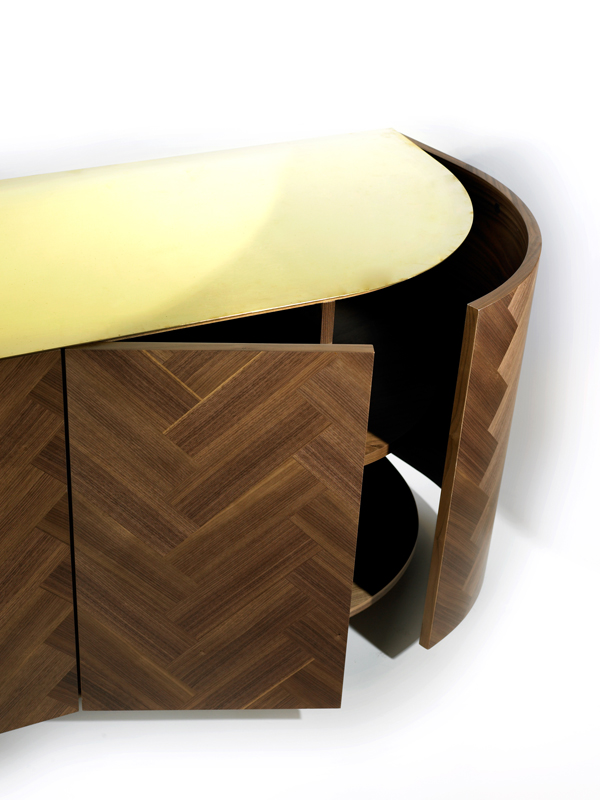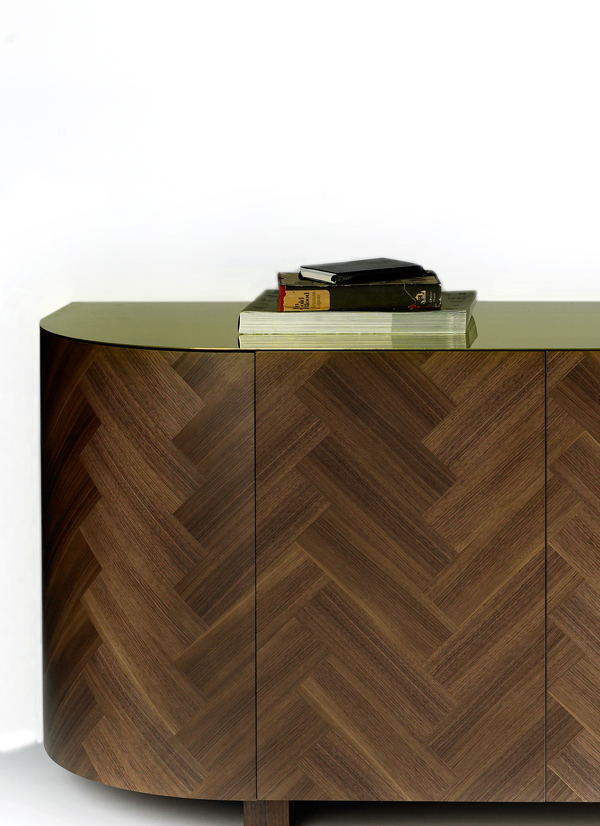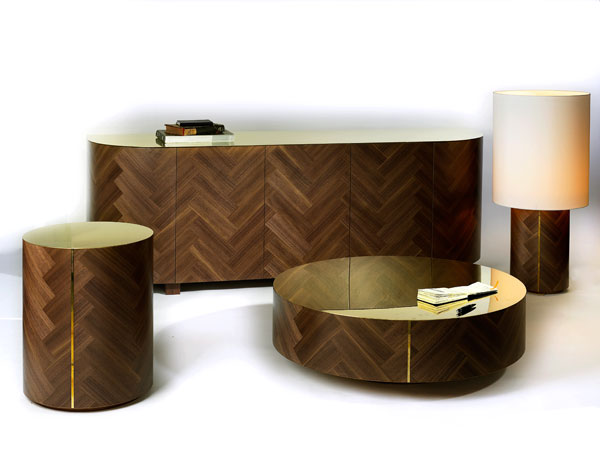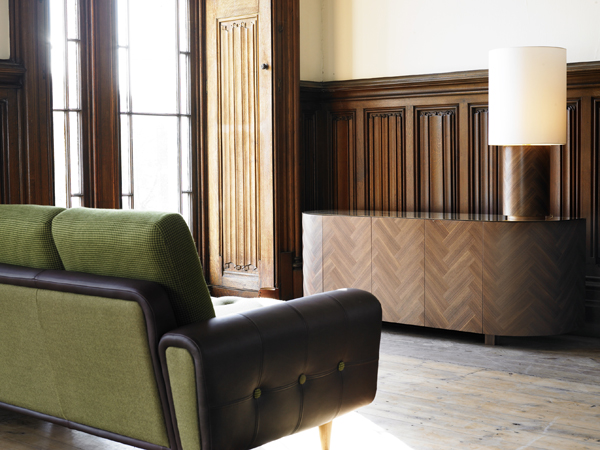 Liked the story? Share it with friends.