Everyone dreams of taking some time off and staying near a beach to rejuvenate themselves. This luxury hotel called Cobblers Cove is one such dream come true. Set in Barbados' west coast, this hotel is private and epitomizes the traditional courtesy and elegance of Barbados. One of the most loved and sophisticated hotel in the Caribbean, the Cobblers Cove offers 'calm', 'charm', 'character', 'courtesy', and a vital characteristic: 'cuisine'.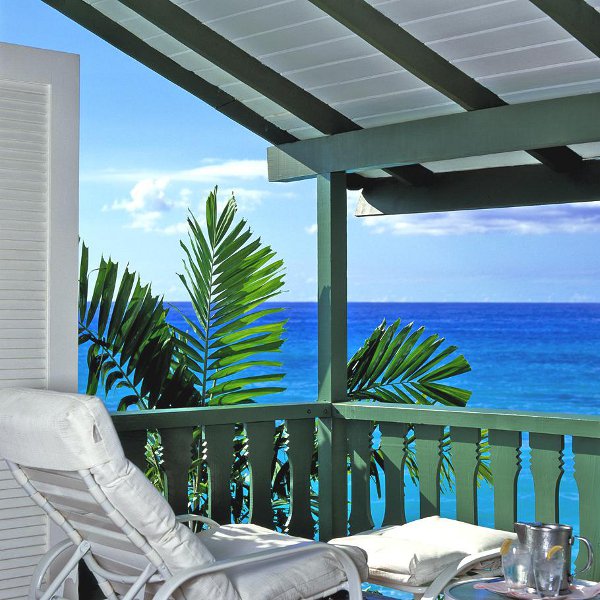 The 40-suite luxury property attracts people of all ages and with all kinds of tastes, and has a very broad appeal with respect to its clientele. But all of them have something in common: they just want to feel totally isolated from the rest of the world and enjoy their holiday, which in fact is taken care of very well by the hotel. Children under 12 years can stay free including complimentary dinners and drinks. Up to 2 children accompanying their parents can stay free when sharing a suite, provided the 2 adults stay a minimum 7 nights BP. The children are allowed 2 hours of supervised activities per day: free water sports, swimming, tennis and sailing coaching. Just a look at the pictures might give you an idea on how enjoyable and refreshing a stay here would be. What say?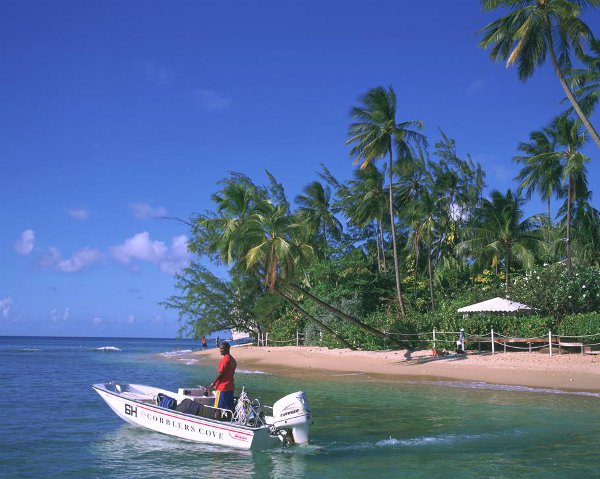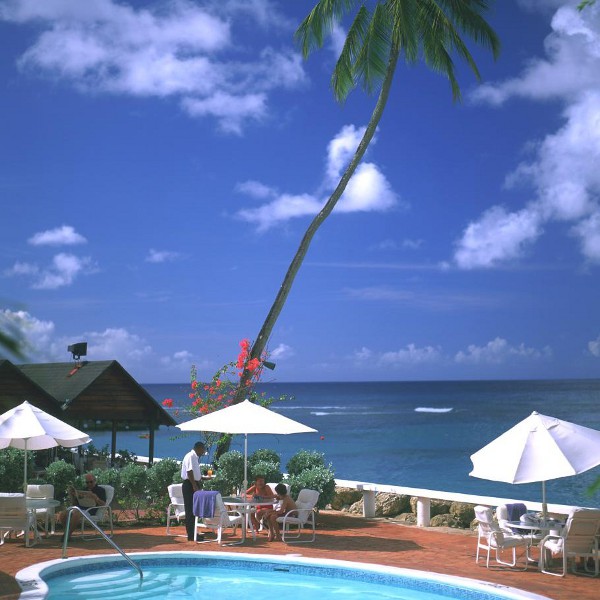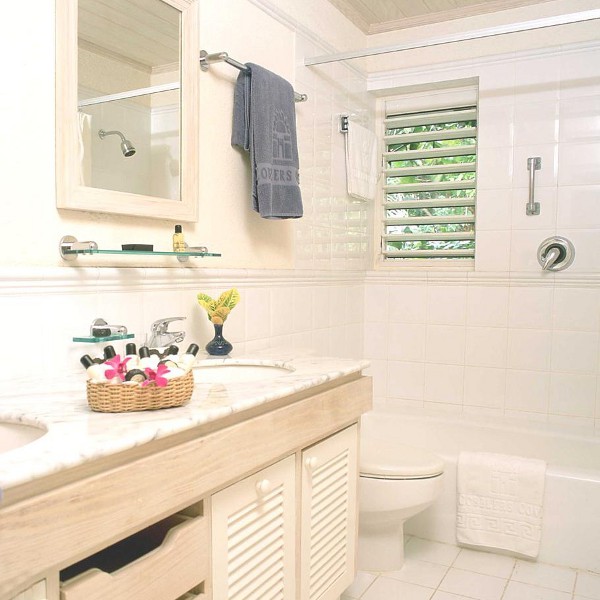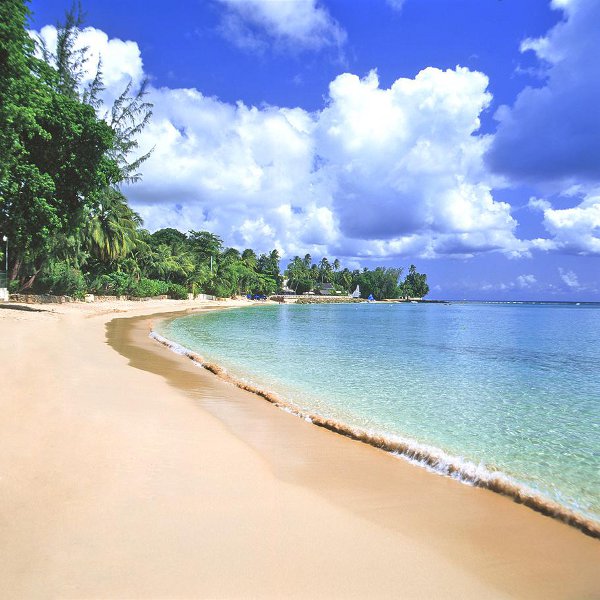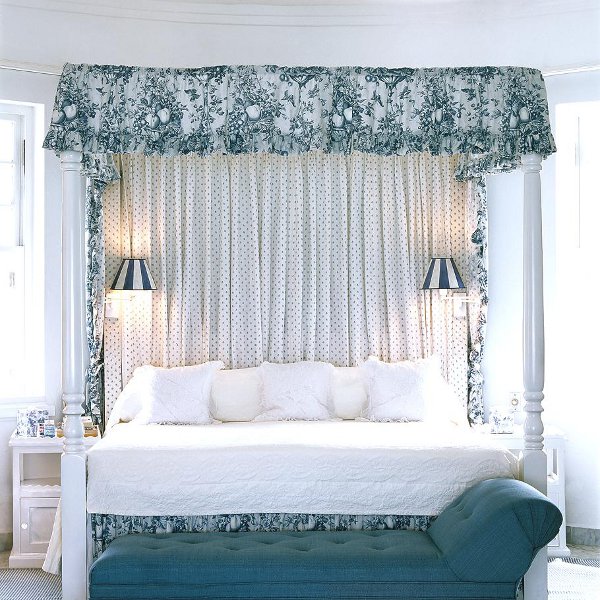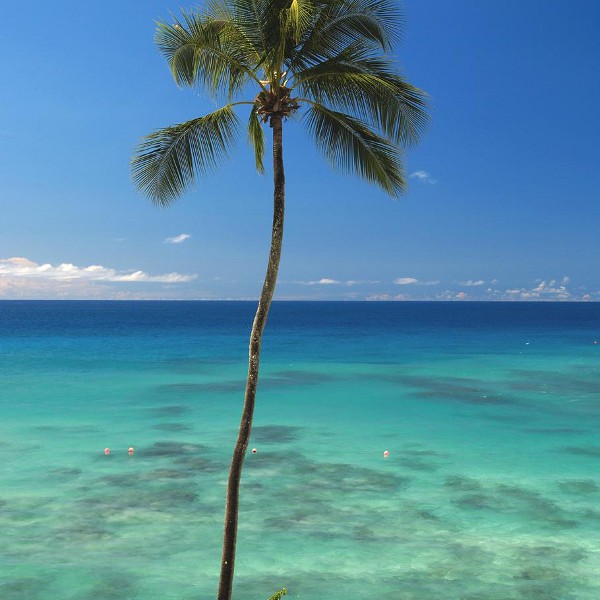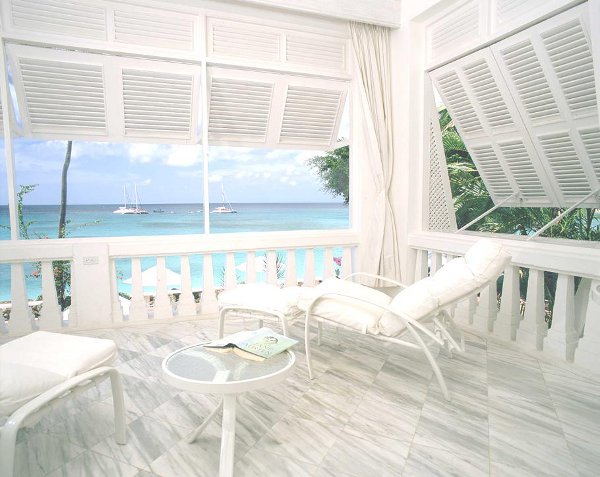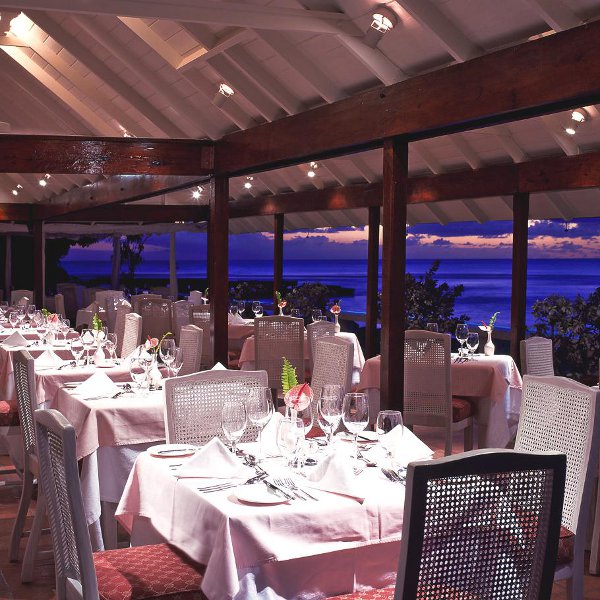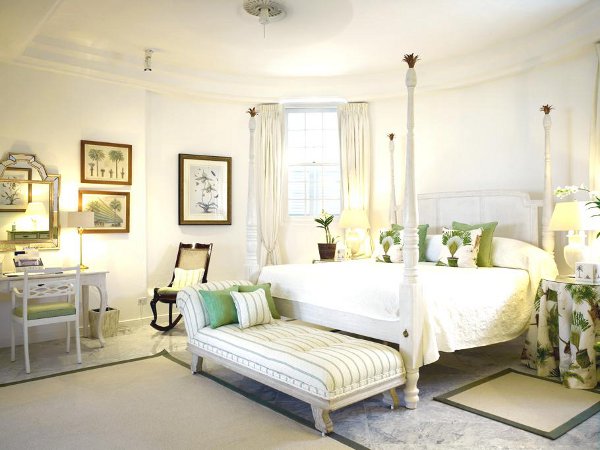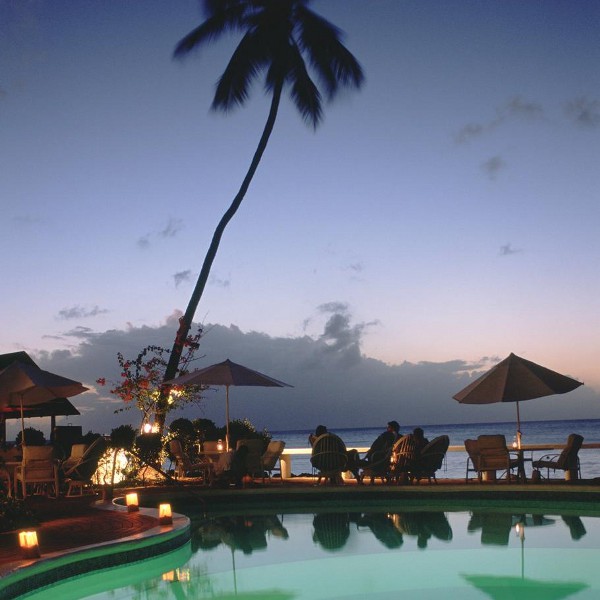 Liked the story? Share it with friends.