Ofuro tubs are exceptionally popular in Japan, for their incredible design and seductive appearance. You would start relaxing by simply looking at it. Here, we introduce to you one of the beautifully designed tub from the Land of Rising Sun. Ofurois a traditional Japanese tub that had been in use since the past several centuries. It is believed that the tub can sweep away all kind of ailments, both physical and spiritual. It is helpful to promote blood circulation and to treat body aches.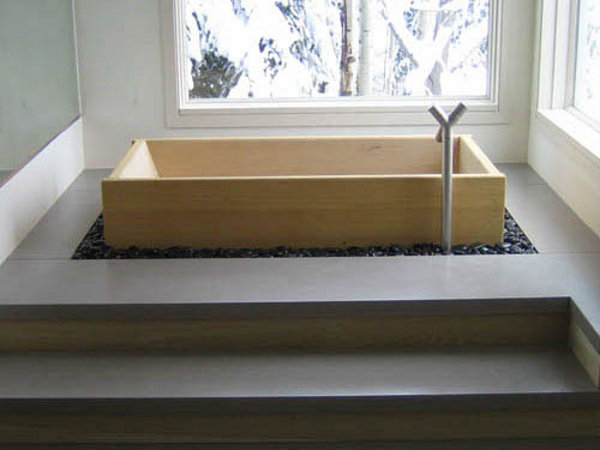 In traditional Japanese Ofuro, bathing soap is not used, since it could damage the wood with which the tub is made. The impact of modernization is evident in the case of Ofuro tubs too. Today, tubs made of metals and porcelain are available with various features like therapeutic jets.  However, for authentic relaxation experience you are advised to stick on to the ancient masterpiece that the Japanese ancestors once used.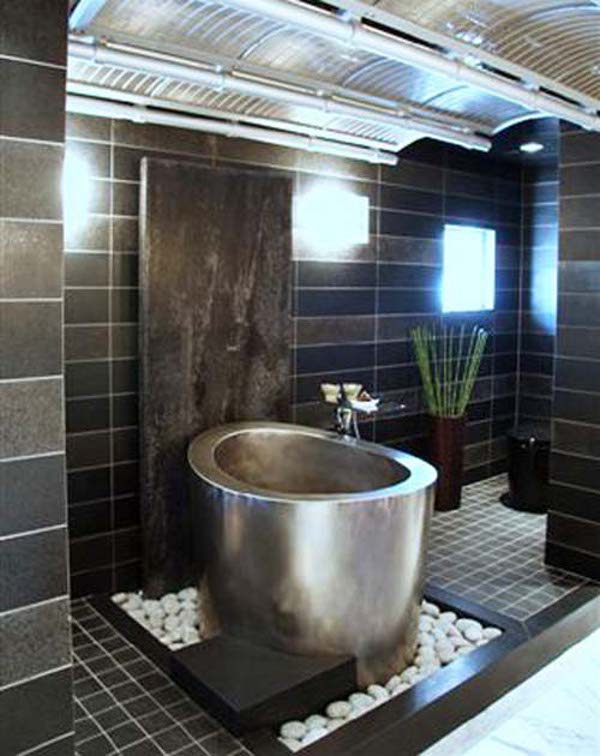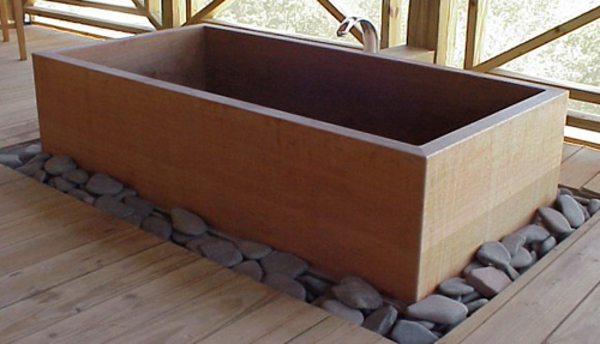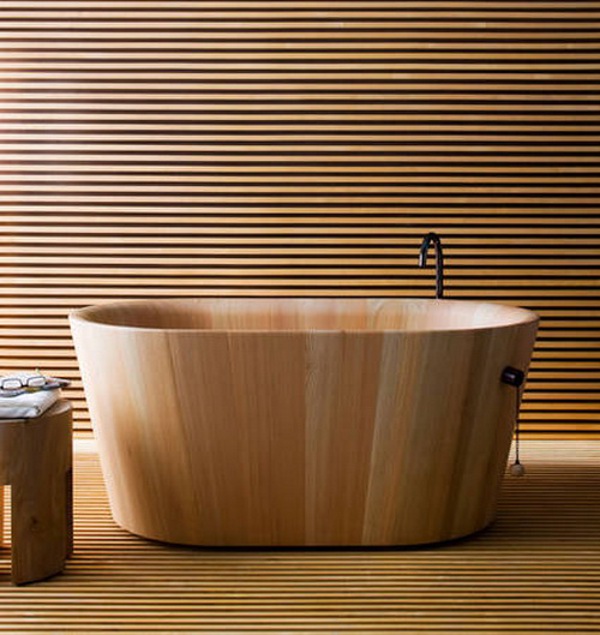 Liked the story? Share it with friends.