Tour Bois-le-Prêtre once used to be a proud building on the perimeter of Paris that once accommodated Parisian Social Housing tower. The building has now been renovated in order to save a lot of resources and to elevate the living standards of the people. Bois-le-Prêtre wad erected in the 1960s and the old building has long lost its elegance following a disastrous remodeling in the 1990s. Later, Frédéric Druot Architecture came forward to undo the deformity caused by remodeling of 90s. The new design has introduced dramatic changes to façade, living spaces and all. Further, it adds the concept of energy efficiency to the building.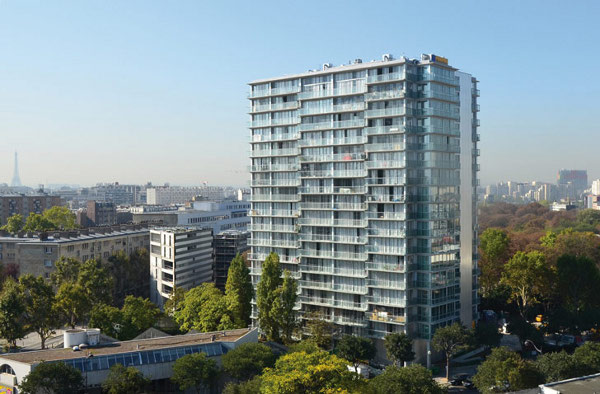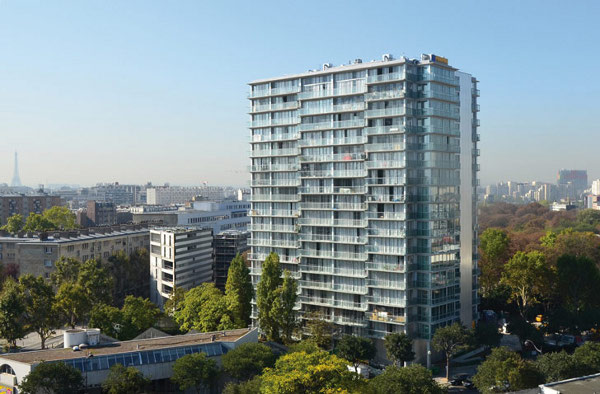 The renovation done 20 years back has washed away many of the characters of the old building. The architect chose not to tear down the early investment on the building to give it a new outlook. The Paris housing authority gave their nod to go with the construction.  In addition to the gleaming appearance, architect stresses on making the building more environment friendly.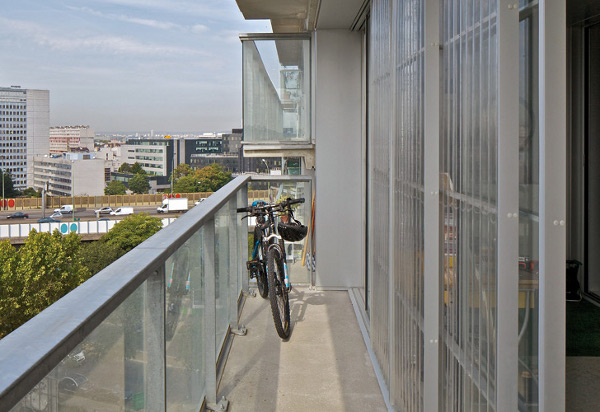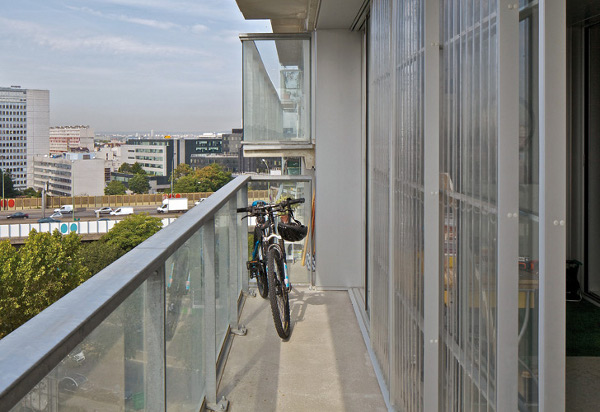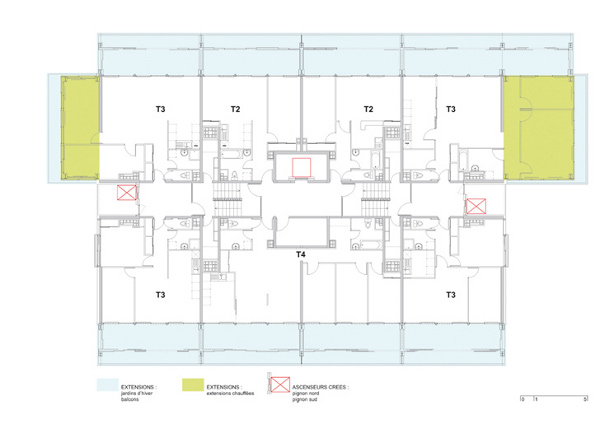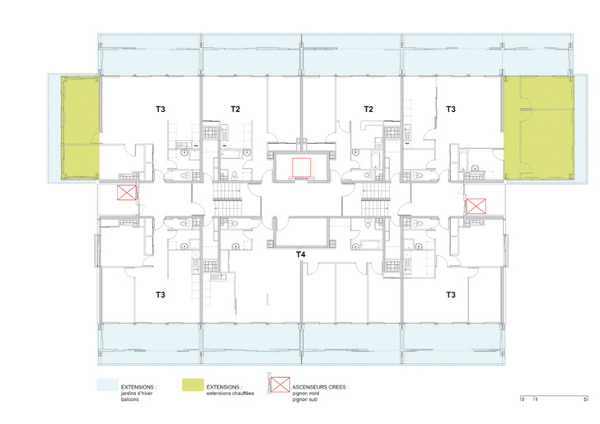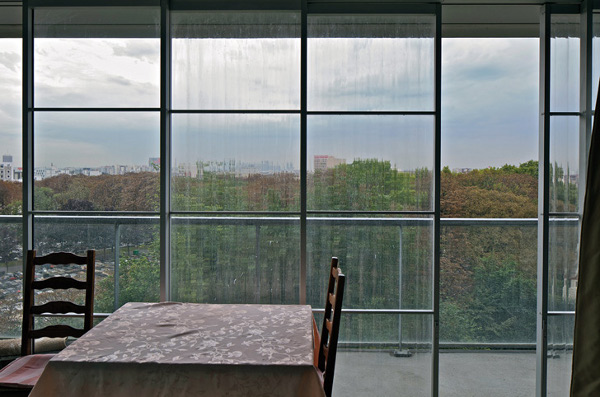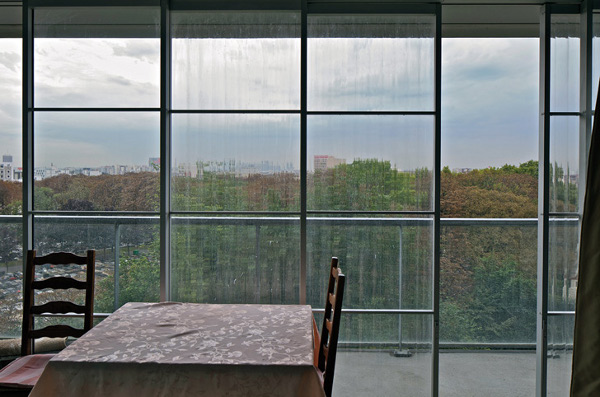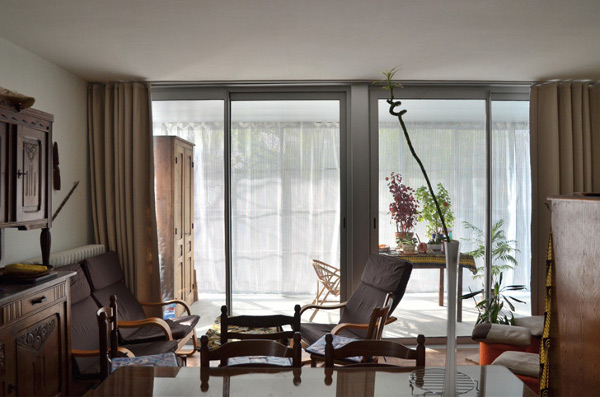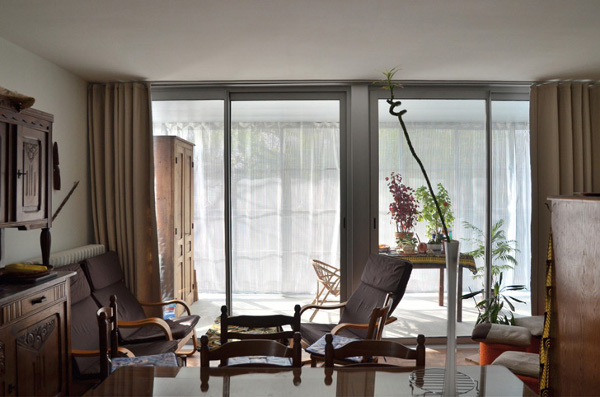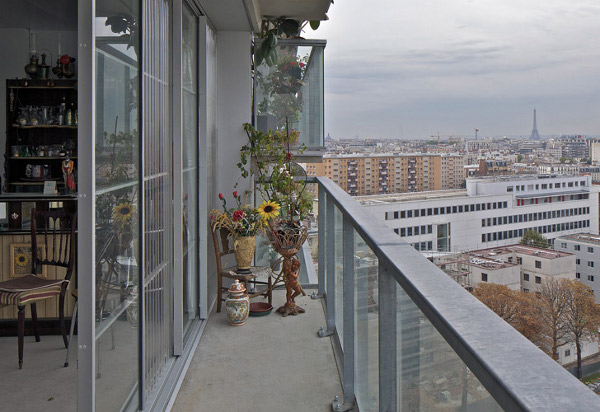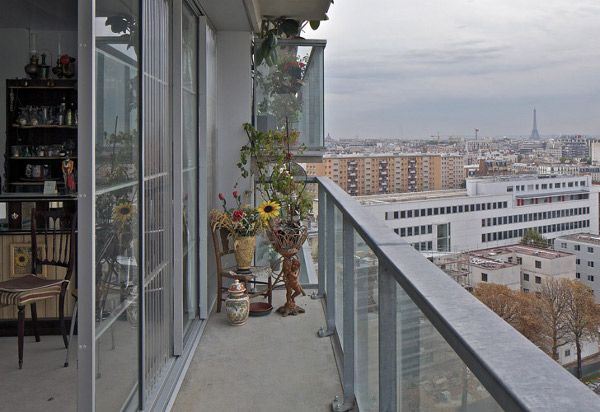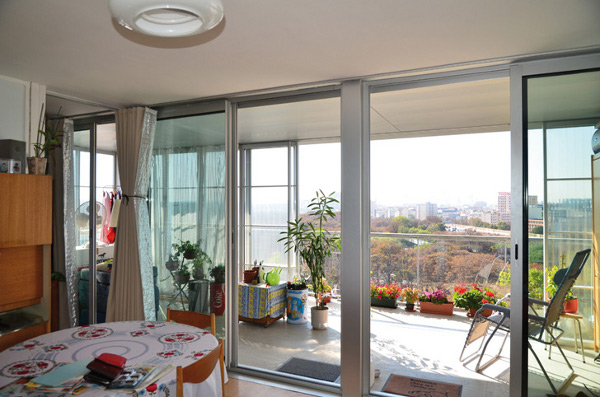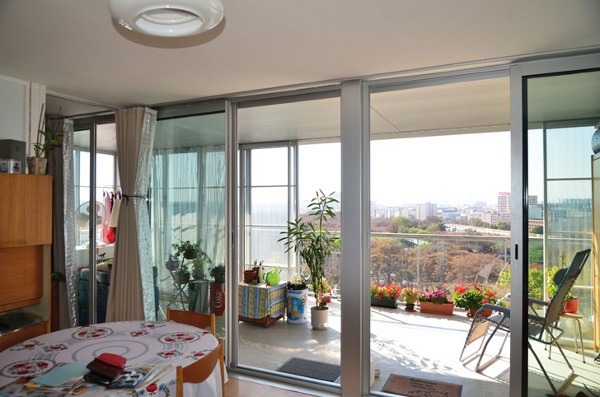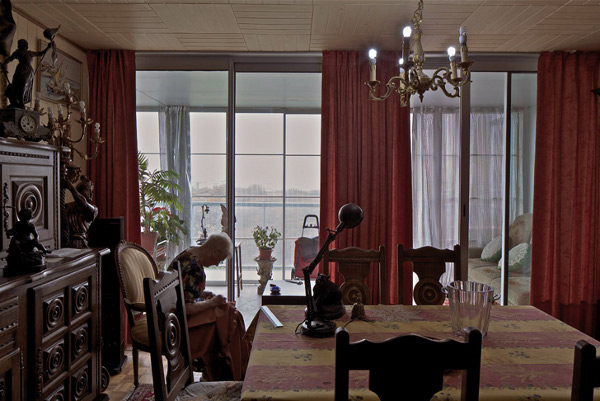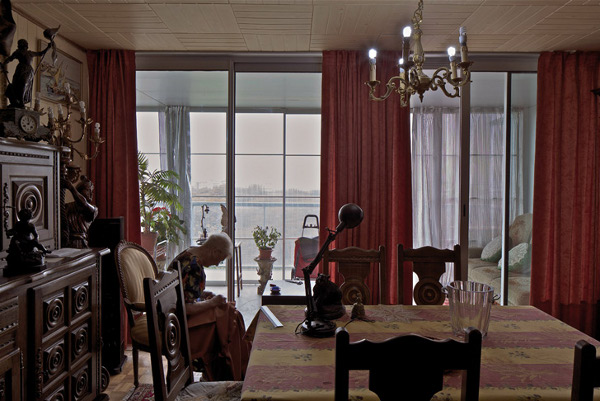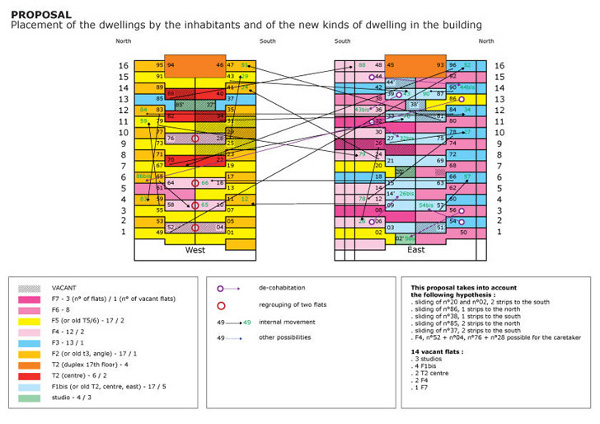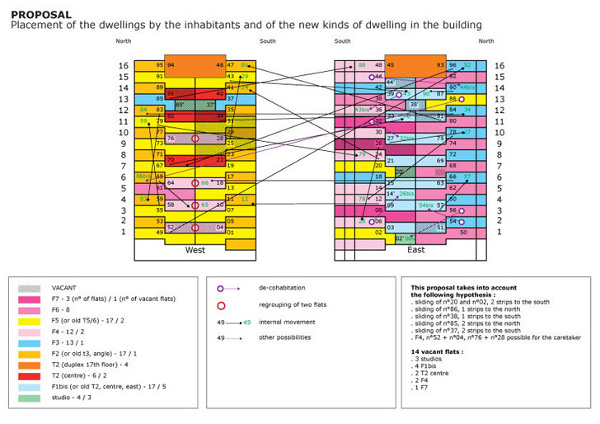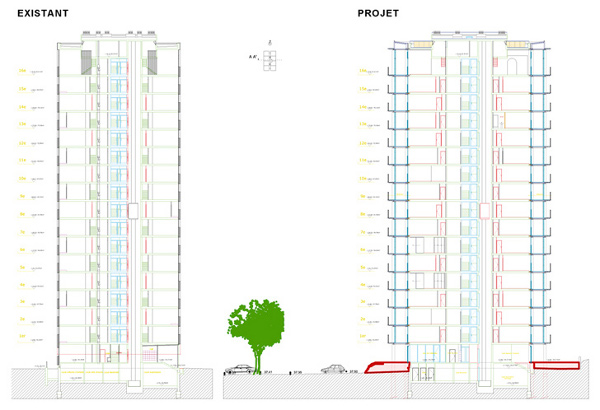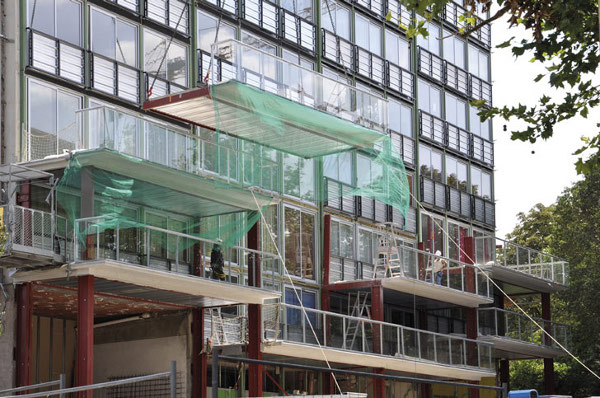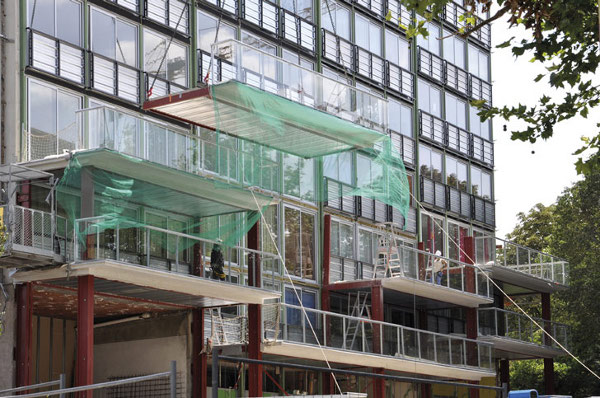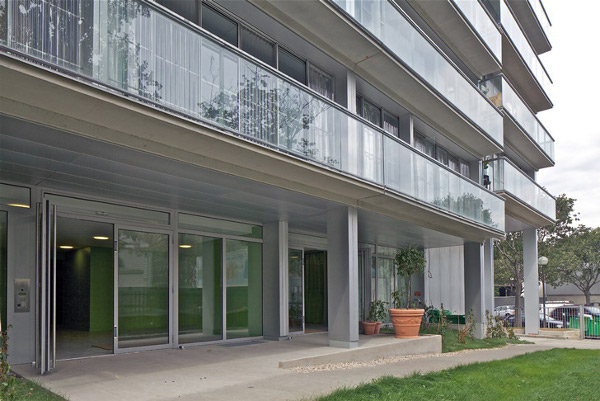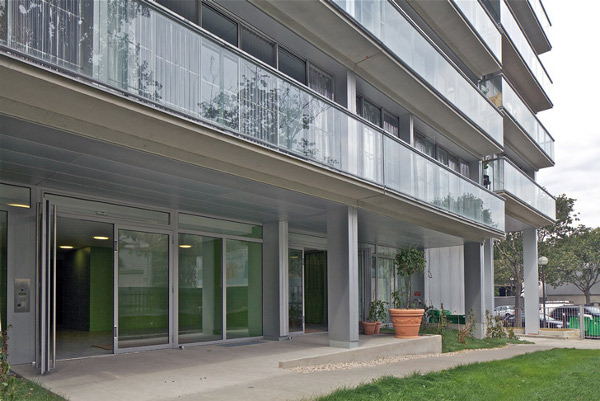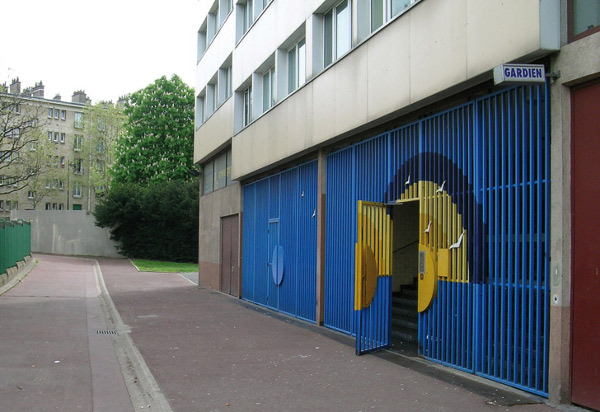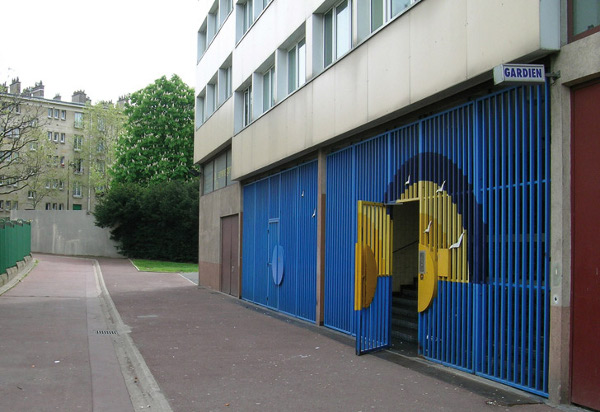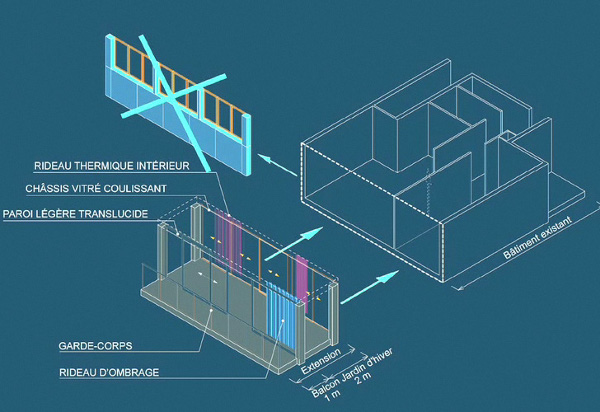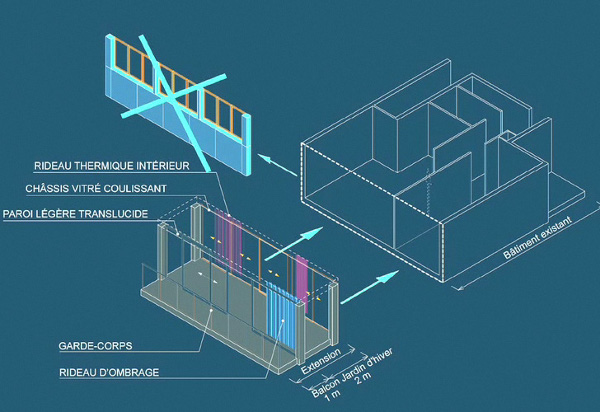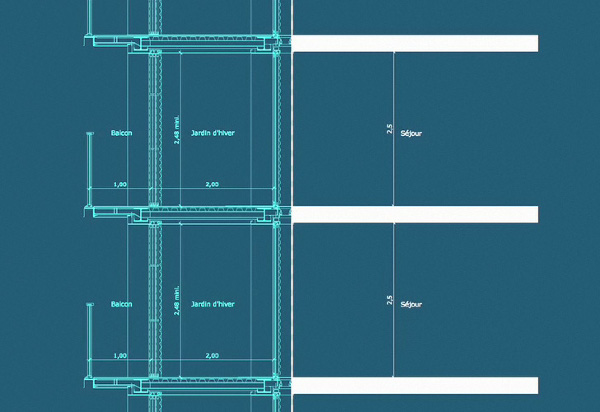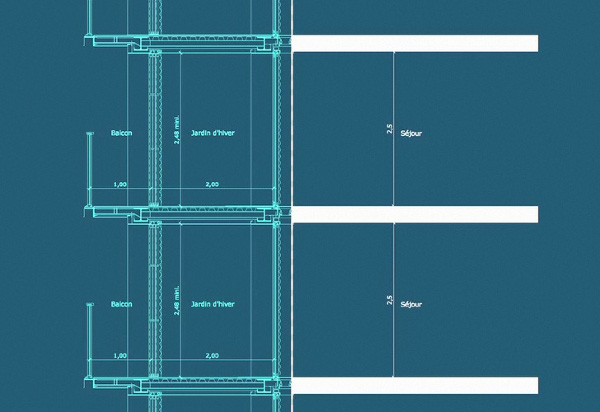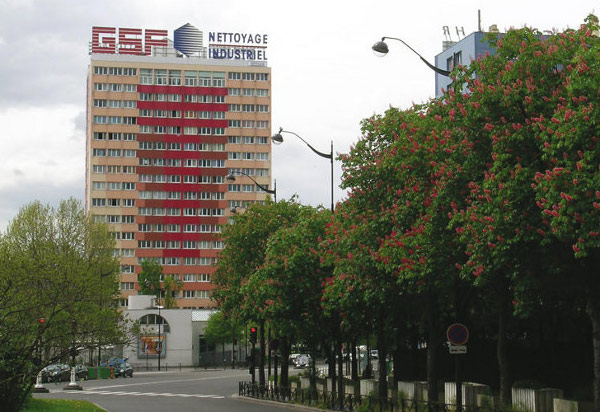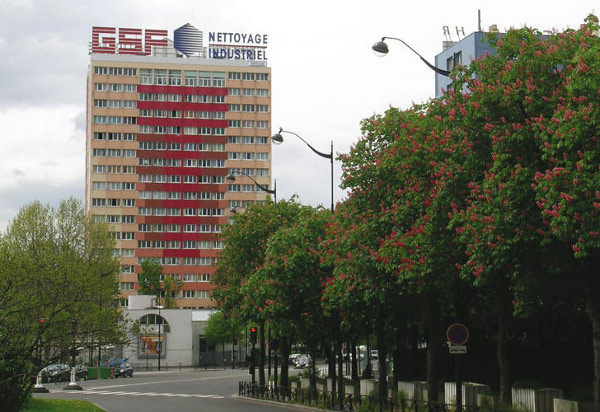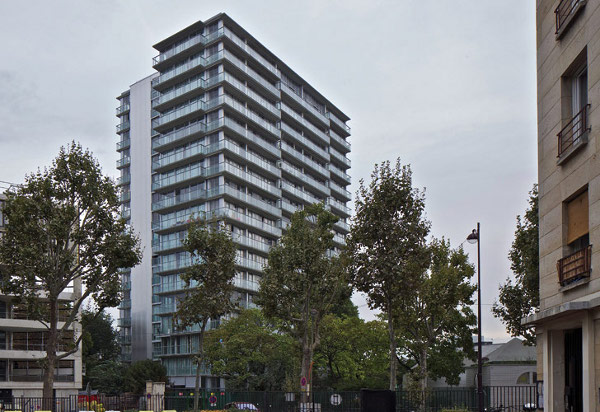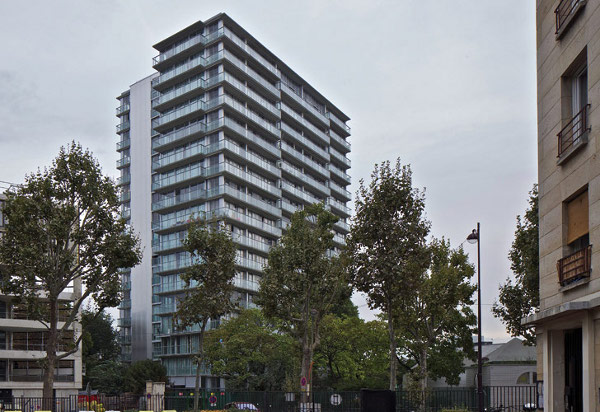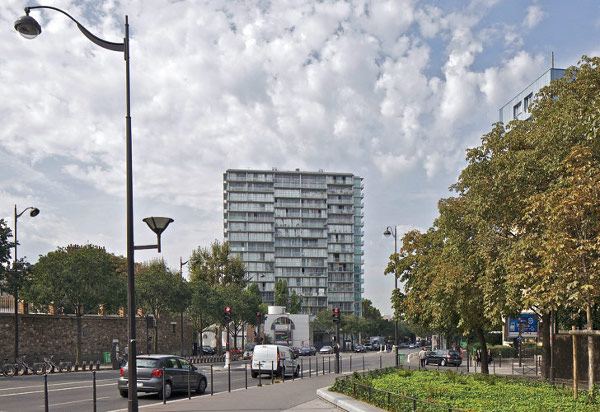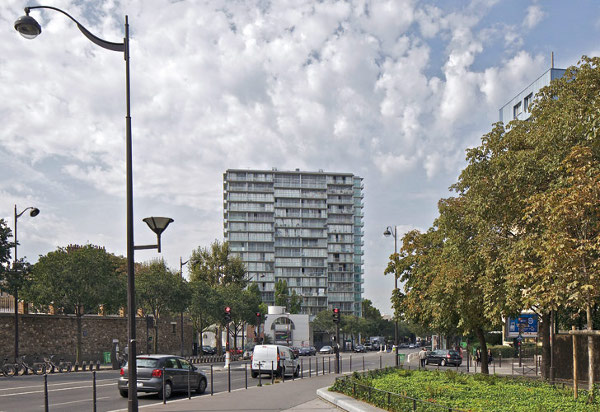 Liked the story? Share it with friends.