Table etiquette and fancy dishes no longer serve the appetite of a classic dining room. The contemporary dining halls are facilitated with many chic dining table-chair pairs that can evoke a sense of hospitality in style. A variety of options are in store that would help you to revitalize the dining room of your home.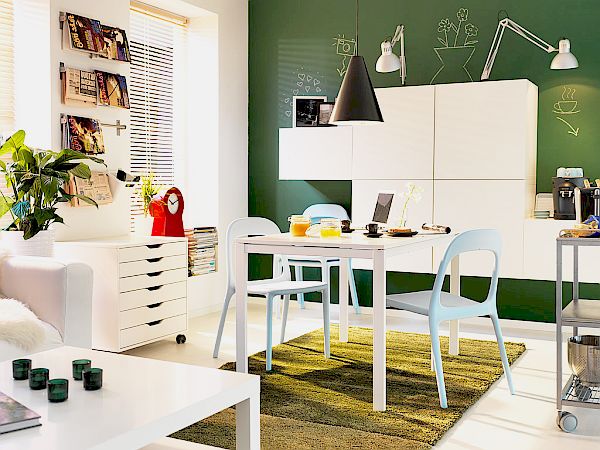 When selecting your dinette furniture set, you can give priority to something that utilizes the space in your room wisely. You can choose a single pedestal table that you see in family restaurants if your family members small family.
You can add to the sense of space by using a proper sheen that can provide the illusion of space while silky curtains can add to the glam quotient for a personal dining. Flexibility of the seating arrangement and cushion selection, matters for the comfort factor.
Mixed styles for furniture and surrounding can create a style statement. A curvy pedestal table can be chosen as it accommodates more guests and provides extra leg space.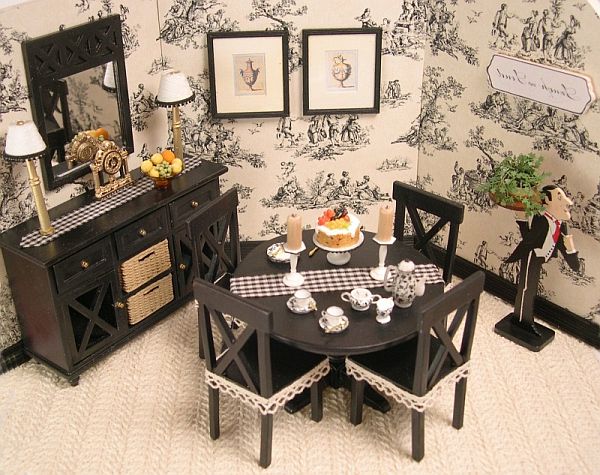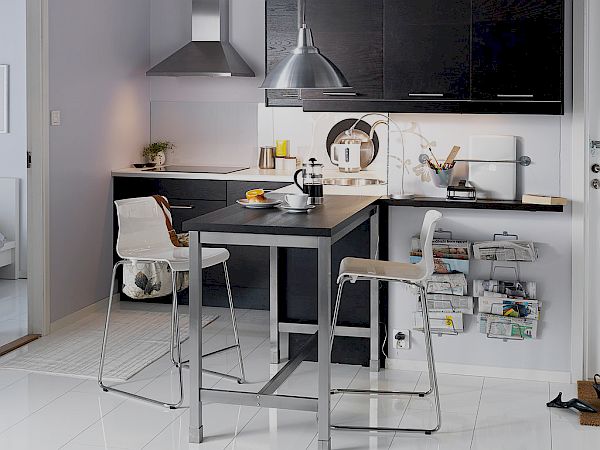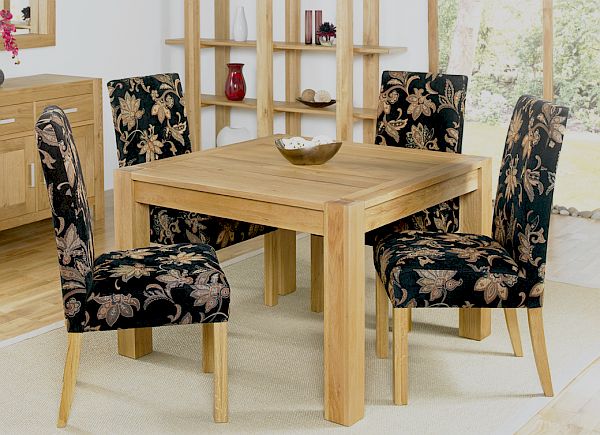 Many style conscious owners go for the Roman model triclinium that includes a sofa as bench-style seating. Also, be picky about the furniture keeping in mind the moods you want, for example, flirty chair skirts and a ruffled tablecloth keep the mood soft and romantic. Furniture's is not all, let's add. A good selection of drapes, ceiling texture, floorings, paints, and light arrangements also come into play while making your dining room inviting.