Austin has a unique quality of reception of sunlight in abundance. This trait is utilized by the designers in tapping solar energy with photo voltaic panels fitted on the orange shaded façade of Bercy Chen Studio's East Village. East village is situated in a previously abandoned region of East 11th street. The village has many environment friendly properties such as green roof, rain water harvesting, and passive insect control. Hence, it was awarded a three star rating that are given for green buildings. This is also one among the Austin's S.M.A.R.T. (Safe, Mixed-Income, Accessible, Reasonably Priced, and Transit Oriented) housing projects.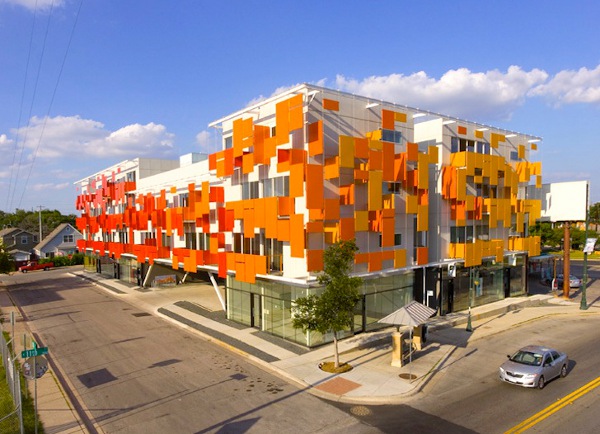 Bercy Chen is using most efficient building materials than can be recycled. Besides the awesome view, provided by the unique design, East Village is further decorated by roof top gardens. No VOC paints are used in any of the building with a view to make it environment friendly.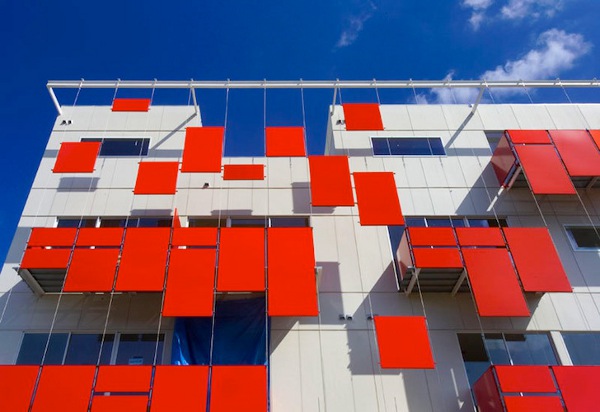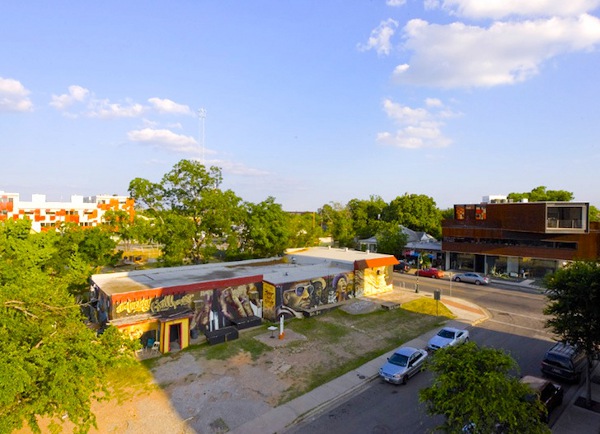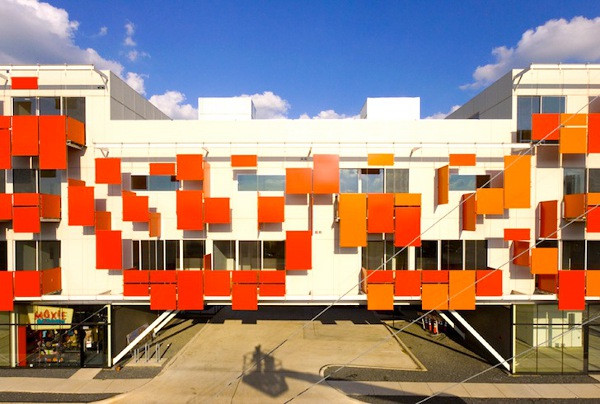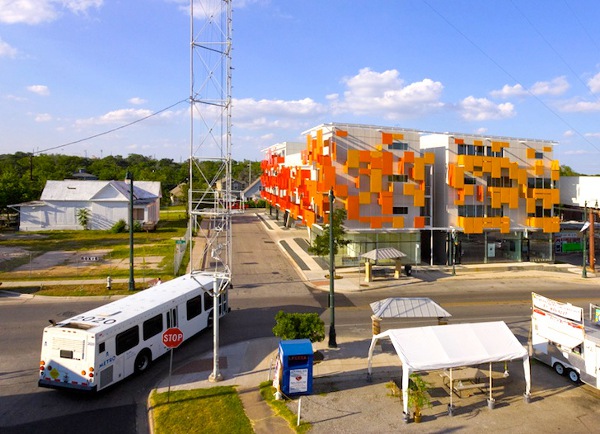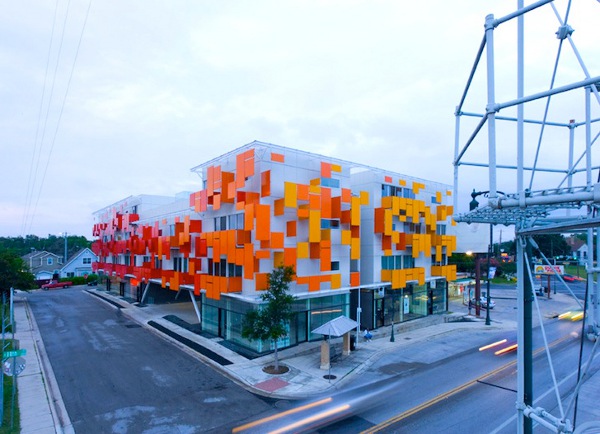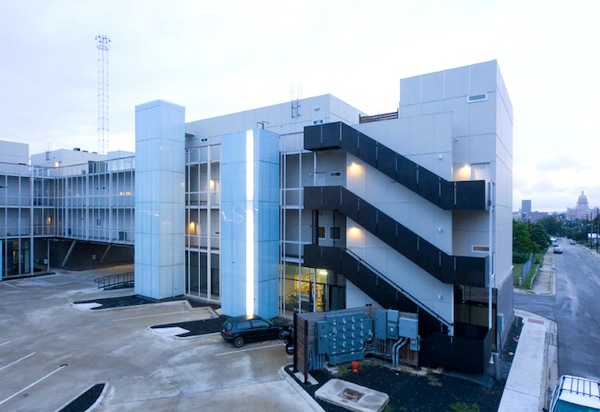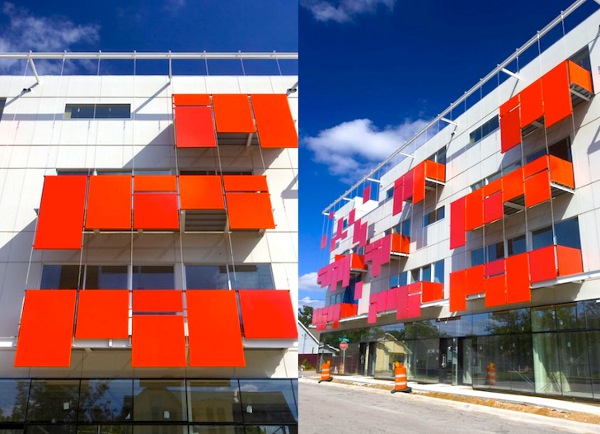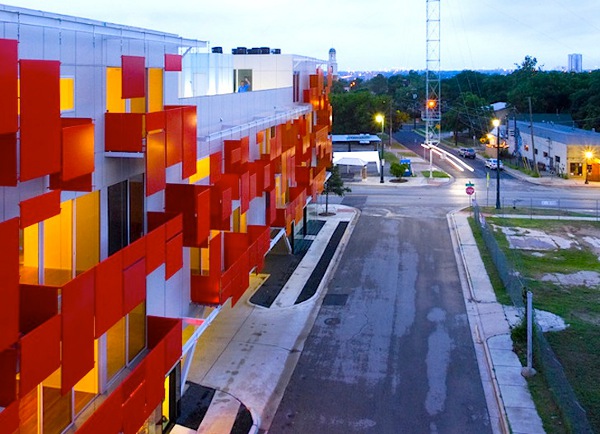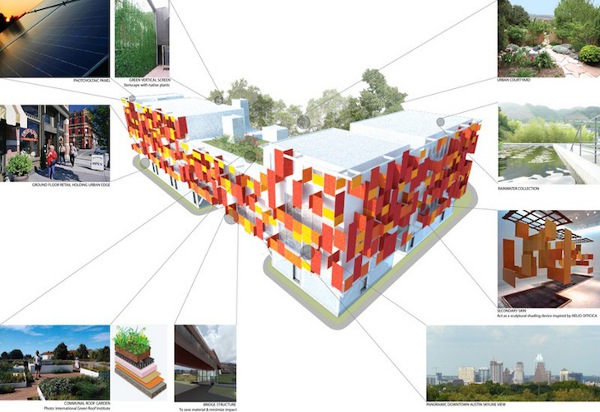 Liked the story? Share it with friends.