Do your rooms look bare and in need of an urgent filling up? Ever thought of brightening your days and walls with words that have inspired you? If yes, then here's something WOW to adorn your dwelling. Words on Walls (WOW) is a unique and personal piece of wall art that would go well with your home décor. If there are words that have inspired you, whether from a film or poem or lyrics, then have them hung as a large-scale wall art. The best part of this work is that you get choose what you need for your walls.
You can have your own personal thoughts and words framed inside your living room. Words on Walls follows the idea of words providing the form for art. The company deals with custom-made works while following copyright guidelines. If you want one of your one-liners to wow your friends, then Words on Walls is the one to go to. You get an art that's uniquely personal to you.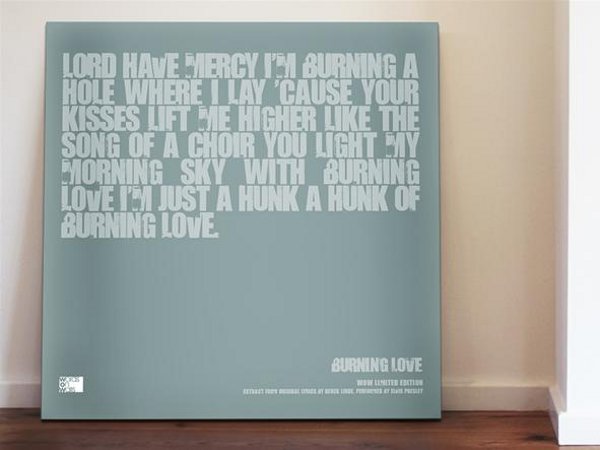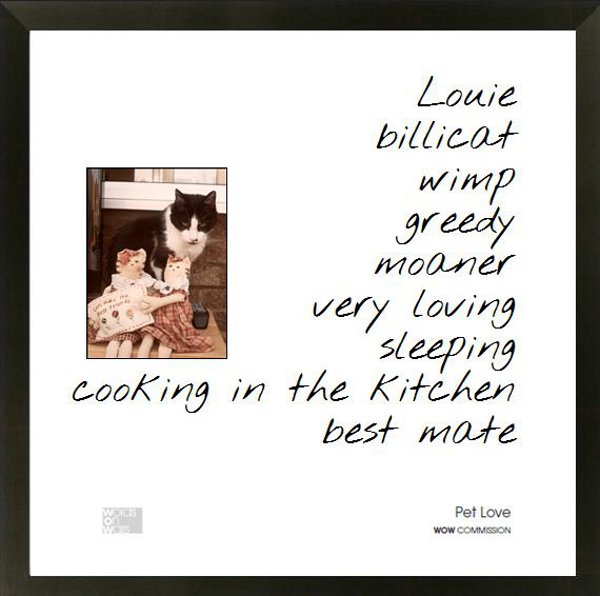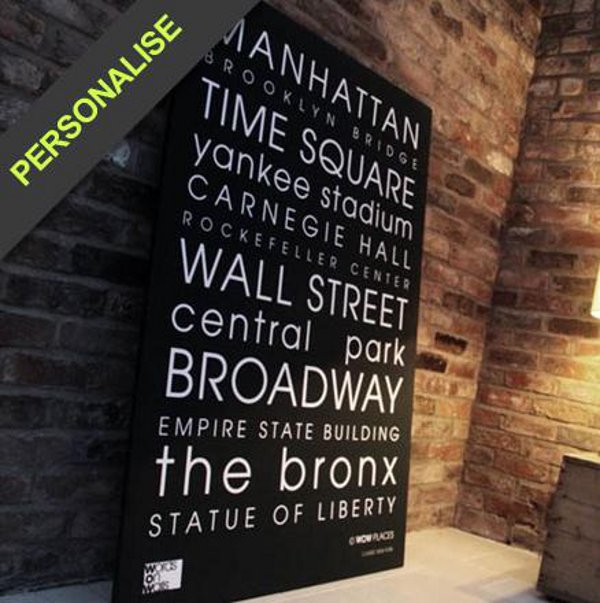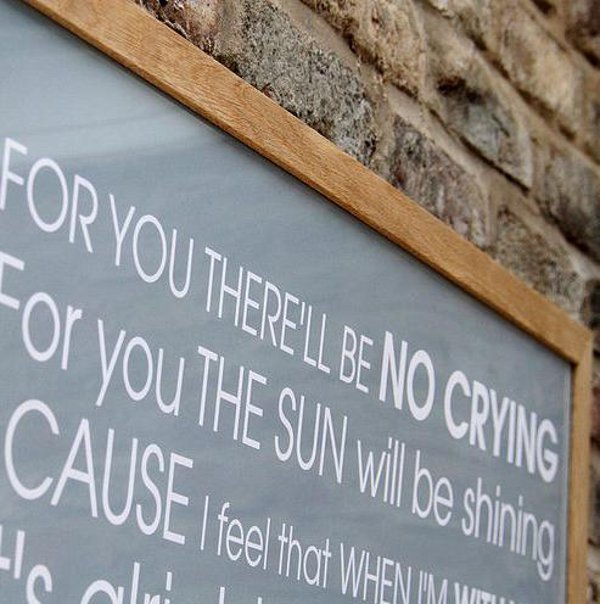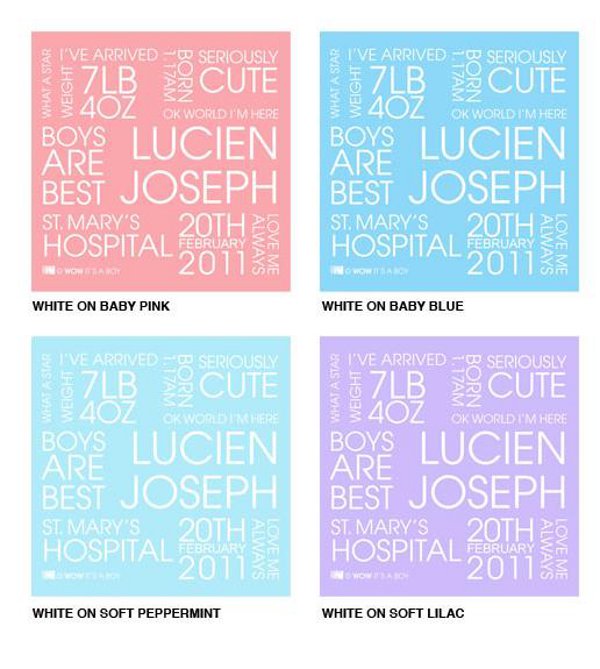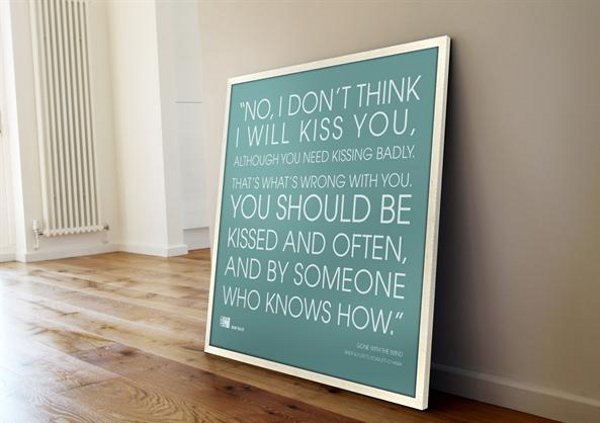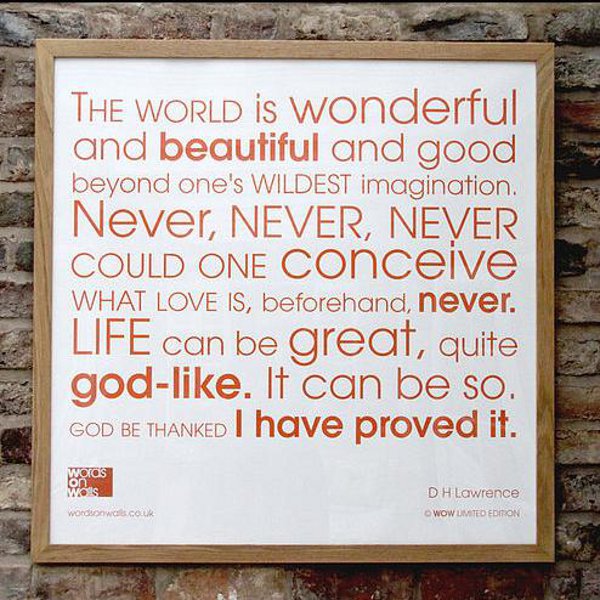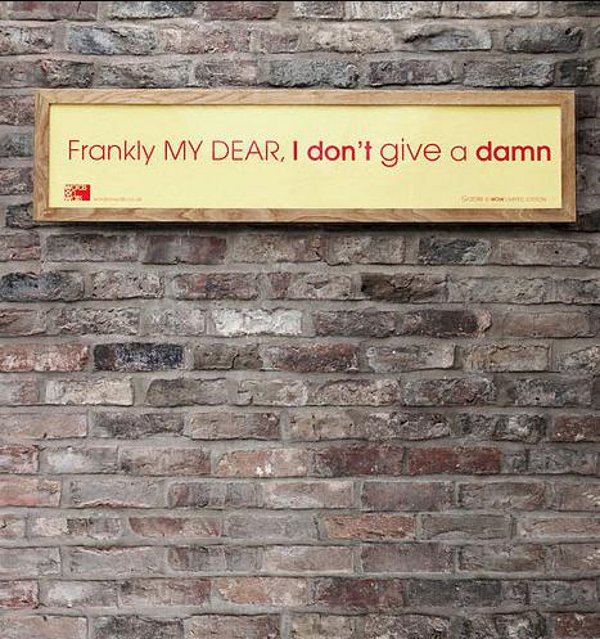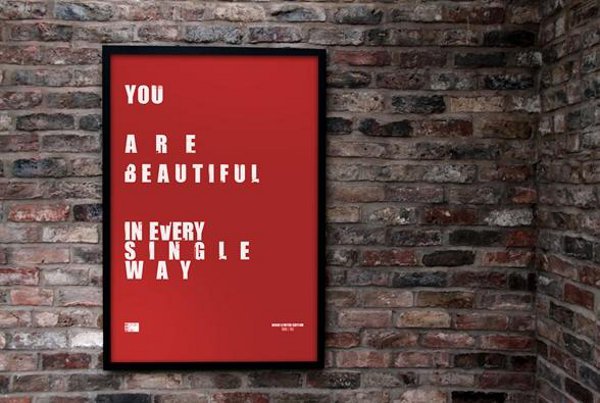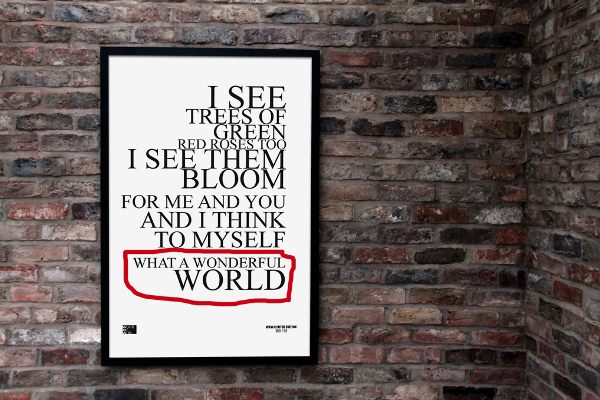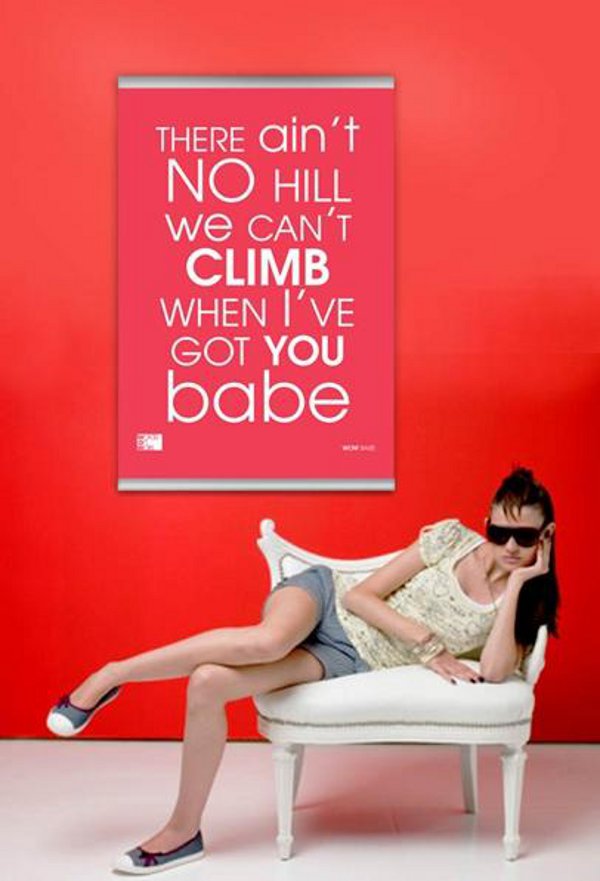 Liked the story? Share it with friends.