DNA+ has unleashed their new product, a multi-purpose lamp, which can double up as flash light and a reading lamp. The product is becoming very popular, since it incorporates two essential services in a single piece. The hybrid lamp, named Iseelite, utilizes the magnetic energy to offer a clean and cord free appearance, without negotiating on the performance.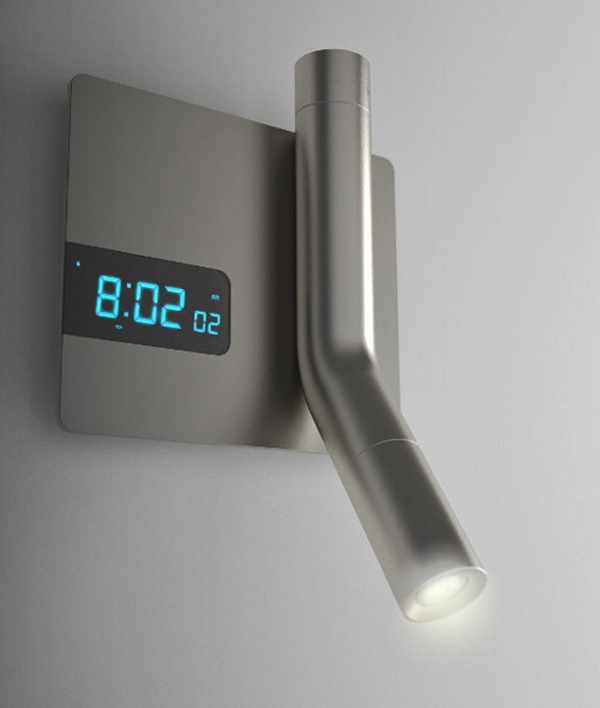 Switching the lamp on or off is easier, since it is done by simply swiping your hand. The light shatters on to its base and can be rotated 360 degrees for better vision, if you want to. The intensity of light can be adjusted by a dimmer switch, which is optional. The base of the lamp features a digital clock, which comes in two different editions with three color options. The lamp is very convenient to use and is innovative in design.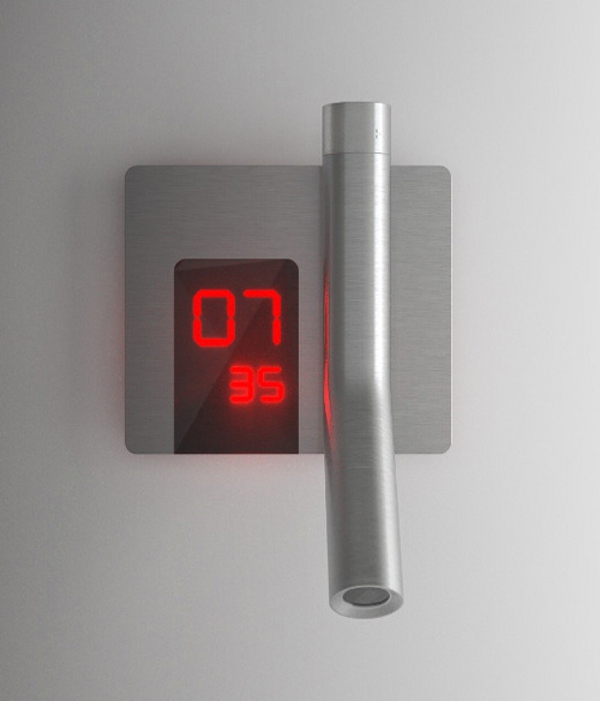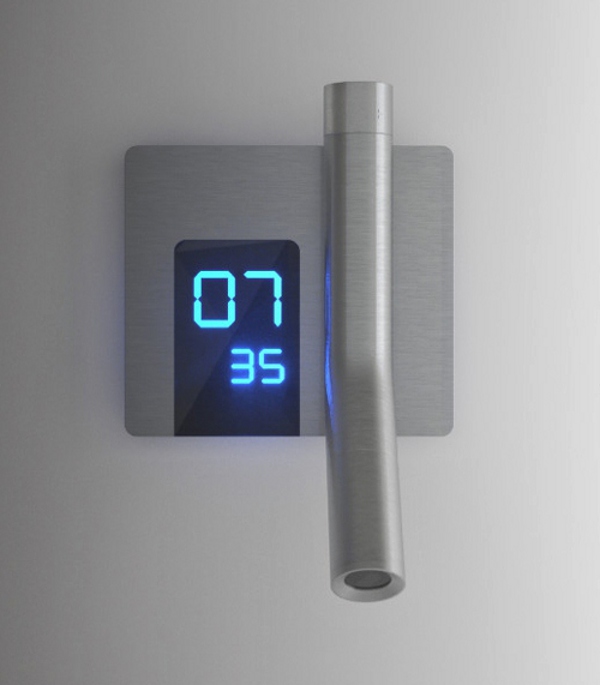 Liked the story? Share it with friends.