Located in Albuquerque, New Mexico, this house is an offspring of the creativity of Jon Anderson Architecture, an Albuquerque based studio. The building is named Flyway View House and has been completed in 2008. Flyway View House is a single storey building, and covers an area of 4590 square foot. The house borders the 160-acre Rio Grande Nature Centre to the south and Rio Grande River Corridor to the west. As the name indicates, the house is near to wildfowl locale that host snow geese, sand hill cranes and many red-listed birds.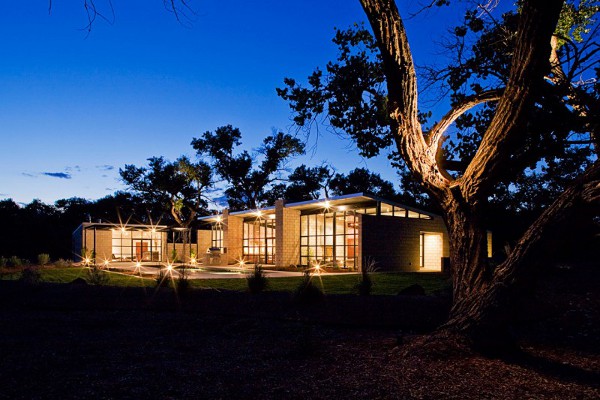 The building is designed to get maximum exposure to sunlight and passive ventilation. The site allows a fantastic view to wildfowl habitat, and materials, including glasses, are so selected to give an elegant look to this contemporary design. Projections are given on the roof for protection from the summer sun and to extract heat from sun during winter.  The house is placed beneath the ancient cottonwood, with a distant view of Sandia Mountain Range in the east. Altogether, the house is a wonderful piece of art!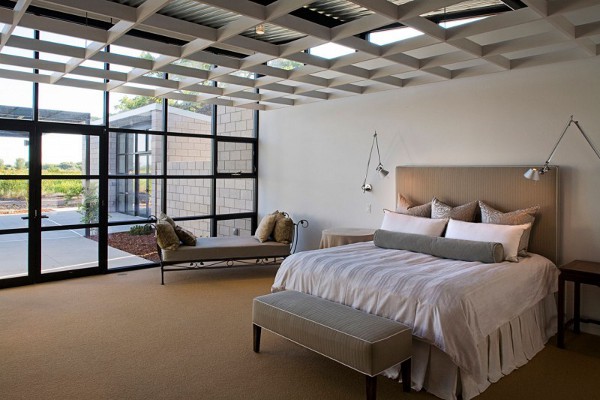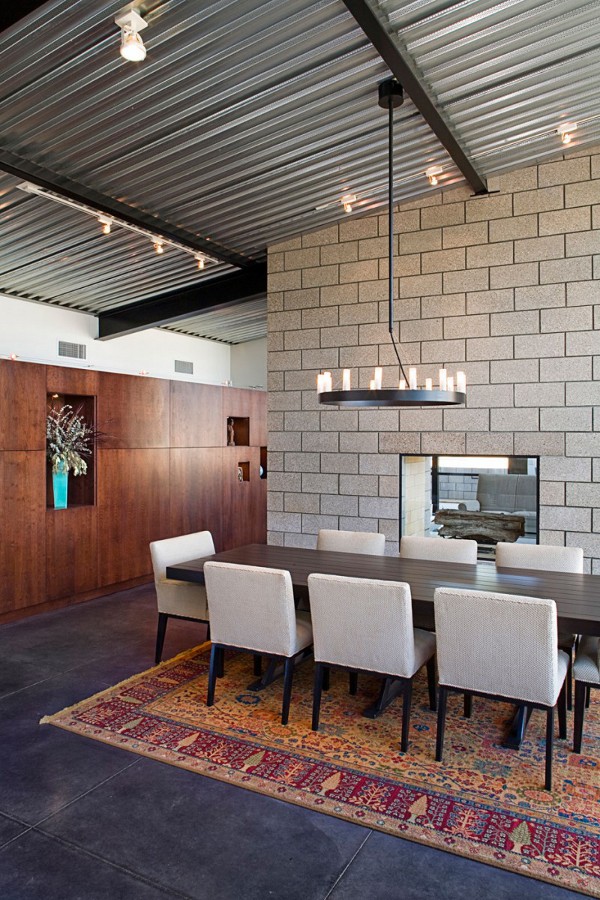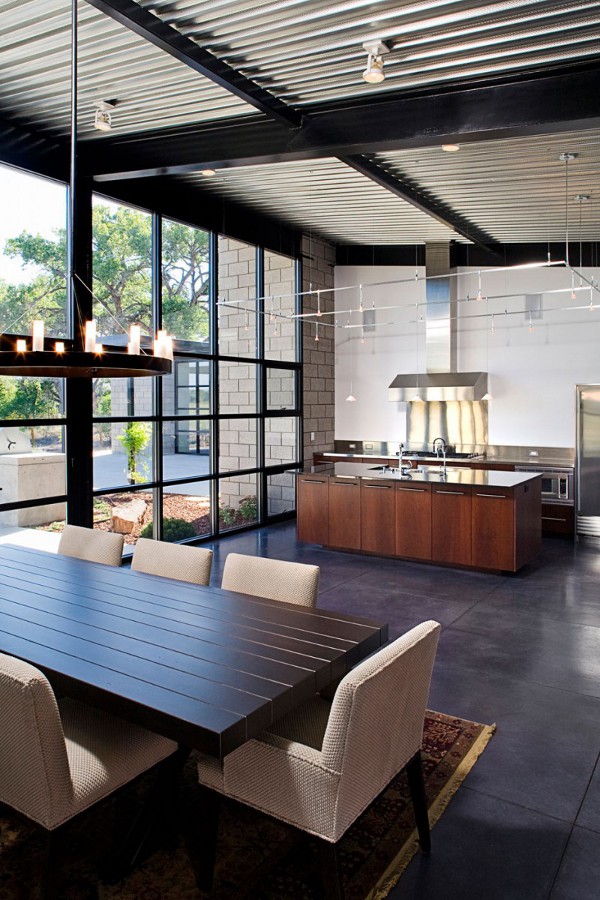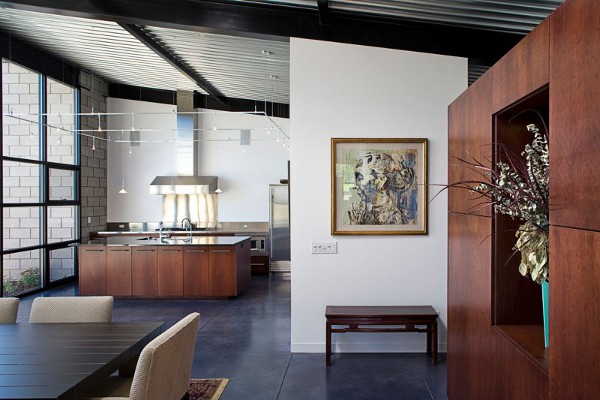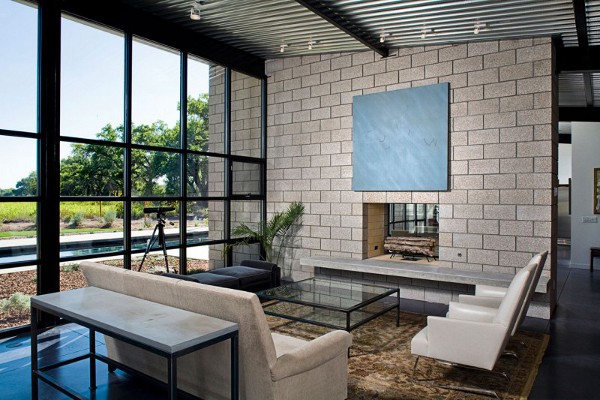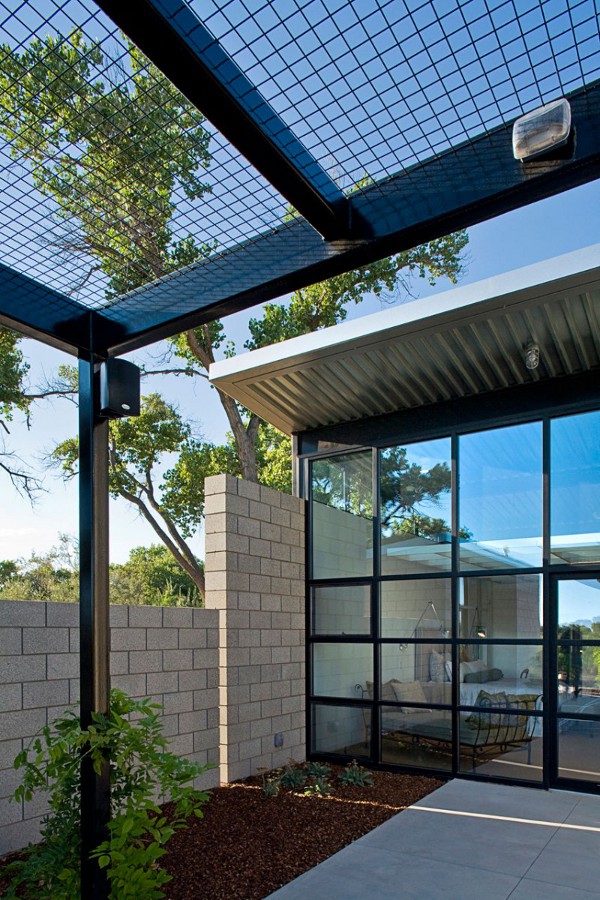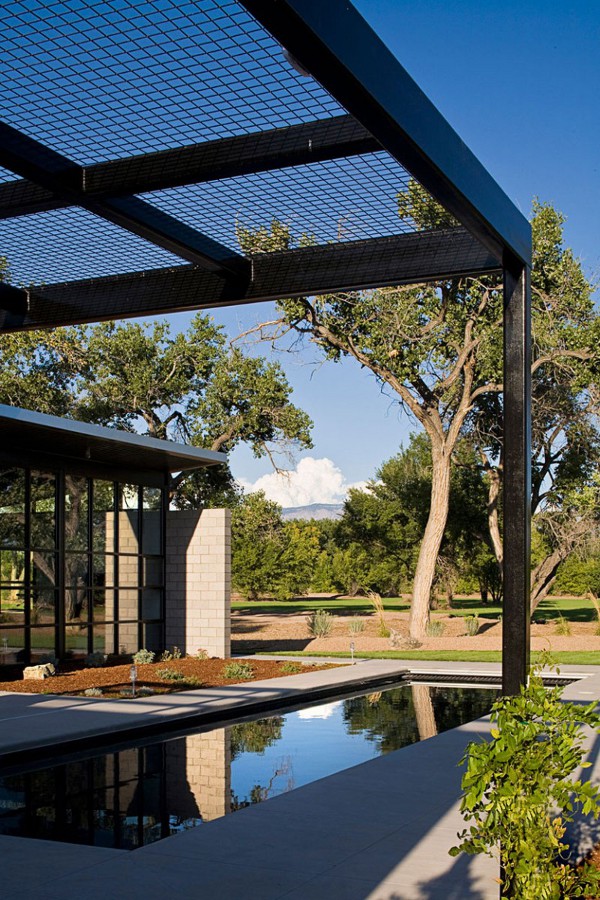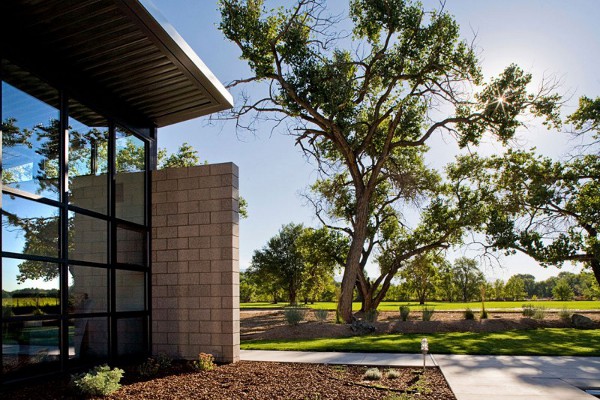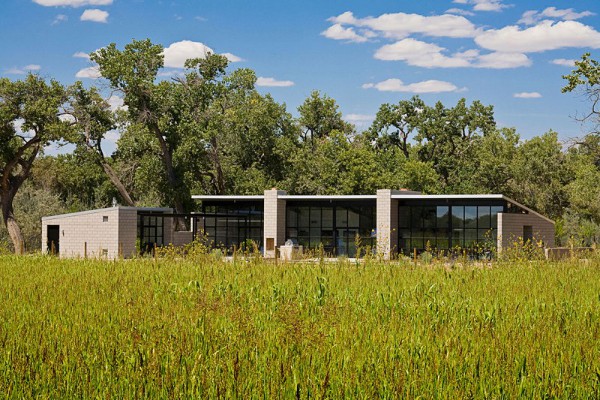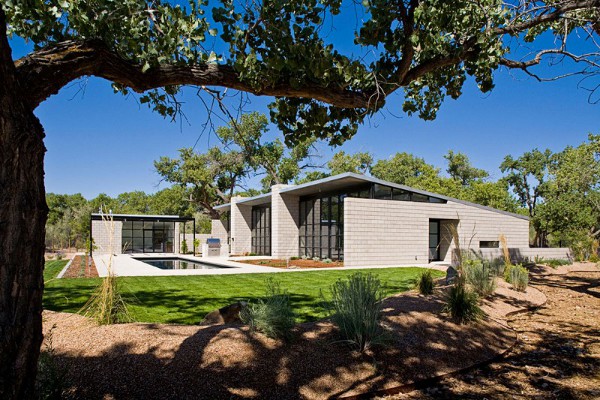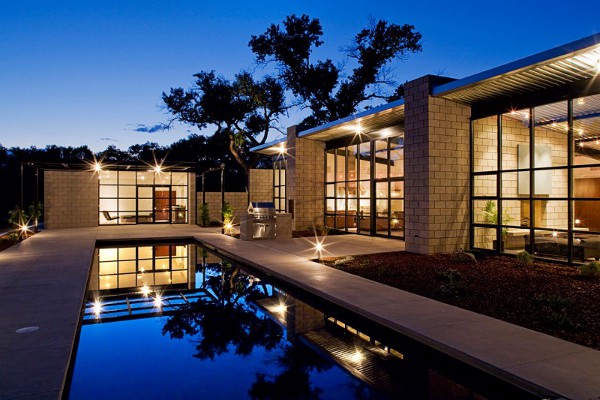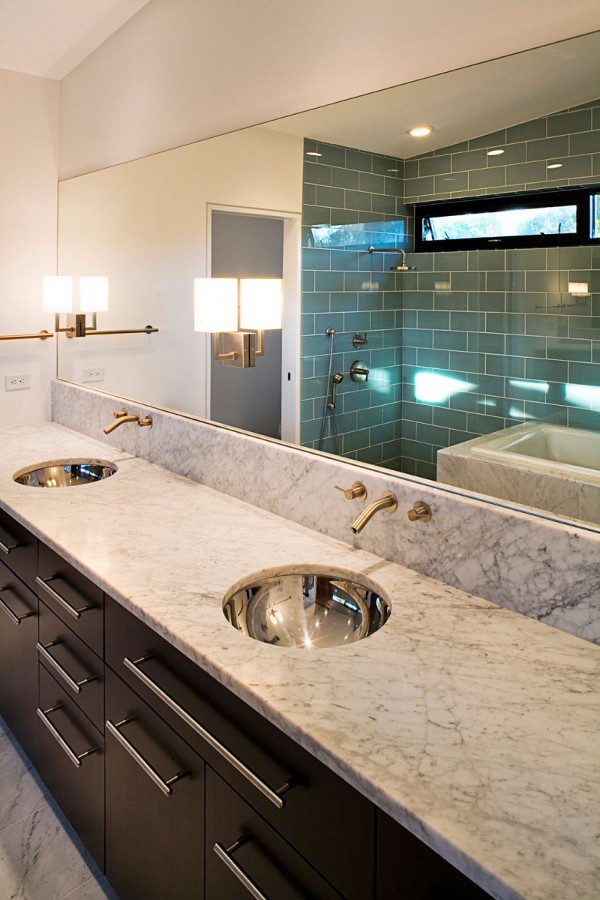 Liked the story? Share it with friends.