Toda House, a spiral building, located at Hiroshima in Japan, has a unique design of a bird's nest elevated a little above the ground. The elevation is provided to give it a watch-tower-like look to the building and is meant for security. The building has been designed by Japanese architect Kimihiko Okada. The landscape of the region is like platforms forming several layers, placed one above the other.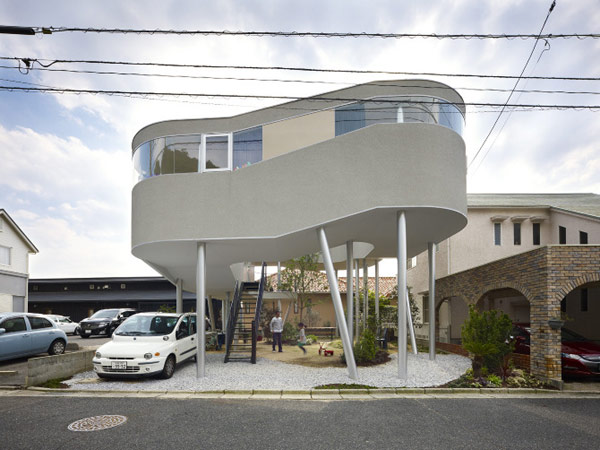 The architect was asked to design a structure having a view over the roof of neighboring buildings, which are a level lower. The lower portion is left unoccupied since the client wanted to open a shop in the future. The design offers a view to the entire neighboring house. In addition, it meets all the requirements specified by the client. A penetrating staircase is used to achieve a diverse spatial outlook and the spandrel wall gives an extra-ordinary ambience to this wonderful building.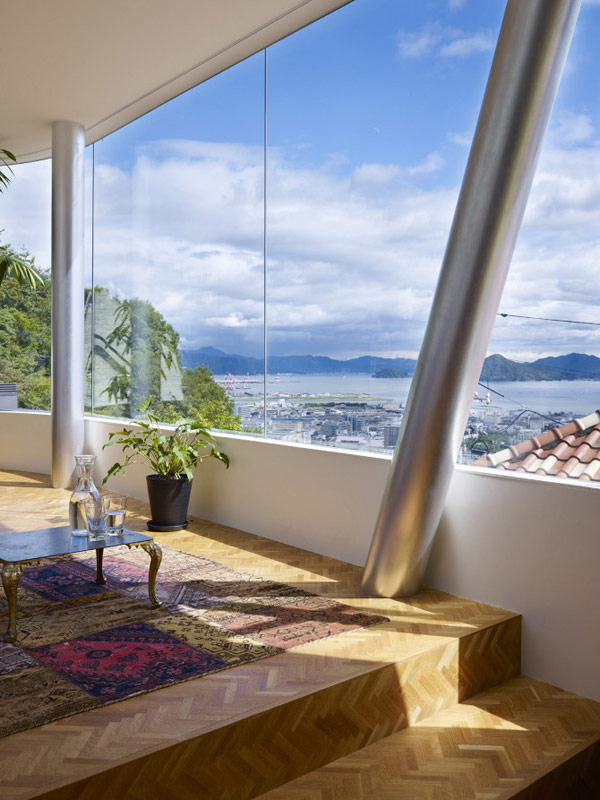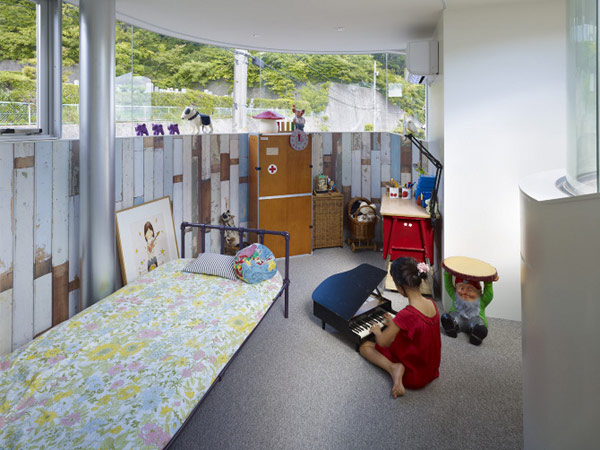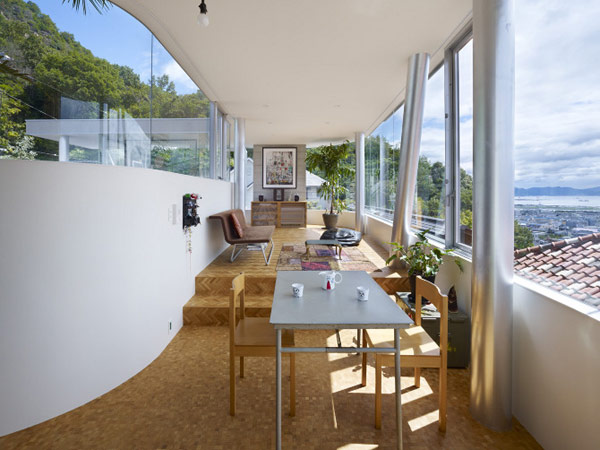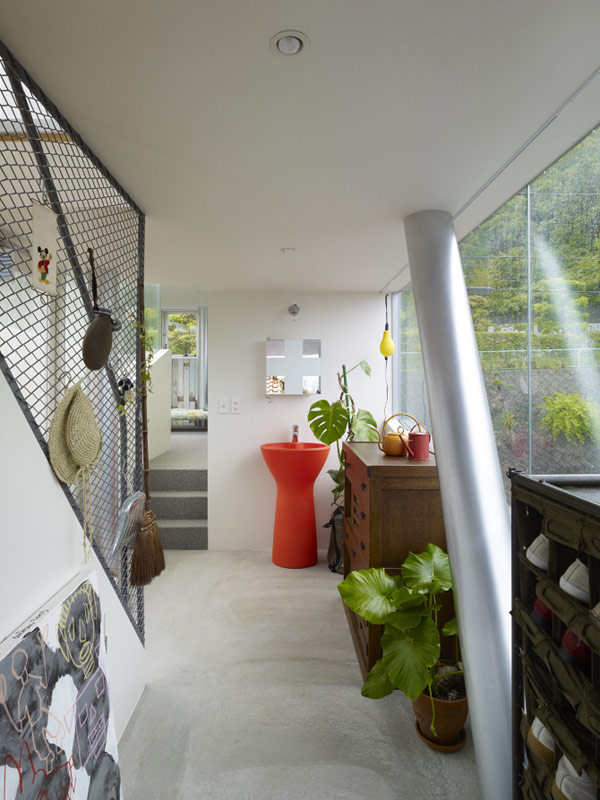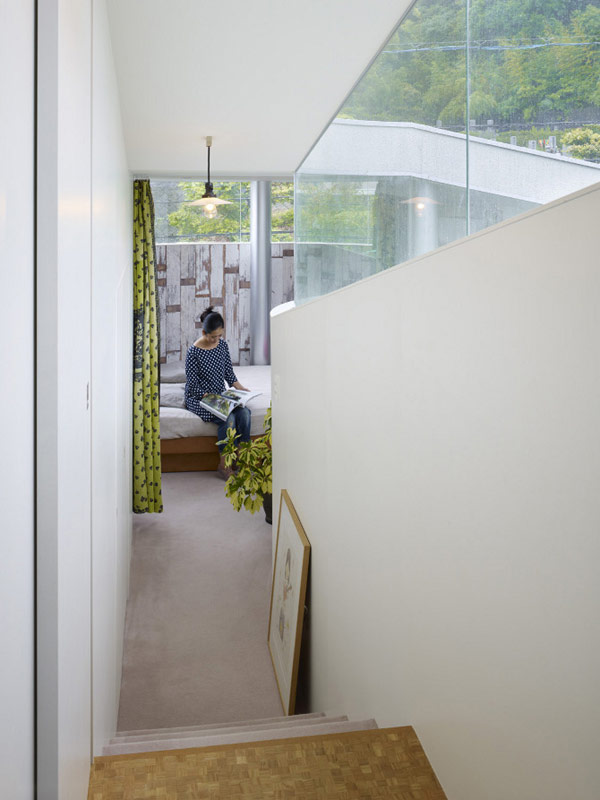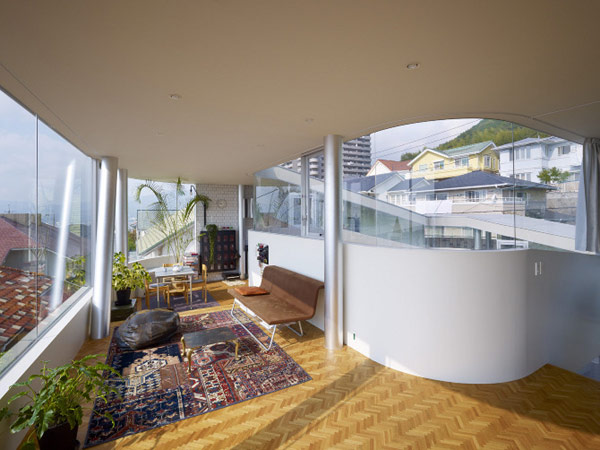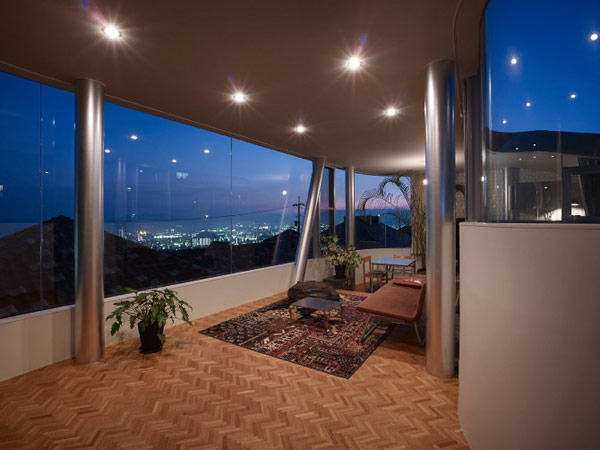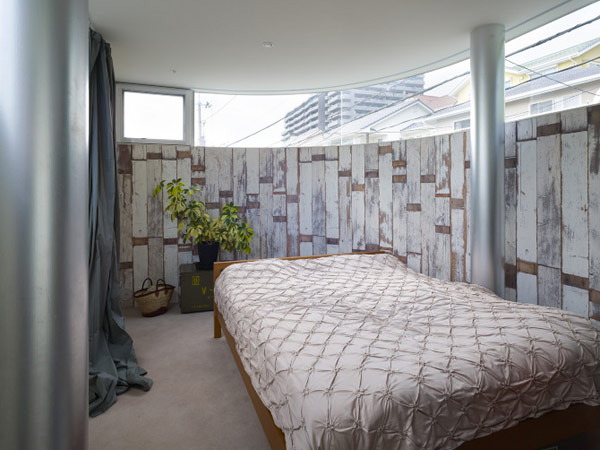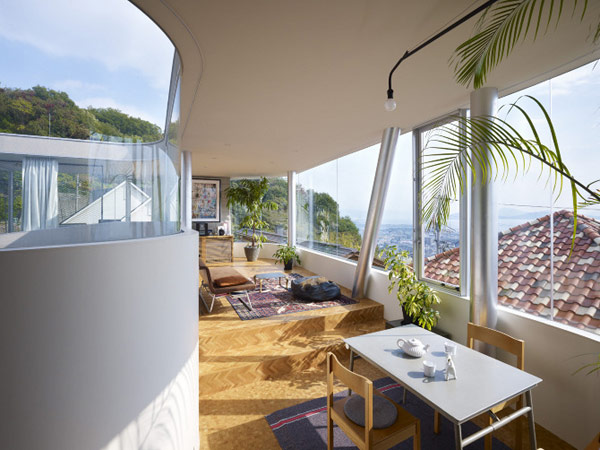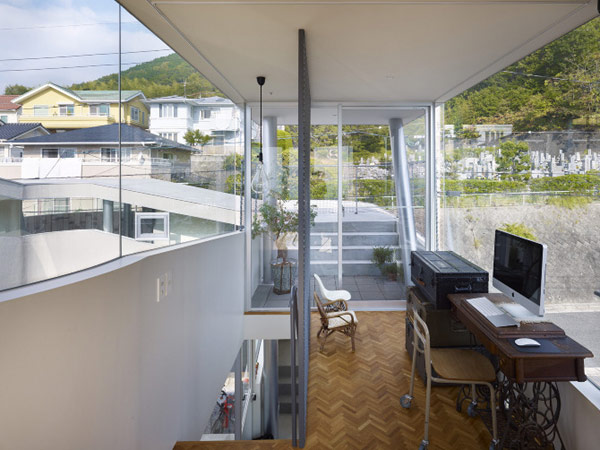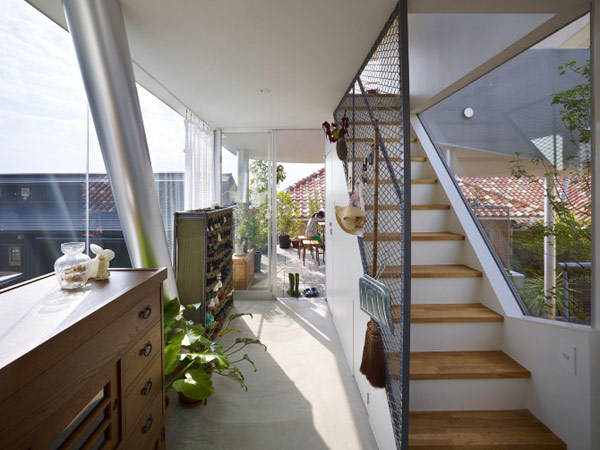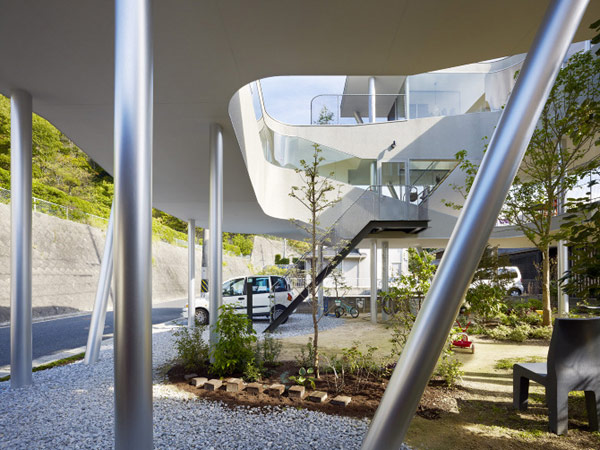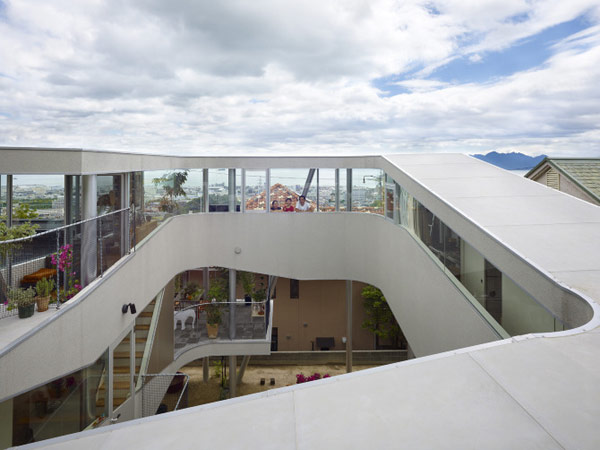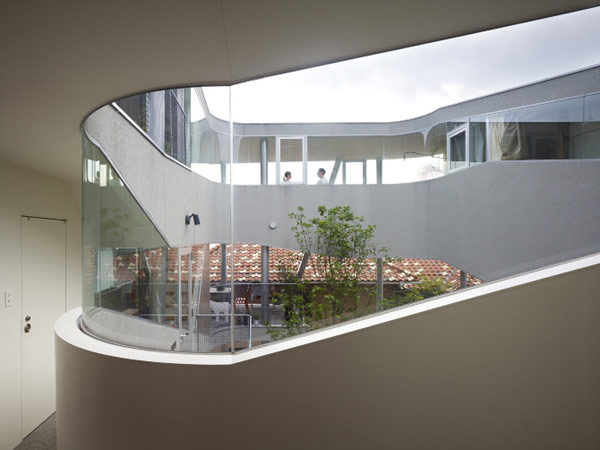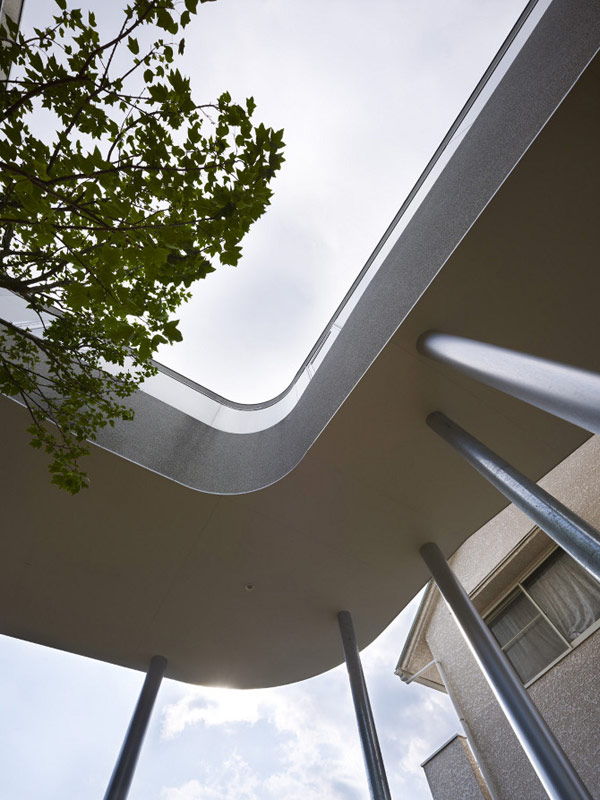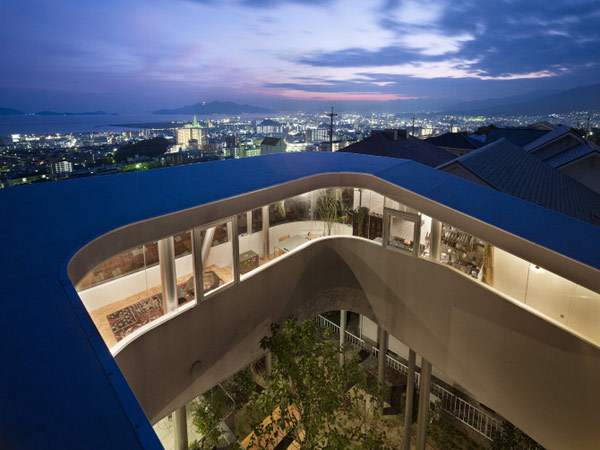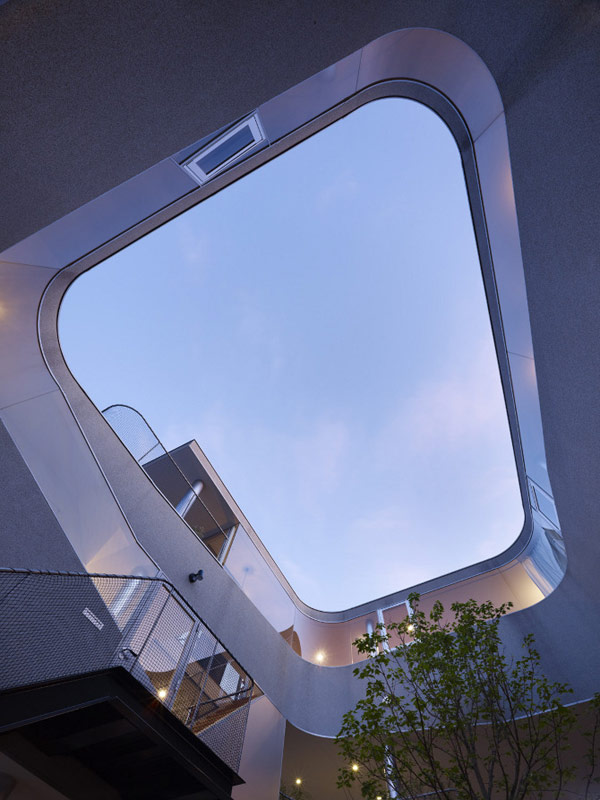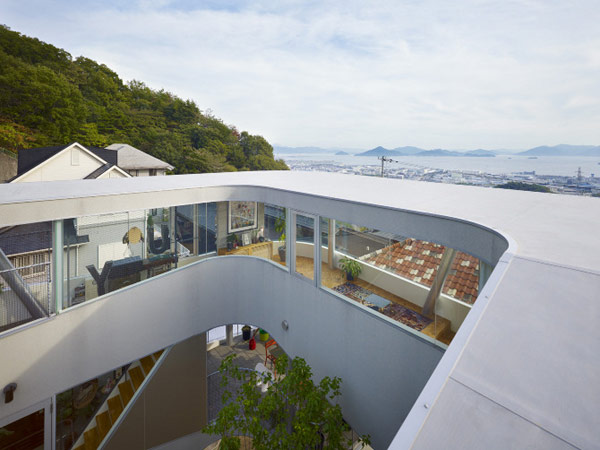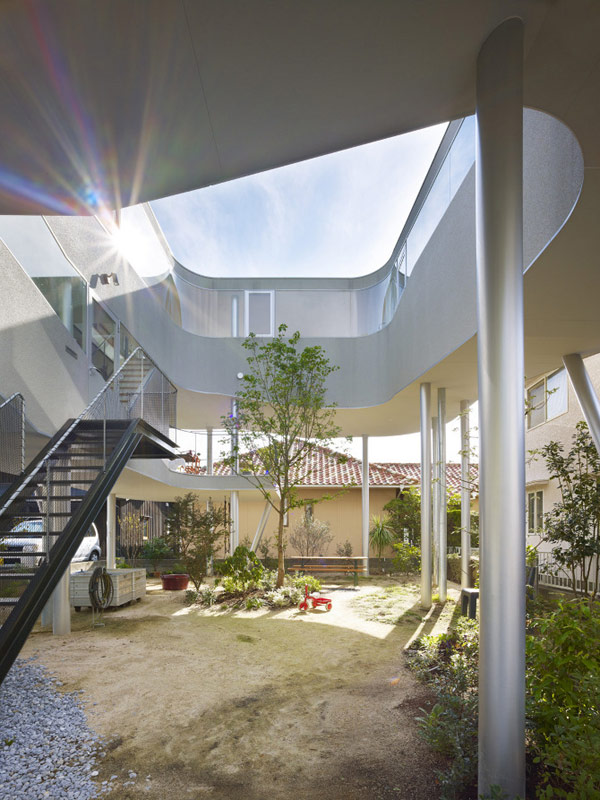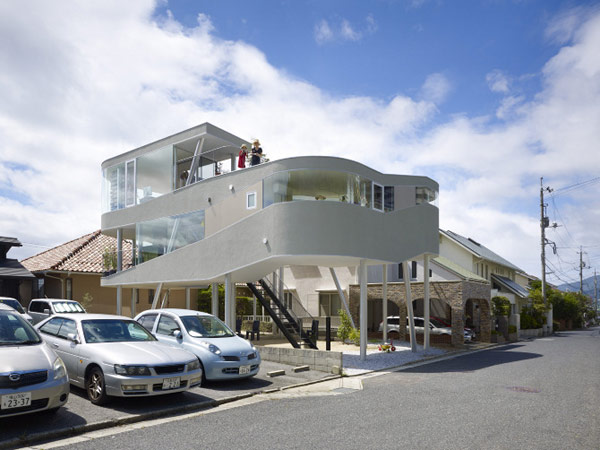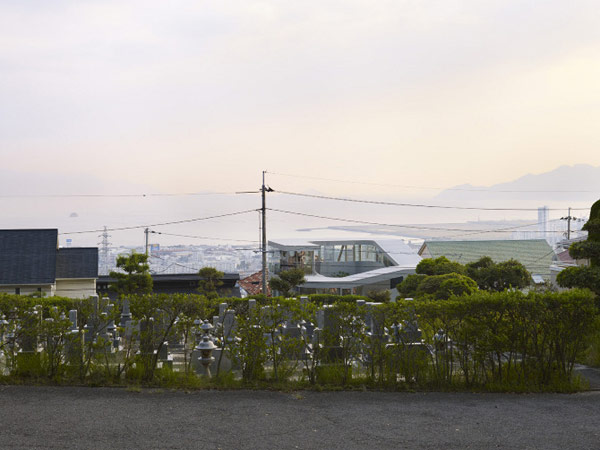 Liked the story? Share it with friends.