It's vacation time and we're all looking for places to go and relax and let go of all the tensions. This quite Lakefront home in Skyland offers you the perfect spot to enjoy life with your family. Skyland is a family-style community with great homes that have private beaches. Also, located at a place with easy access to shopping, skiing, golfing and beaches, this house is available on rent at $4200 per week.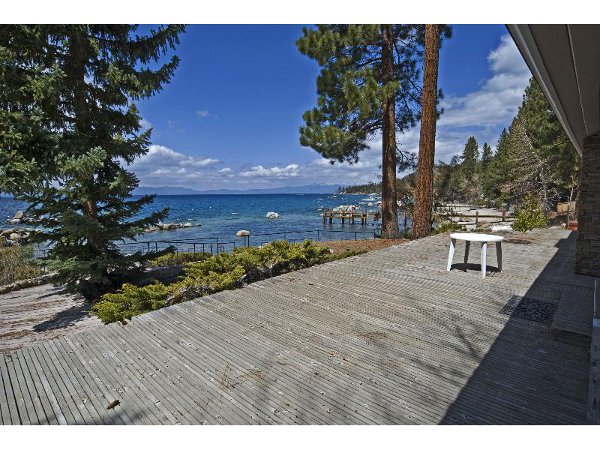 Spread wide over an area of 3600 sq. ft, this vacation home offers a private beach with a large deck for family gatherings. The house is roomy and has got plenty of space to move around and features 6 bedrooms and 4 bathrooms. It is designed for 10 people to be able to sleep, but for an additional fee, 2 more small children could be accommodated. Are you going for it?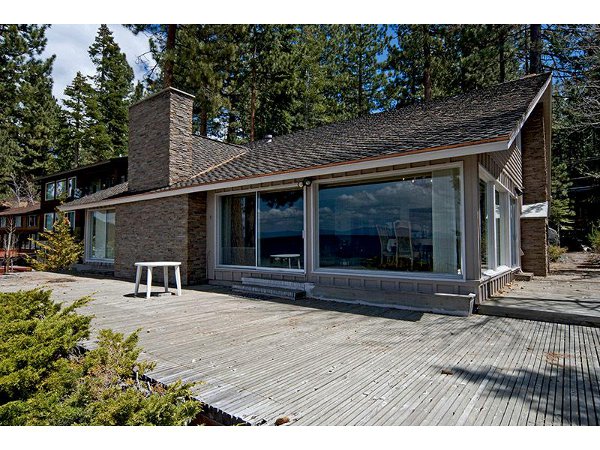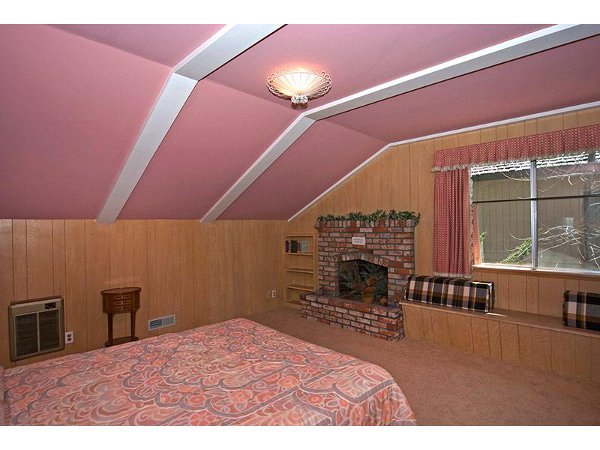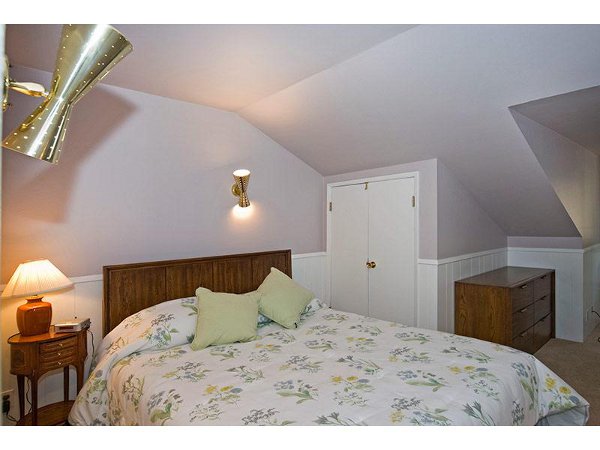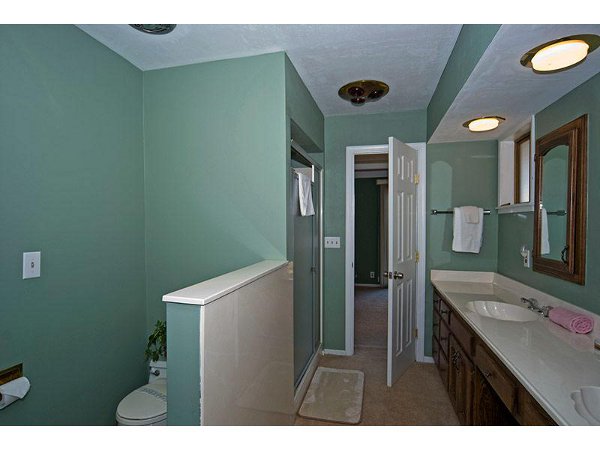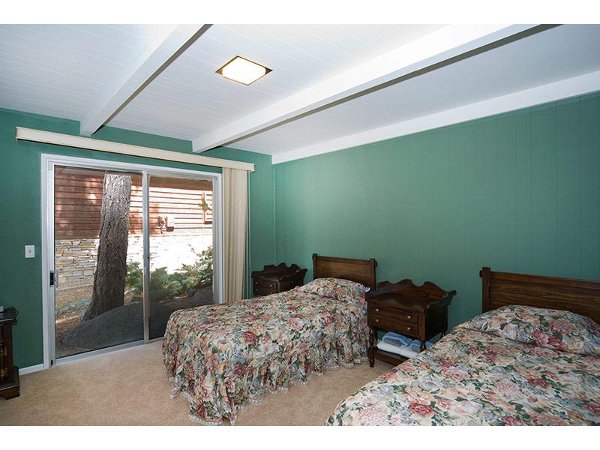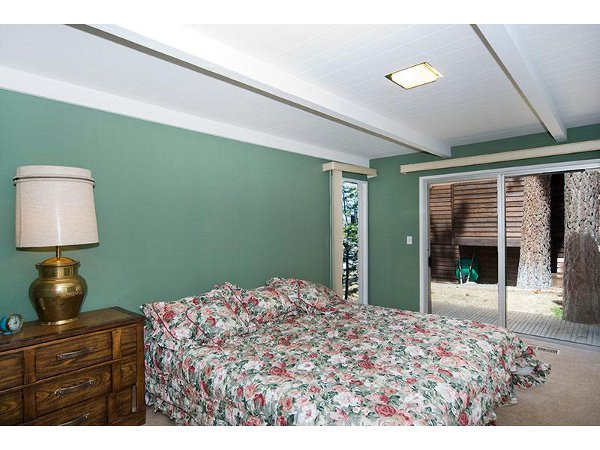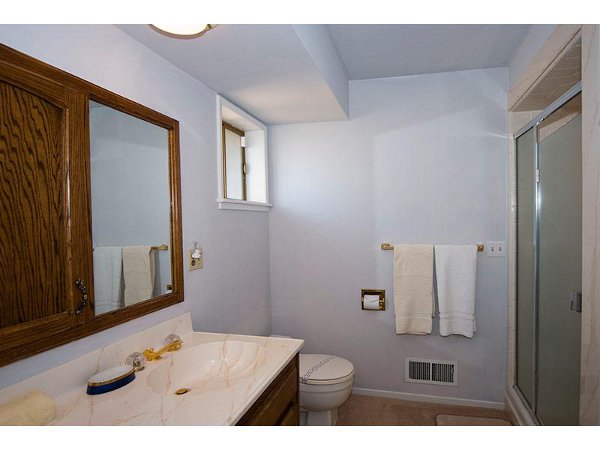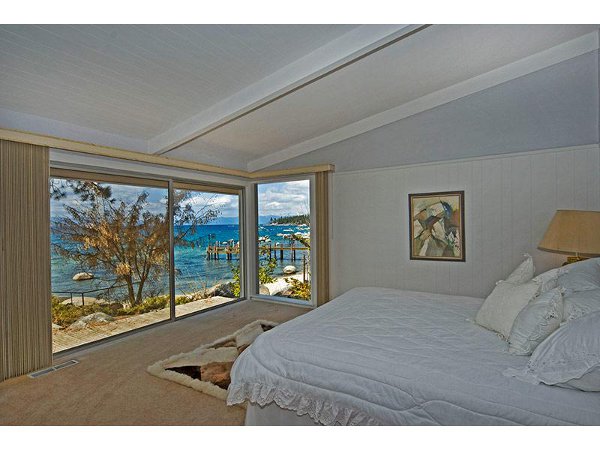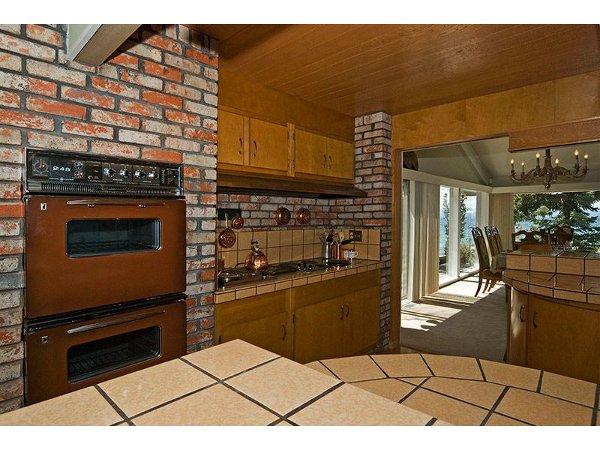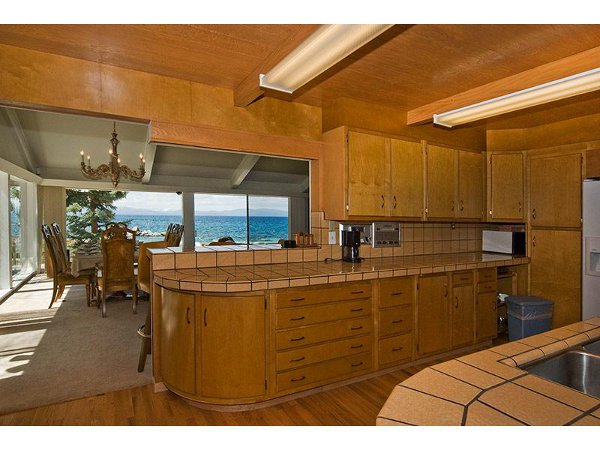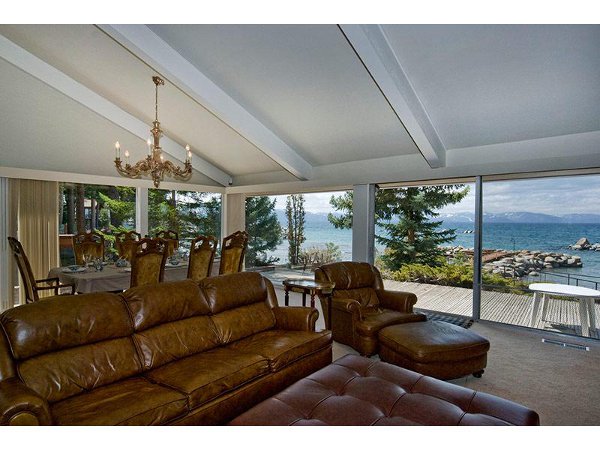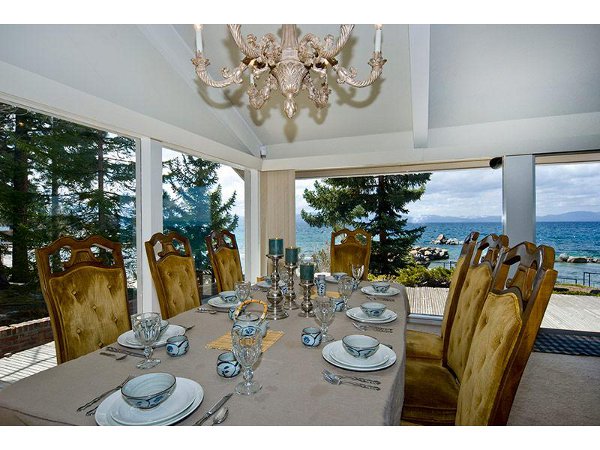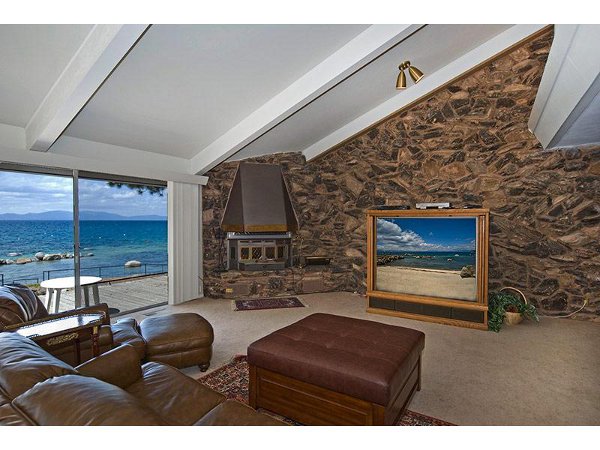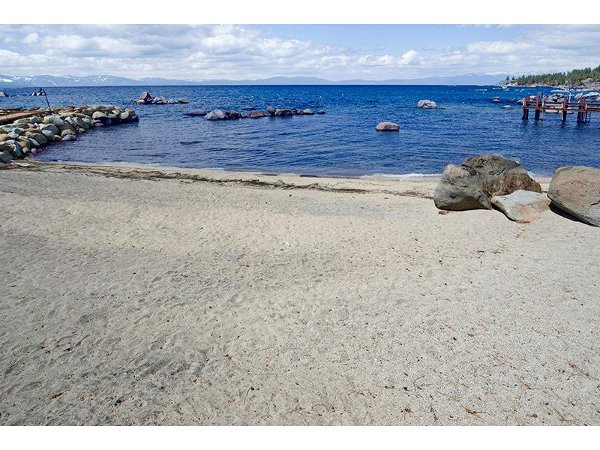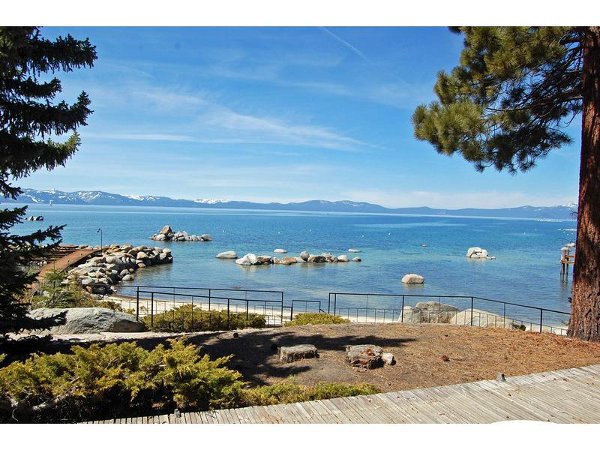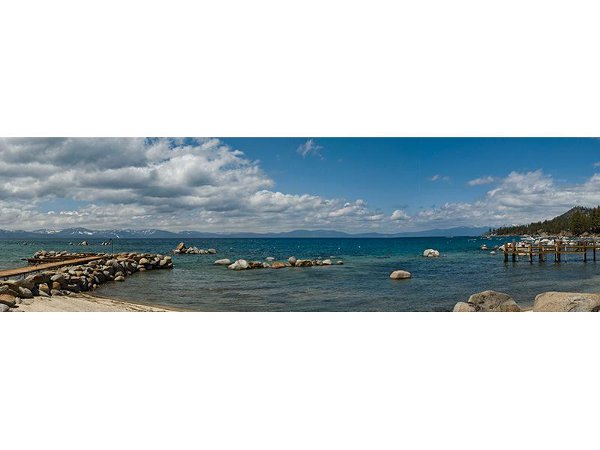 Liked the story? Share it with friends.