You might have seen this Weekend House before. Maybe just part of it, but you definitely saw it before in your dreams. Its stunning architecture was designed by David Jay Weiner Architects and encompasses a 1,200 square foot living plan. Located in Rensselaer County, New York, USA, the exceptionally beautiful dark cladded villa was constructed for a Japanese Client on an existing shared property.
Overlooking the Berkshire Hills to the South, the contemporary residence has a flexible floor plan, one that encompasses the study, living and dining area, master bedroom suite and a large soaking bathtub. Reminiscent of the traditional Japanese architecture, this fascinating house is defined by two major interior spaces connected to the surrounding landscape. One of these spaces is used for living, dining and cooking, while the other space shelters an engawa – Japanese "in-between space" – and the master bedroom.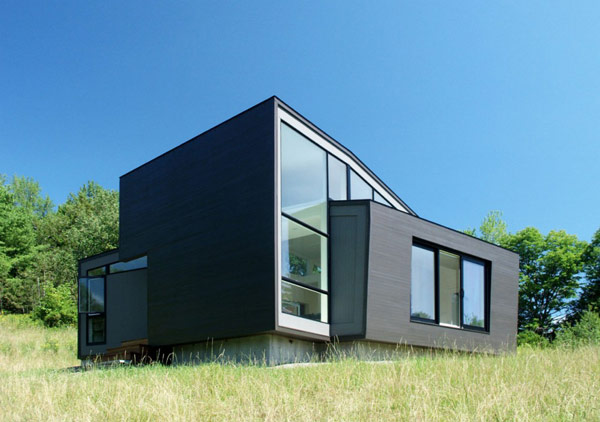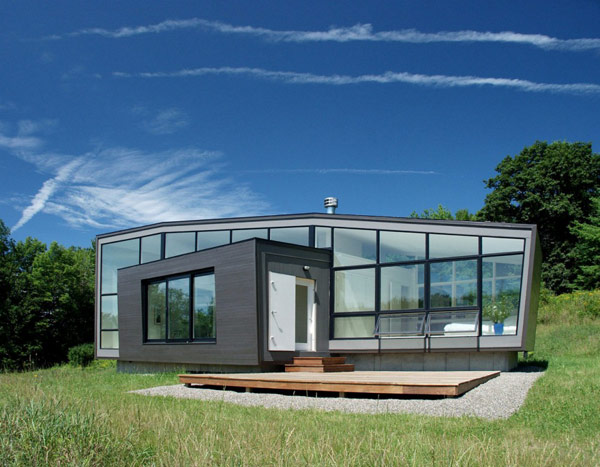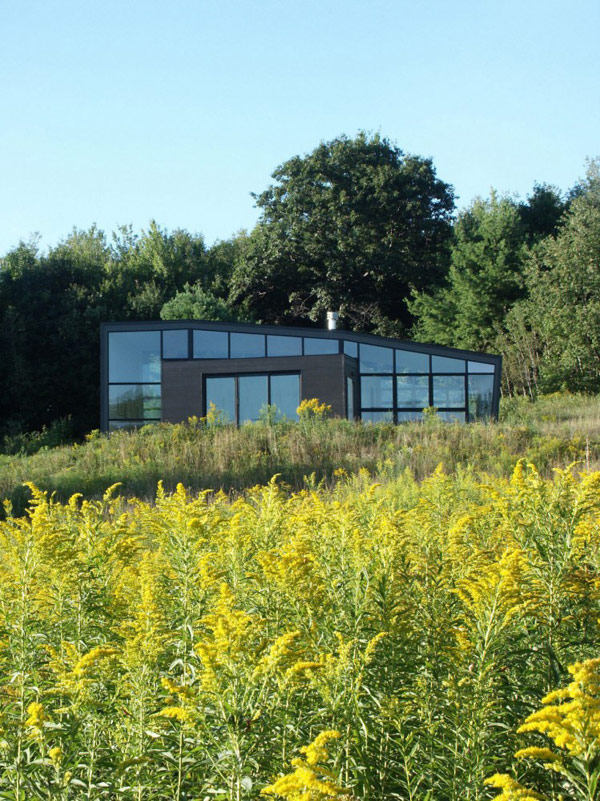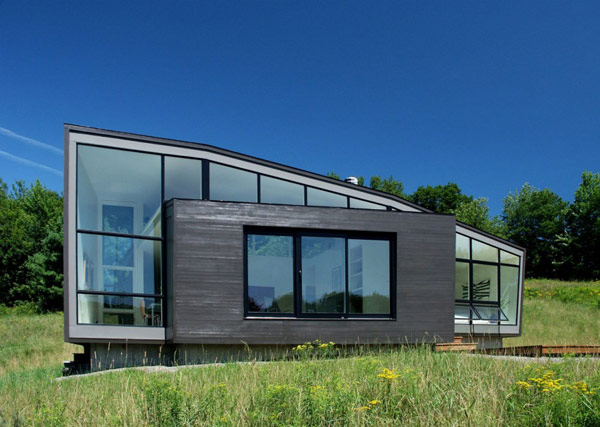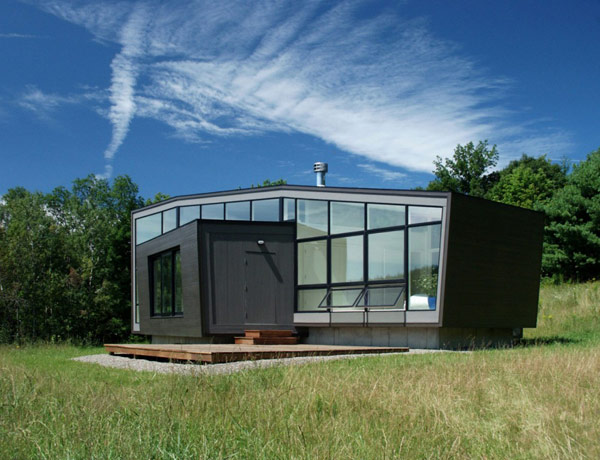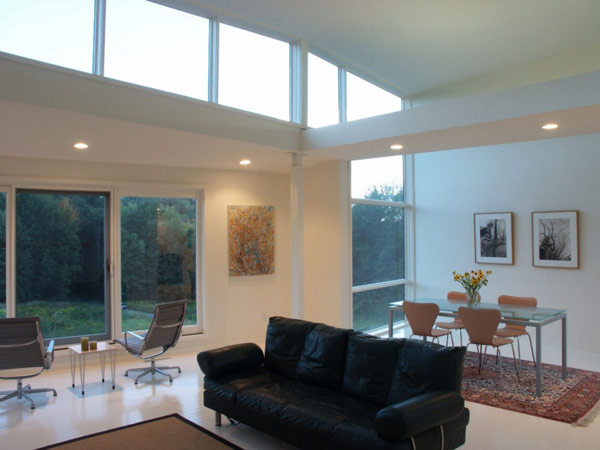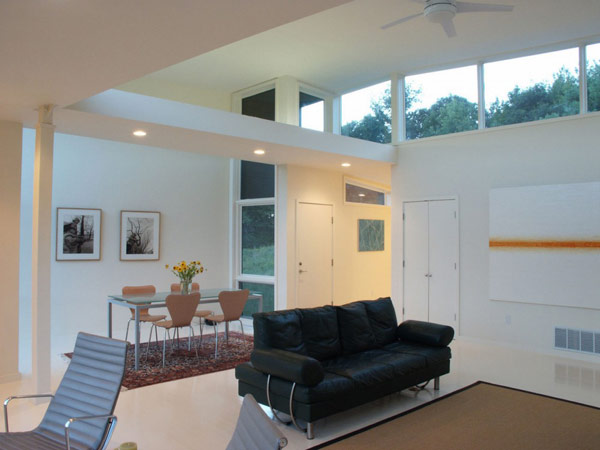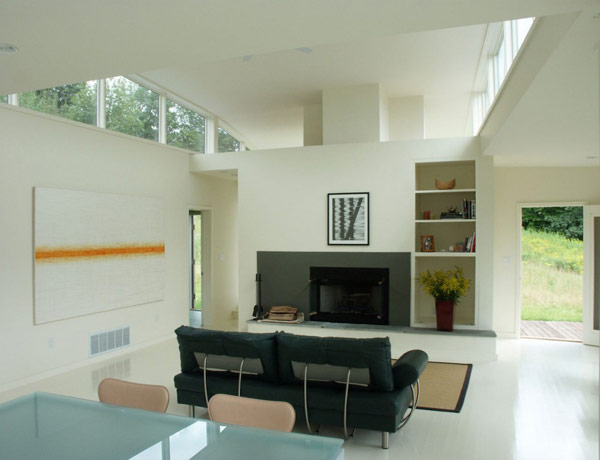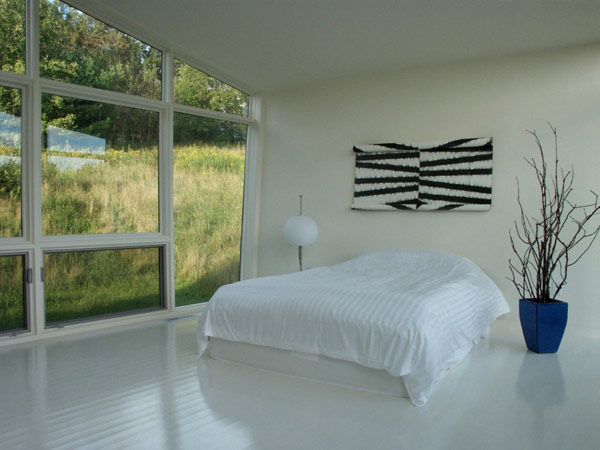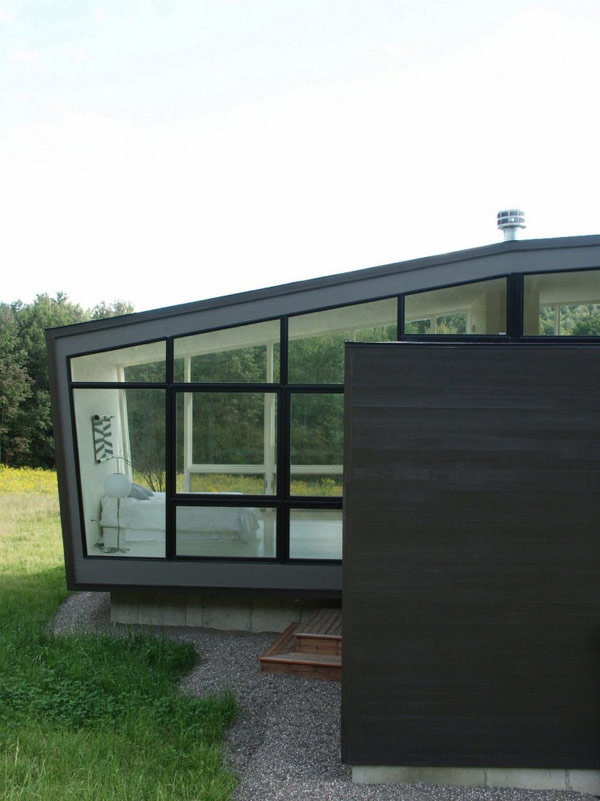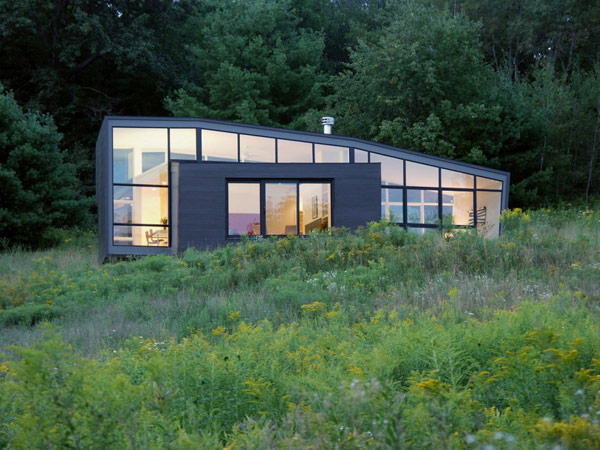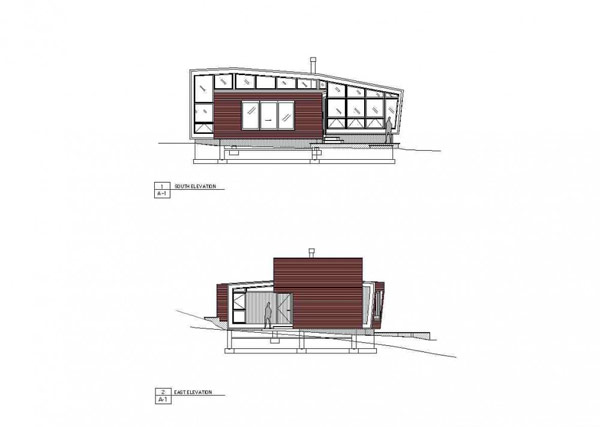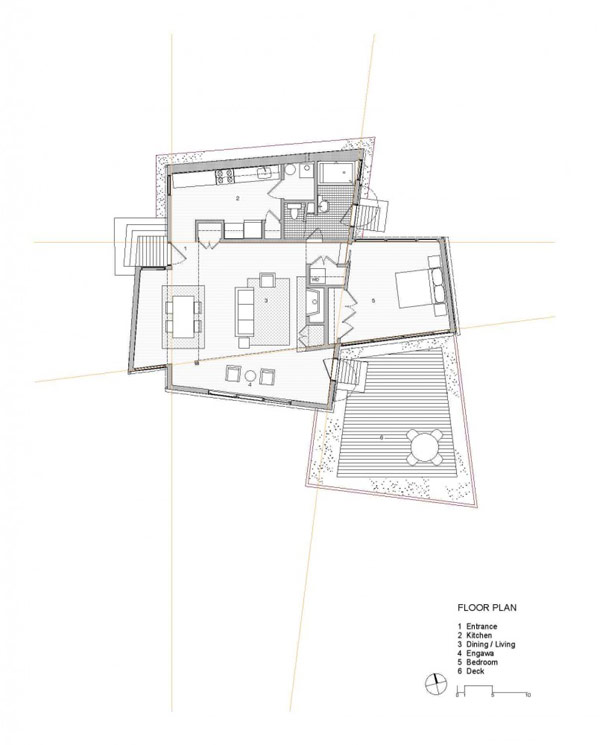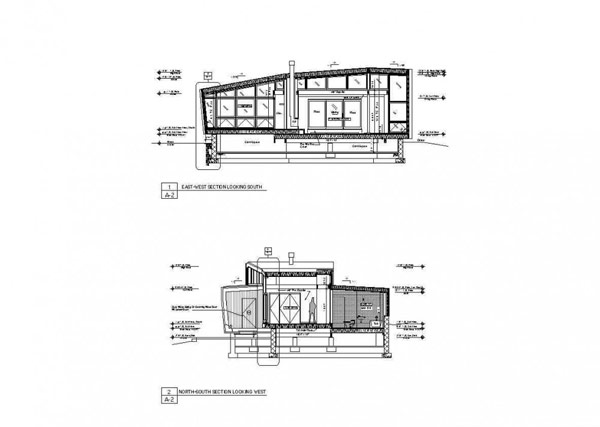 Liked the story? Share it with friends.