We all dream of living in exotic beach resorts and enjoying the luxury of a lavish resort. Mykonos Grand Hotel in Greece is one such place. The luxurious beach resort, with its pleasant architecture intended to arouse a soothing feeling in the presence of picturesque surrounding landscapes and royal interiors, offers some incredible moments in your life worth preserving in your memory. Supposed to be the birthplace of the Greek God Apollo from the myths, this luxury resort provides for 32 square-metre ground floor garden view rooms in blue or orange with spacious mosaic bathrooms, 33 square-metre rooms overlooking the Aegean Sea – enriched with Greek marble and typical Mykonian arch separating the bedroom from the sitting area.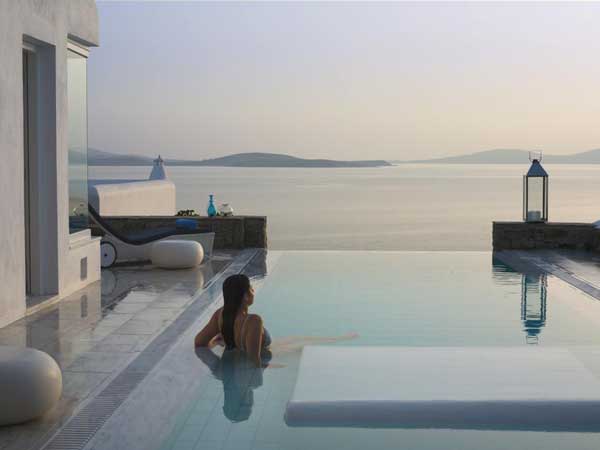 The five different kinds of suites in the resort-with or without private pools and barbeque can cater to the needs of even the most pretentious people. This fantastic resort, located on the Ayios Yiannis beach, has two restaurants displaying fresh seasonal cuisine and exotic flavours, which can pamper patrons with the most unique interests in tastes. In addition, there are facilities like a spa, tennis and squash courts, and a stone amphitheatre for yoga sessions and a fitness centre. Certainly looks like a dream to die for.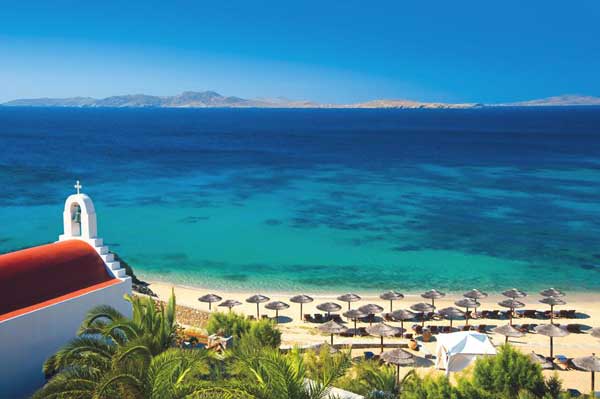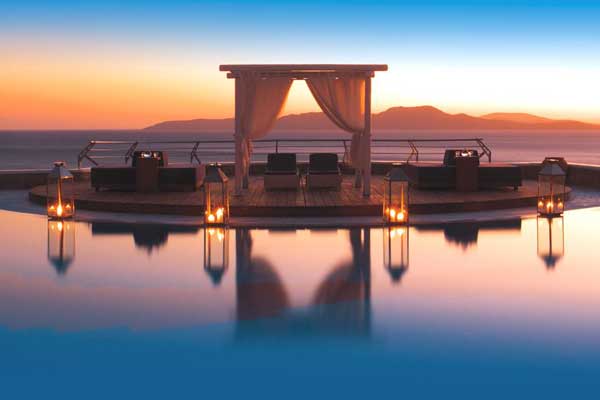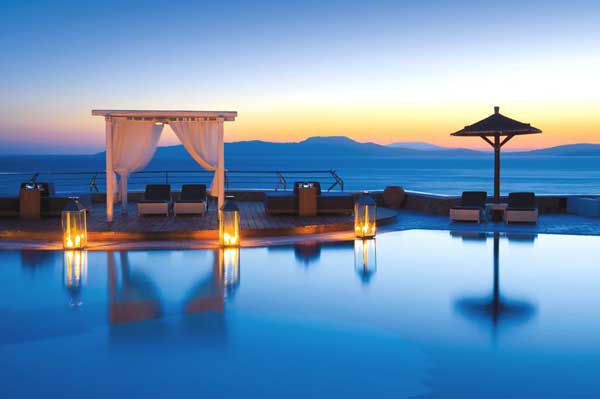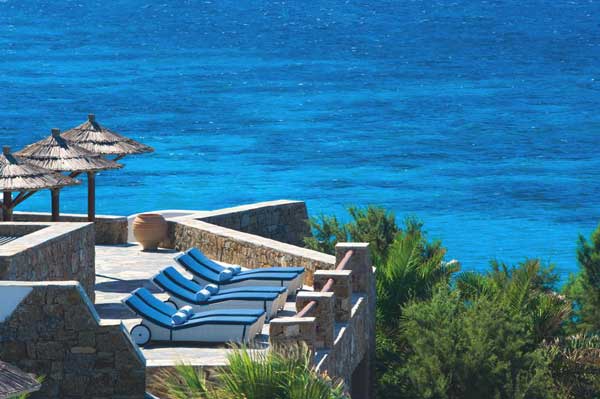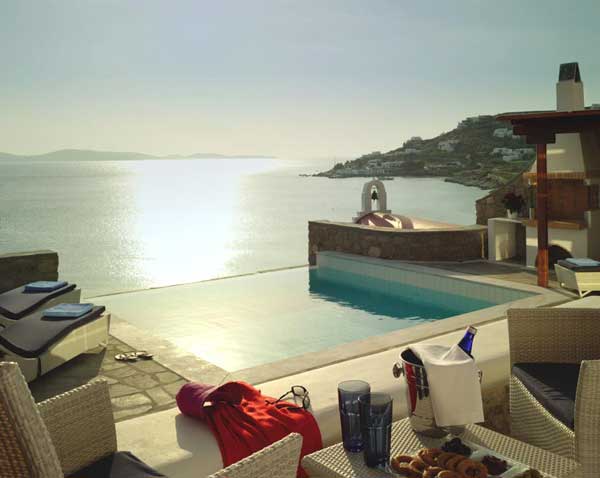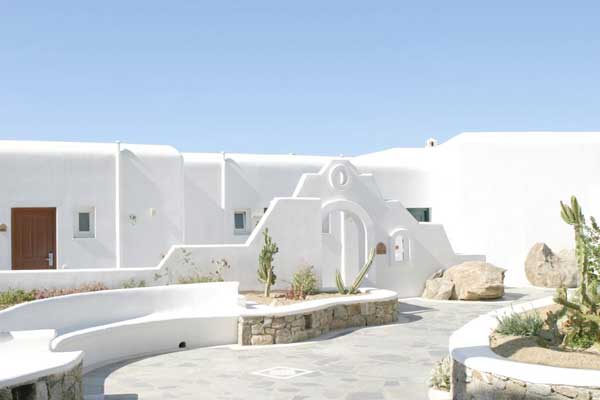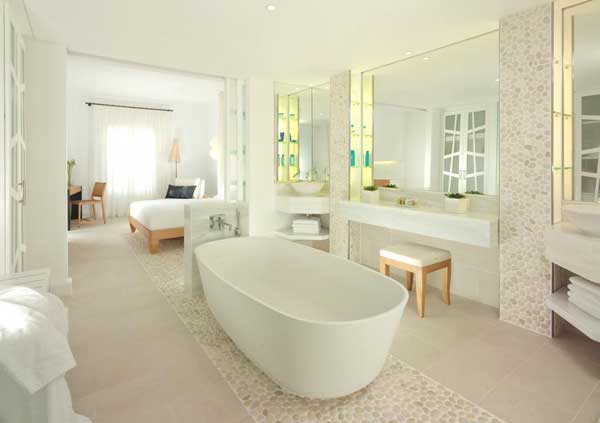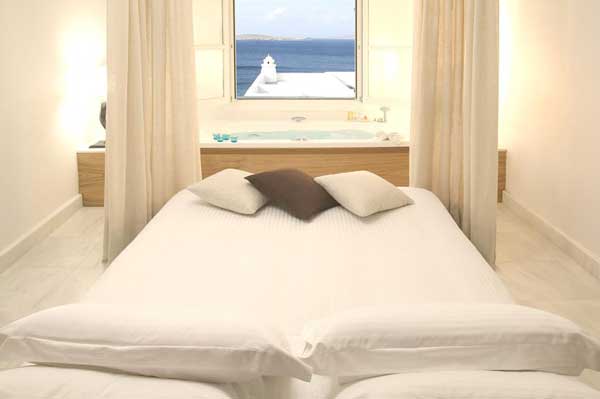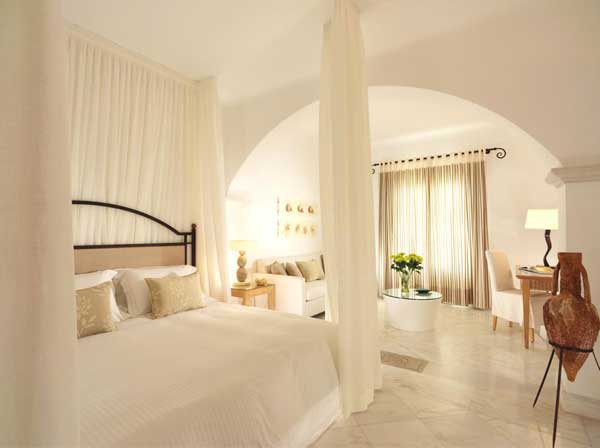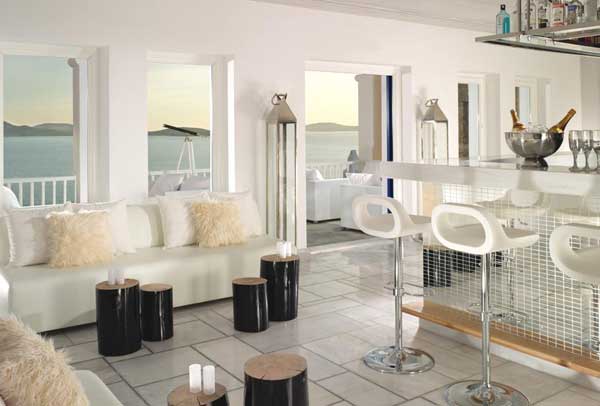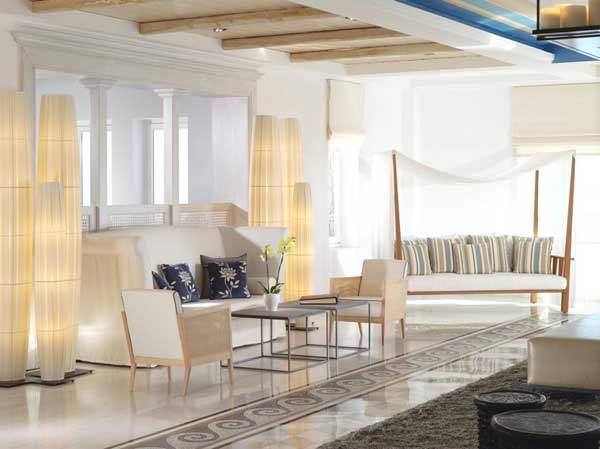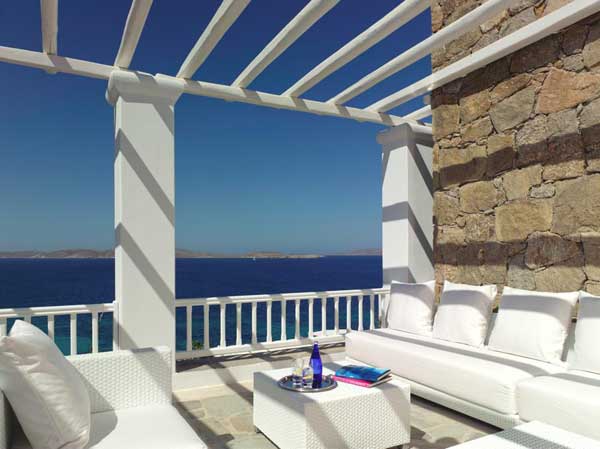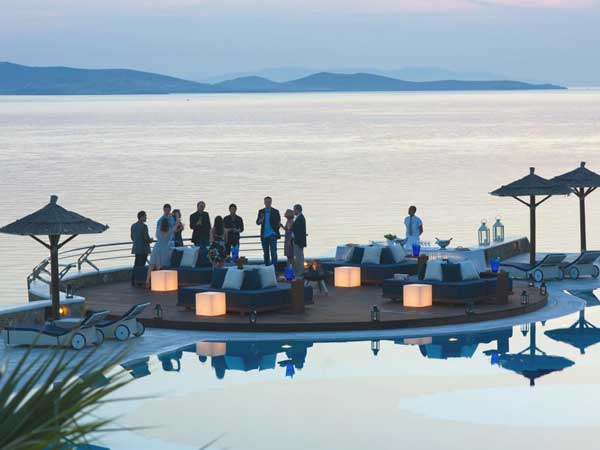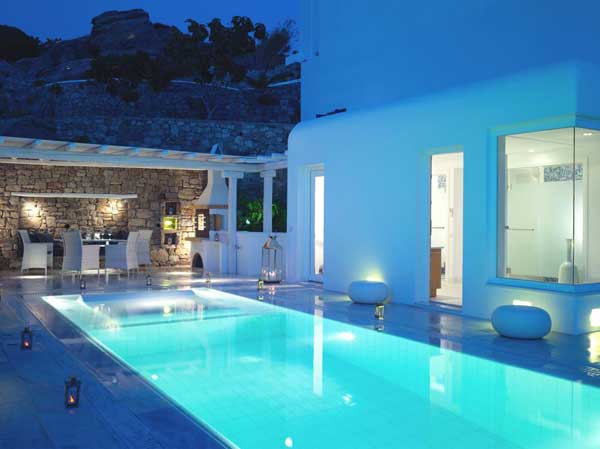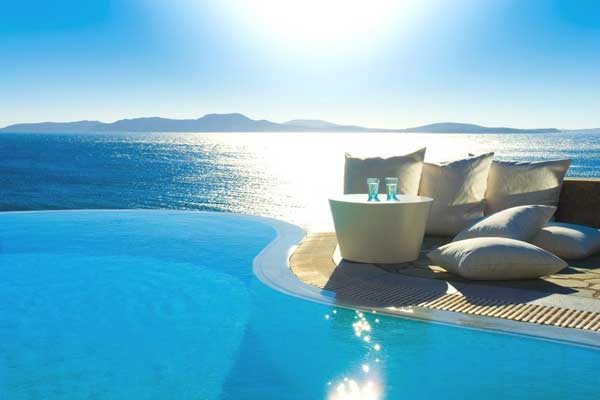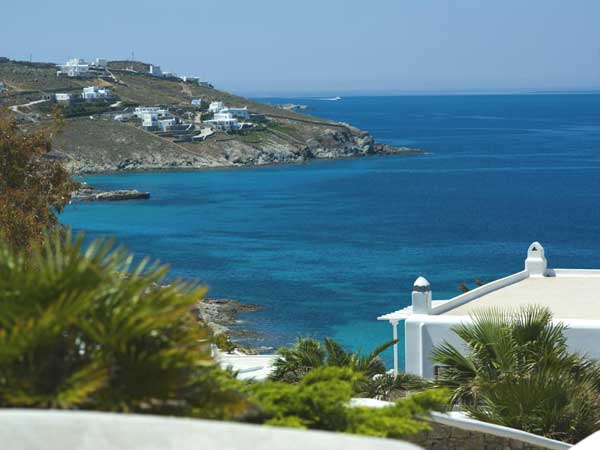 Liked the story? Share it with friends.