KMP Furniture has presented a fresh and chic collation of chairs, and have named it the Xalcharo Chair Collection. The collection has a selection of unique armchairs, patterned and displaying an elegant vivacious colour palette. The detailing has been given great attention and the matchless craftsmanship creates the vibrant electric patterns. The exquisite needlework by silk threads and vintage fabrics, dating more than 100 years old, are carefully integrated with solids to reveal a form of story. The armchairs are carefully fitted and hand stitched to perfection by experienced upholsterers to make it seem like pieces of art.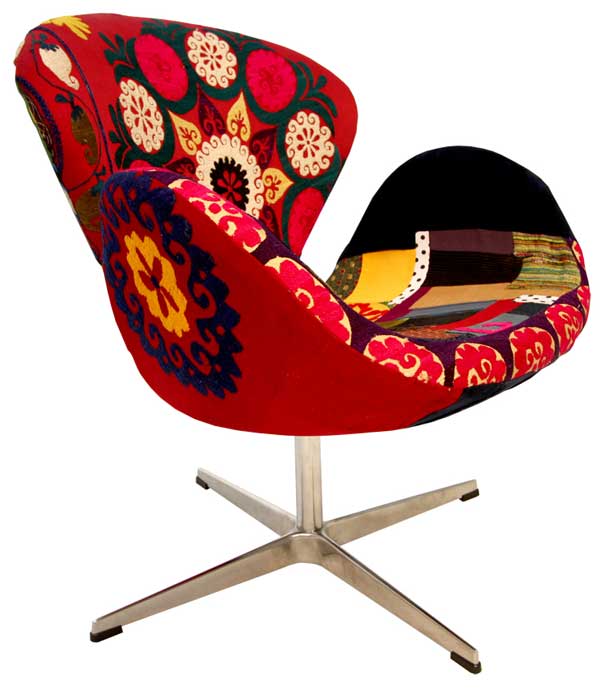 The furniture looks alive, colourful, and transcends all human emotions, happiness, sadness, and celebrates embroidery and craftsmanship with a feel of nostalgia from the past. The uniqueness of the colourful armchairs lies in the fact that no two pieces look alike. Enjoy the patterns and the lively feel that these armchairs provide.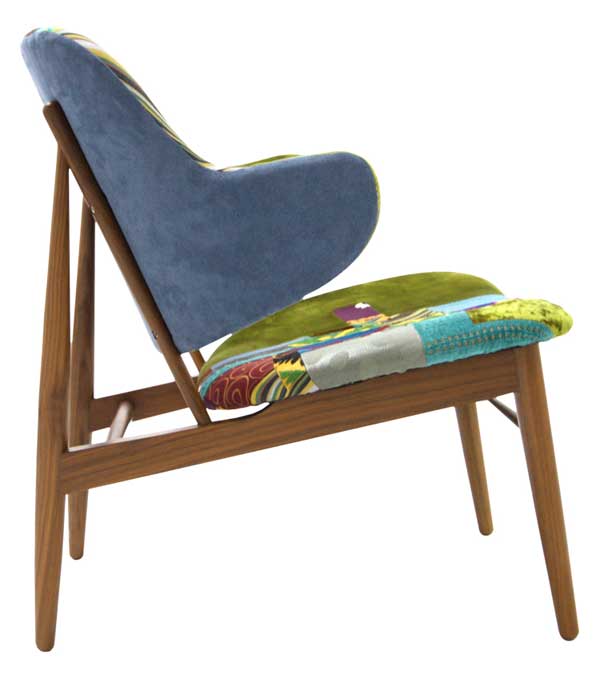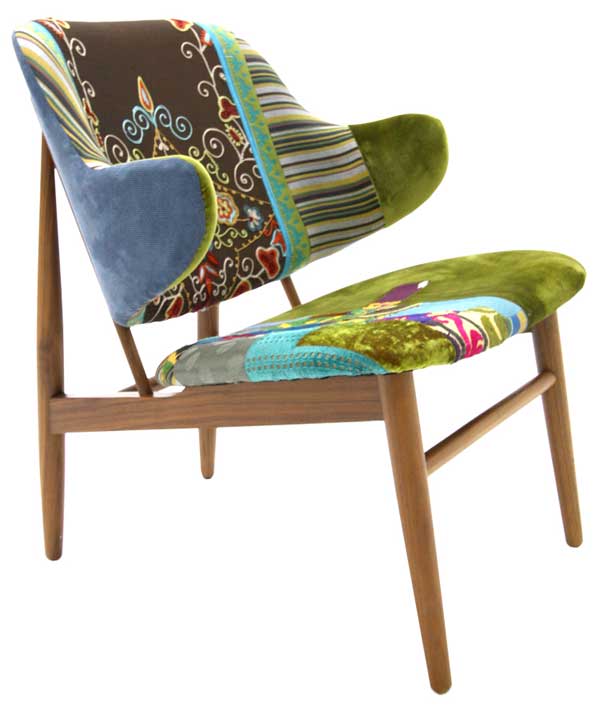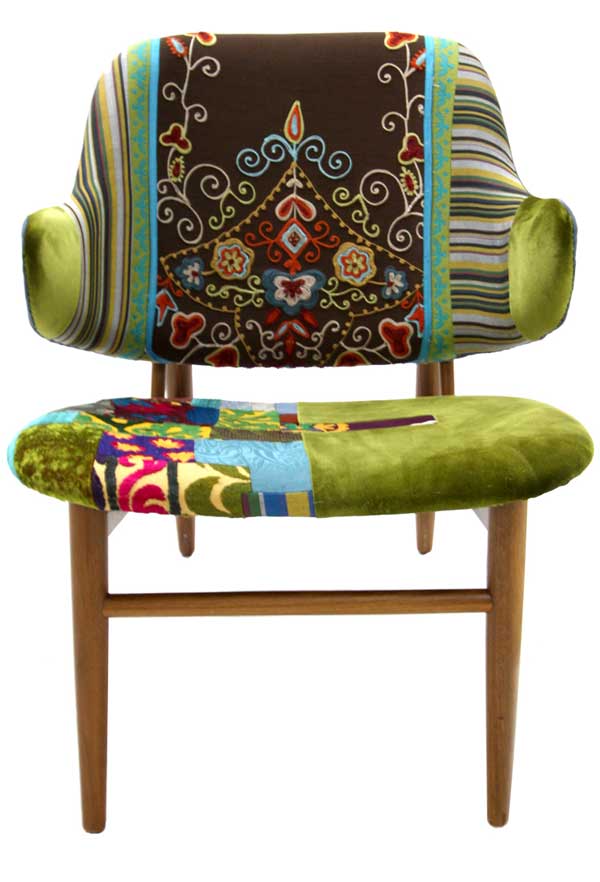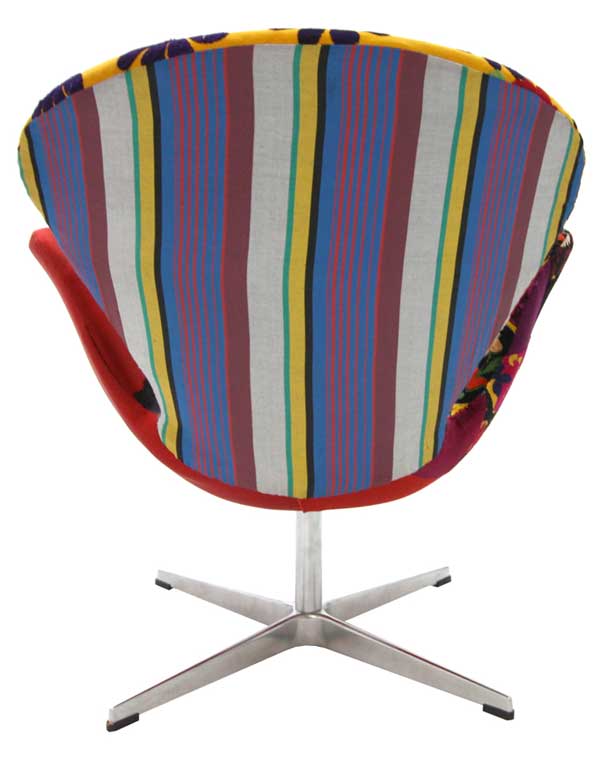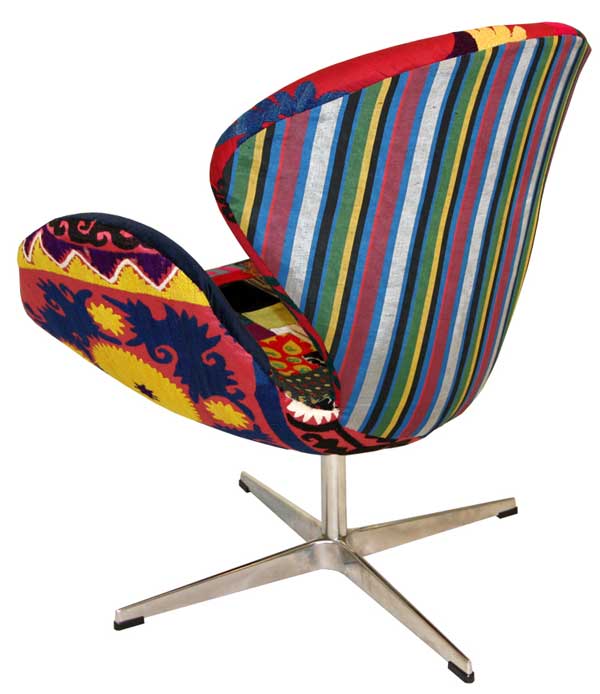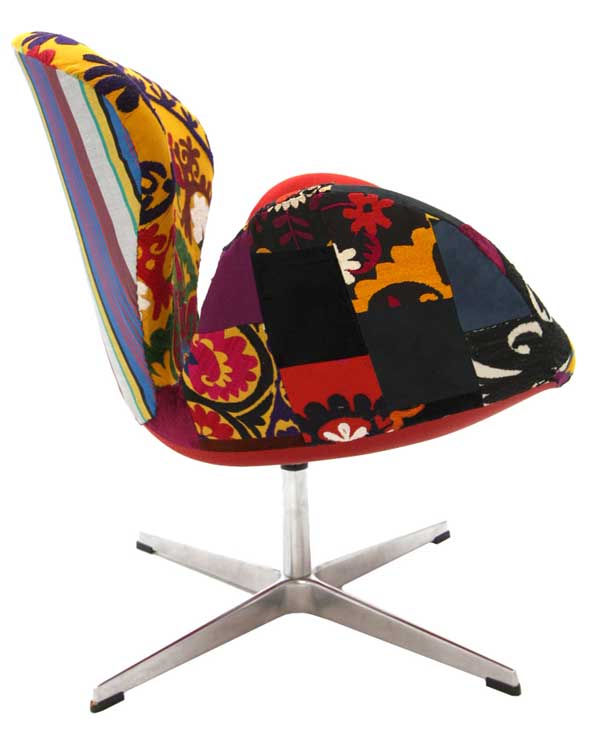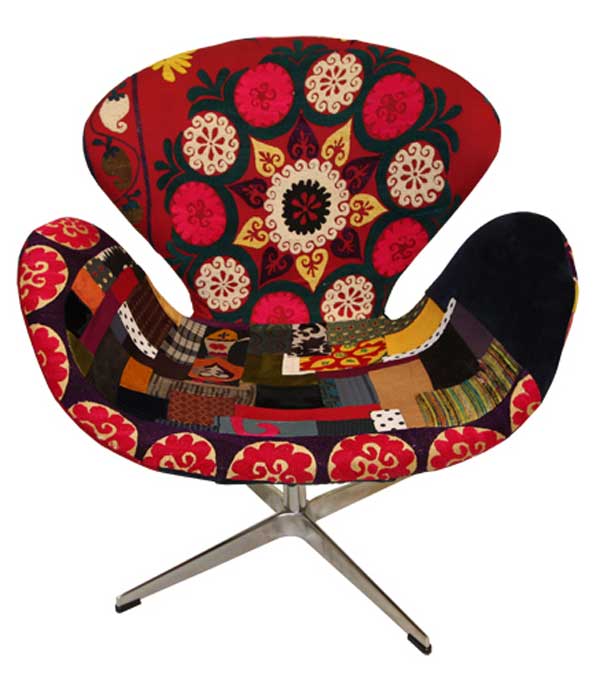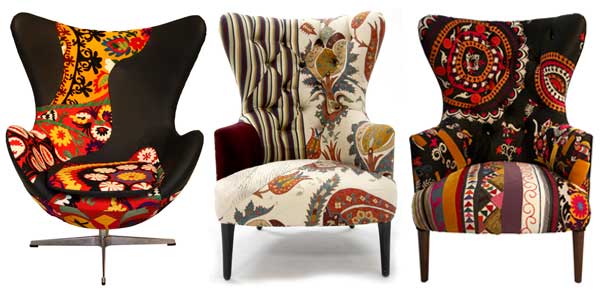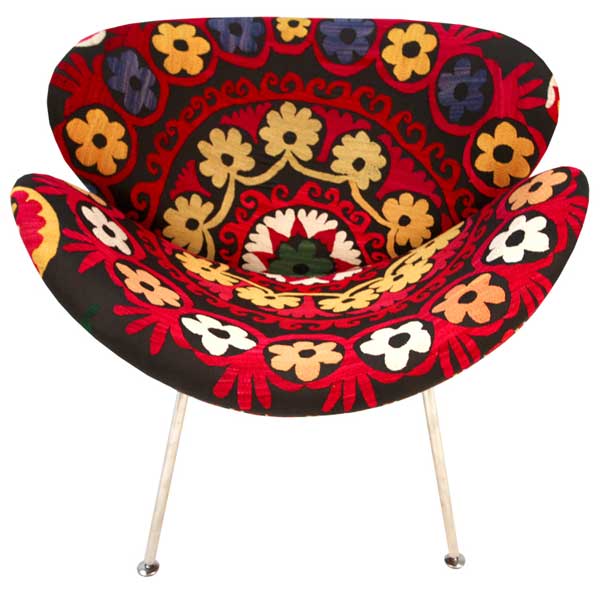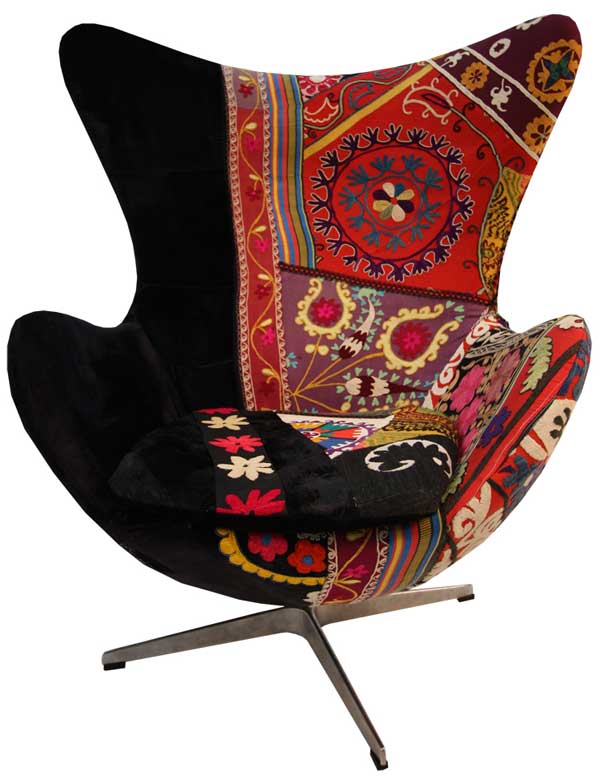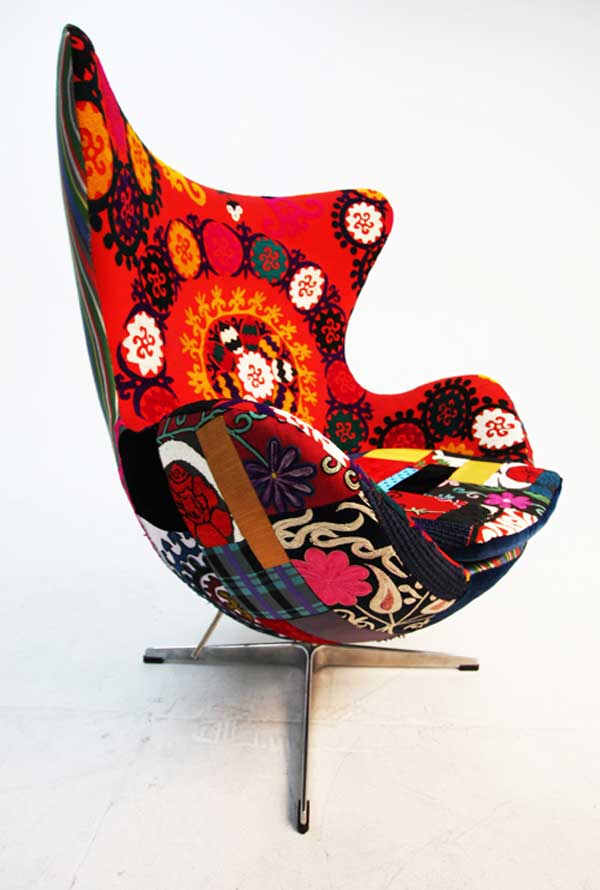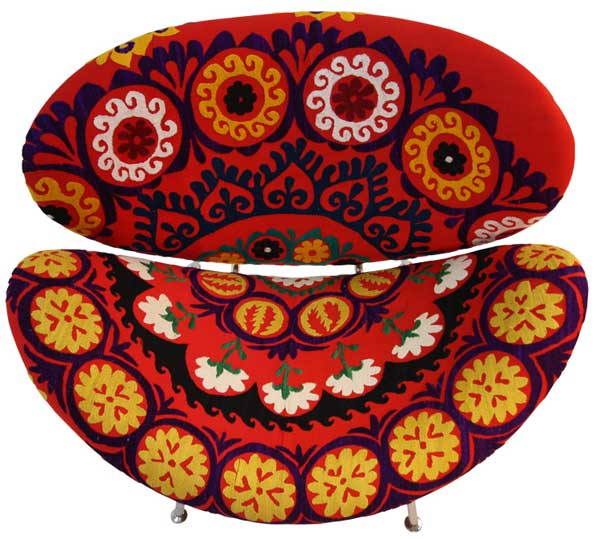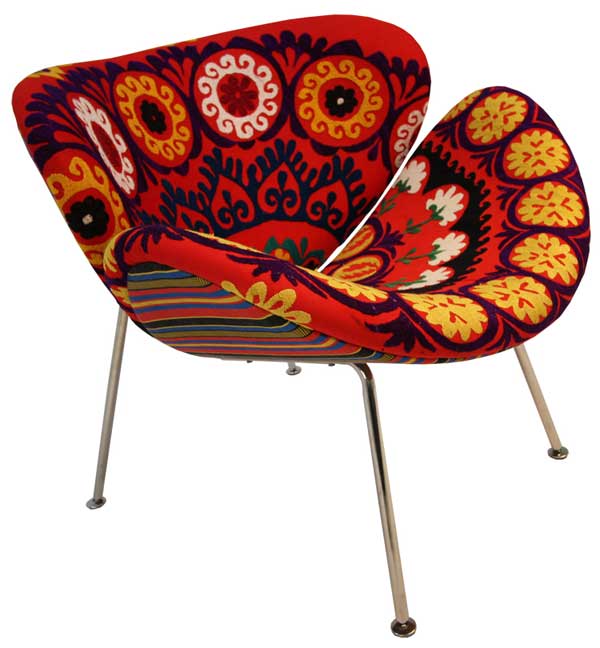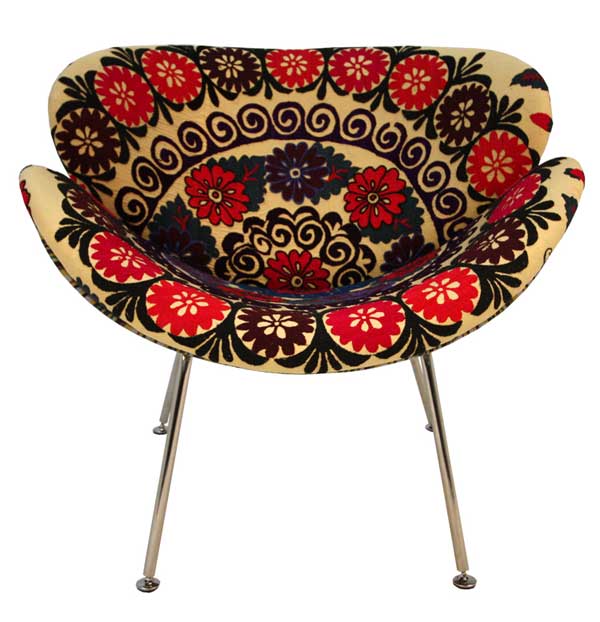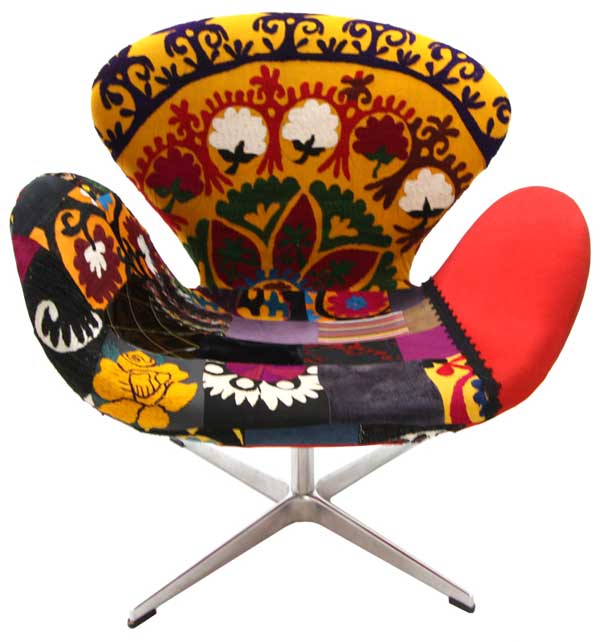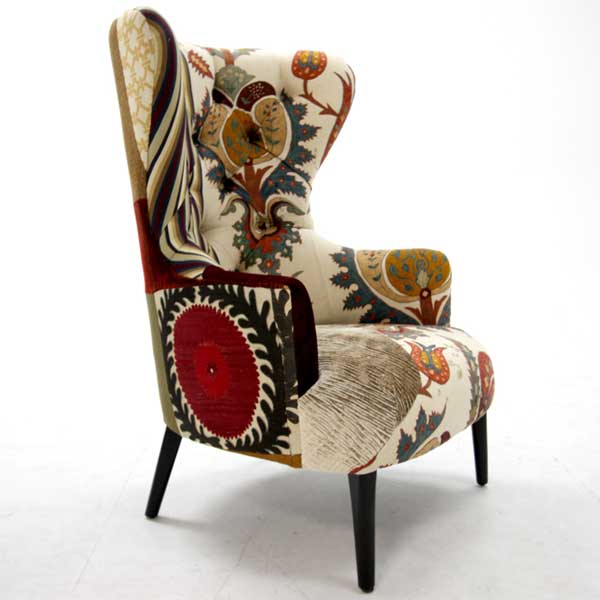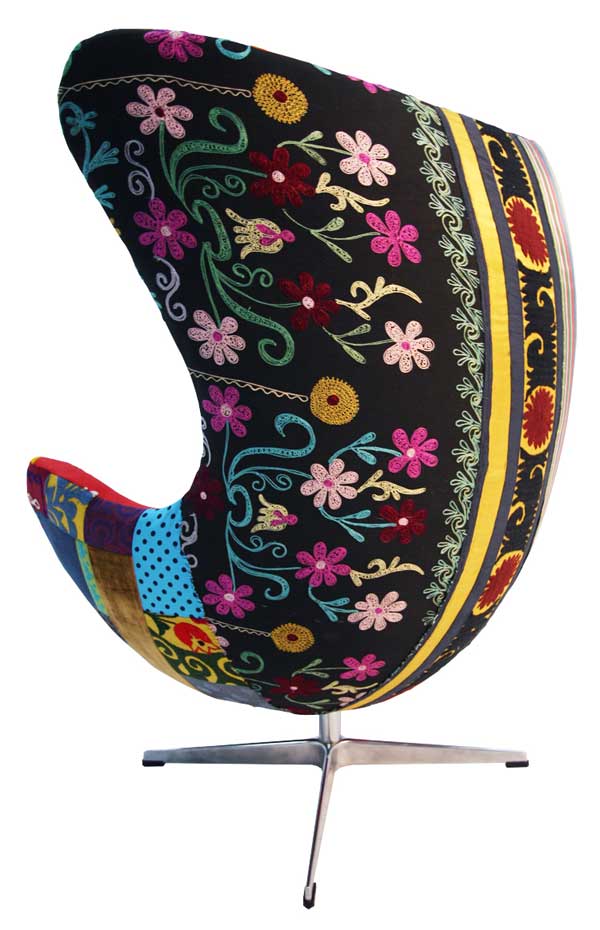 Liked the story? Share it with friends.