Look at this amazing residence! I bet some of you have dreamed about a modern, stylish and fascinating residence- I know I have. Its exceptional location in the Lincoln suburb of Boston, Massachusetts makes this particular dream home – the Page Road House – the perfect place to live for its inhabitants. Surrounded by tall trees and overlooking agrarian fields filled with the result of hard work and natural resources, the house could not be more inviting. The architectural sketches and creative design was created by Andrew Cohen Architects. Their portfolio now includes this fascinating modern home spreading its contemporary collection of spaces on a total surface of 6,995 square feet.
The three-story contemporary home was built to accommodate the owner's habit of entertaining and frequently hosting fundraising events, so the spaces were given an open feeling. The ground level is occupied by the kitchen and main living spaces with openness to the outside via floor-to-ceiling windows. Two separate sets of stairs connect the levels, but keep a privacy feature by not being directly connected to the living spaces downstairs. Excellent for both entertaining and private living, the Page Road House is a fascinating home/social space.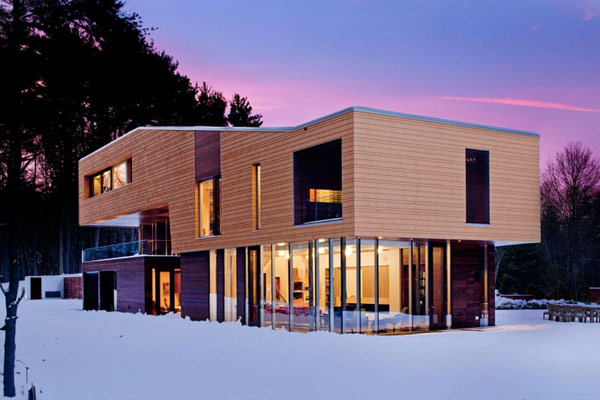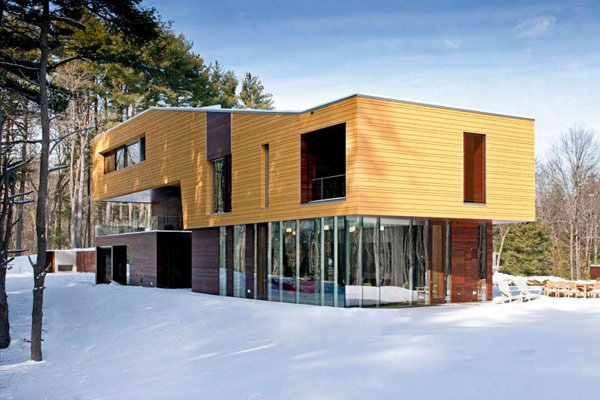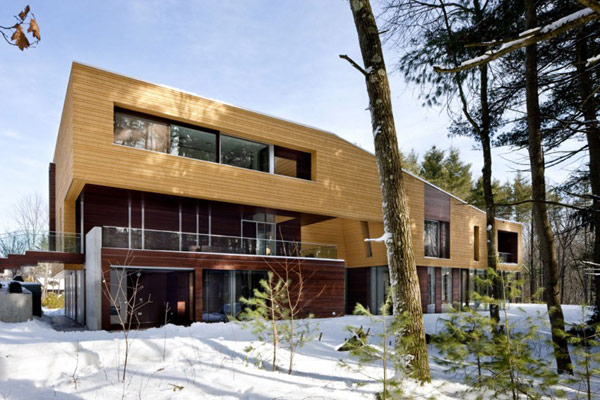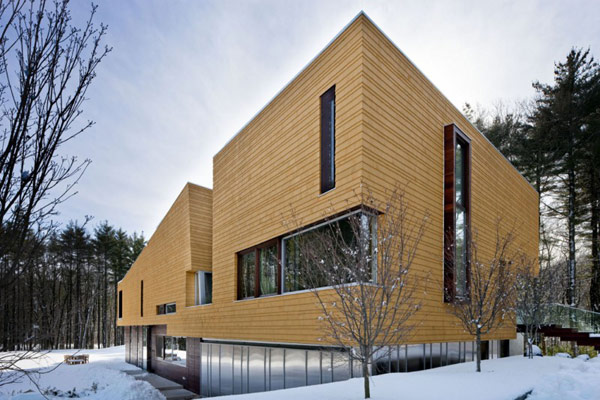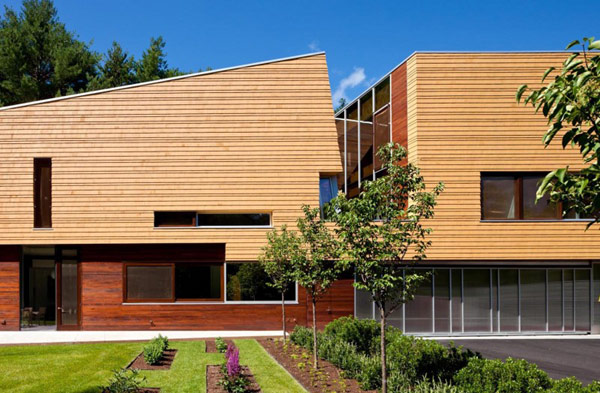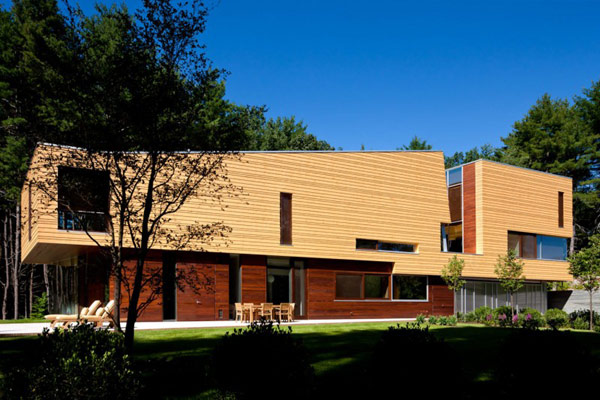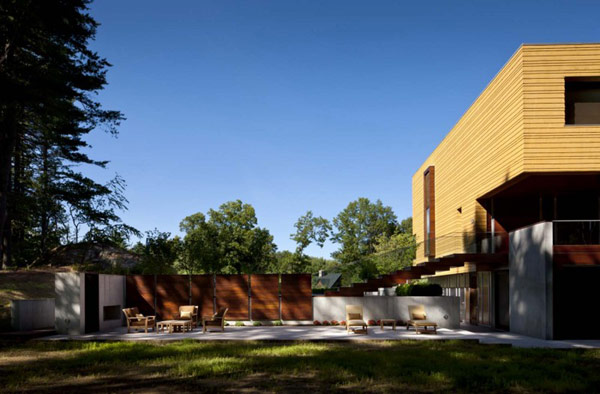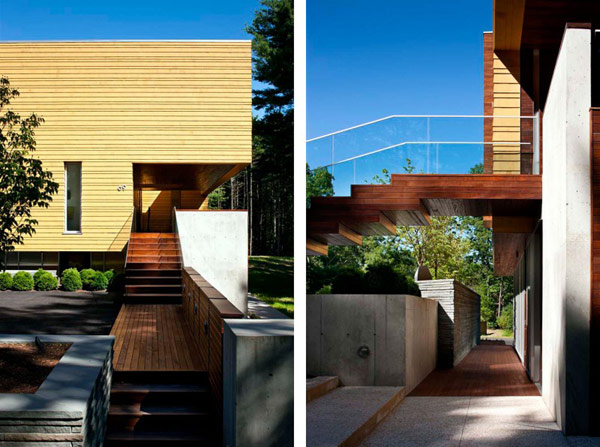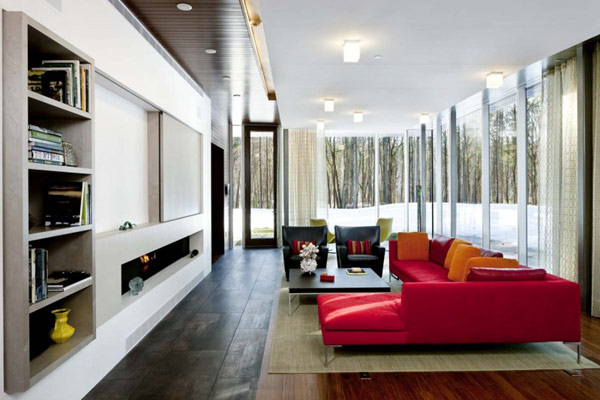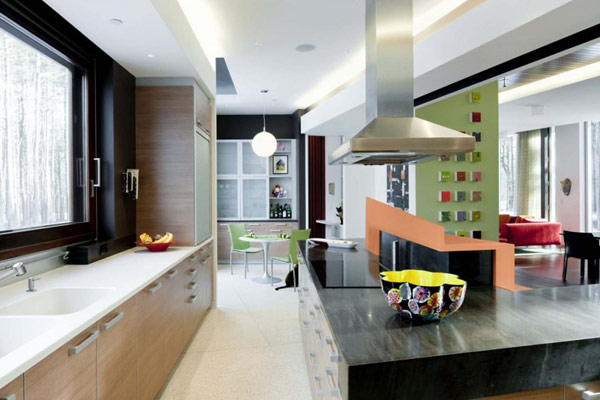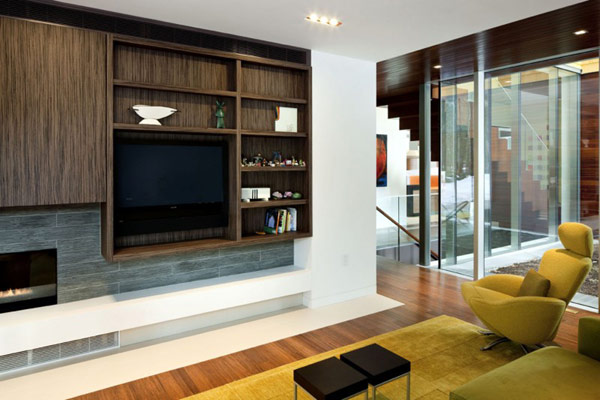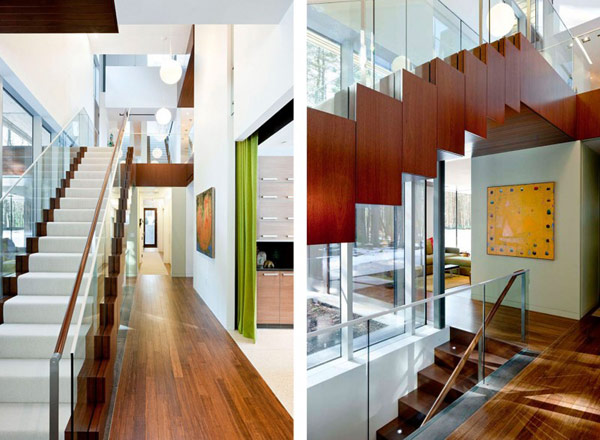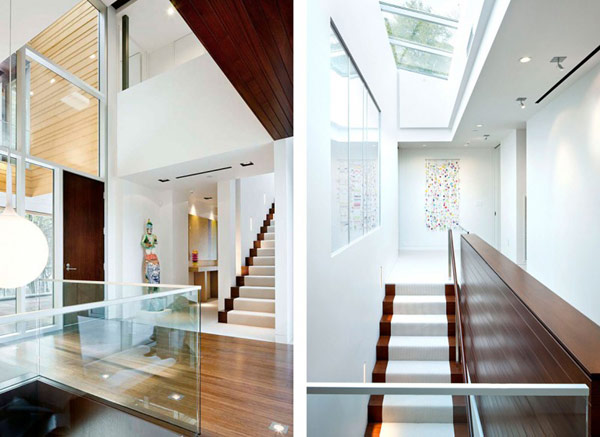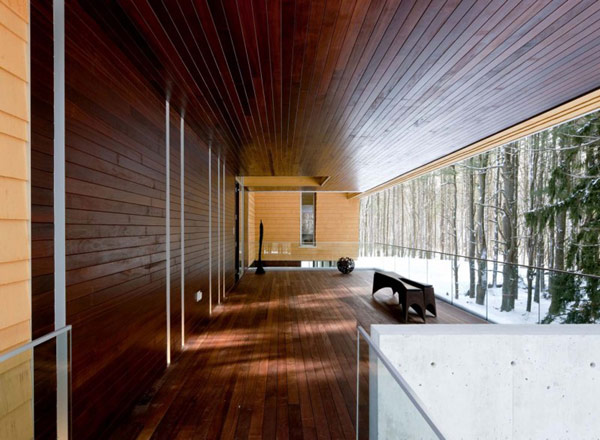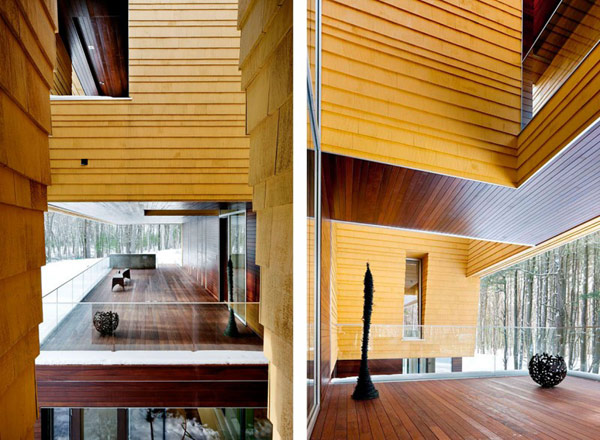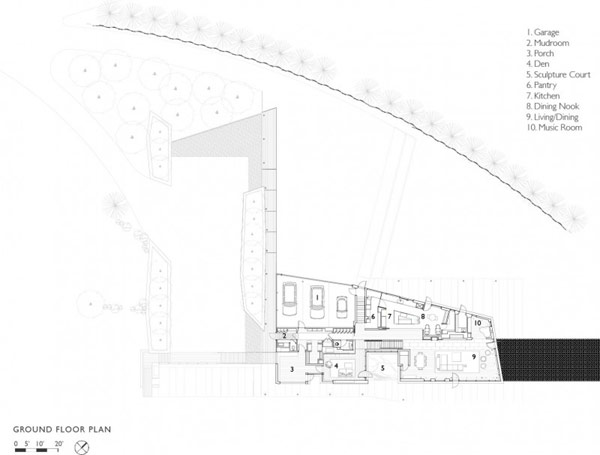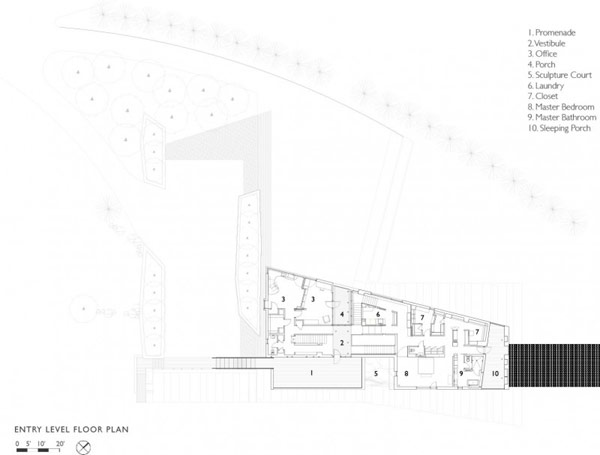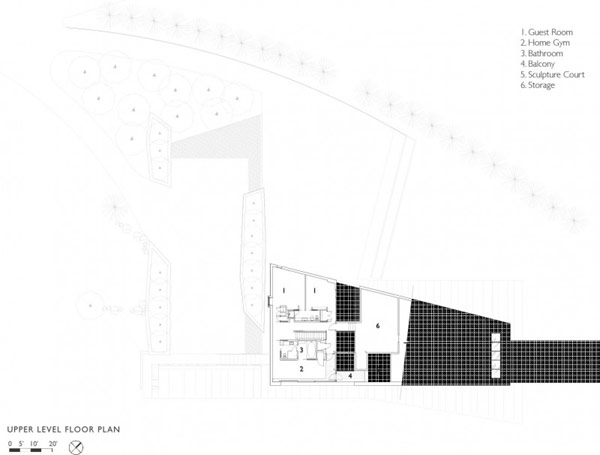 Liked the story? Share it with friends.