Germany-based architectural studio Archibald Buro has added a fantastic dream home to their portfolio. The Lakeshore House rests on a plain lot, using large windows and glazed entrances to integrate the modern interior lifestyle into the surrounding landscape. Located in Schwielowsee, Potsdam, the capital city of Brandenburg, Germany, the solid wood residential construction shelters dreamy living and resting spaces that sum up to 2,600 square feet.
The two story villa was constructed using solid wood, with the roof having been built off-site and assembled in just a few short hours on-site. Exposed wood defines the facade of the contemporary villa, further helping with the visual integration of its architecture in the surrounding landscape. We would love to hear what you think about the Lakeshore House by Archibald Buro, so don't be shy and share your opinion in the comments section below.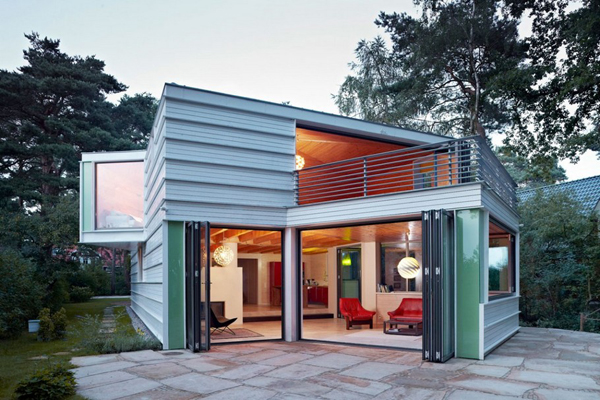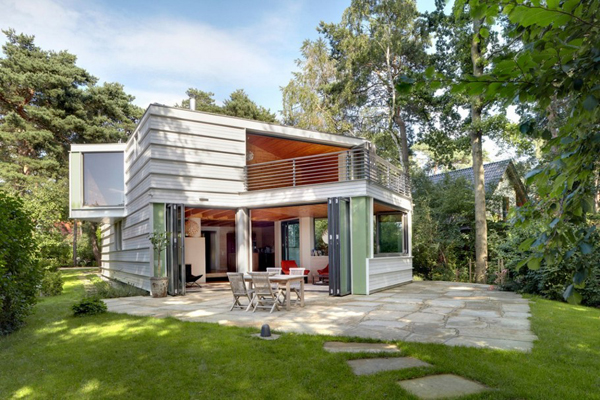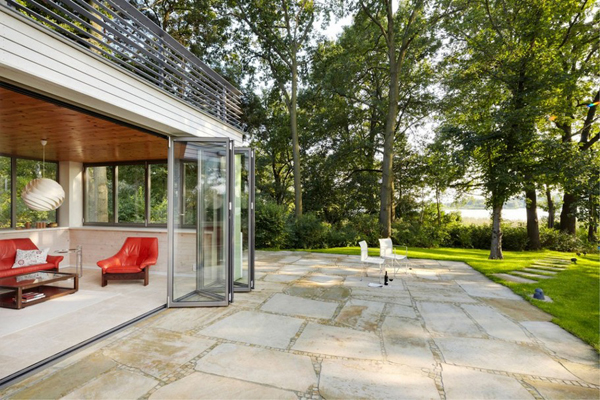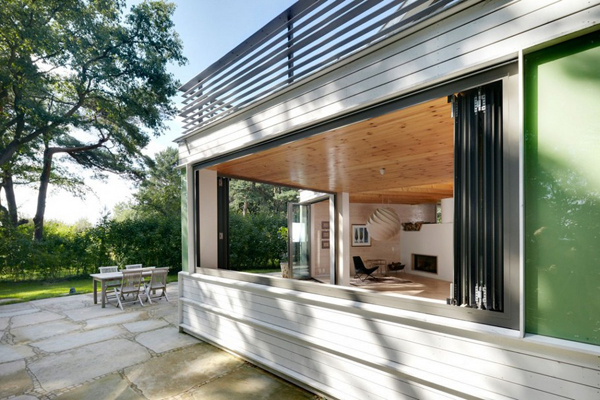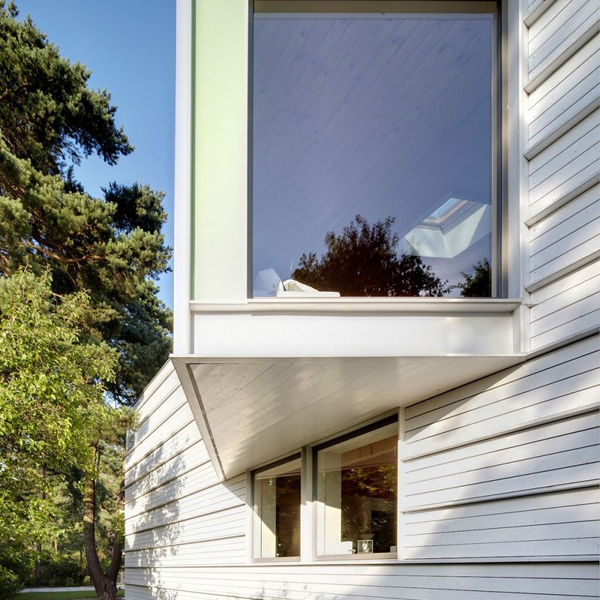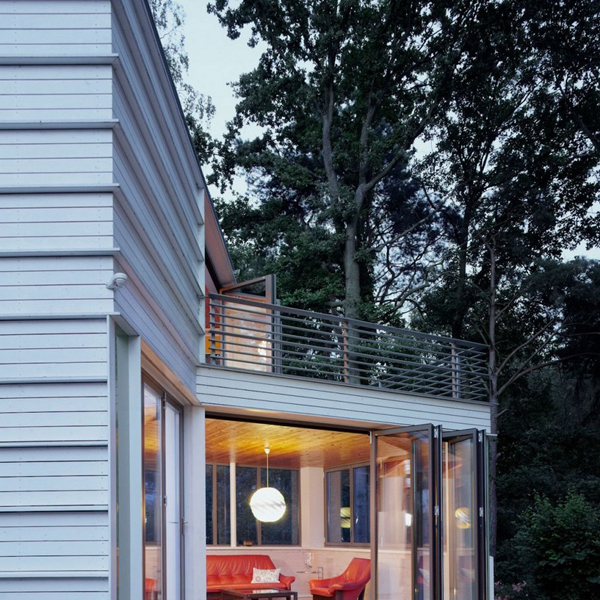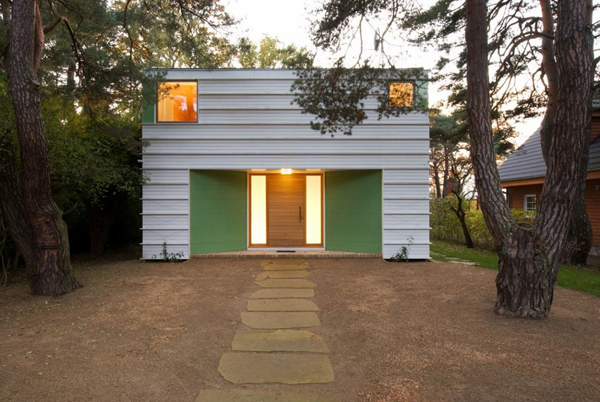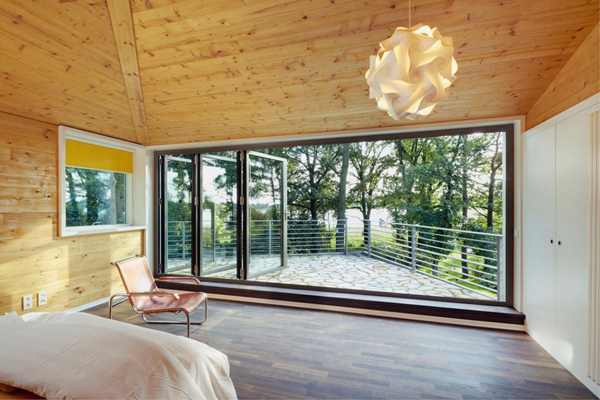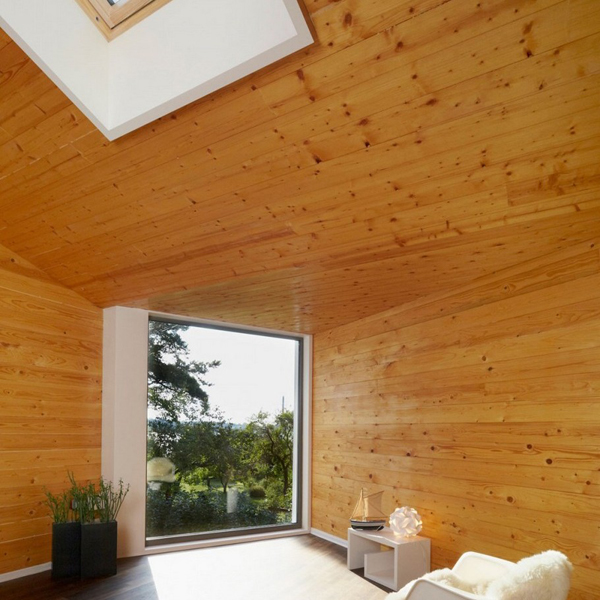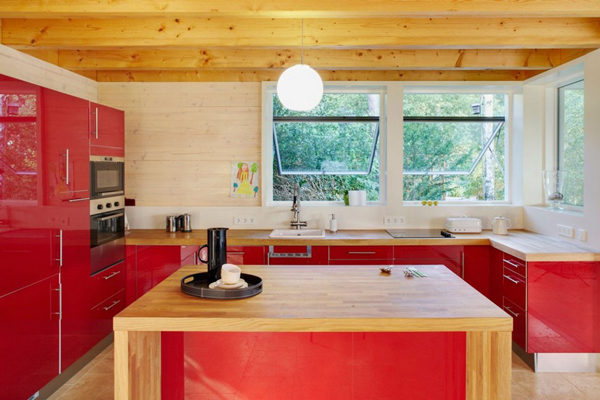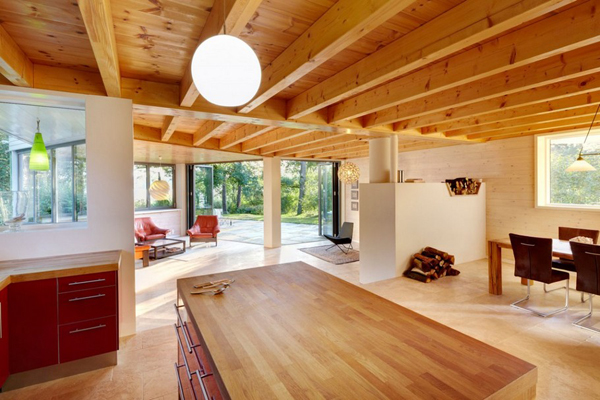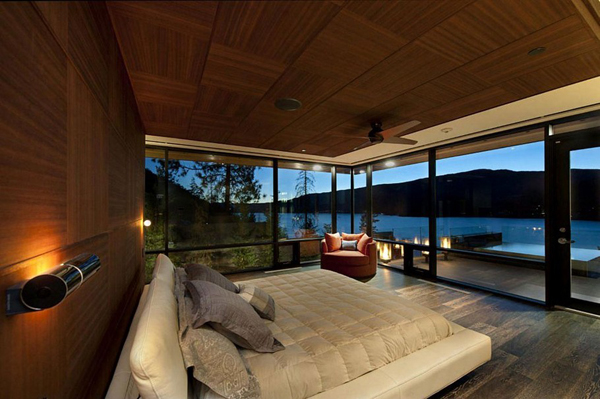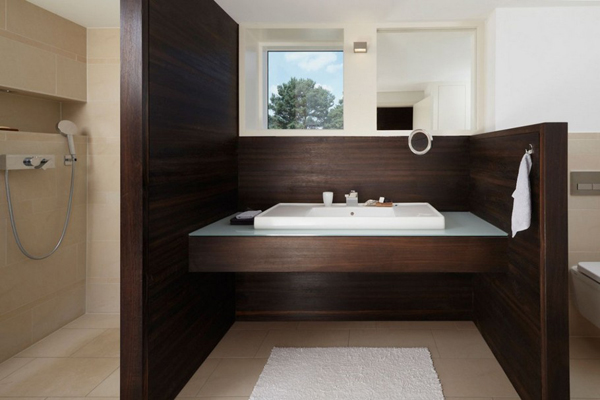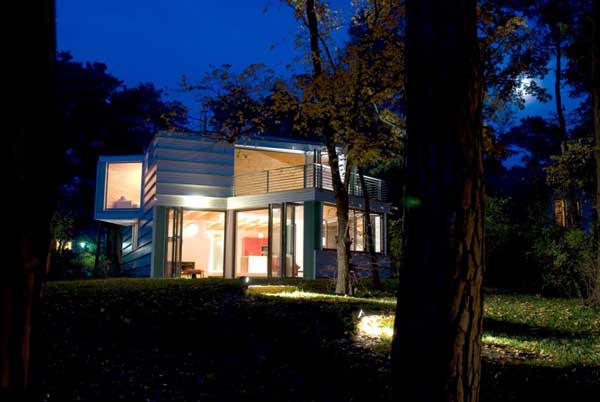 Liked the story? Share it with friends.