This quirky, but creative, chair design grabs your attention immediately as you see it. Imagine sitting on a stool with a bicycle saddle. IKEA has designed a new stool by replacing the original Dalfred Stool seat with a Brooks leather saddle. The fresh look is bound to puzzle some, as a bicycle saddle is not considered to be the most comfortable of seats in the world. But people who have experienced sitting in the stool feel otherwise; it's as smooth as it gets.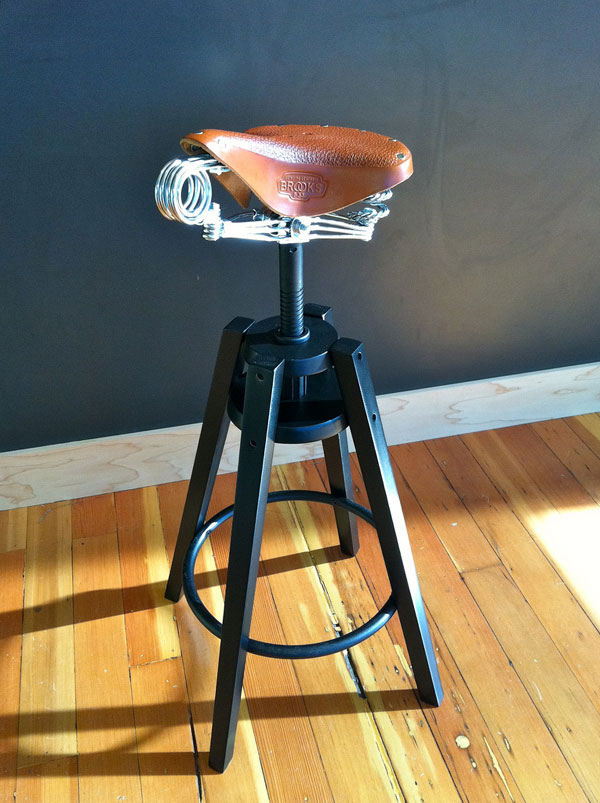 For those who are wondering about the complexity of the process, here's word from the project developers. The nondescript seat of the Dalfred Stool was replaced with a beautiful, broad, bouncy Brooks B135 leather saddle, which required grinding away some plastic material from the top of the mounting post to expose metal of the right diameter to fix the saddle to. Apart from that, there has been no altering with the design and it is as simple as it gets. Ready to get the bicycle feel?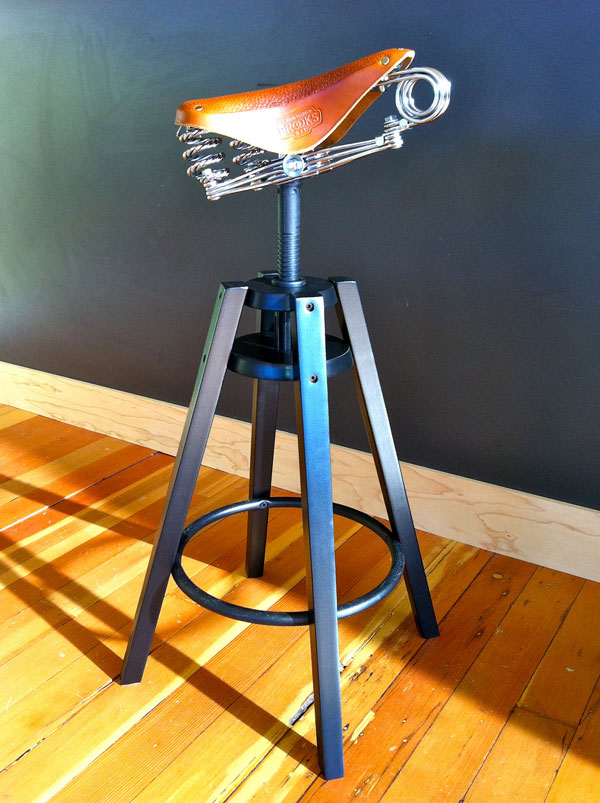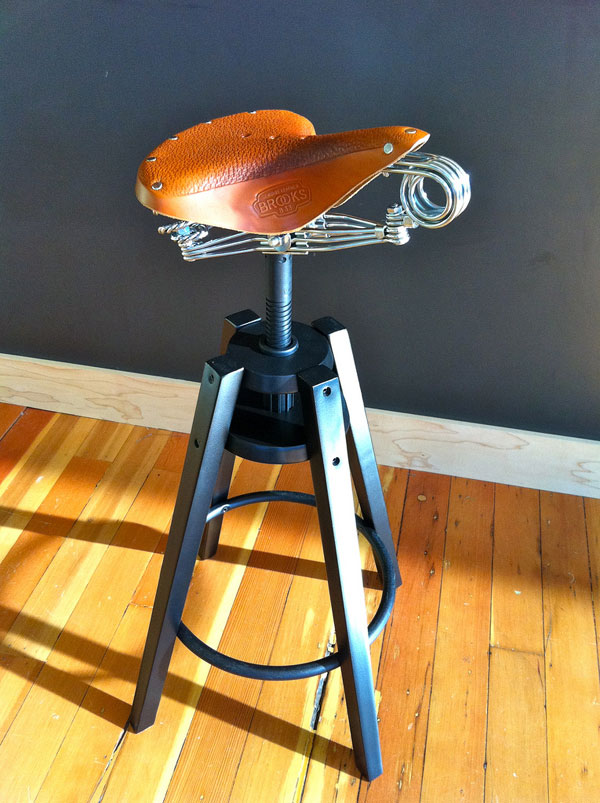 Liked the story? Share it with friends.