Talk about art and architecture being 'intertwined'. Metaform, a Luxembourg City-based studio has designed a 4,000 sq ft contemporary apartment building in Luxembourg, with a few remarkable details on display. The project's sculptural architecture, with the black, monolithic structure stands out and contrasts the surrounding neighborhood buildings. Its unique feature has been integrating art into the development process.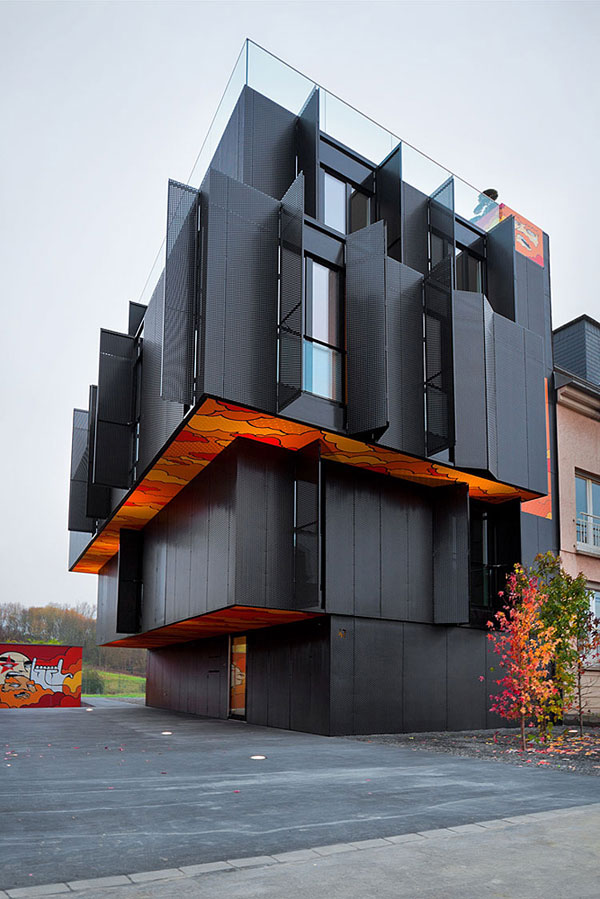 The concept created with the involvement of artist Sumo reflects the relation between art and architecture and is incorporated in the built space. Sumo voluntarily covered the space from the ground to the ceiling with his artwork in such a way that it can be considered as being "post-graffiti". The apartment has three floors in total. The first level hosts a two-bedroom 90 sq metre apartment, the second level accommodates two studios and the third level boasts a 115 square metre duplex apartment. Enjoy the mix of subtle art and dynamic graffiti together.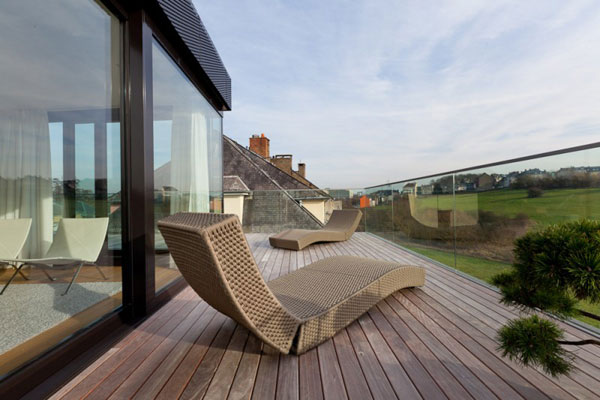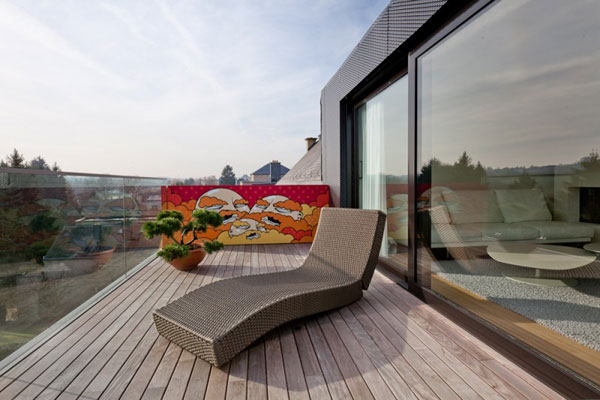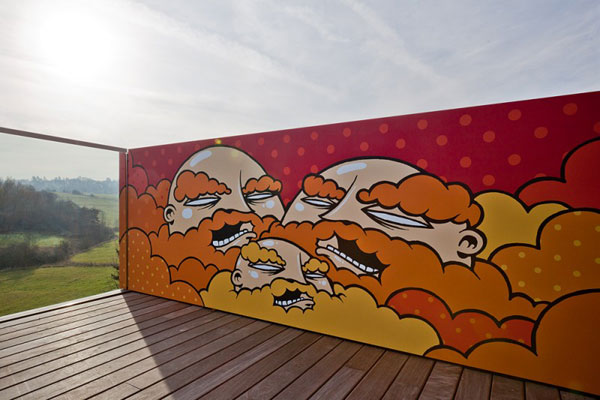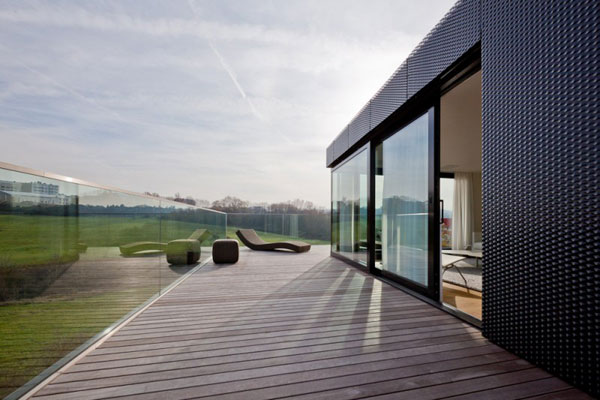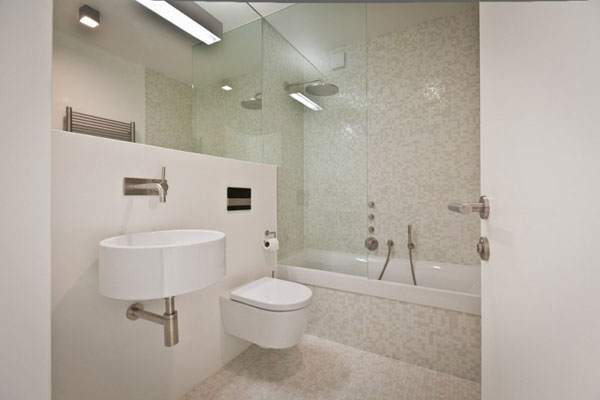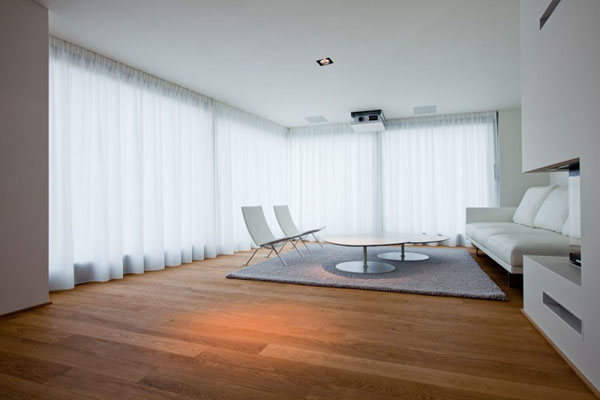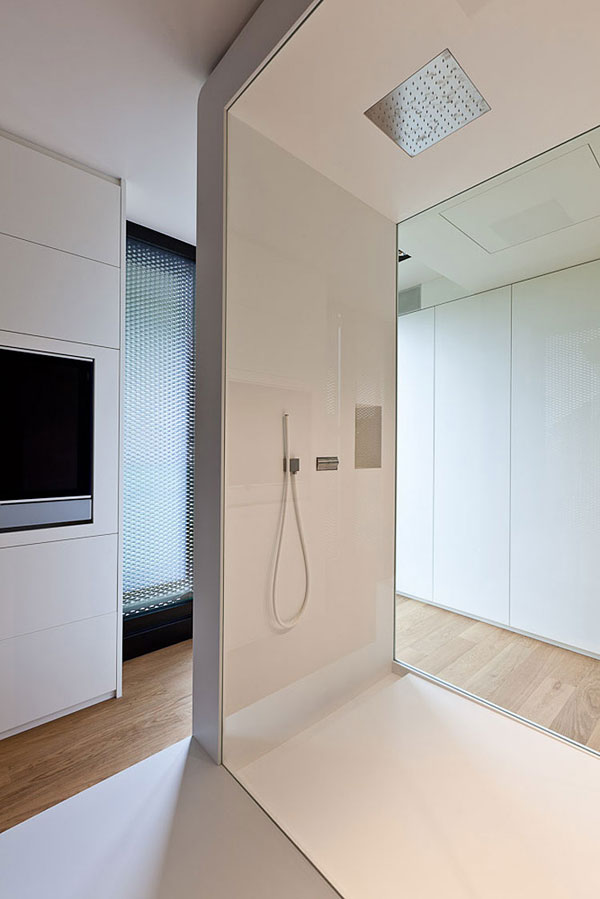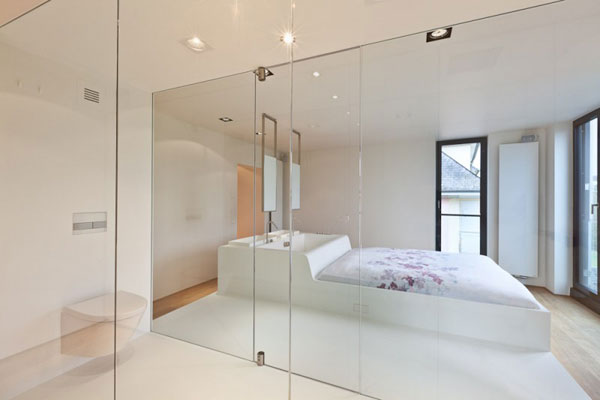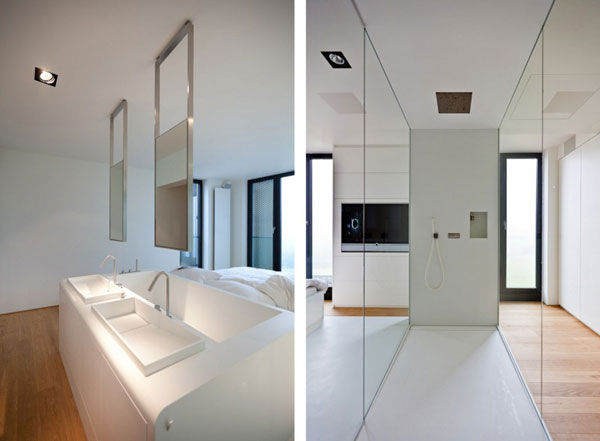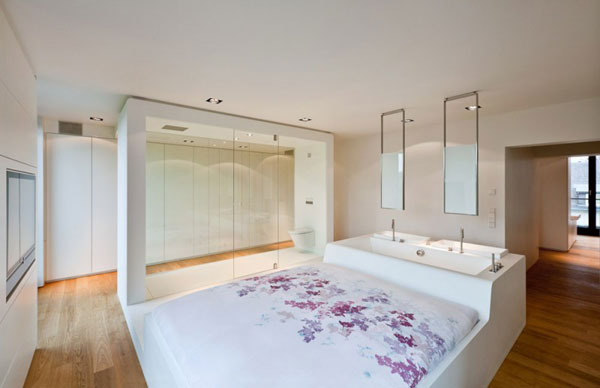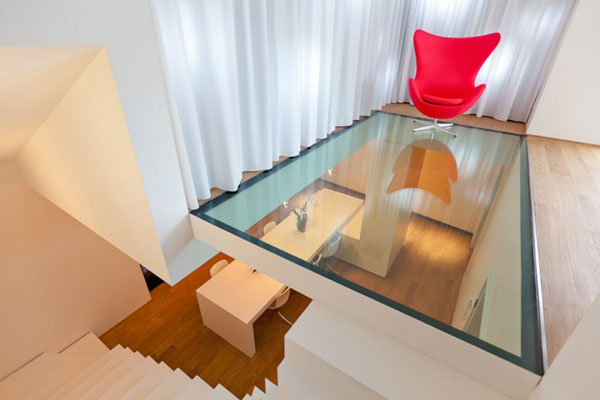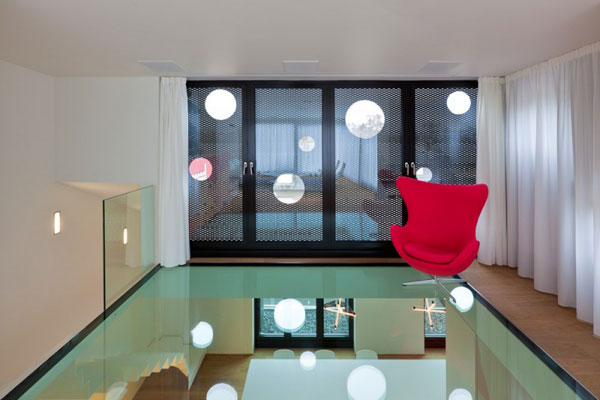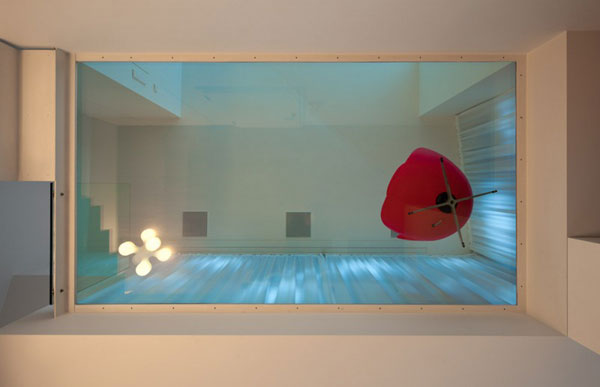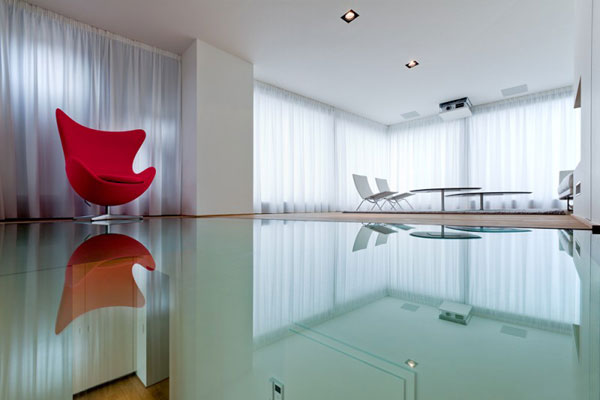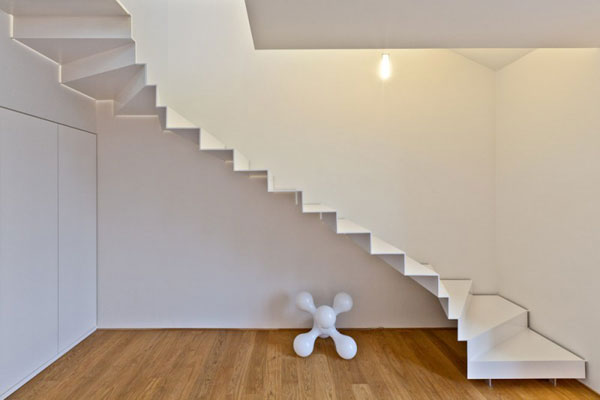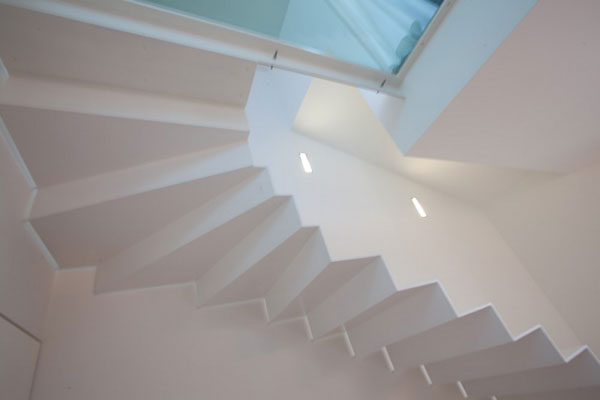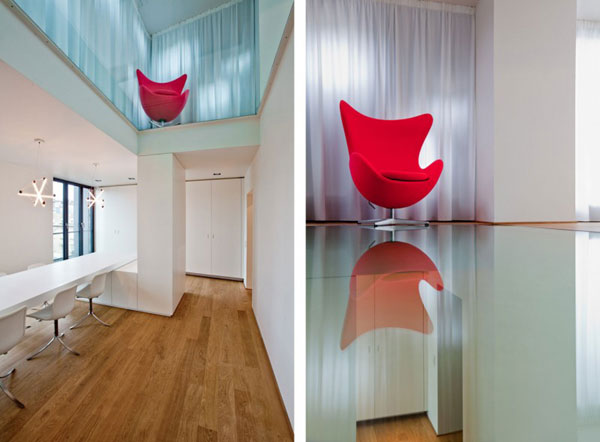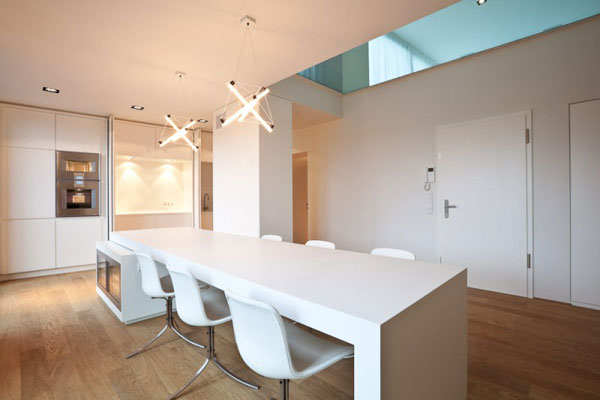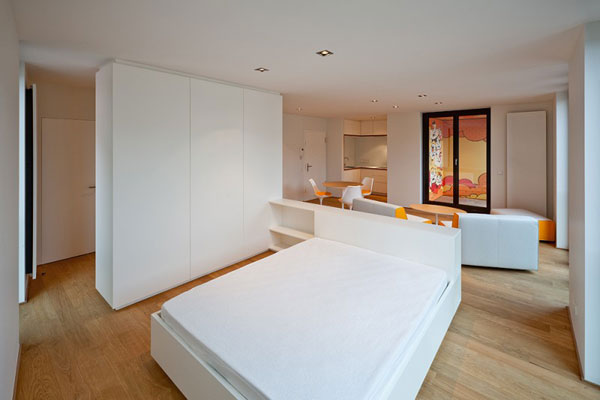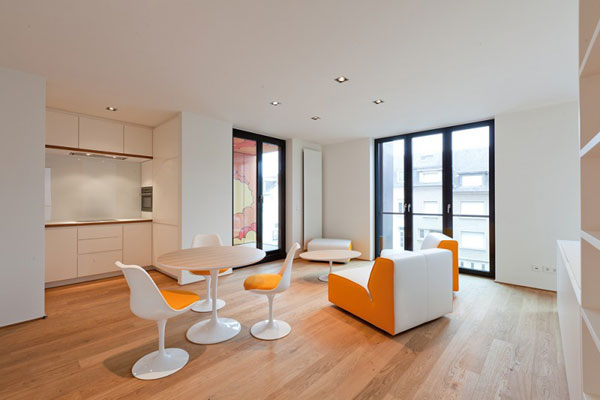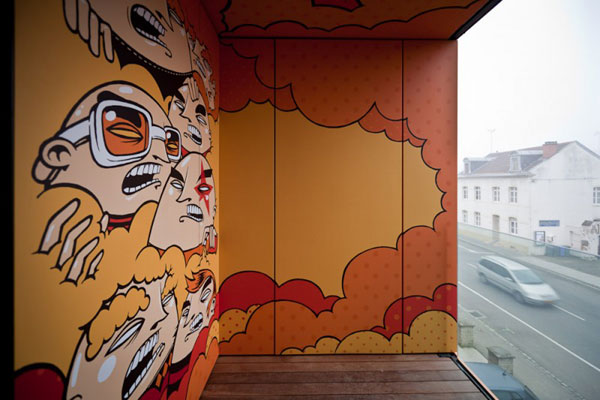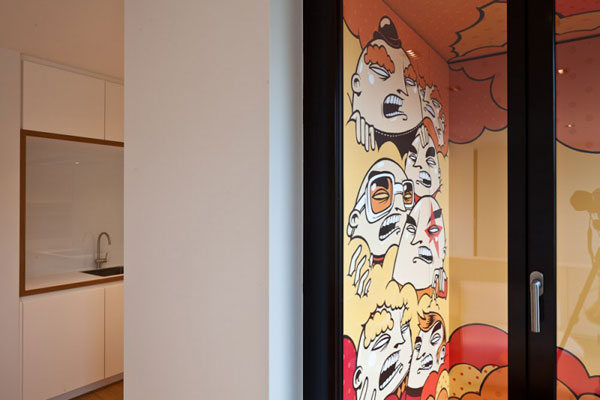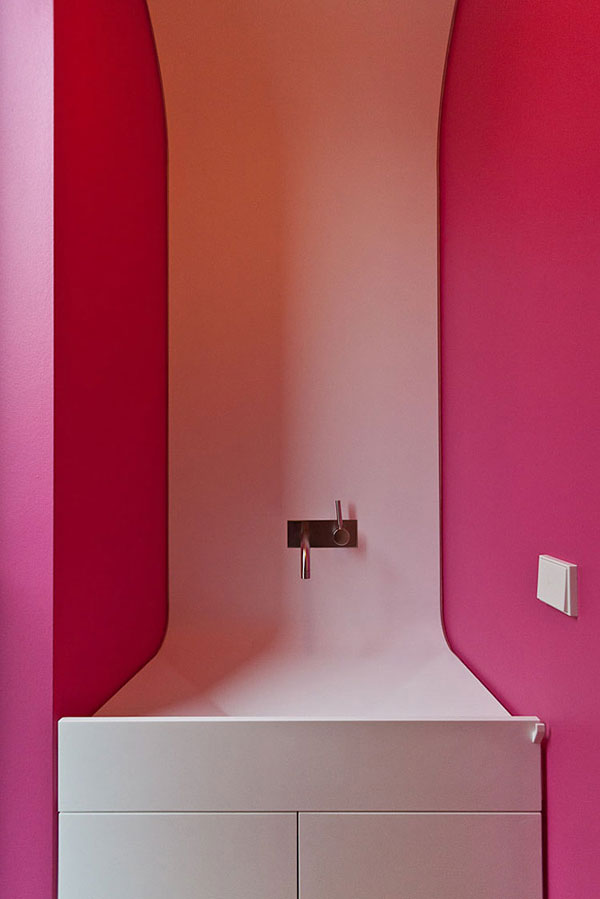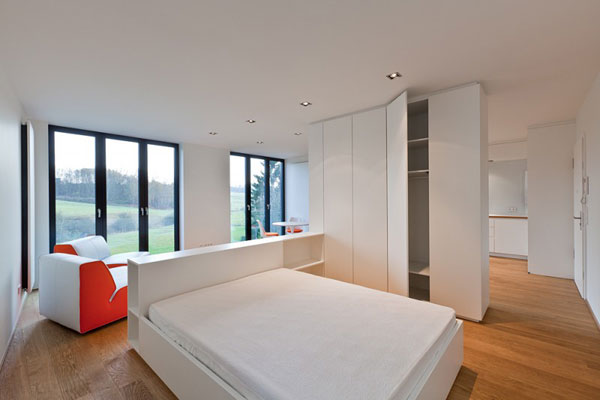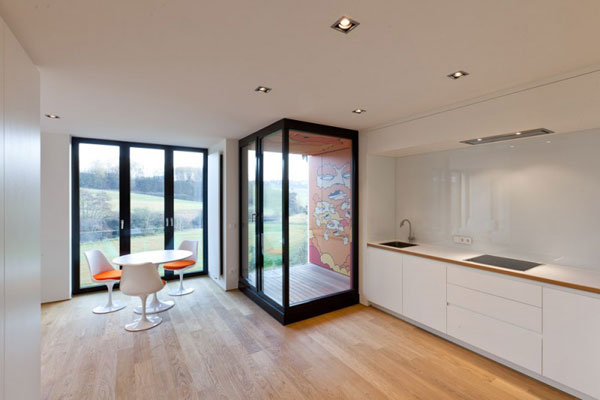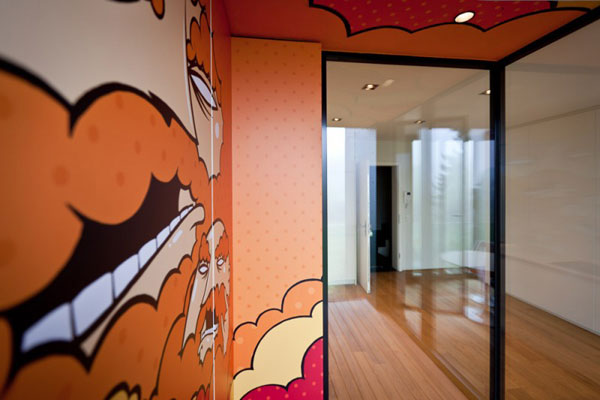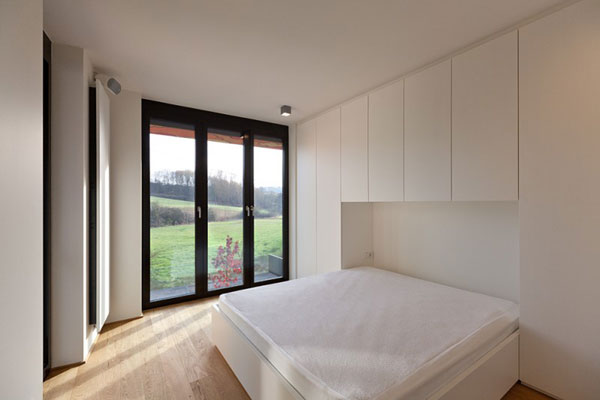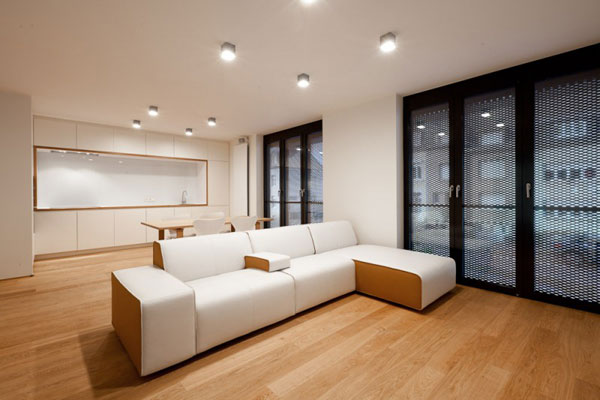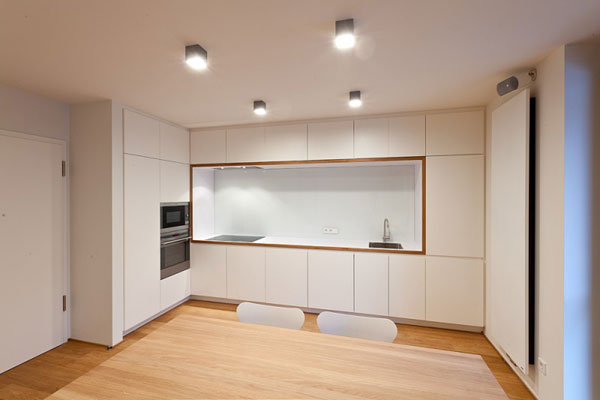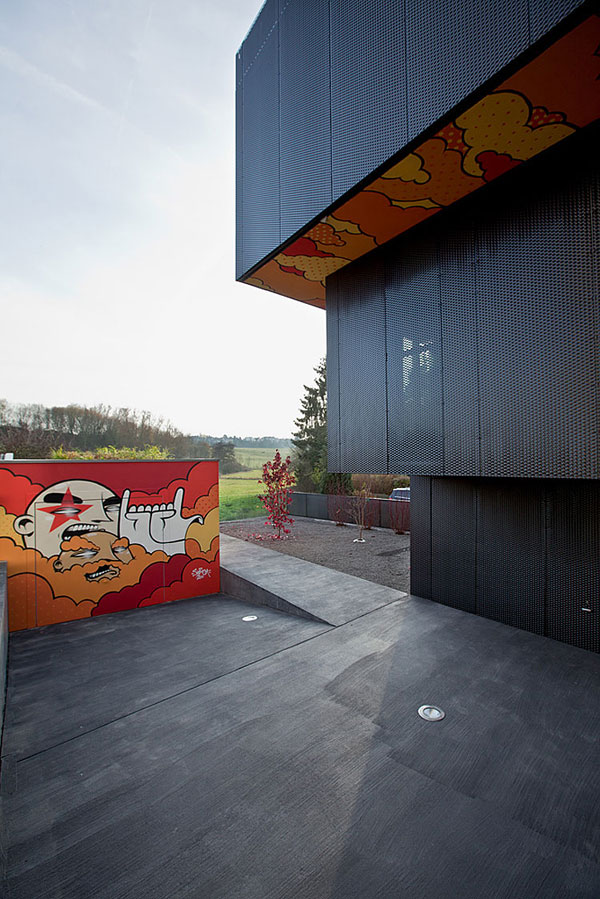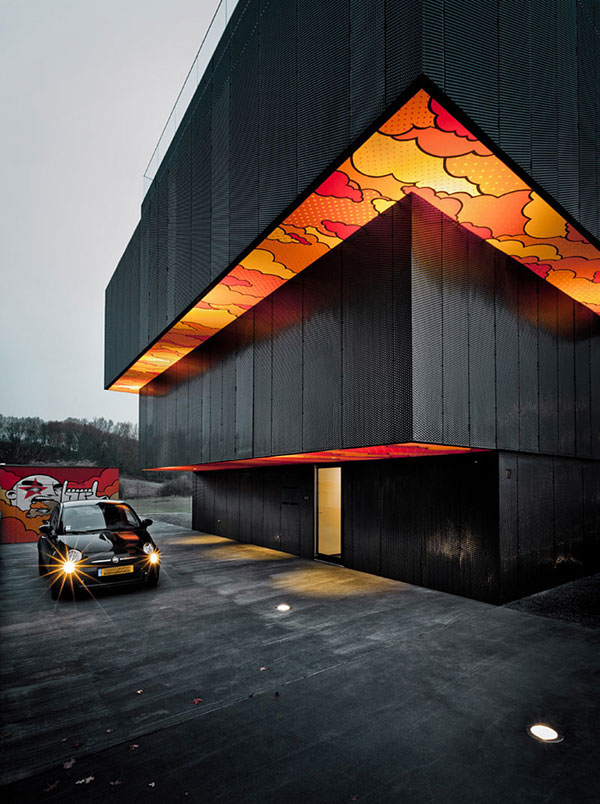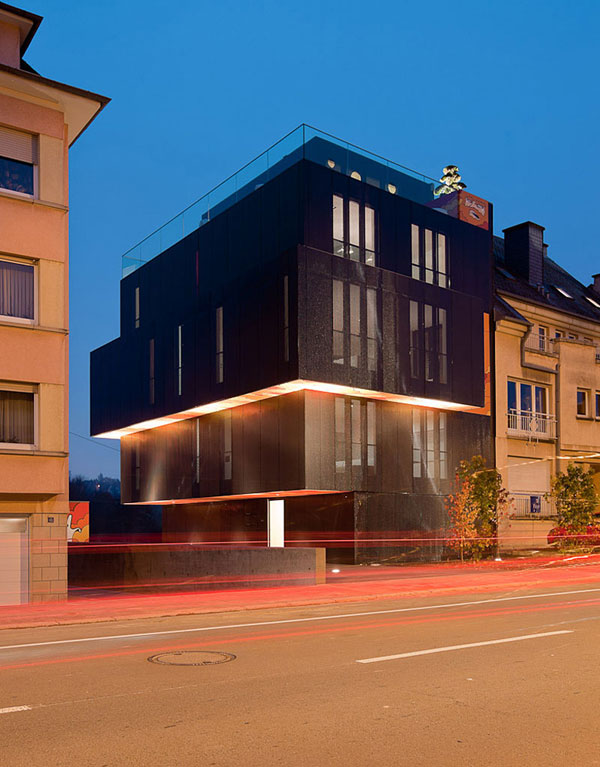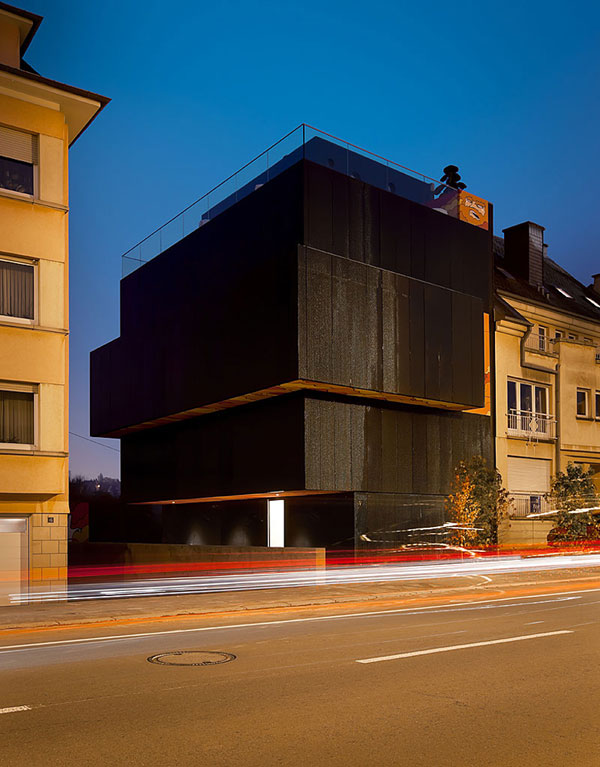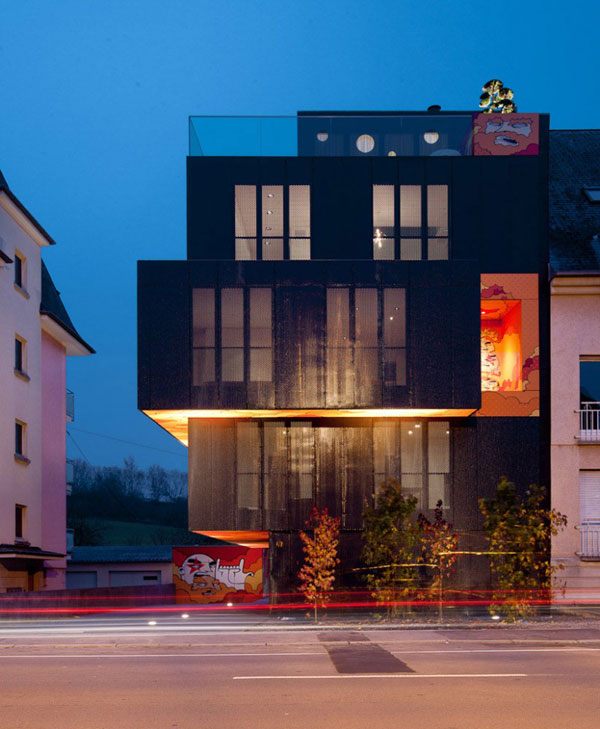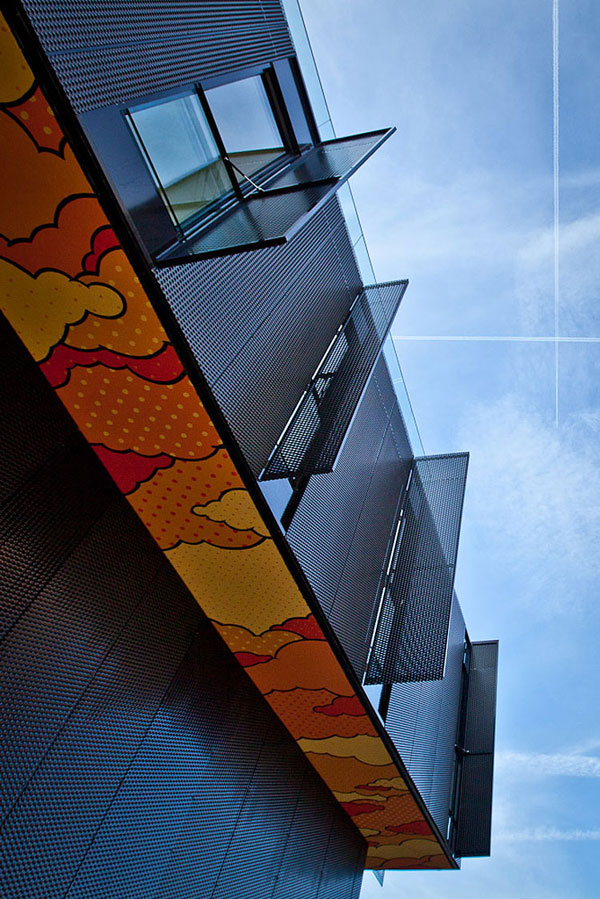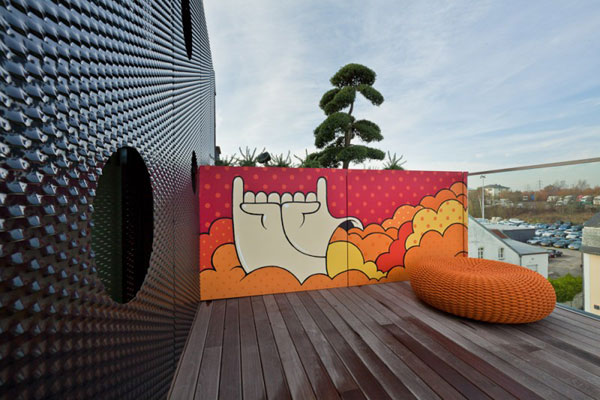 Liked the story? Share it with friends.