The Fez House Project, designed by Portuguese architect Alvaro Leite Siza Vieira, has been described as the work of his life. The home and studio space, completed in 2010, is located in Porto, Portugal. The home, according to the designer, is like a laboratory of dreams that represent the motives, the ideas and the tensions. The project evolved from a process of free drawing, as if laughing like a clown at the problem, the tensions, the conflicts, the mismatches, all of which were transformed in geometric abstraction.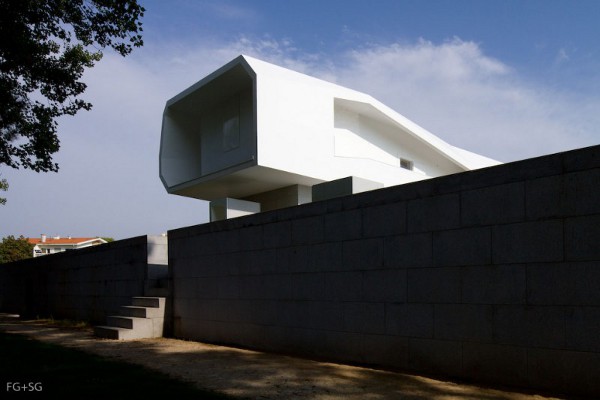 Transitional spaces, porticos, lights, doorknobs, doors, handrails, even some paintings and furniture were specially commissioned. The volumes are ordered as vertical and horizontal section, with the atelier facing the street, garages and service areas forming a 'hinge' and finally the residence related to the garden. The ground floor facades are in contrast to the upper storey in design. The right proportions, horizontality and orientation are made possible by rigorous geometric abstraction, with lozenge shapes set at different angles so as to form a three-dimensional structure.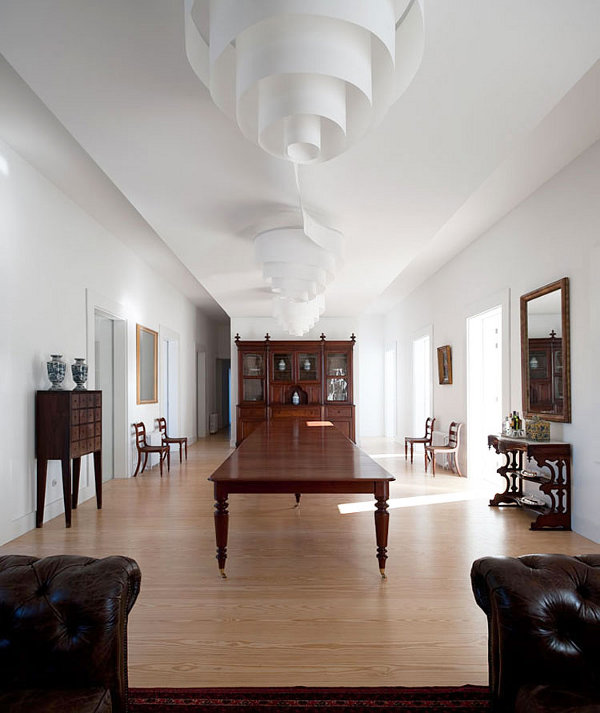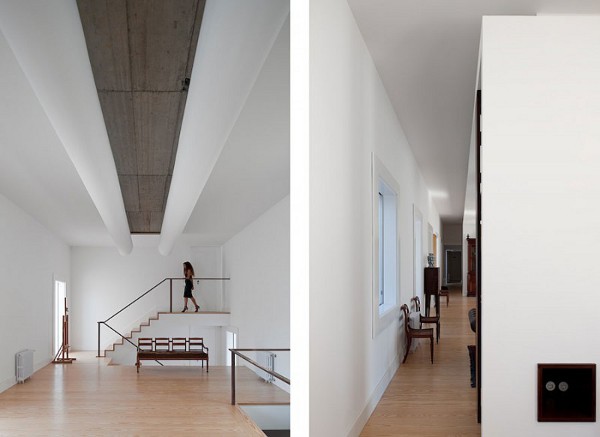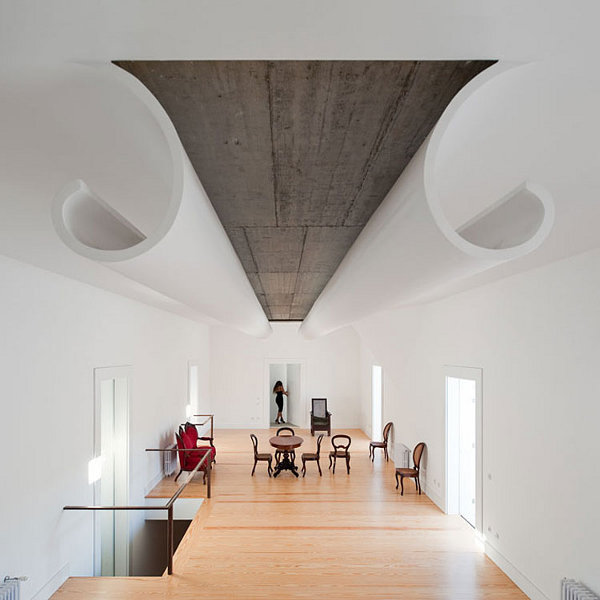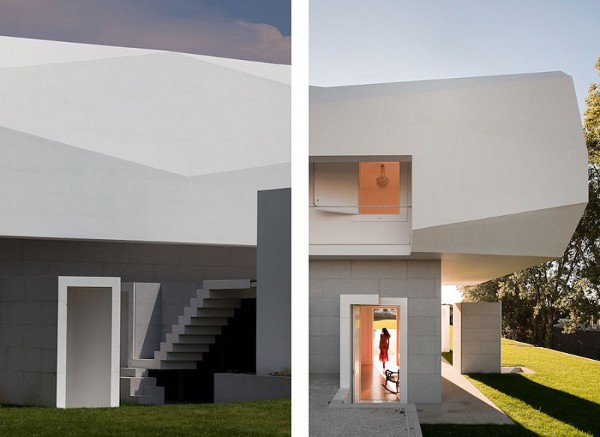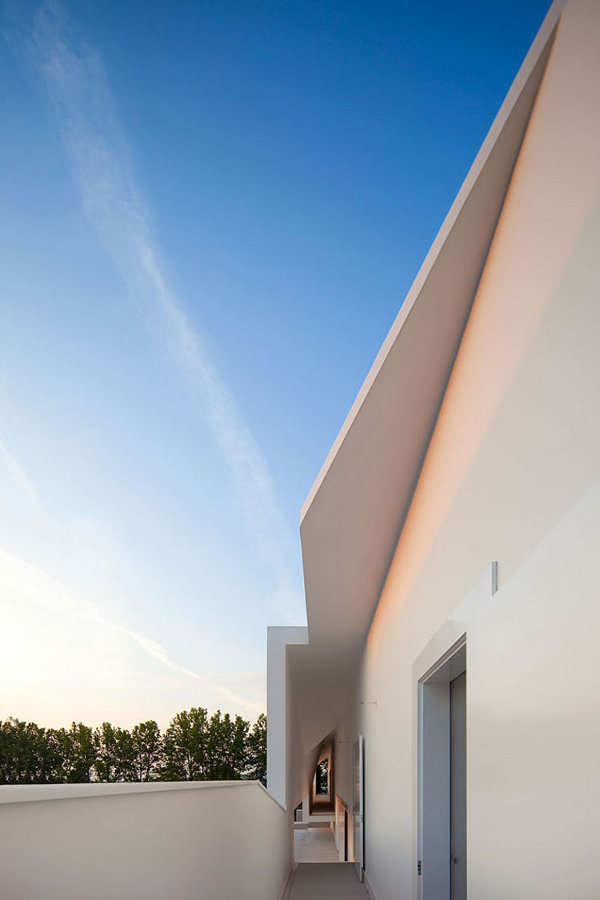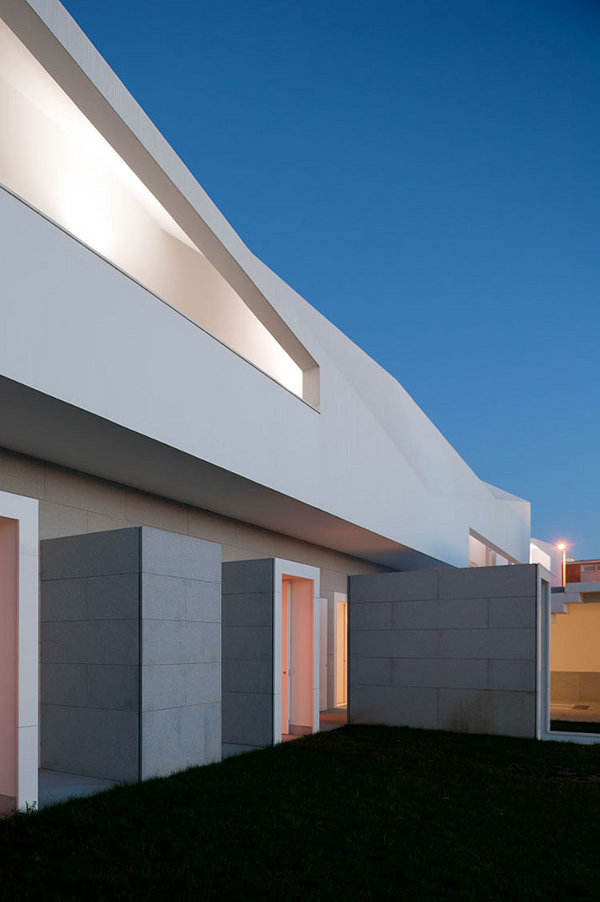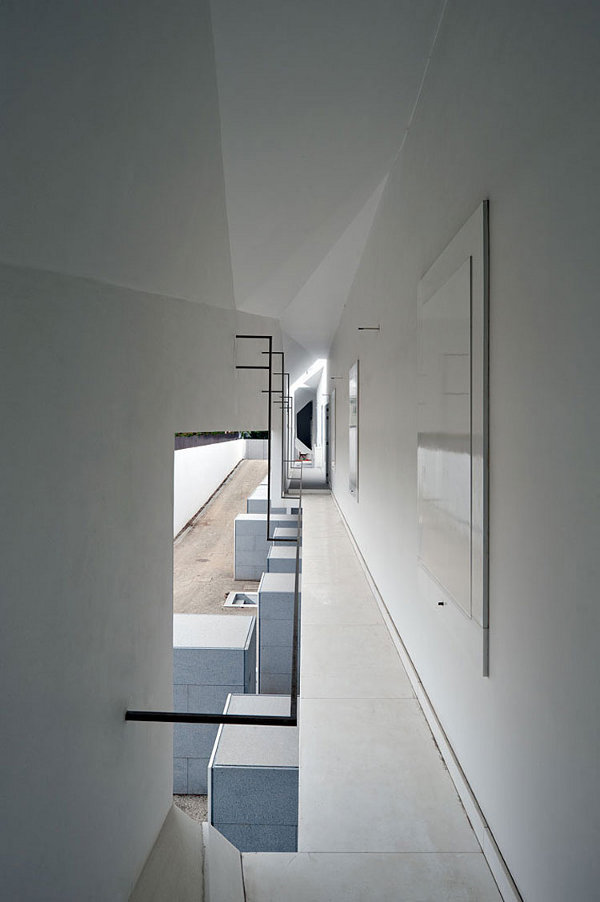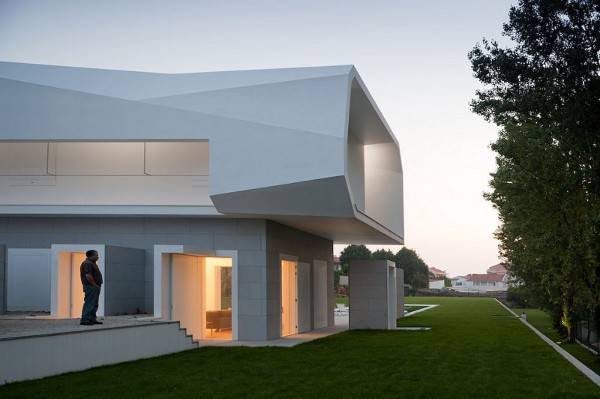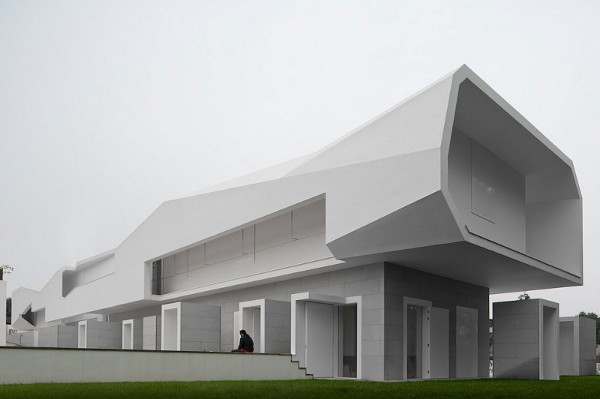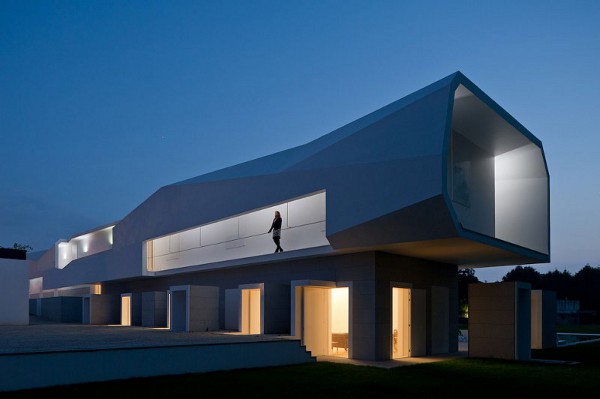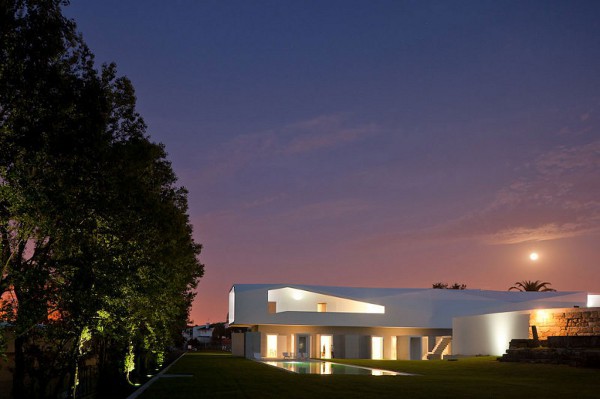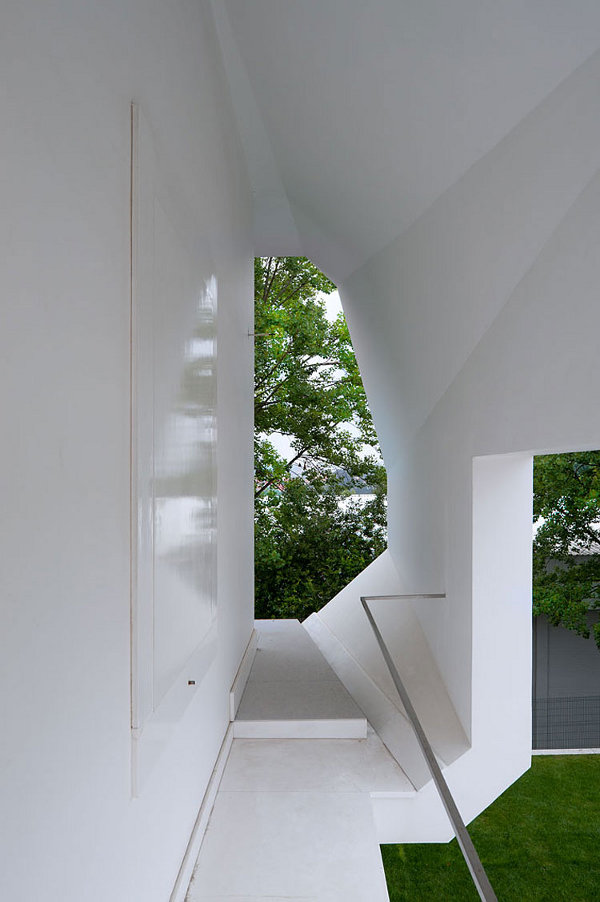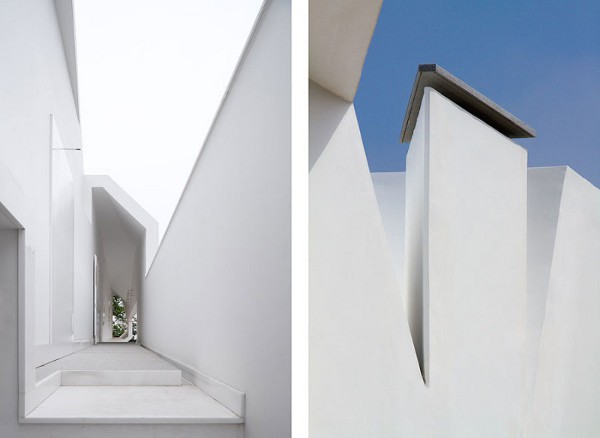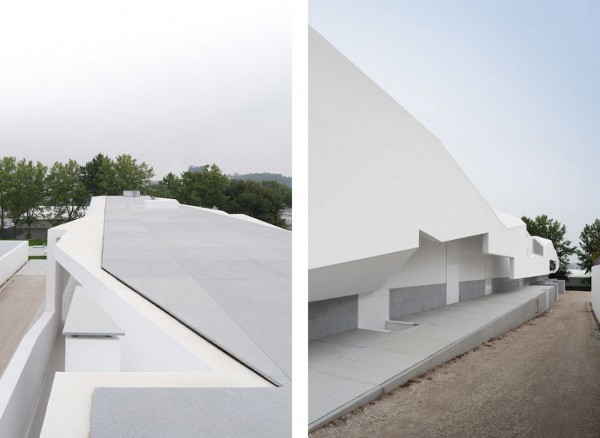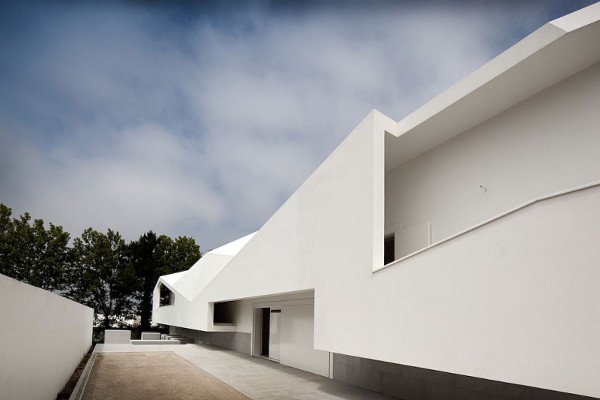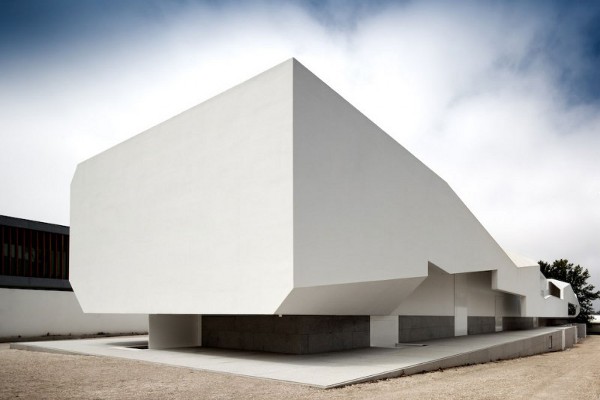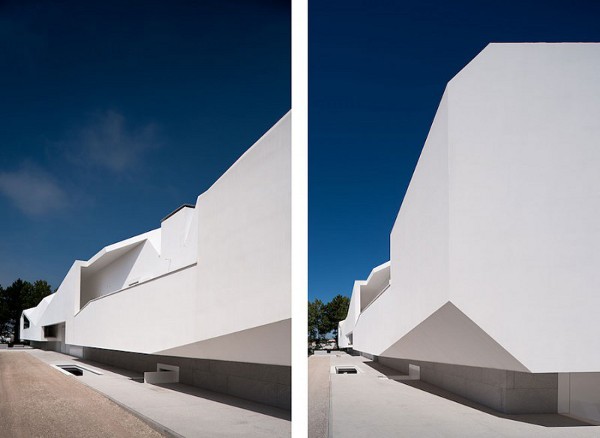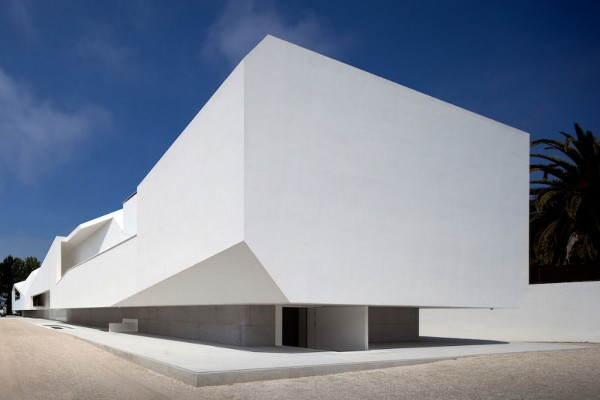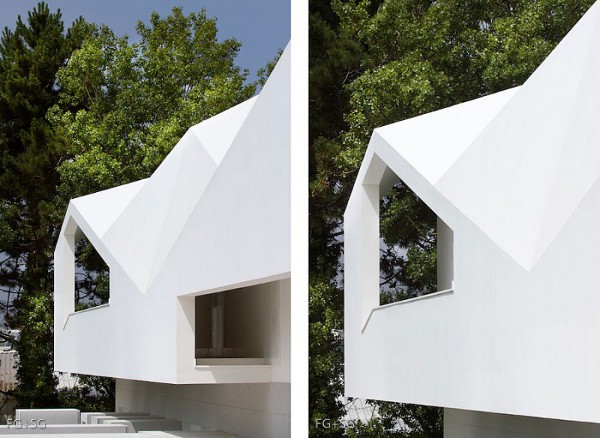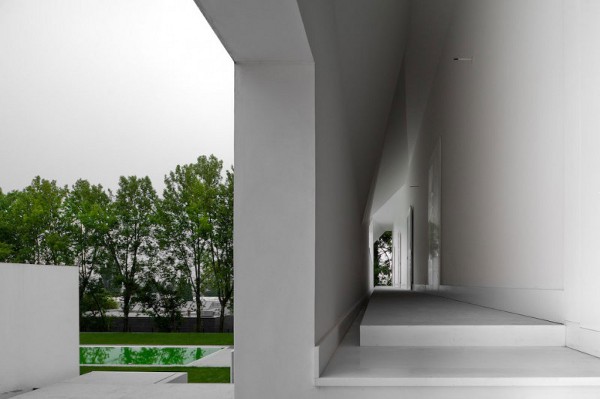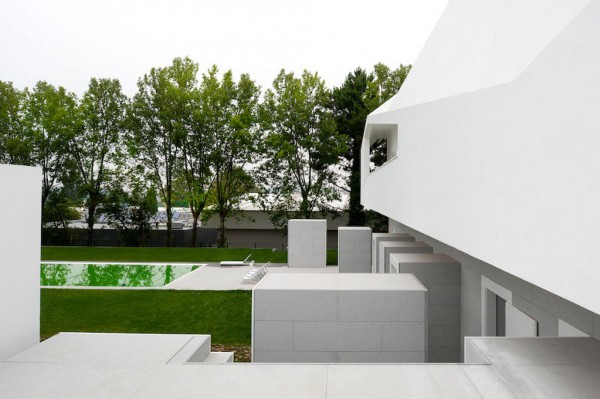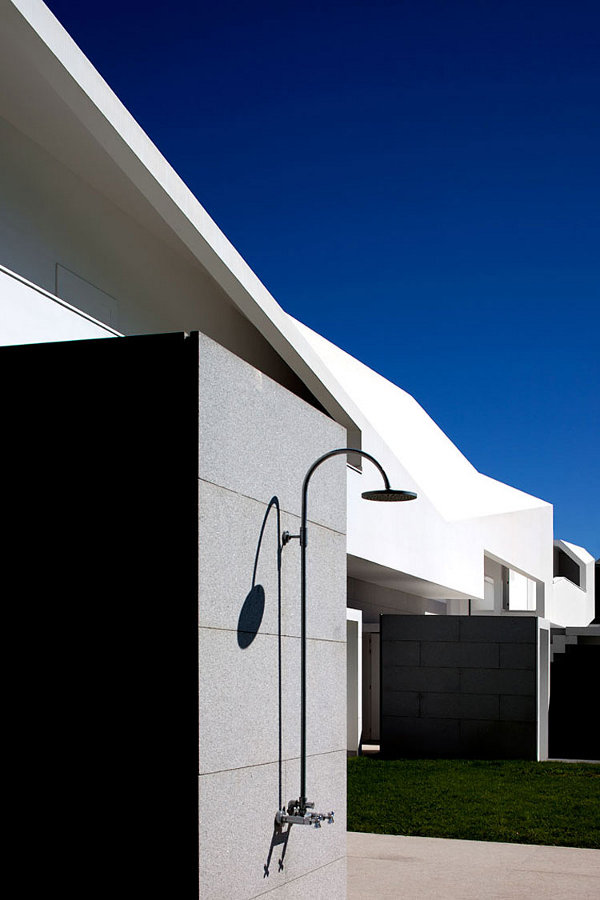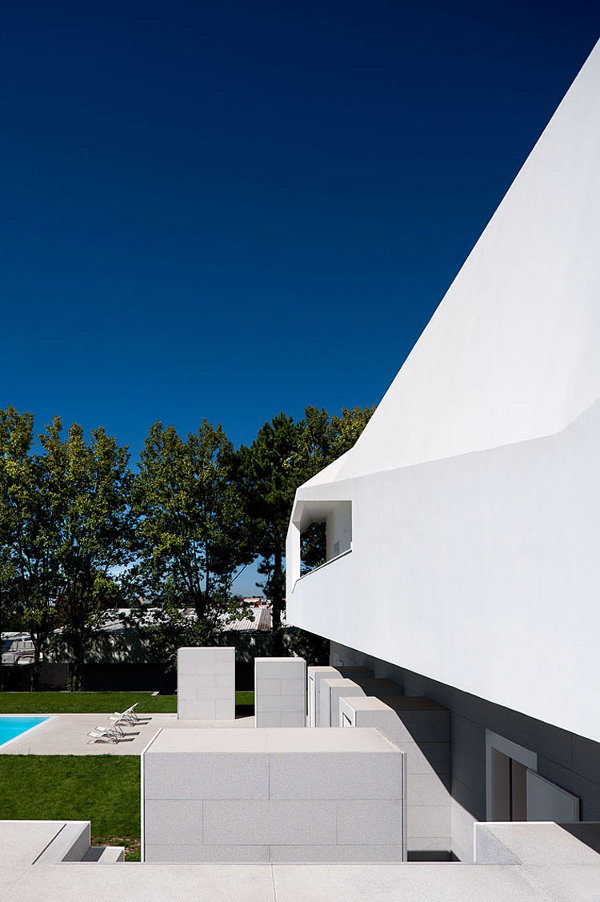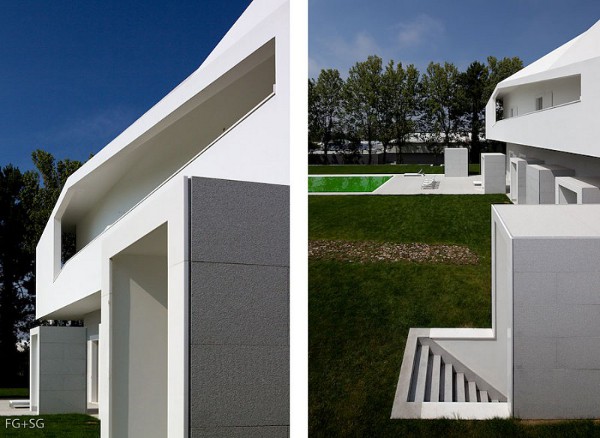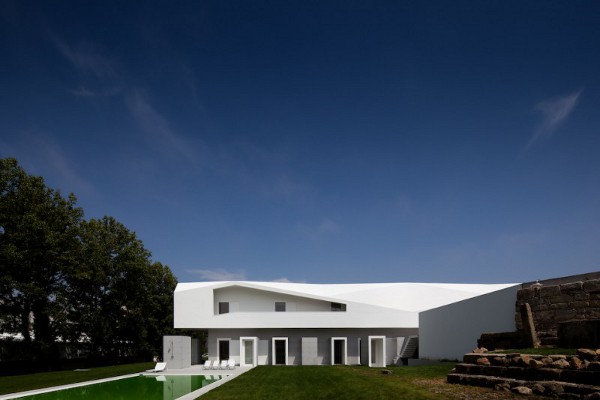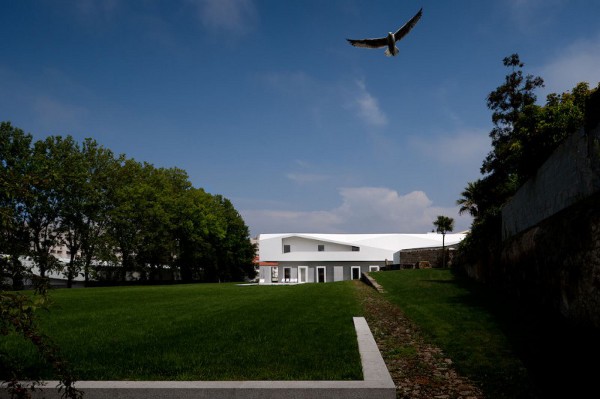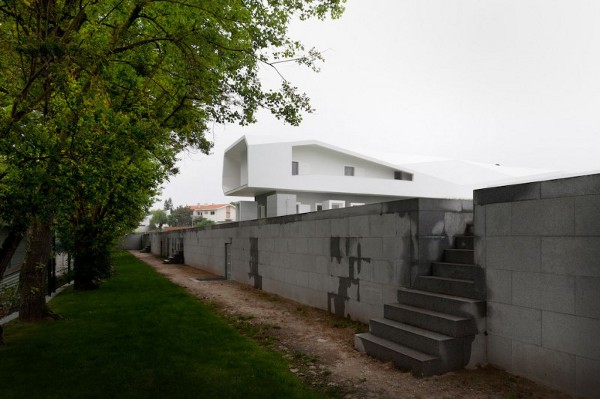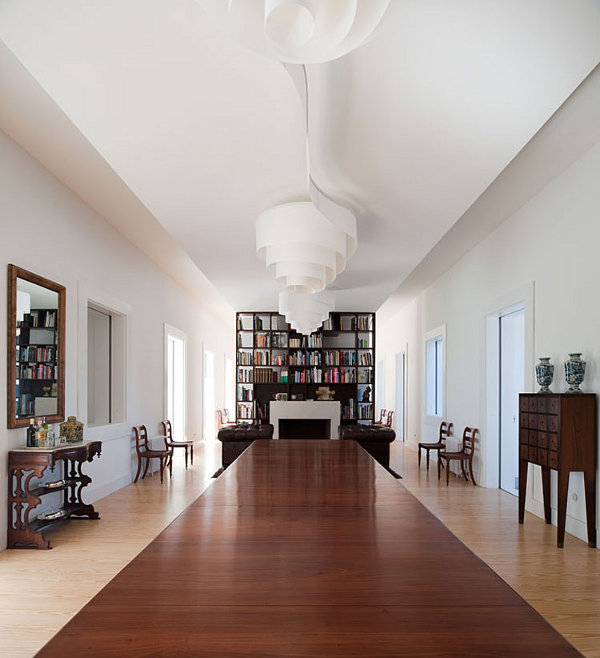 Liked the story? Share it with friends.