The new cardboard bookshelf by Fashion For Home brings paper on to a new level. The Dickens Bookshelf, designed by Reinhard Deines using durable layered cardboard, offers smart storage for your favorite books and magazines. An assortment of shelves holds books, albums and magazines in their different-sized compartments, which feature round shapes with a retro look.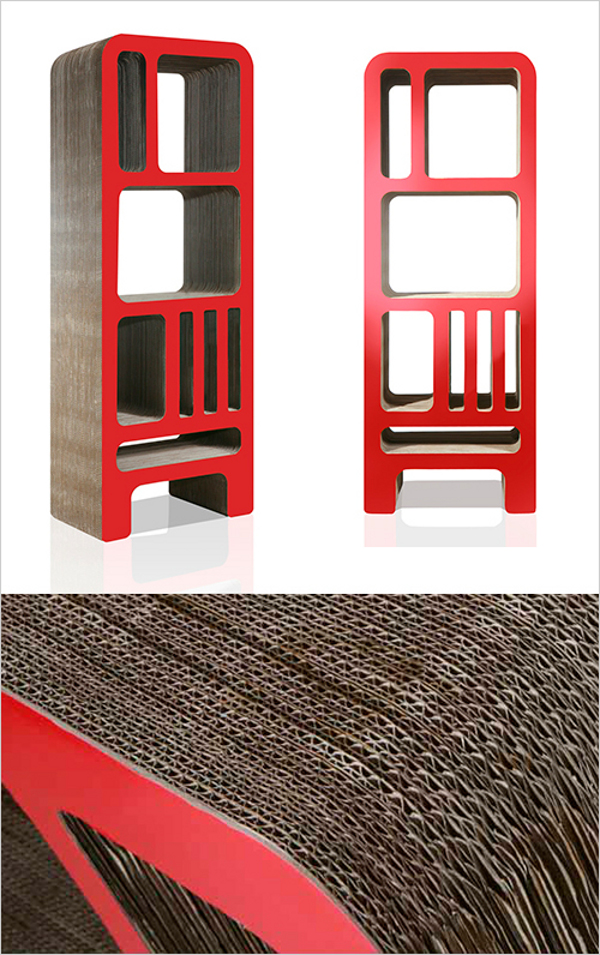 From concept to aesthetics, this cool new bookshelf is modern through and through. Being made from cardboard, it is 100 per cent recyclable. Strong, trendy and sustainable, the Dickens Bookshelf makes a great addition to your contemporary library, home, office, living area or personal space. Take a look at the images, and we are sure you would want to go for it.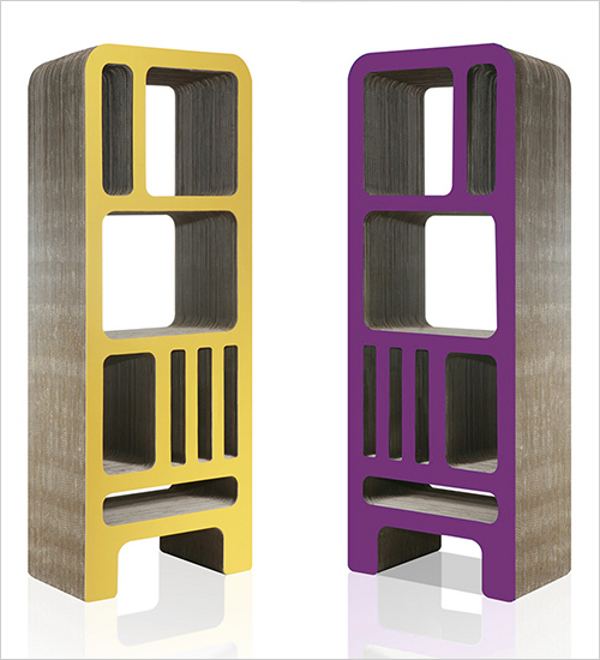 Liked the story? Share it with friends.