Searching for kitchen decorating ideas? This fantastic Italian red and white kitchen design in Oslo is not only charming and modern, but it complements the space and would be perfect to adorn with season decorations. The stunning combination of glossy red and whitelooks extremely appealing in this quit large space, measuring 4 x 6 meters.
Marble floors feel luxurious underneath you feet and the bright natural light coming from the window floods the cooking/dining space with a cheery atmosphere. This kitchen is the result of a renovation underwent by this space in a villa from the turn of the century. It keeps its charm with the help of some details, like the marble also seen in old churches and villas in Italy, where the building materials look amazing even after centuries of usage.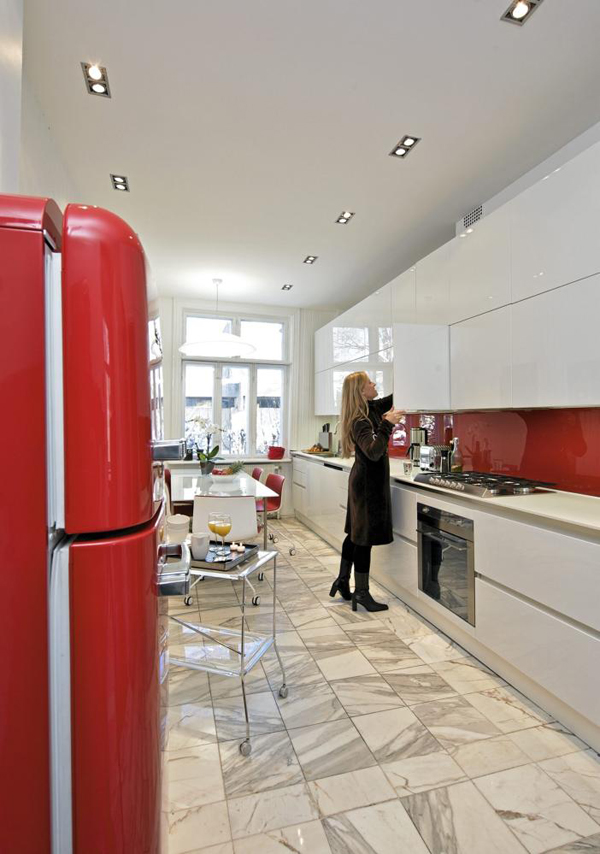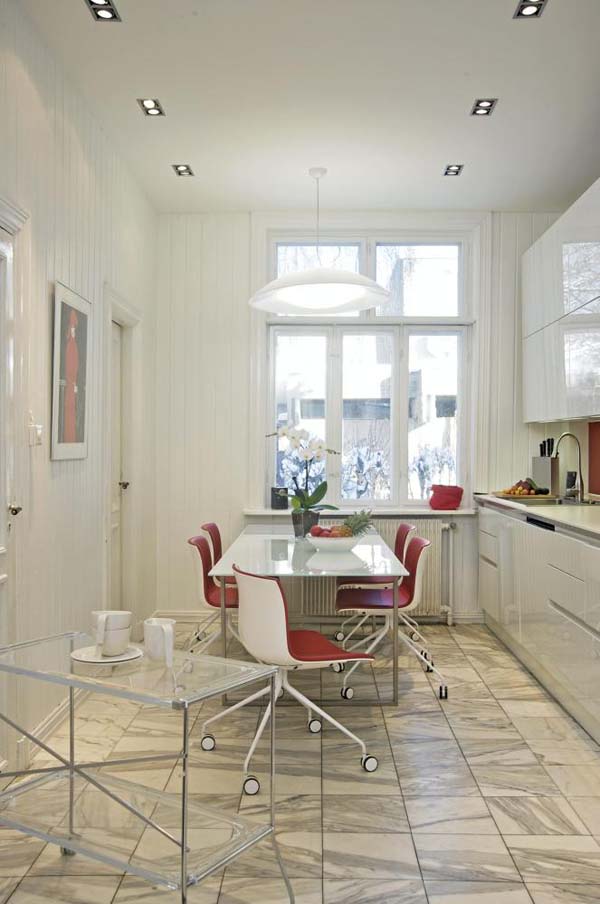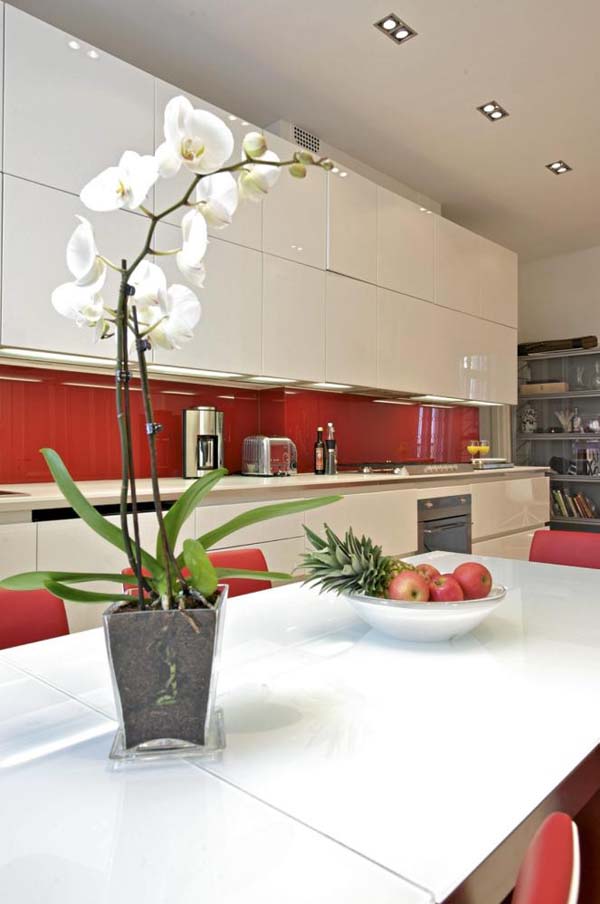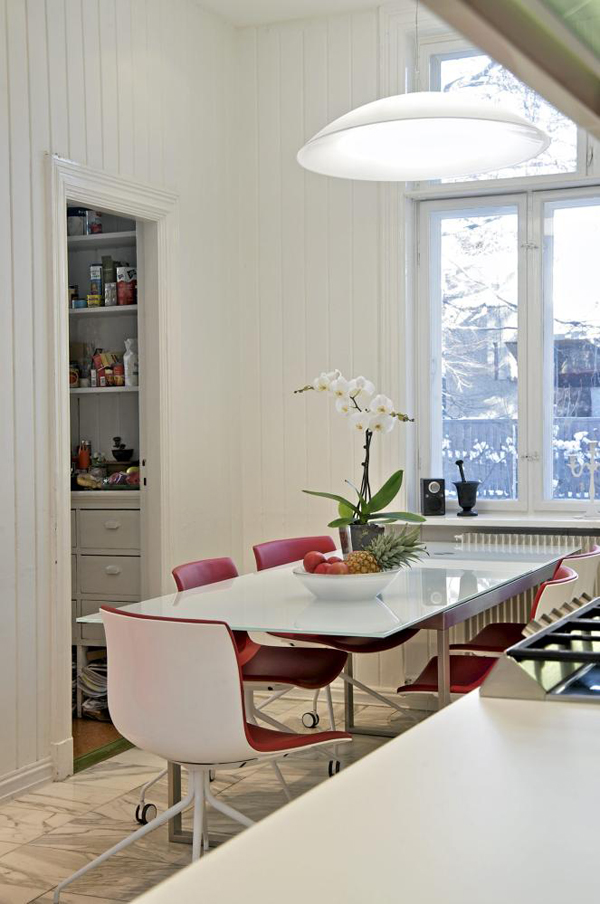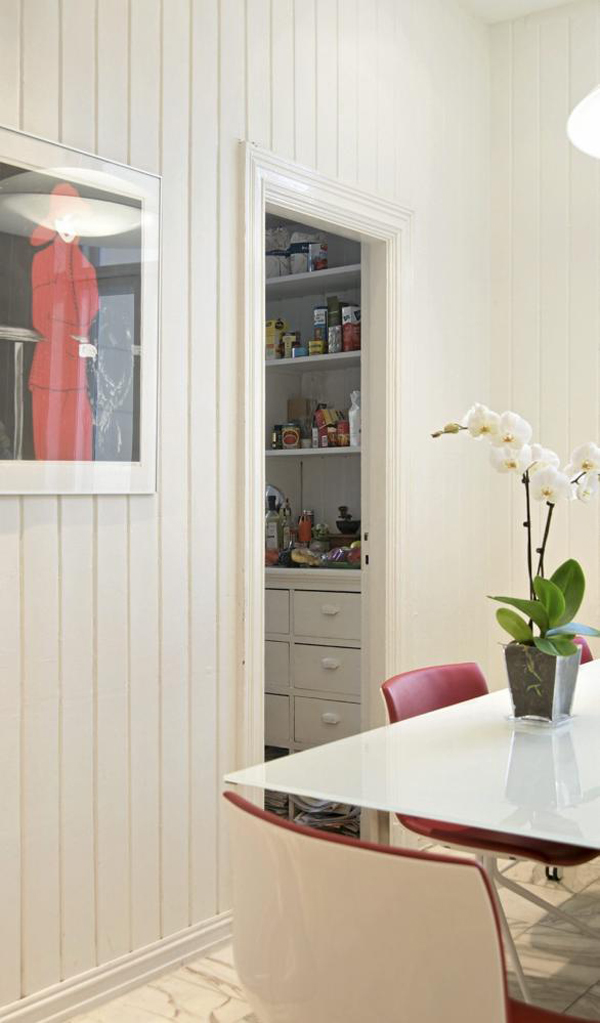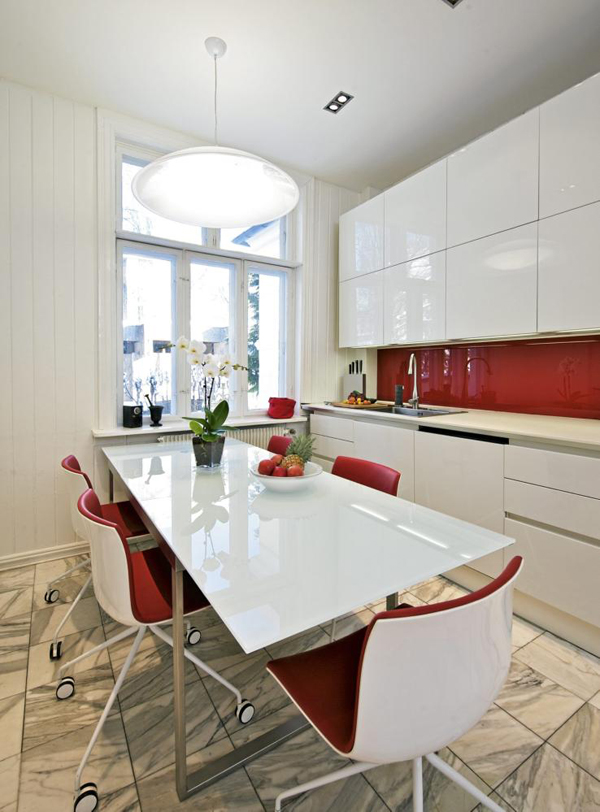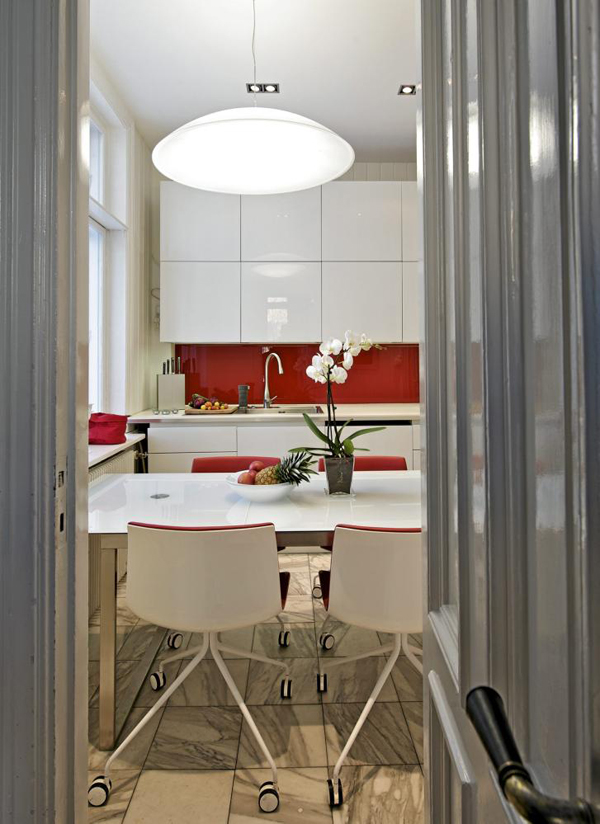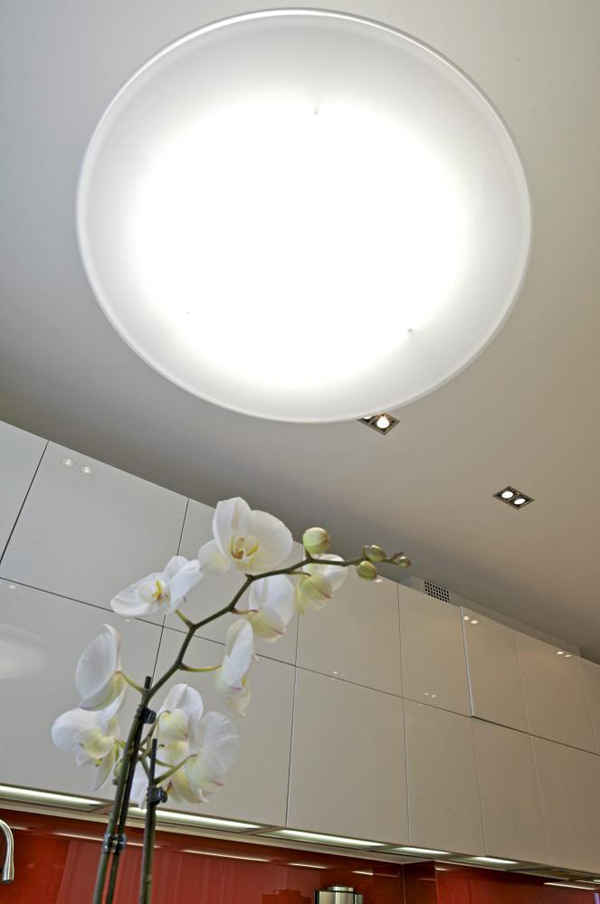 Liked the story? Share it with friends.