There is no denying the fact that red and green are the two most popular colors when it come sto Christmas decorations and ornaments. But the warm and pleasant hues of yellow are not all that far off on the popularity chart. In fact, the golden glint of yellow gives your festive celebrations a brilliant and magical makeover. Add to this the fact that they complement green, red and white elegantly and yellow indeed is a great choice for a Christmas color scheme that moves away from the mundane and the repetitive.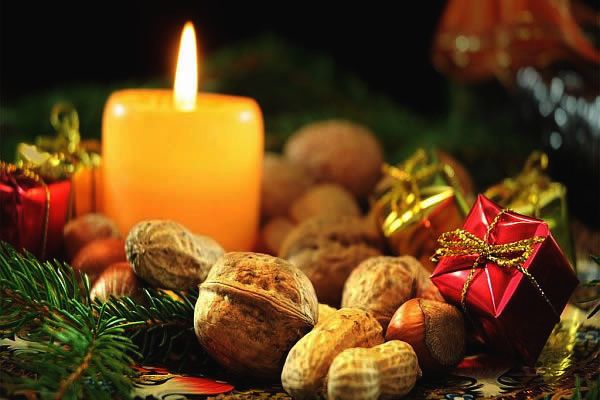 As you already might have known, yellow mixes pretty well with the traditional red and green decorations. You can easily use this color along with the more traditional colors of Christmas. But using different grades of yellow for different decorations makes your interior seem all the more lively and interesting. You can also try a mix various textures by alternating between the glossy glittering ornaments and ones with matte finishes to arouse depth and contrast.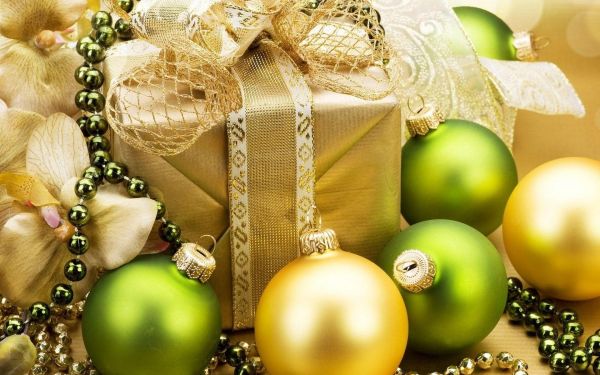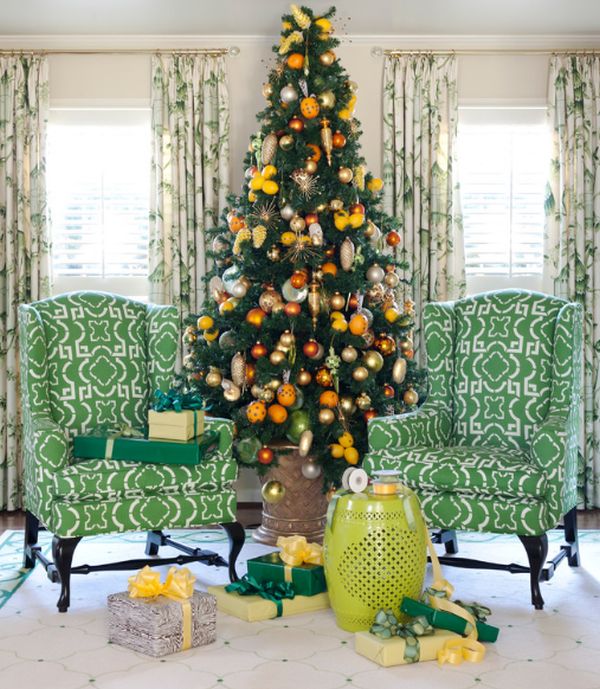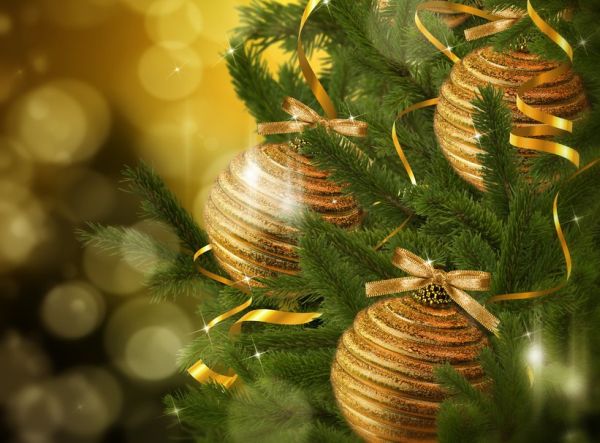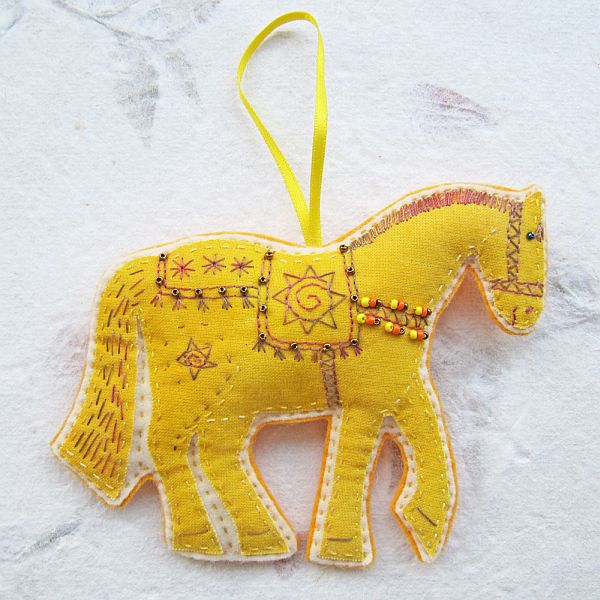 A Hint of Gold!
Paper decorations, foils and tinsels in yellow can be easily found and are a great start. Accentuate this color scheme further by using a hint of creativity and changing the fabric accents and throw pillow covers to golden yellow shades. If you are in the mood to splurge around a bit more, the yellow drapes and even a repainted yellow accent wall are fine choices. Couple this with a centerpiece for Christmas dinner table that features yellowish fruits and flowers and you are all set to have a vibrant and glowing Christmas!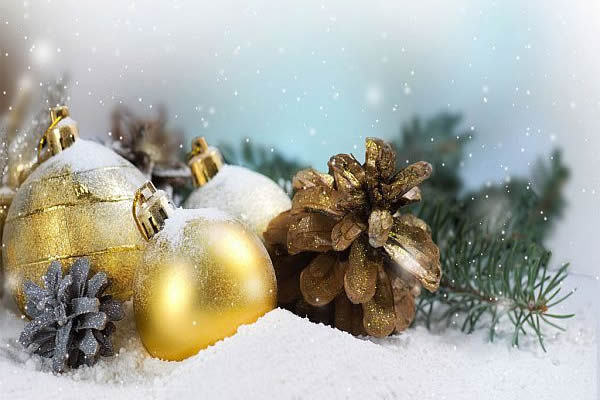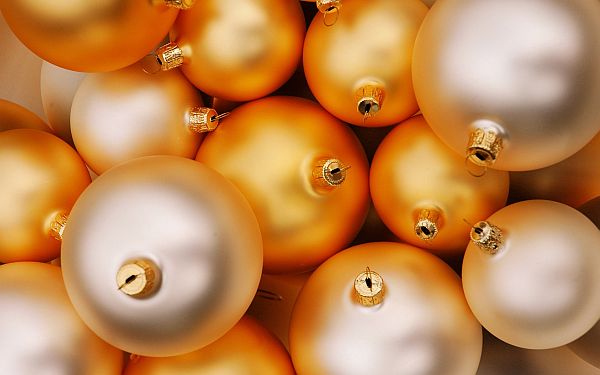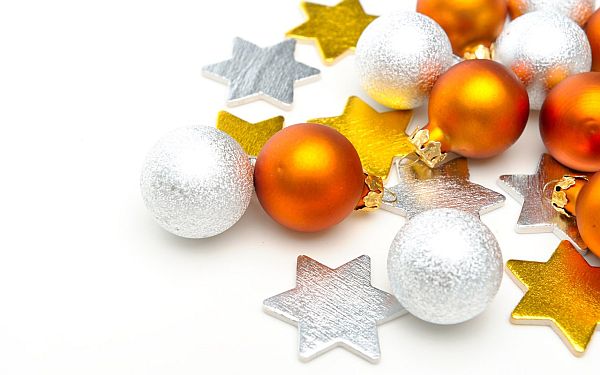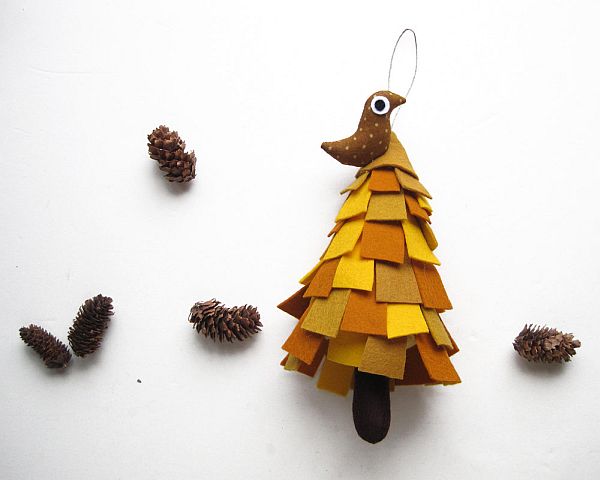 Gorgeous wreaths made in yellow remind you of the fall that has ended a while back, while Christmas lights in yellow help break away from the monotony of the typical red LED bulbs. Stars, snowflakes and even Santa with a rejigged wardrobe in yellow can all combine to complete your stunning Christmas decorations that exude a golden glow!