Christmas is closing in fast and grand decorations have already started to make their presence felt in major retail outlets across the globe. While most of us tend to limit our festive cheer to our houses, it is not a bad idea at all to add some Christmas decorations to the office space as well. Be it a small business store just around the corner or a corporate office that is all about serious work, a hint of merry red and green never hurt anyone!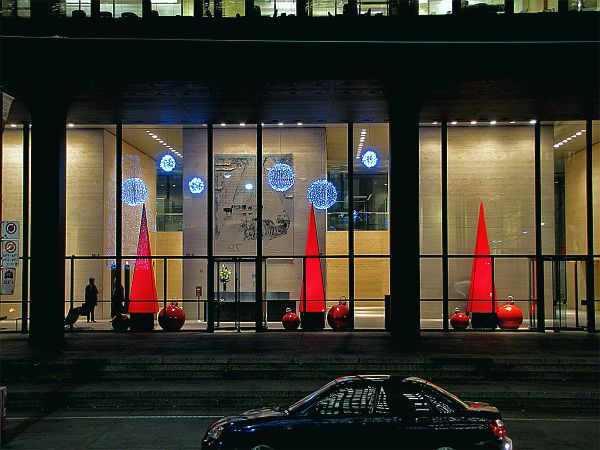 Even if you are an expert in decorating your home, you have to be little discreet while choosing decorations for office. The business place demands a completely different decorum and creativity. Go for subtle, yet expressive, decorations that combine the festive joy with a tinge of sleek corporate style. Some even tend to seek help from decorating experts, but it's always better to decorate your office for Christmas yourself, as it tends to be a lot more satisfying.
One of the biggest perks of decorating your office space is the fact that you will be able to work closely with you associates and colleagues on a fun project. If you are considering a team spirit building task in the weeks ahead of Christmas, this probably is the best option. Also, holiday cheer at office helps keep employees far more motivated and upbeat.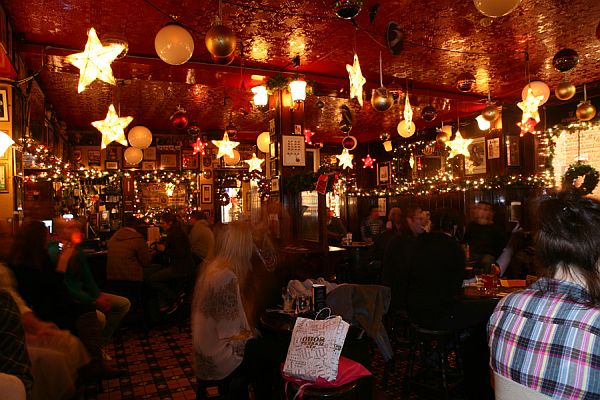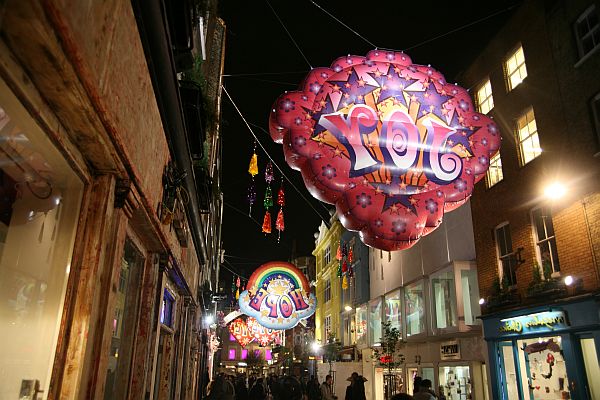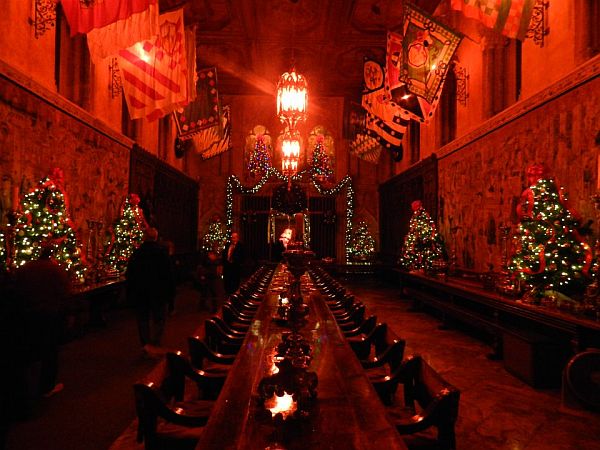 Yet decorating a workspace is a lot different from decorating your home. Have a clear discussion with your co-workers about Christmas decorations and invite suggestions from them. Be aware of the religious sensitivity of others before going for overly religious iconography. For instance, some might not mind a Santa Claus hanging above their head, but infant Jesus in front of their desk will not be always welcome. Remember to make sure that the decorations are not a hindrance in the workspace and be aware of others sensibilities.
Avoid small decorations creating a mess and keep things organized and spotless so that office decorum is undisturbed. Think beyond the usual Santa, candles, wreath and artificial flowers and try to fit in the office icon or colors into the decorating theme. If you have enough space in the office, you can even set up a Christmas tree, which will constantly remind you of the fun times that are just around the corner!