The Rondolino Residence is surrounded by an arid landscape, allowing its vibrant architecture to be seen from far away. Located in High Desert near Scotty's Junction, Nevada, the bold but simple architecture style of this residential building has influenced the inhabitant's lifestyle, allowing them to live a comfortable, modern life while vacationing. Created by Nottoscale, the contemporary retreat features 1,200 square feet interior living space and 900 square feet exterior deck space.
Built using a prefabricated building system developed in 2002 by Nottoscale – the T-modulome prototype – the modern home benefits from virgin land, where a well had to be dug and electricity had to be brought to the site. This turned out to be the perfect desert holiday home for someone who loves this arid grounds. Floor to ceiling windows allow the residents to enjoy the surroundings and the house having been placed on a concrete plinth, the views seem to be captured from a levitating collection of spaces. Enjoy the photos and don't forget to tell us what you consider the best vacation spot for you and your family.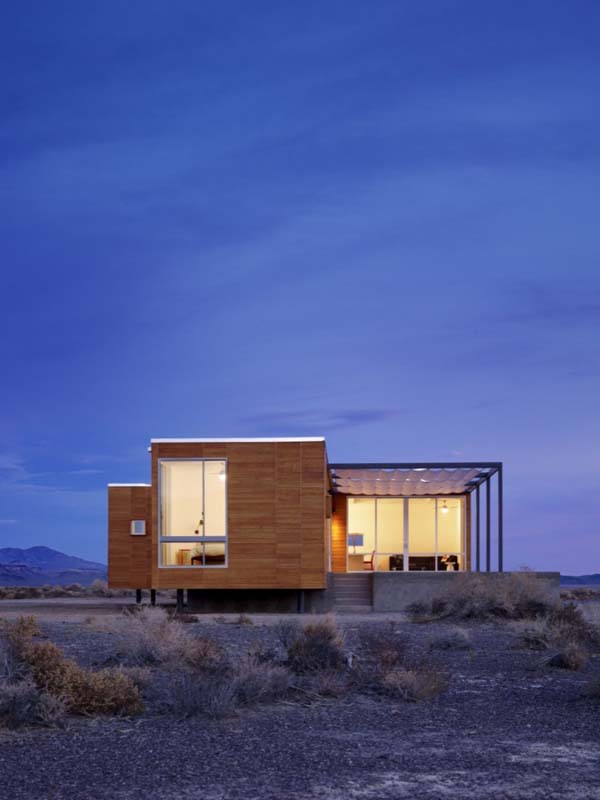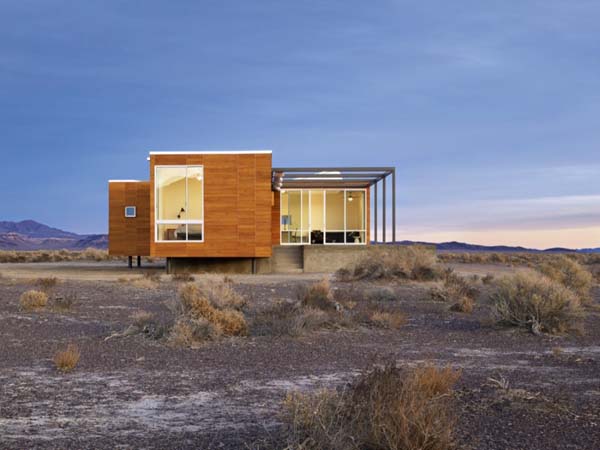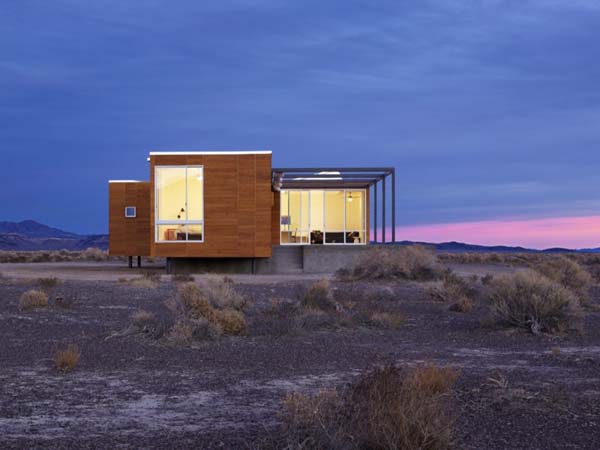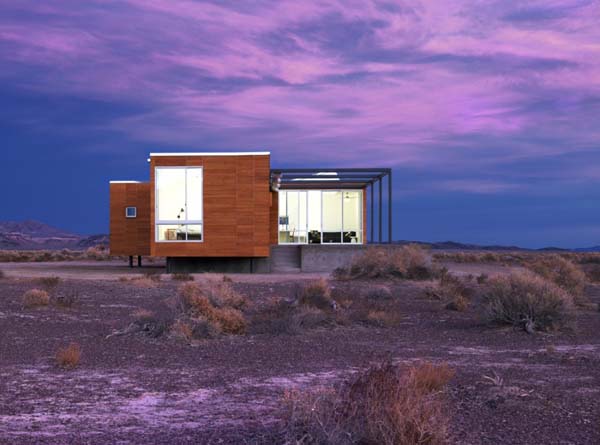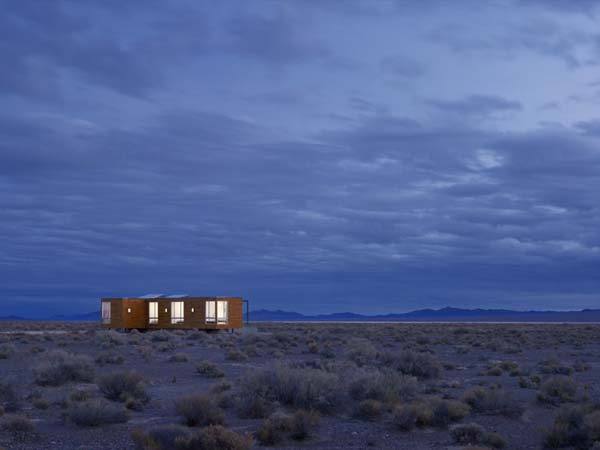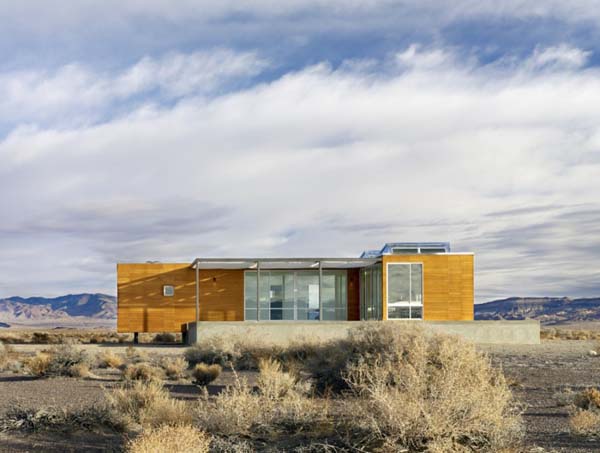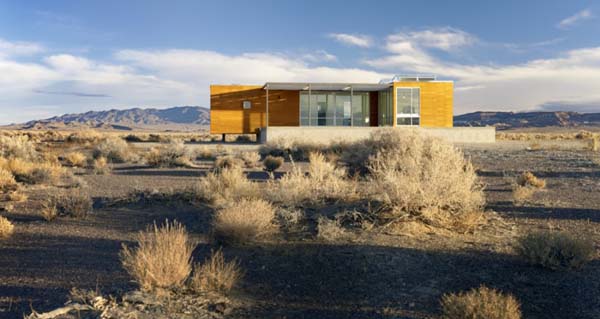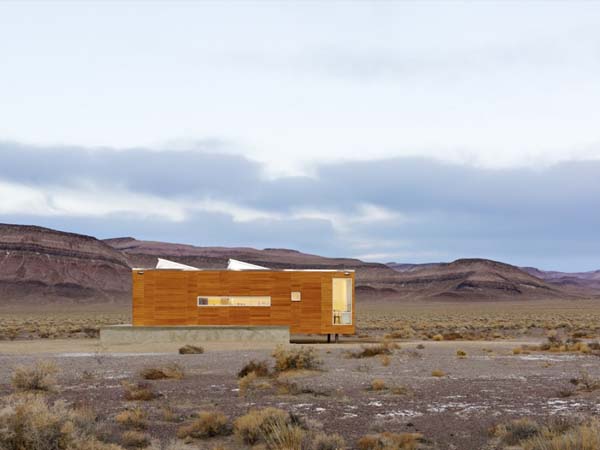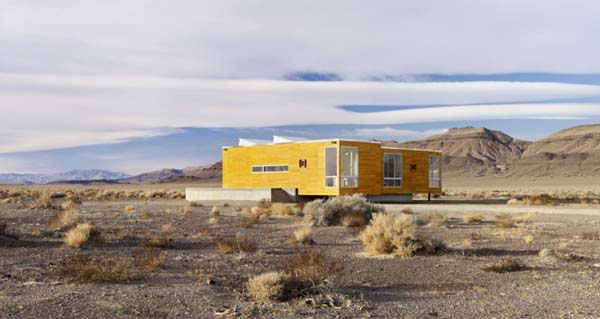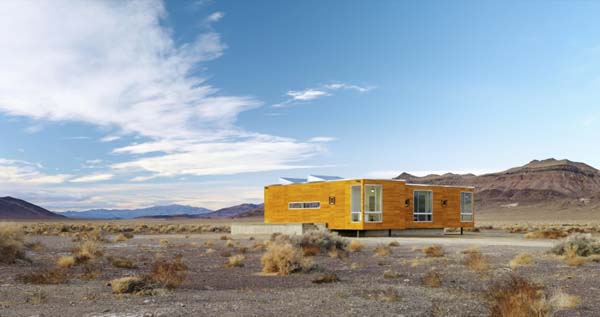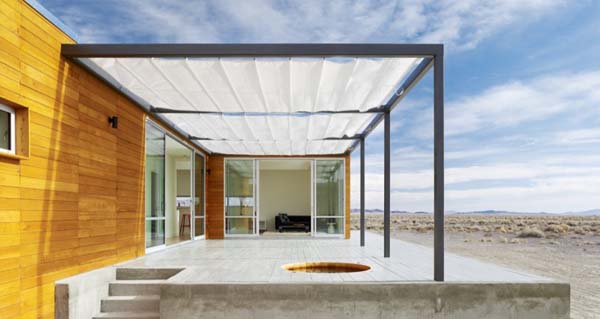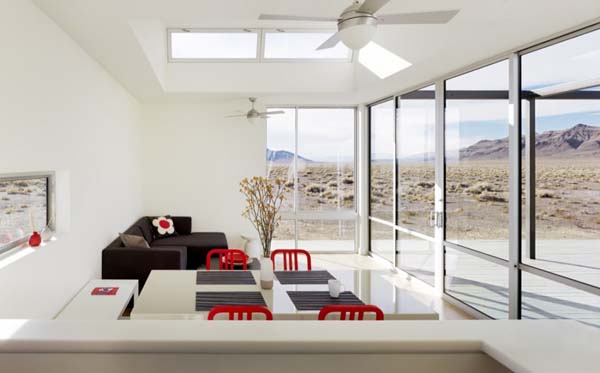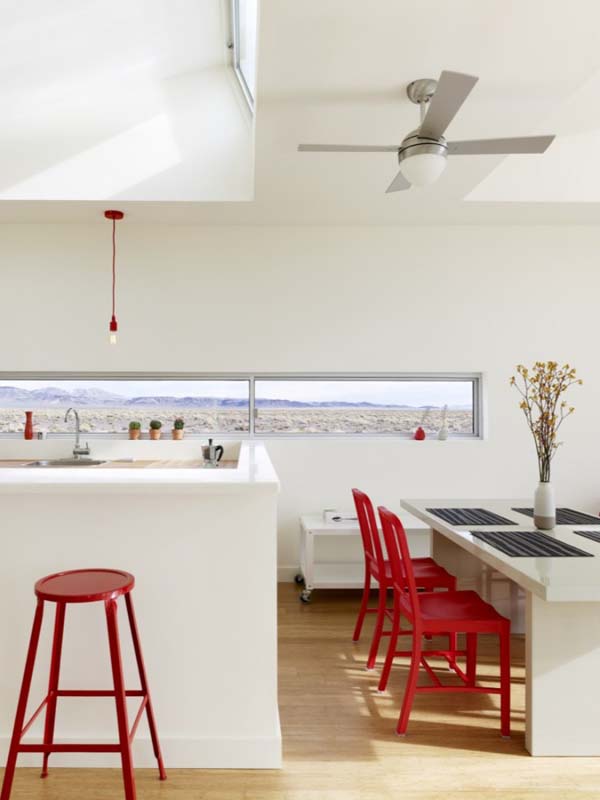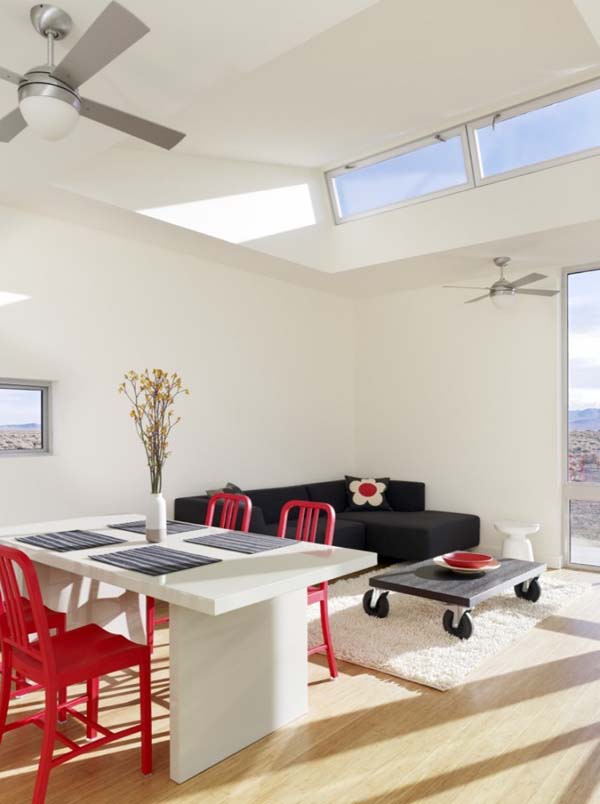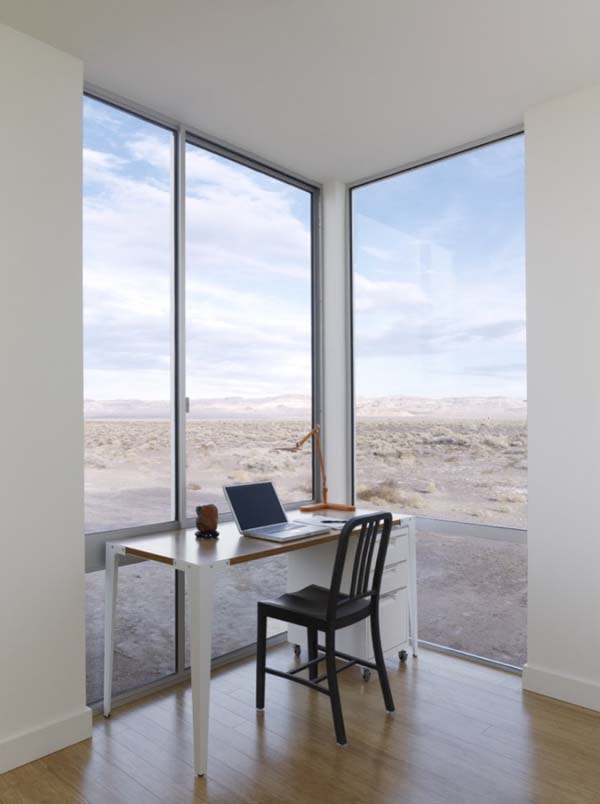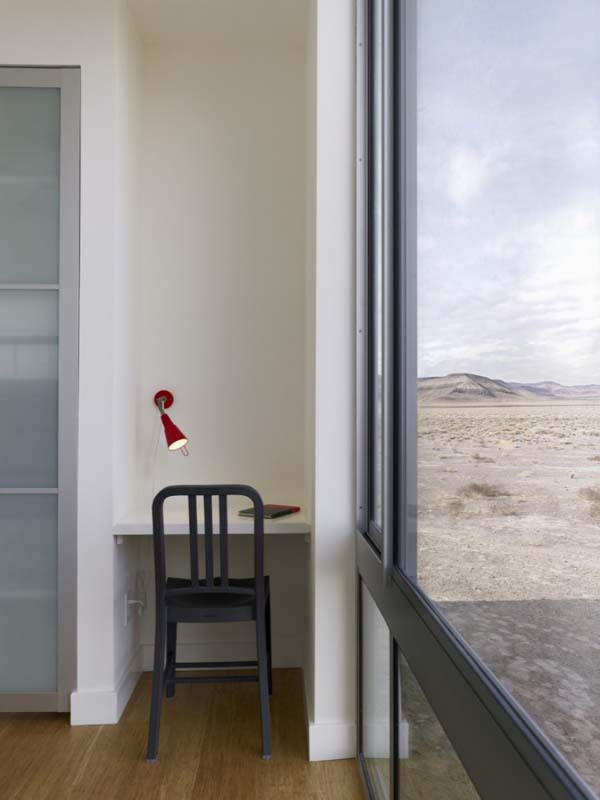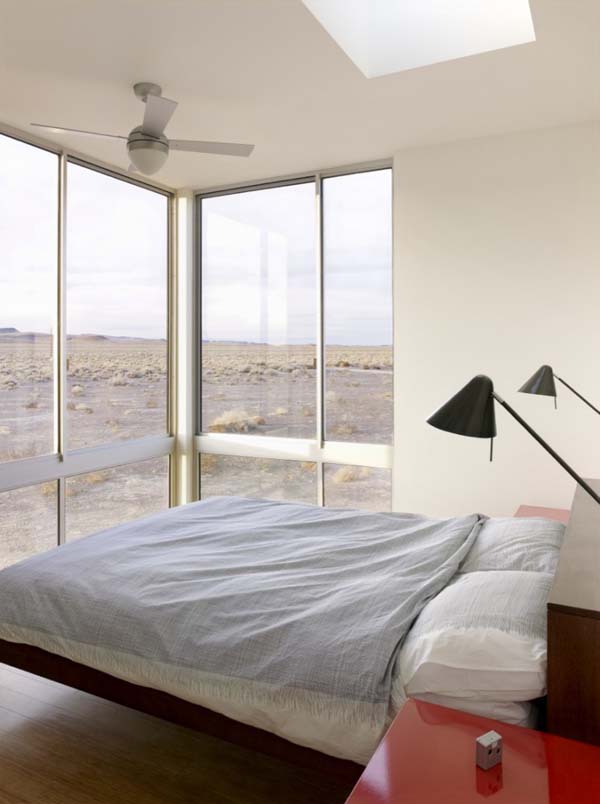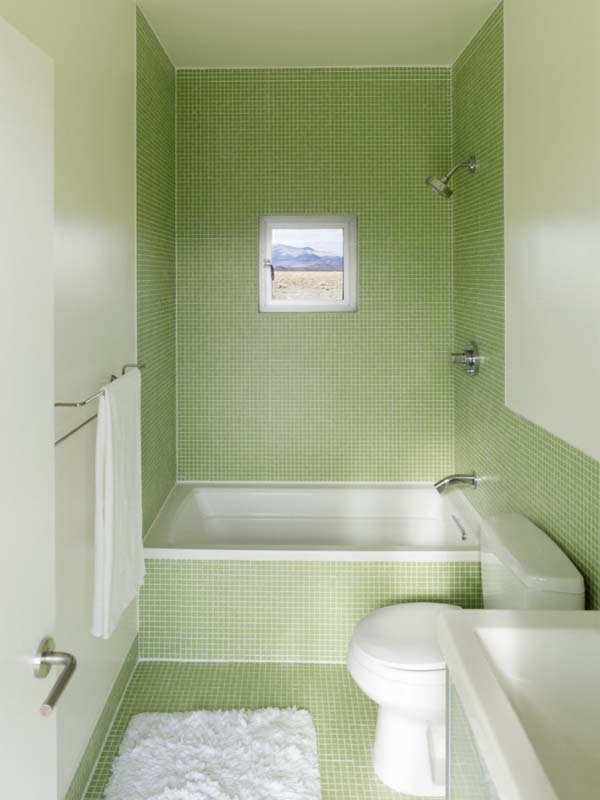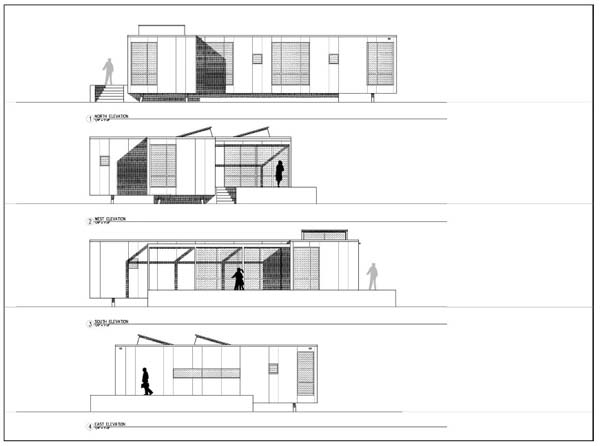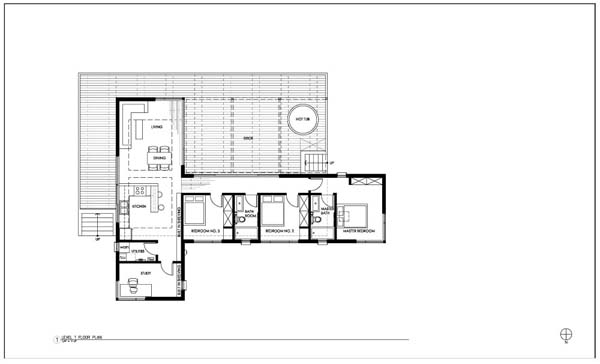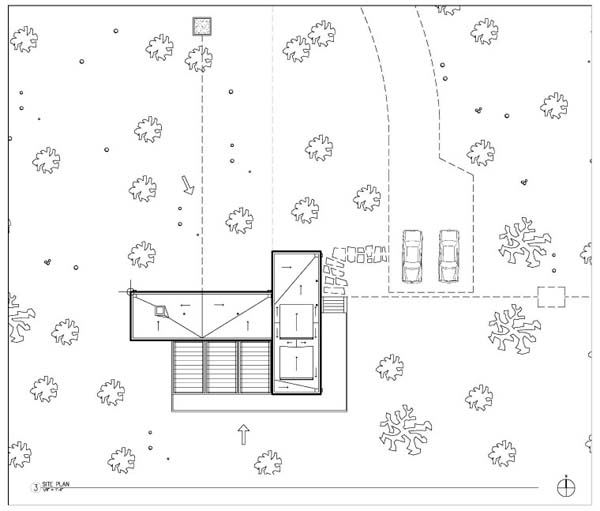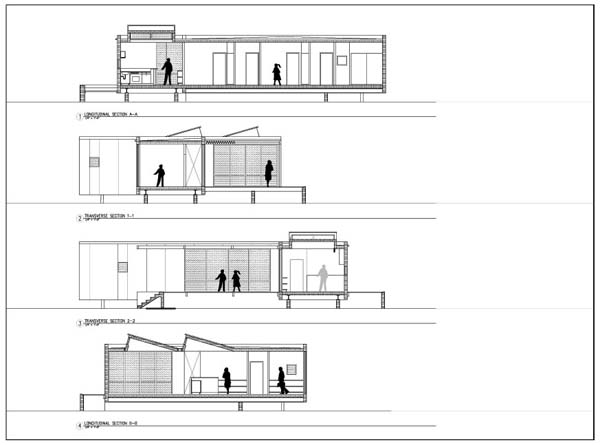 Liked the story? Share it with friends.