Madrid-based architectural studio Abaton created a stunning pure white residential project in Spain, which they named Casa del Pico. Two levels shelter all the necessary spaces to live a fulfilled, modern lifestyle. The 3,143 square foot residence had to have two stories, because the inclined slope it rests on challenged the architects to create a strong structure. Granite underneath the house made it possible for the building to take advantage of the terrain and display a contemporary design that seems to be floating.
This granite terrain helped in designing the irregularly shaped bottom of the pool, which displays an interesting form due to the existing material on the site. A large garden is connected to the interiors of the first floor, while the upper floor has a strong visual contact with the garden and overlooks the swimming pool in the back. A terrace above the sitting room offers views of the distant mountains, while the rest of the house displays a beautiful changing of levels in floors and ceiling throughout the house, giving it a special charm. Do you love it as much as we do?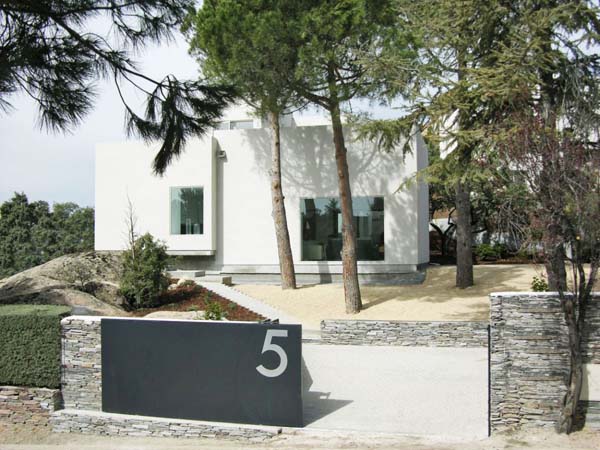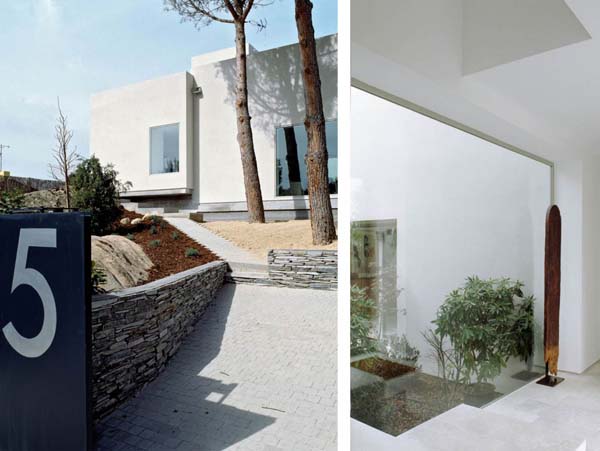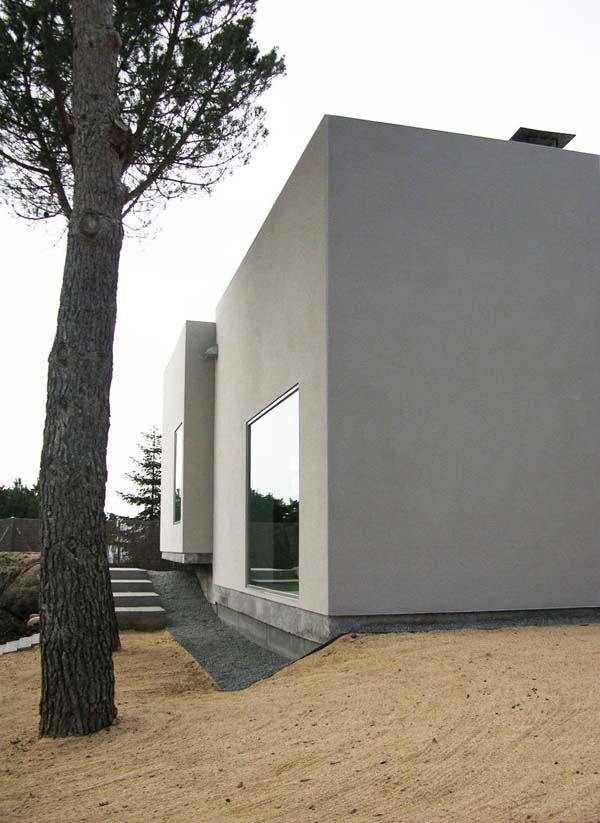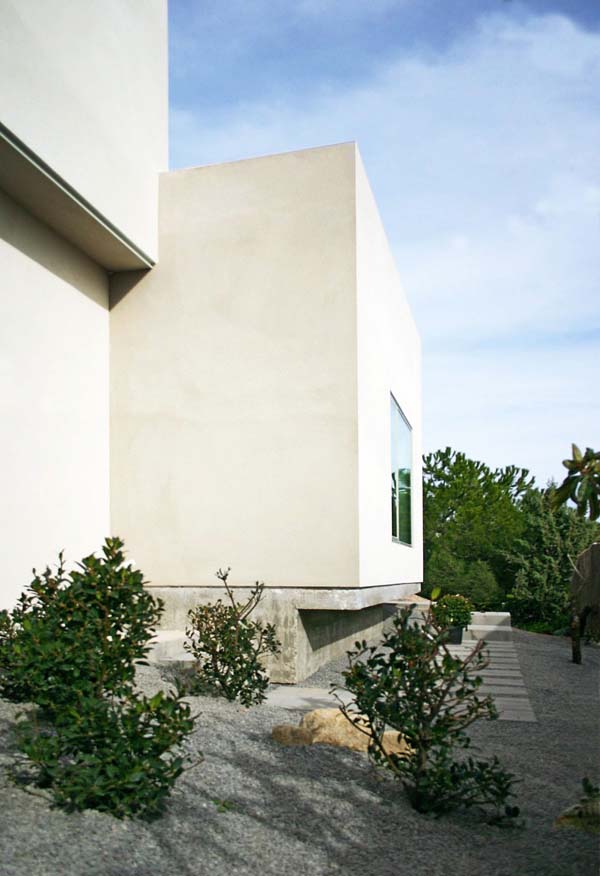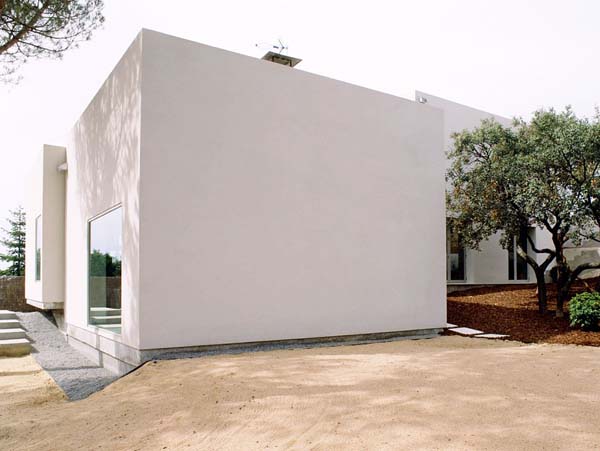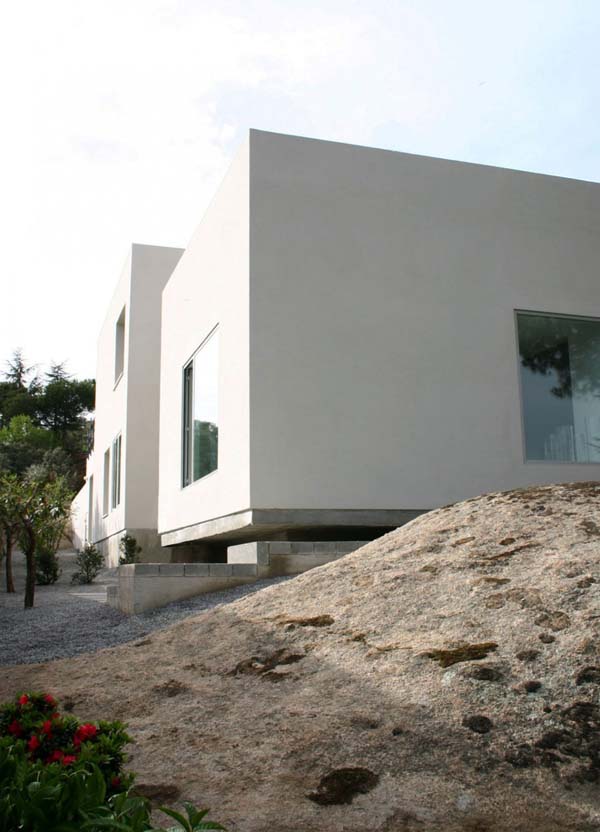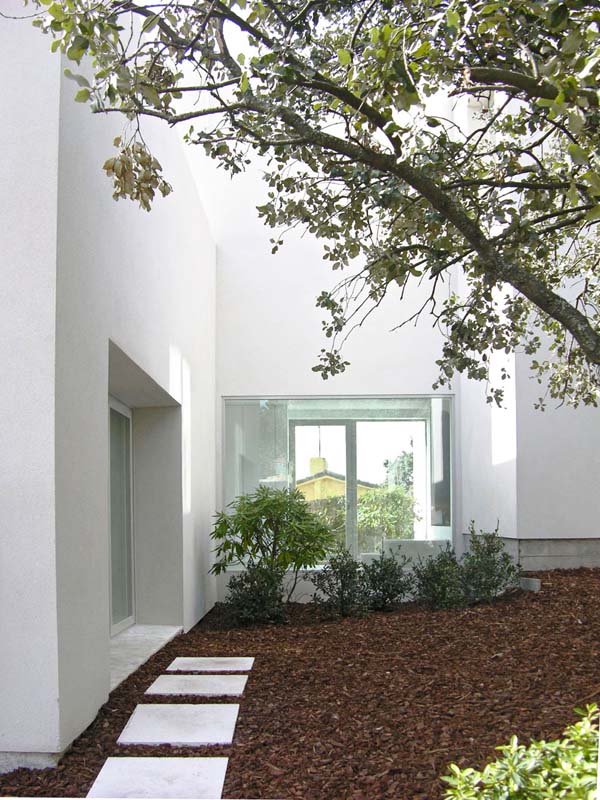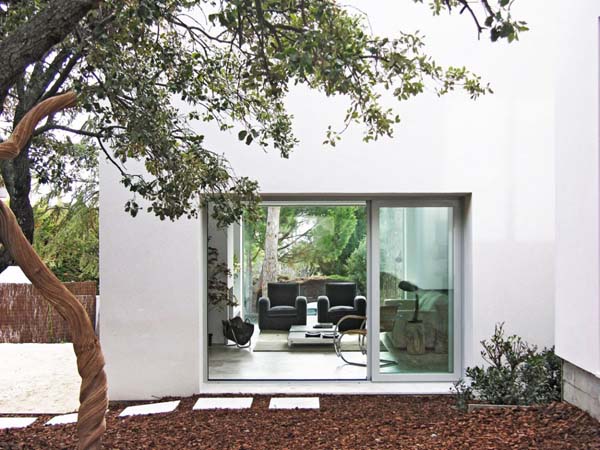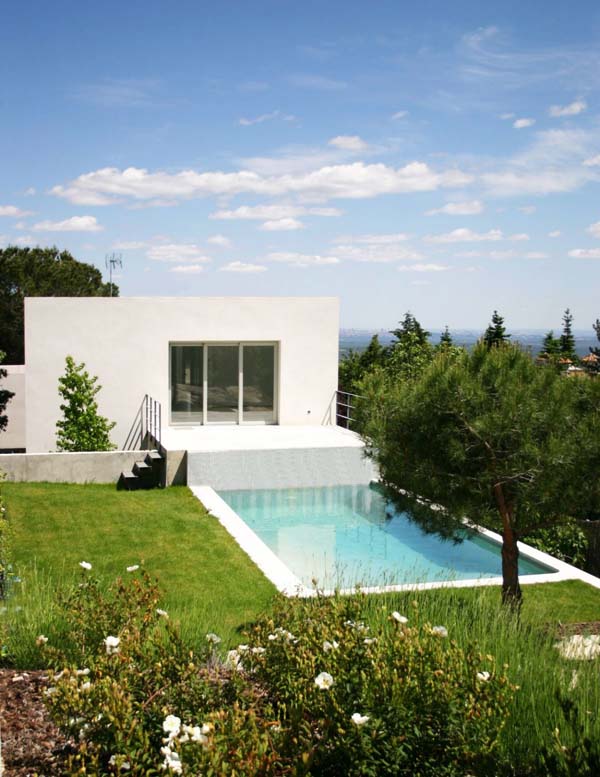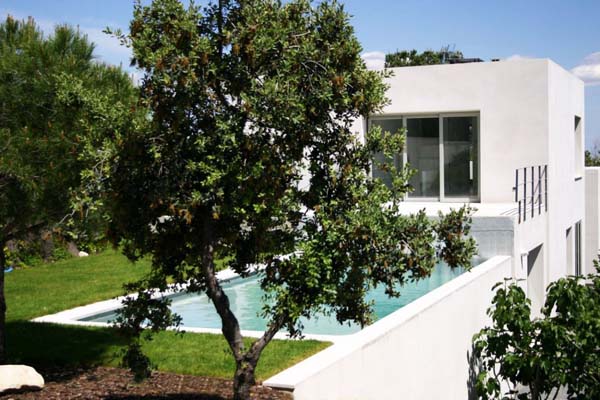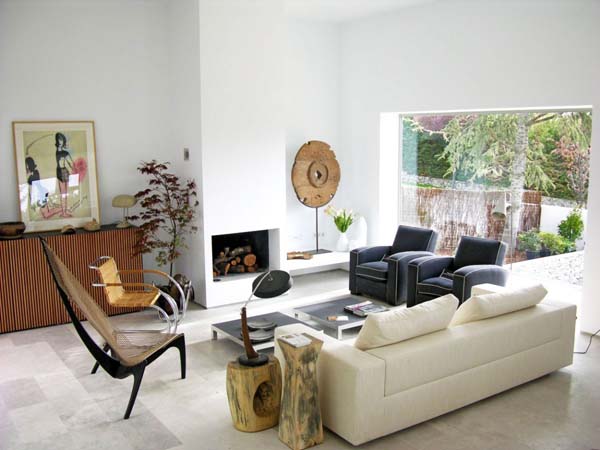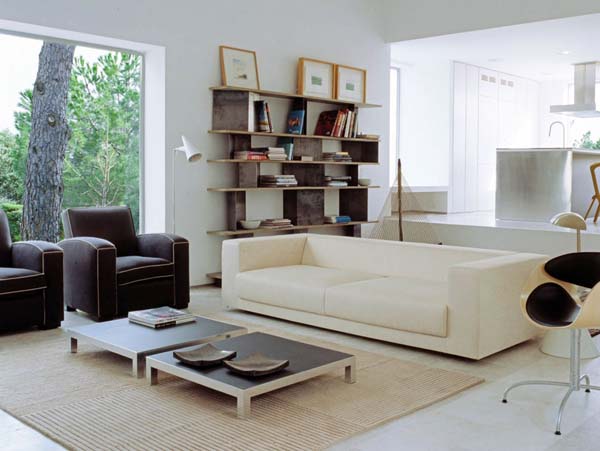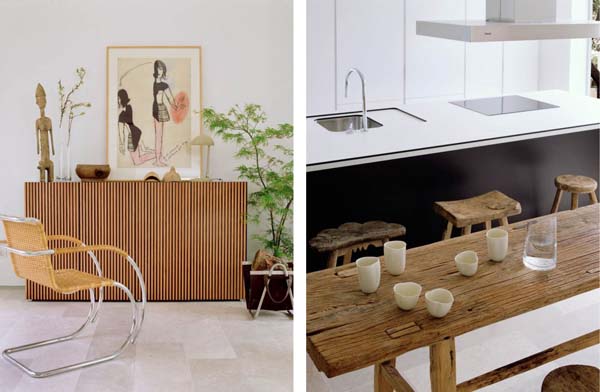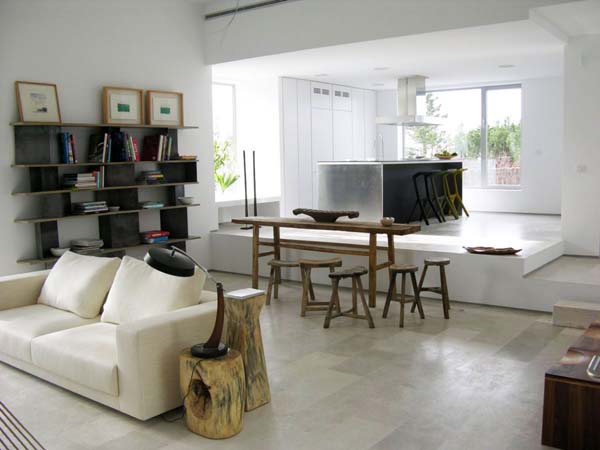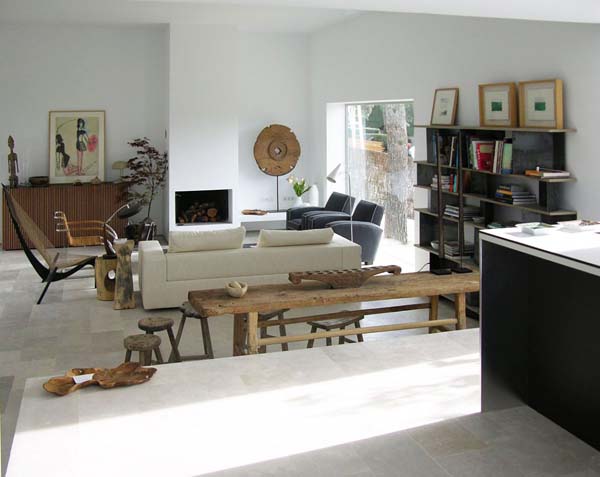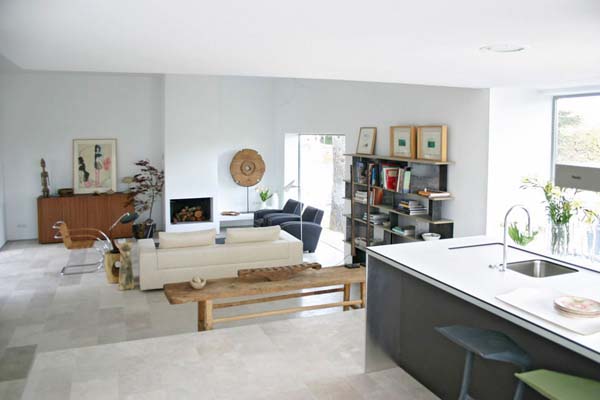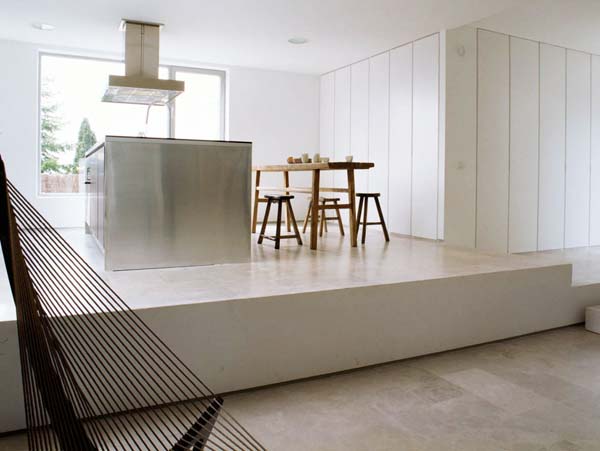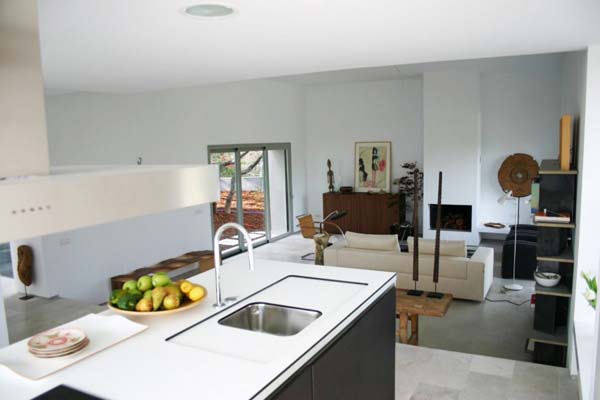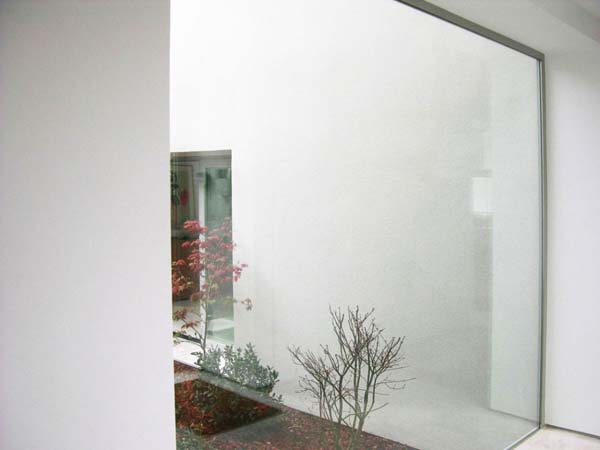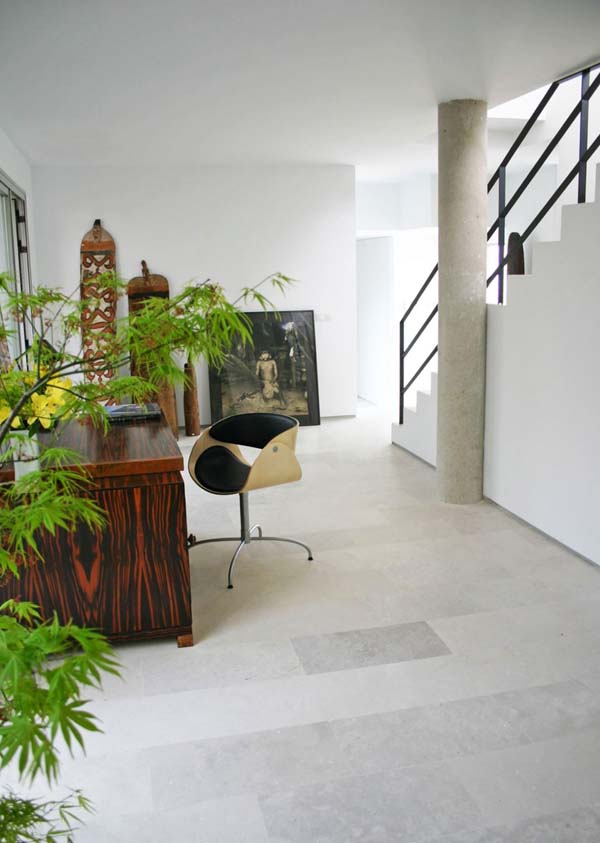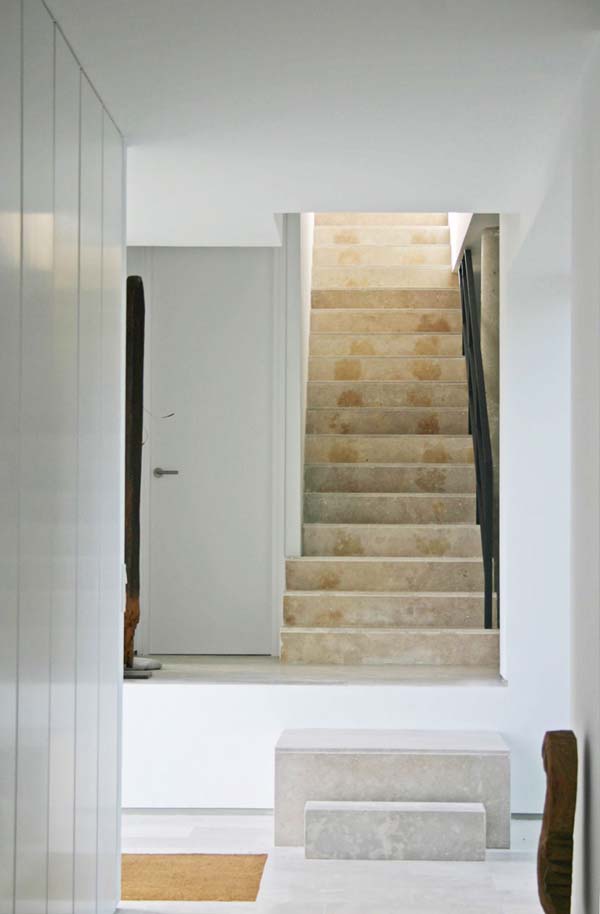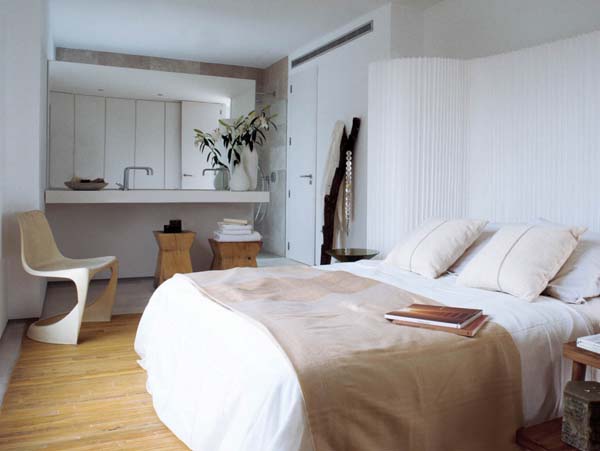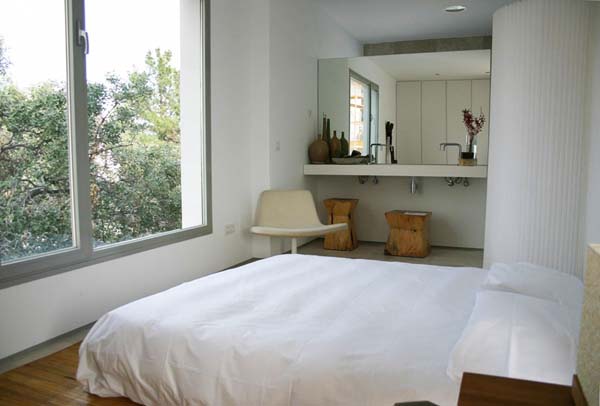 Liked the story? Share it with friends.