Buildingstudio Architects are responsible for the construction of this building – a modern commercial building between matching colonial facades called the Strip-Garden. Resting in between these classic buildings showcasing Georgian columns, in Memphis, Tennessee, the Strip-Garden by Buildingstudio Architects features a slightly sloped roof covered in sedum. This beautiful planted garden roof comes to complete the park-like landscape.
The small water-garden at the front entrance, surrounded by marsh grasses, can be enjoyed from the glass waiting room. Large clerestory windows above the seven-foot datum allow visitors to enjoy bright natural light and glimpses of the sky. The south and west clerestories display wide overhangs and a system of aluminum perforated planks – this ensures that the building stays cool and the interiors have a constant temperature. The doctor's offices, waiting rooms and adjacent spaces are covered either in bamboo plank flooring or a composite floor with recycled material.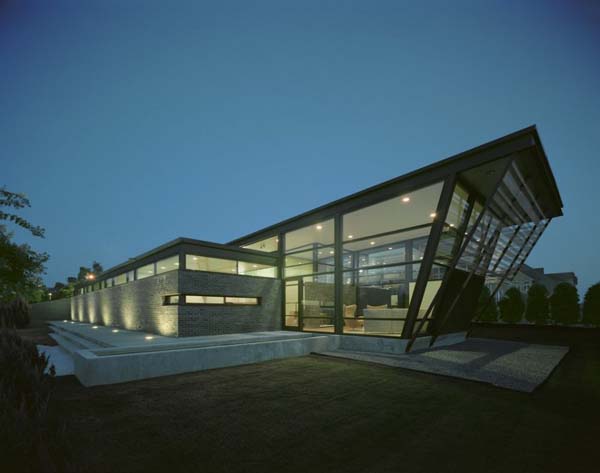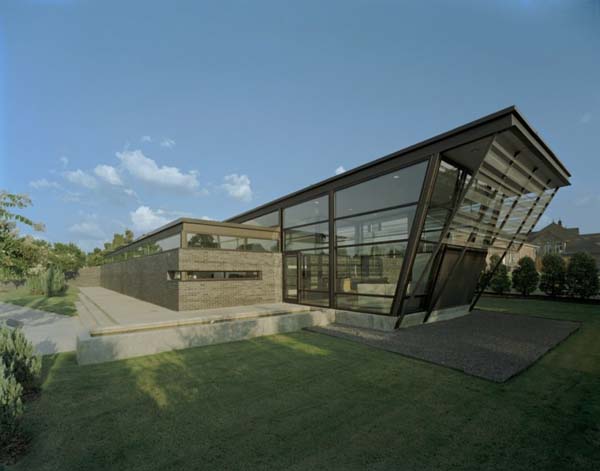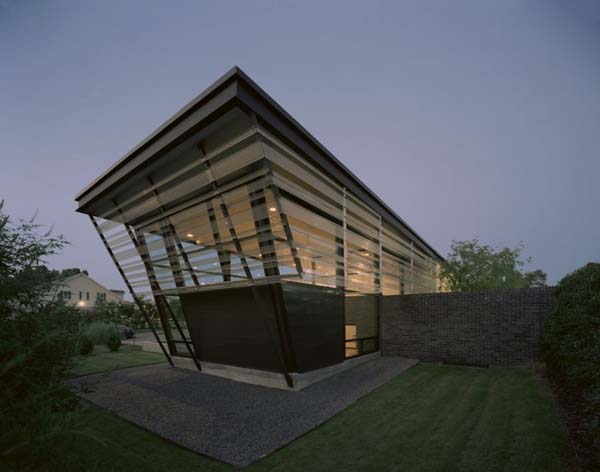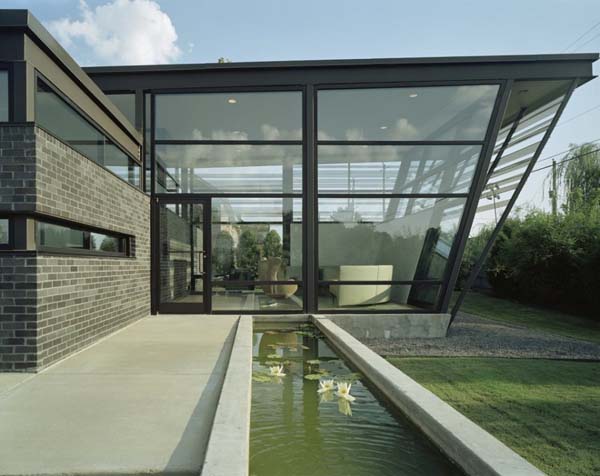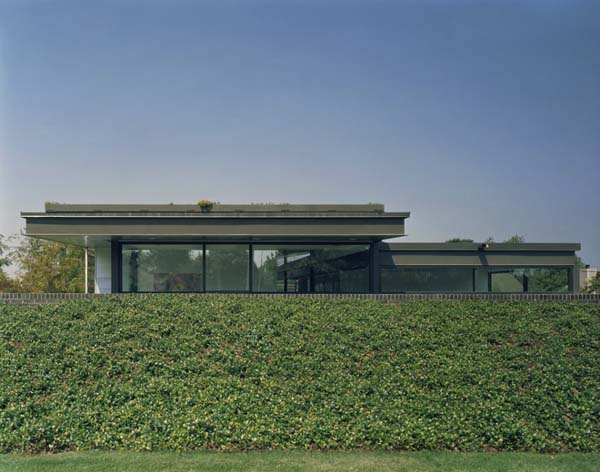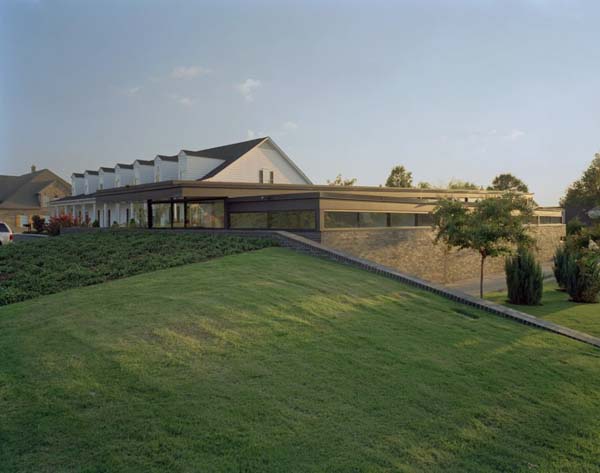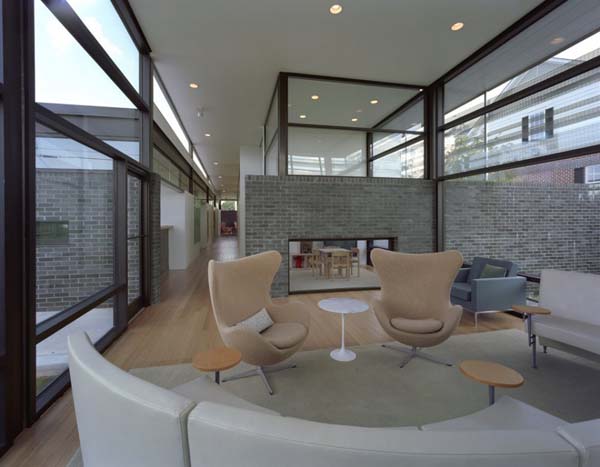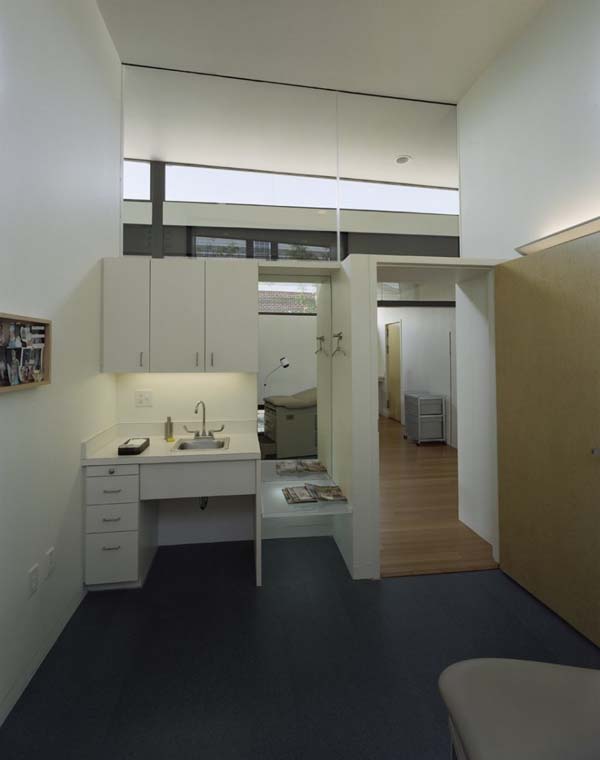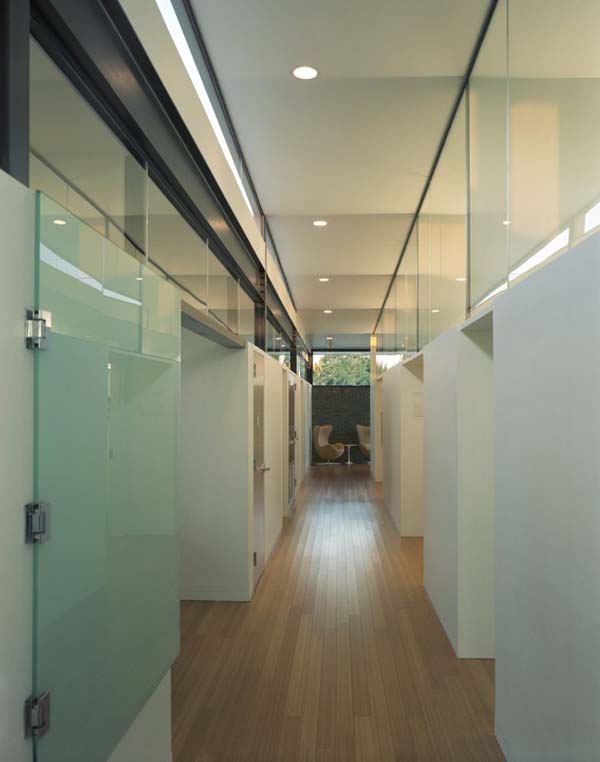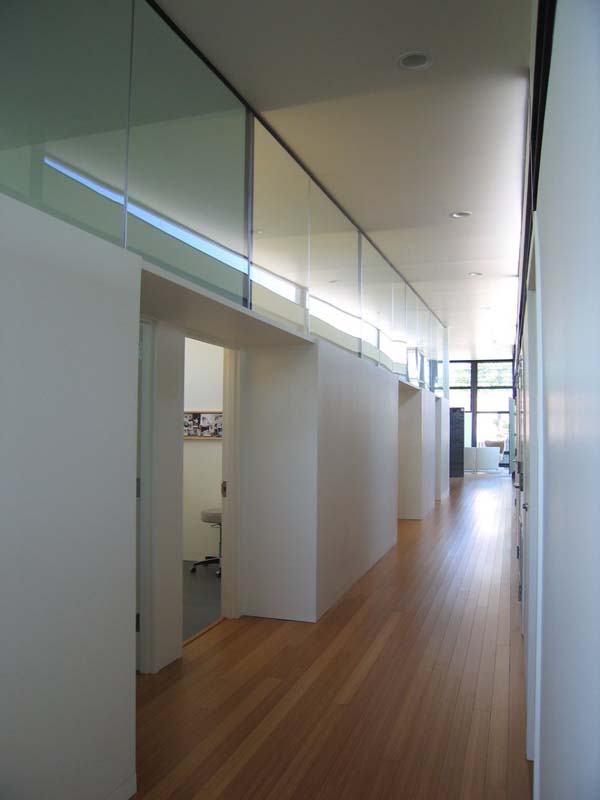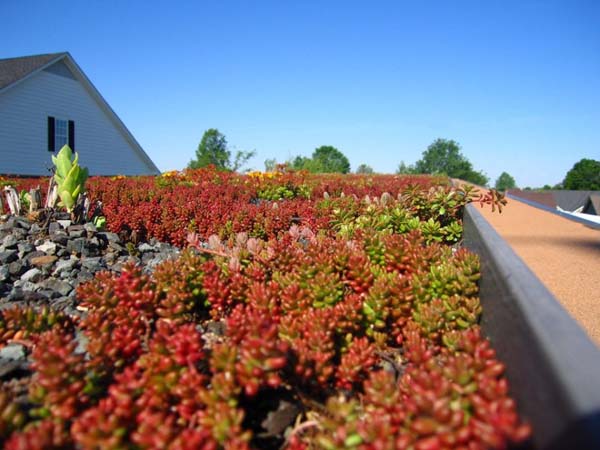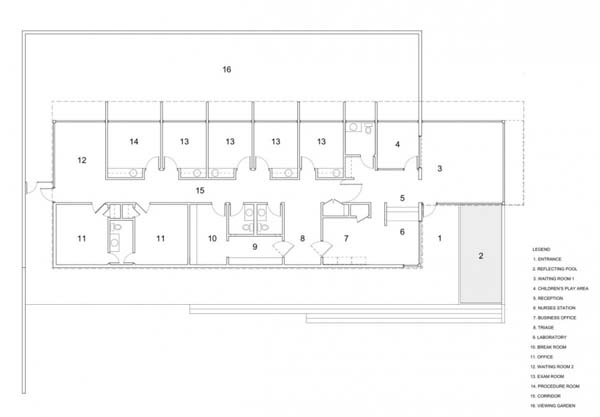 Liked the story? Share it with friends.