Covering 700 square meters, the Trollwall Restaurant and Service thrones with its contemporary shape over the beautiful surrounding landscape in Trollveggen, Norway. Designed by the team from Reiulf Ramstad Arkitekter (RRA), the heavenly establishment was inspired by the mountains in the background.
Displaying an uncomplicated floor plan and a stunningly simple and effective facade, the Trollwall Restaurant imitates the curvacious lines of the landscape. The architects knew how to place the different design elements to shape a unitary modern design. A flight of wide outdoor stairs complete the beautiful architectural masterpiece, while the extensive use of glass invites bright natural light inside while offering exceptional views of the surroundings.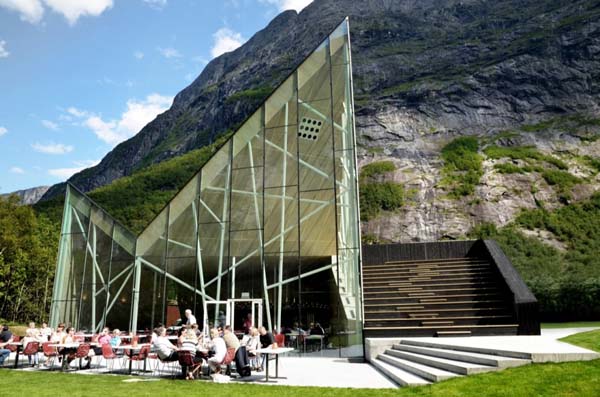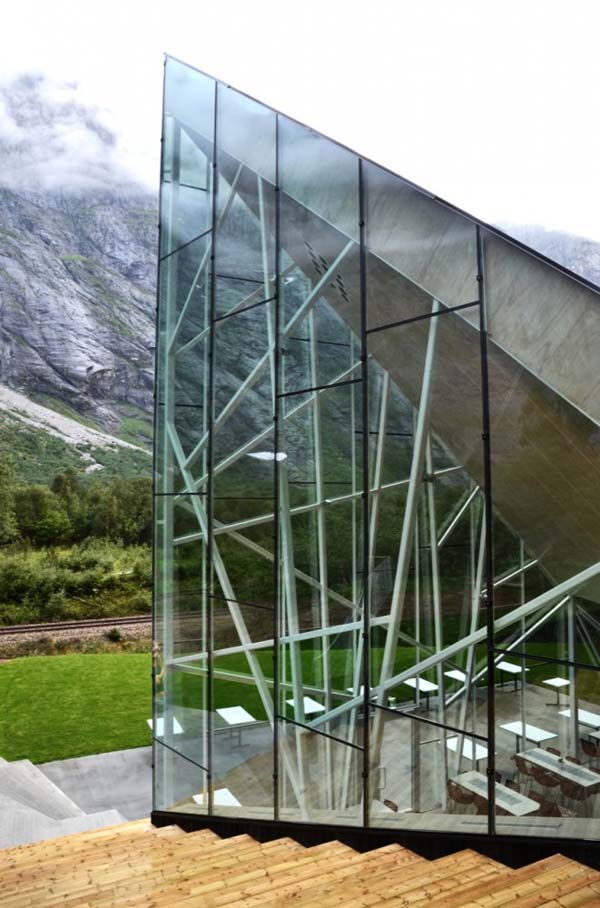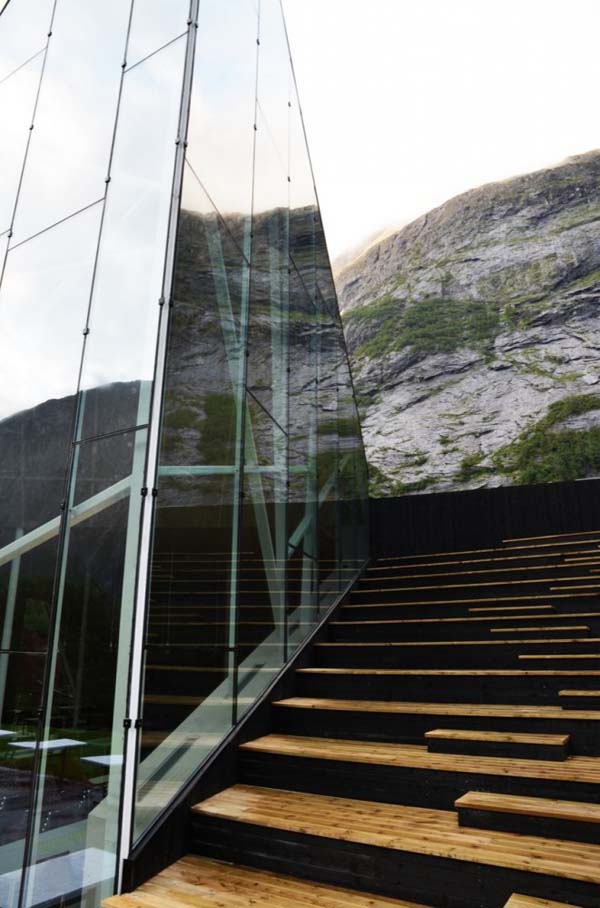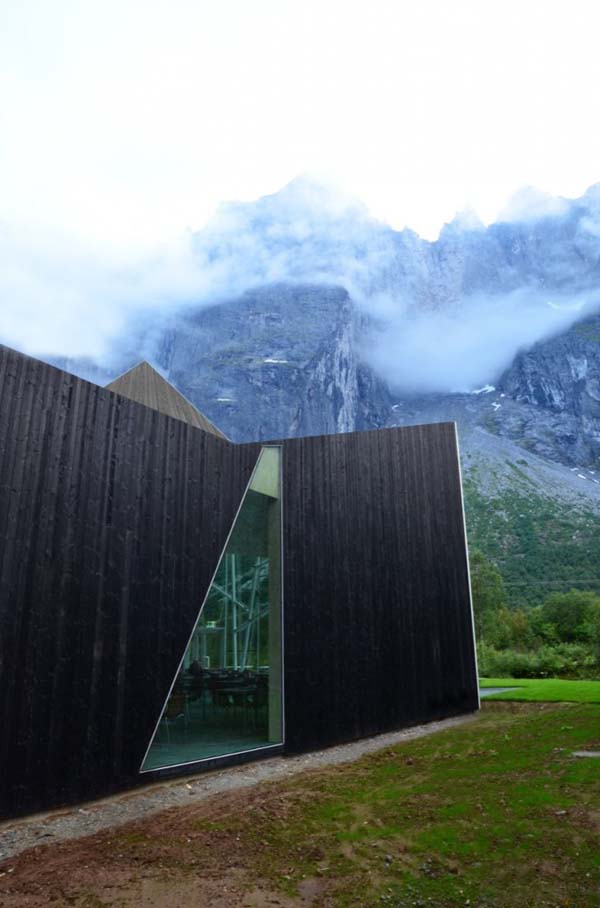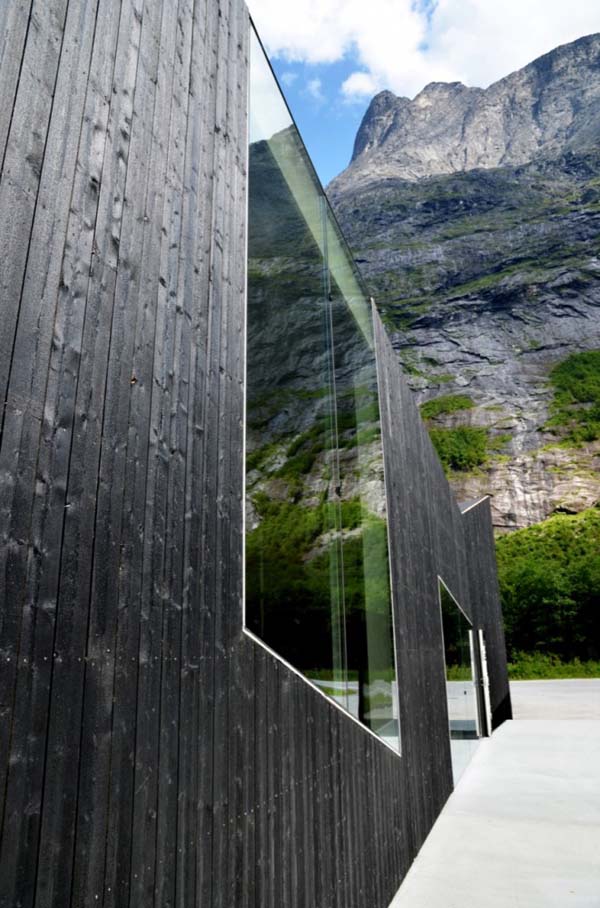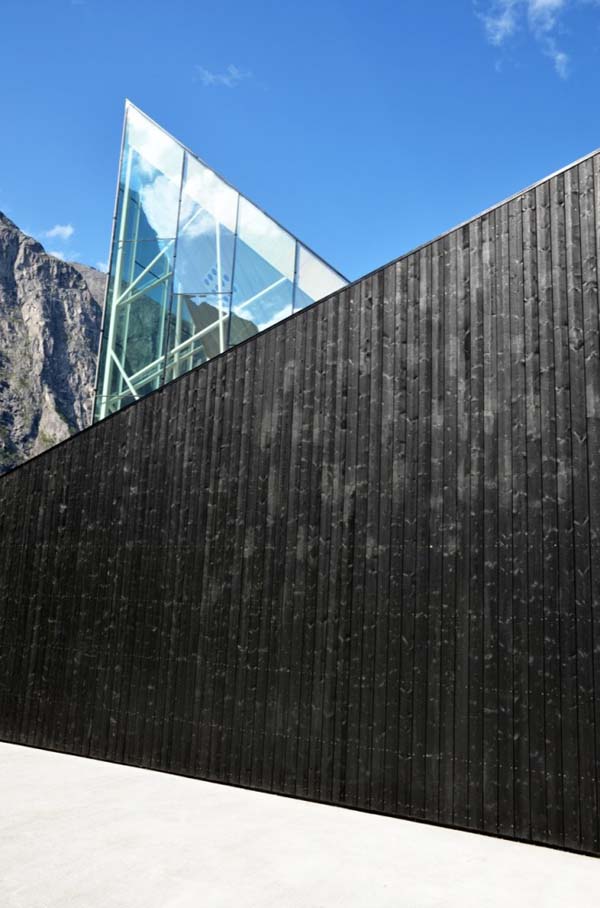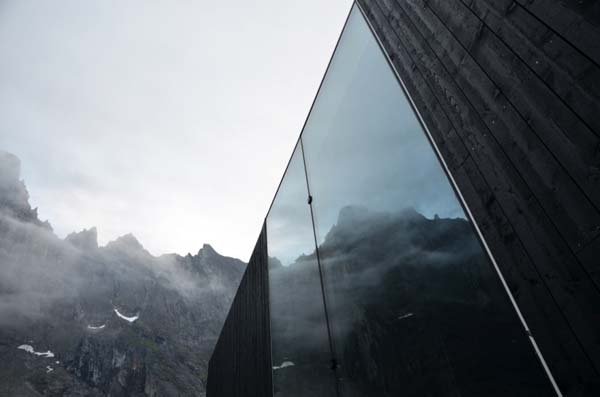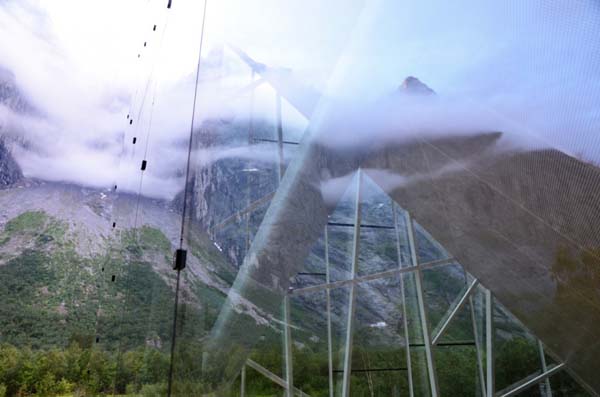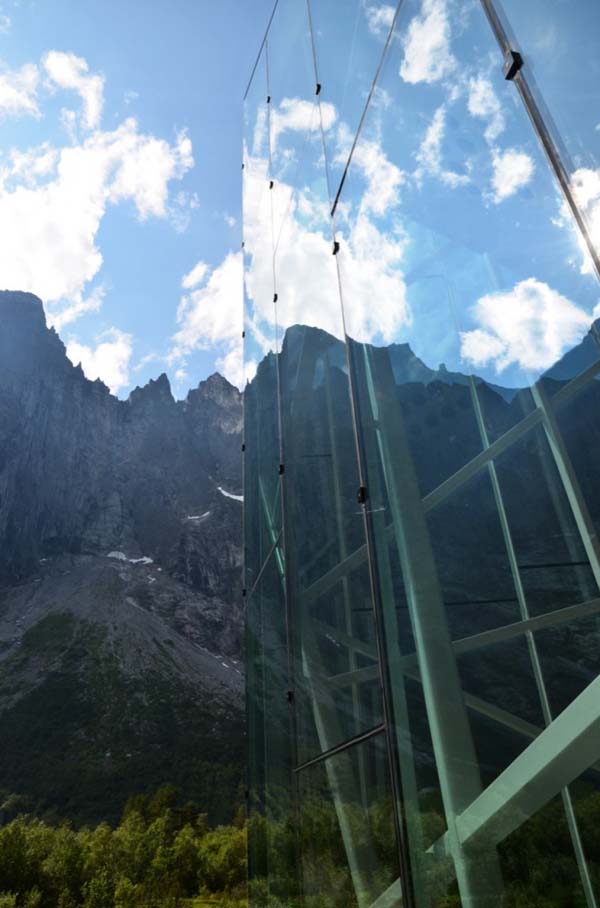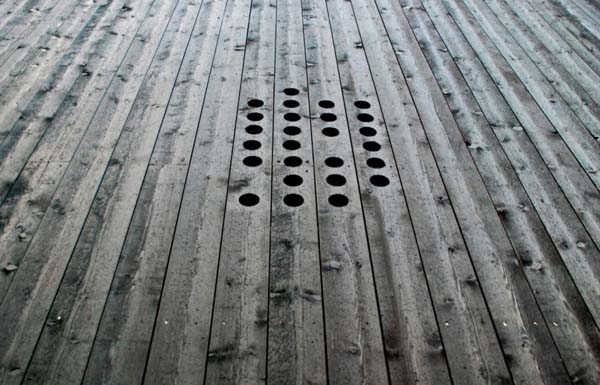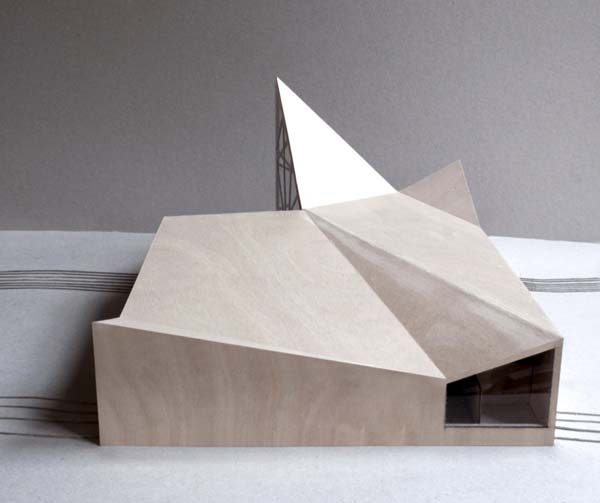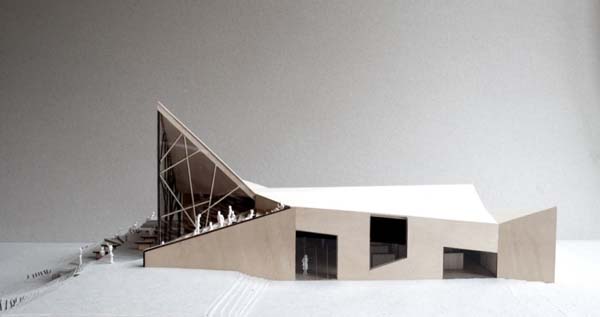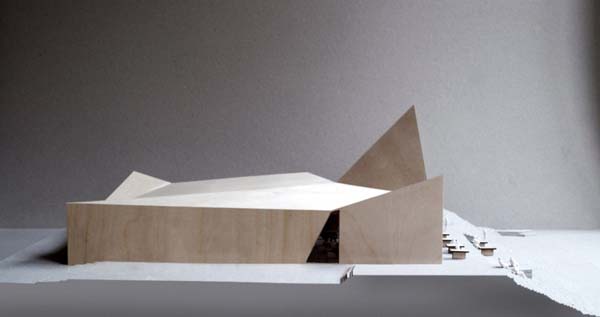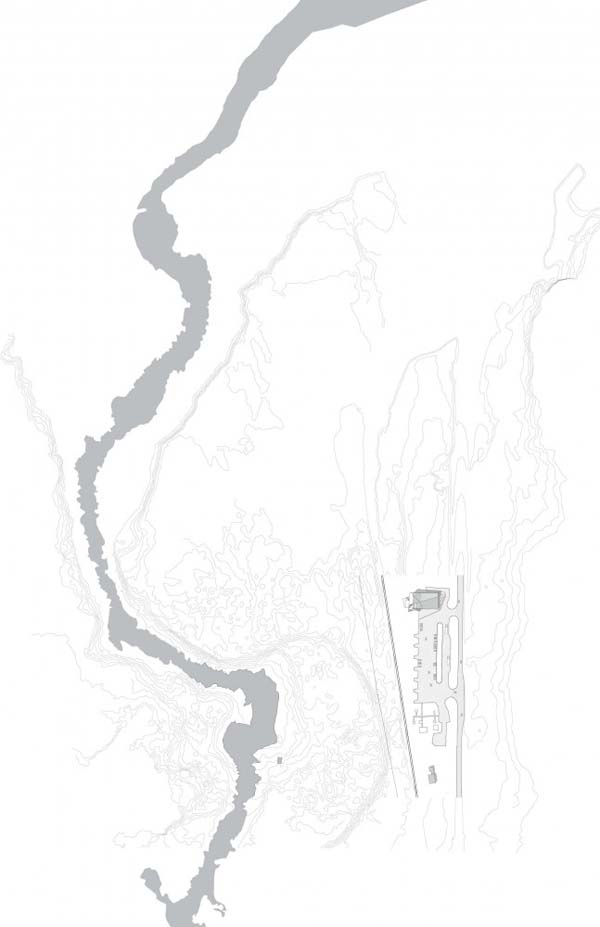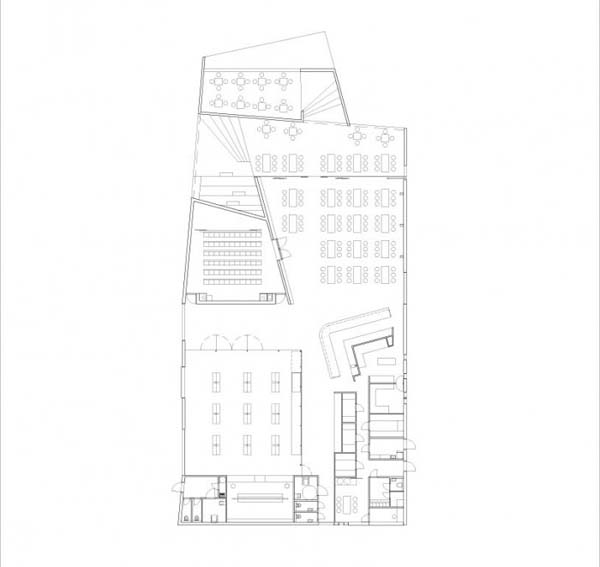 Liked the story? Share it with friends.