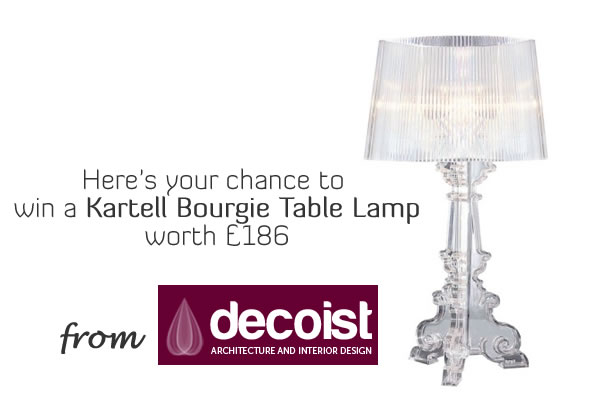 Contemporary furniture retailer Barker and Stonehouse understands that sofas aren't just somewhere to sit, but somewhere to spend time with loved ones or enjoy some peace and quiet.
Sofas are where you relax after a hard day's work, where you watch TV or enjoy a nice glass of wine, where you snuggle down and cuddle up.
A contemporary sofa needs to be comfortable, stylish and versatile and most of all it needs to fit in with your home. You need to know that whichever sofa you choose; you'll be buying a quality piece of furniture which will last as long as you want it to, and become a part of your cherished family memories for years to come.
The living room is the centerpiece to any home as the sanctuary of comfort that provides the place to spend time with the family and loved one and the heart of any living room is, of course, your sofa.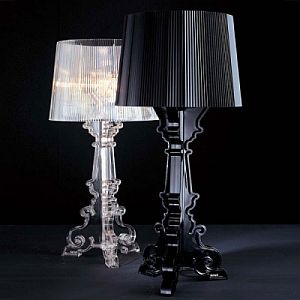 The venue for so many special memories, Decoist would love to invite you to tell us your favourite Christmas sofa stories below, and will be giving away a Kartell Bourgie Table Lamps (pictured) worth £186 from Barker & Stonehouse for the best story.
To enter, simply tell us your Christmas sofa story below (in the comments — either Facebook or a comment on our site) and 'Like' our Facebook page to enter the chance to win a Christmas present from us.
The winner will be decided on Friday 16th December at 2pm so get your entry in today!
Ready folks?