The Stockholm Penthouse is a cool apartment in a building which is almost 100-years-old! Now that could make you think the penthouse is old-fashioned, right? Not at all.  This cool apartment sports a modern design, with three bedrooms and a wide living area consisting of cooking space, dining space and the living room. The living area's most significant part has an entertainment area included. It is designed in such a way that warm lighting pierces through the dancing flames and a stylish fire-place. The exquisite space of the penthouse has an array of exposed beams.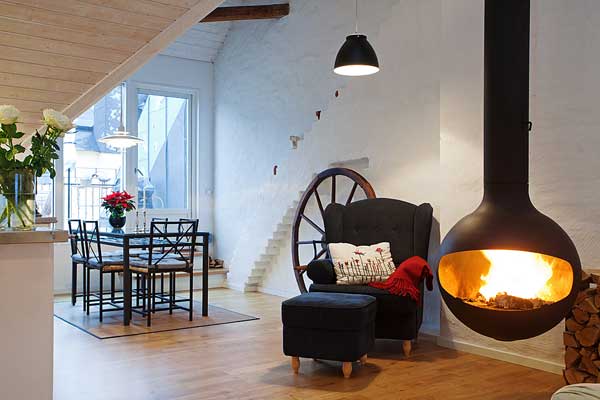 The apartment is situated in an urban area of Stockholm occupying a space of 168 square meters. A wide dining area has been provided adjacent to the kitchen where 8 to 10 people can sit comfortably. The other attractions of the apartment include a terrace spread across 12 square meters, along with a lounge perfect for your fresh mornings. The apartment is also provided with a walk-in closet and has large spaces for storage. There are also special facilities for guests, and that include a separate toilet and loft space ideal for the bedroom or office space.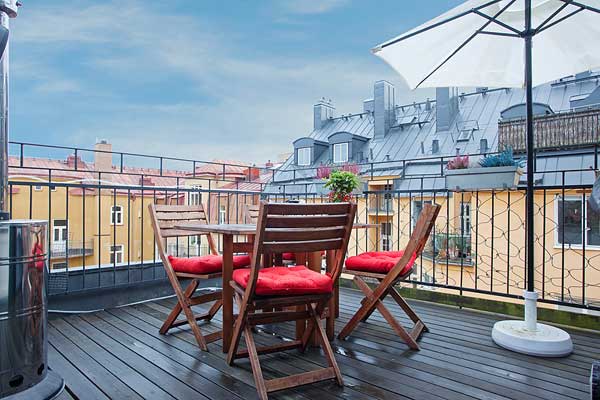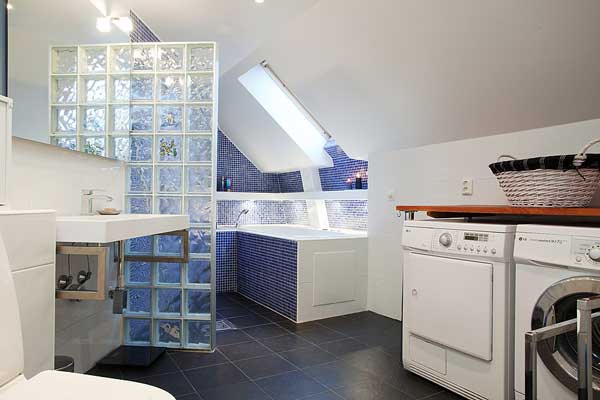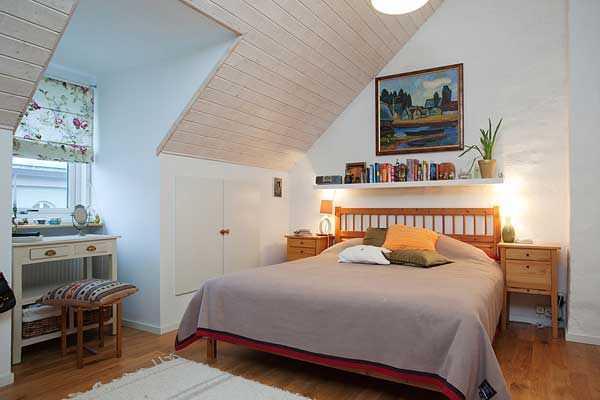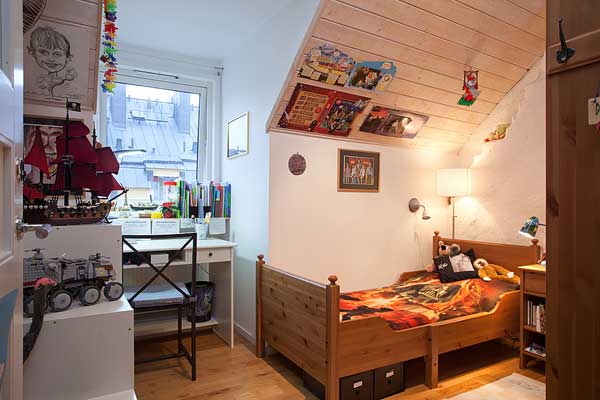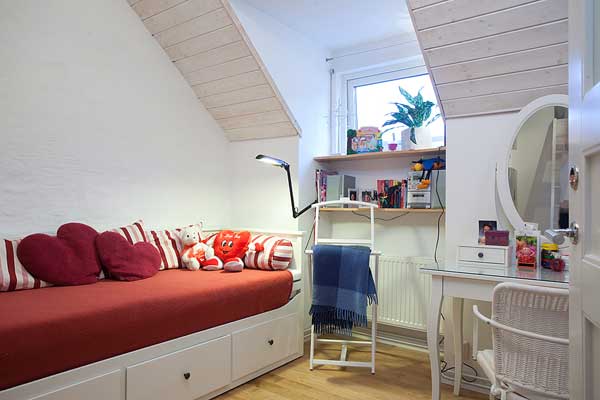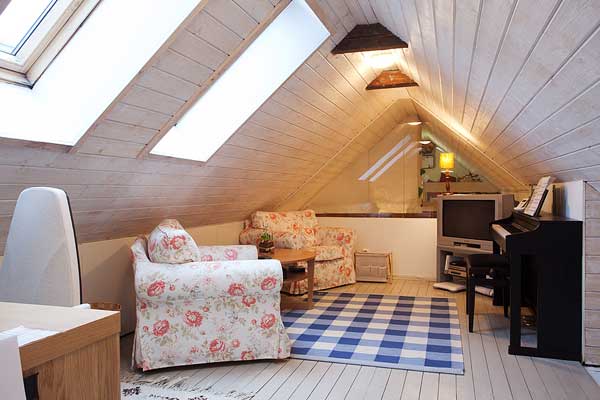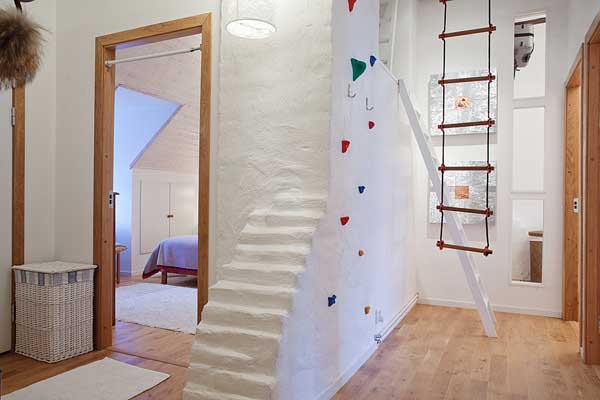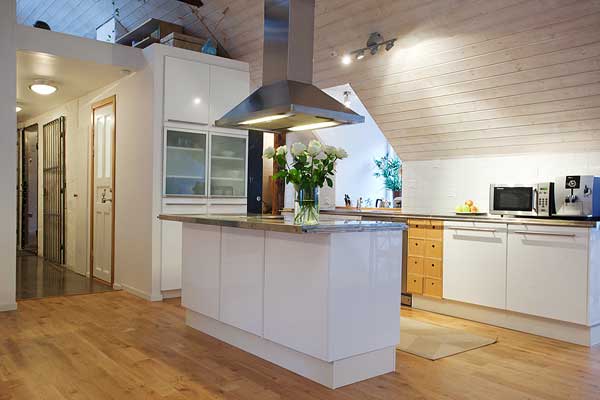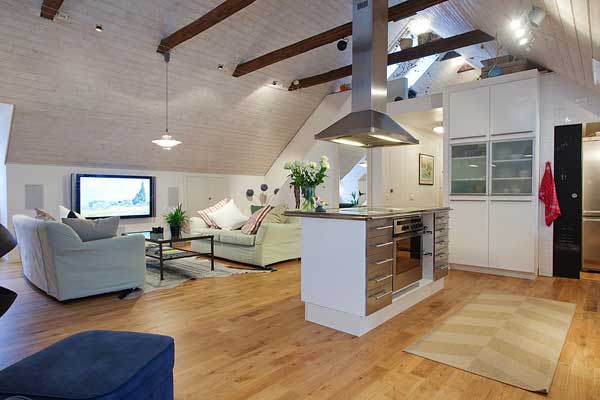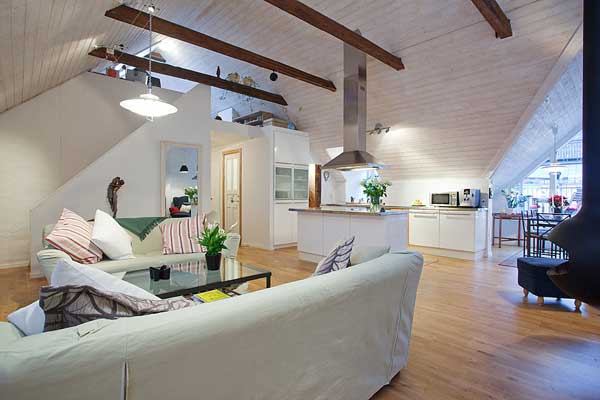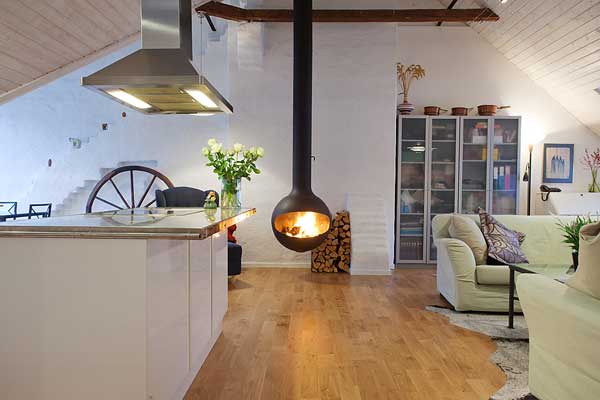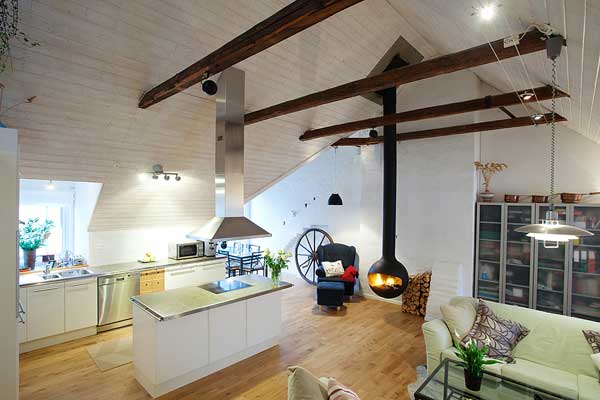 Liked the story? Share it with friends.