You will be really amazed to see the guest bedroom of this loft! This cool and luxurious loft in Manhattan was recently renovated with a new interior design to create an amazing décor. Designed by New York-based architect and designer William T Georgis, the most awesome part of the loft is, as mentioned, the guest bedroom that sports a charming interior and luxurious facilities.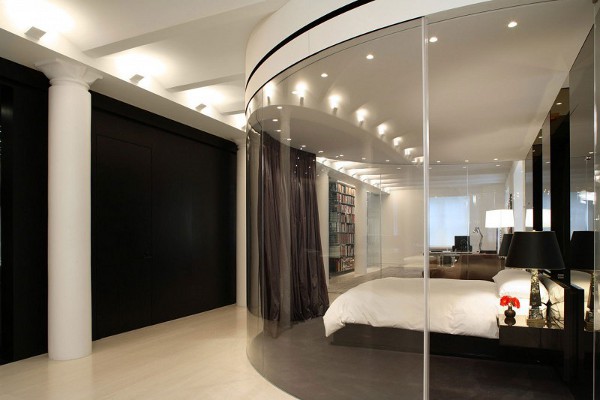 It is aesthetically the best appealing part of the loft with exquisite curved glass walls. These glass walls separate the bed with the rest of the area of the bedroom. The room also has a number of round pillars along with a sitting area and a dining area. These peculiarities make the bedroom different from other rooms giving it an amazing and unique look. The rest of the loft has also been renovated with chic designs. A closer look at these pictures would make you want it.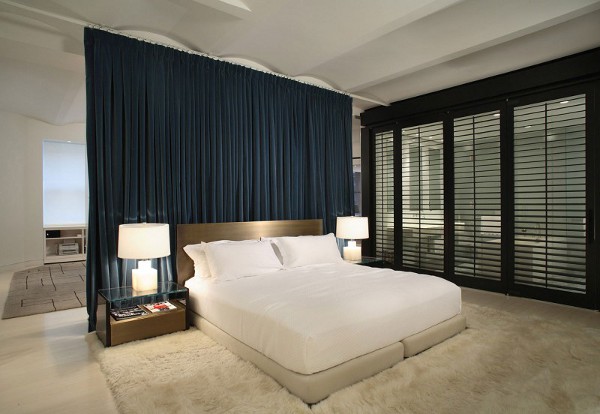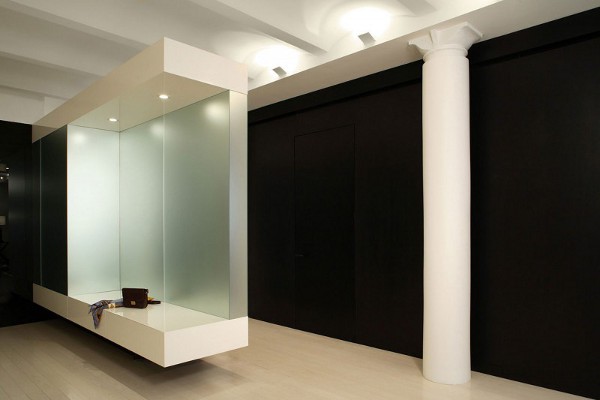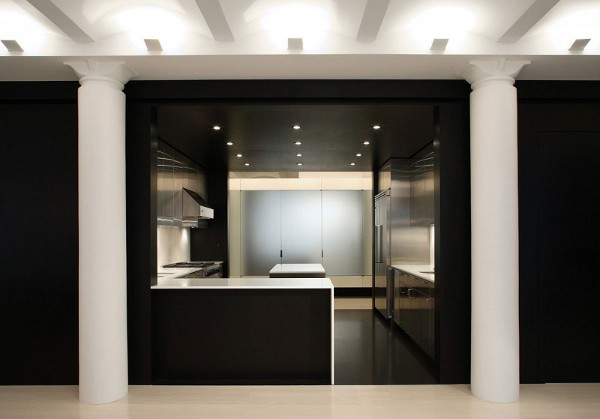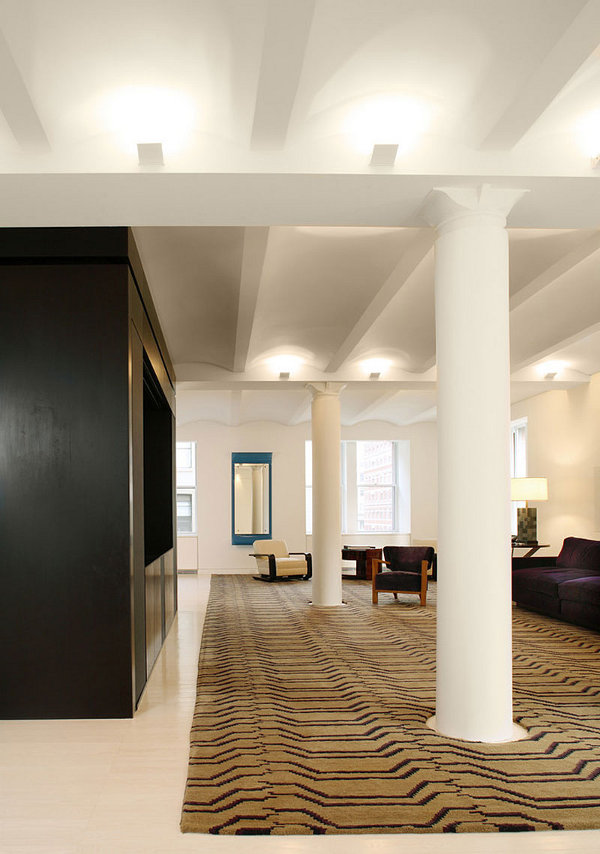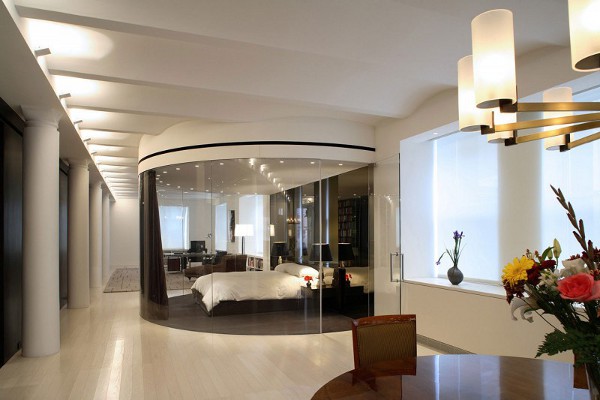 Liked the story? Share it with friends.