The role that lights play can never be ignored during holidays or festivals. The colors and the ambiance can be captured well by the proper lighting of your house. Bring back the bright images of your past by adding apt lightings to your house. Dim or bright, lightings inspire the mood of festivity.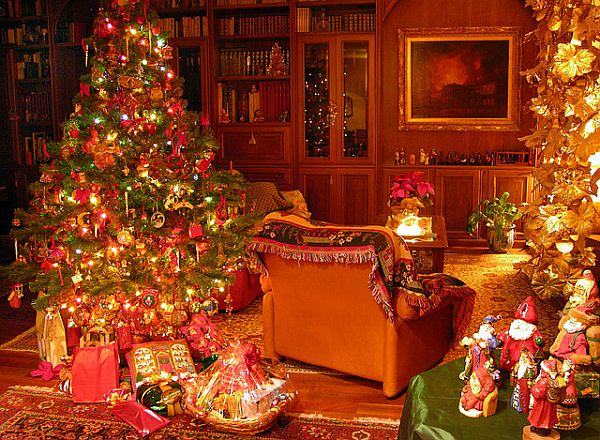 Be it Christmas time, holiday season or any other personal events, your house needs to express your mood. The sense of togetherness and tradition can be evoked by the illumination. It won't hurt to know what goes where and how about light settings. Make this holiday festivity a memorable one for you, your children and guests.
Capture the feel of celebration with the right stuff. You should need some out-of-the-box thinking to make things look different compared to what you did last year. You can try out festive lightings on a tree in your courtyard or place a lighted pine garland on the fireplace mantle that gives an immediate ambiance alteration to your room.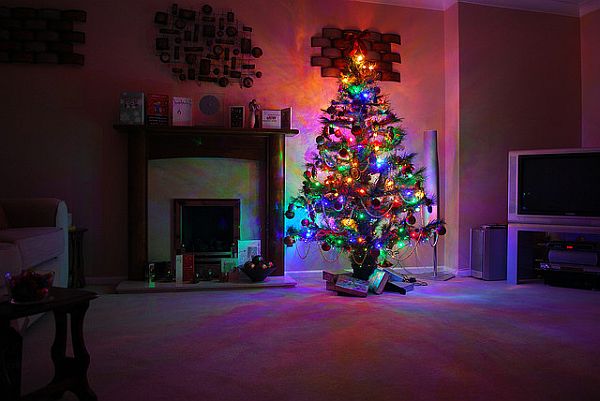 If you are fortunate with enough space, you can plan for playful pre-lit deer, and other animal models to light up the area under the Christmas tree or fireplace. Use battery powered candles to brighten up your hall and front entry, thus avoiding dangling and unsightly cords. Make your home a winter wonderland by inventive lighting enhancements.
You can very well use accent lighting to enhance the interior and exterior of your festive home. These lights can be very important tools that could help create the mood of your decor.
String lighting is very flexible and easy to use, not to speak of its native beauty. String lights are available in a variety of colors that can match any decor. It also comes in decorative nature, animals, winter, and Christmas themes to match the occasion.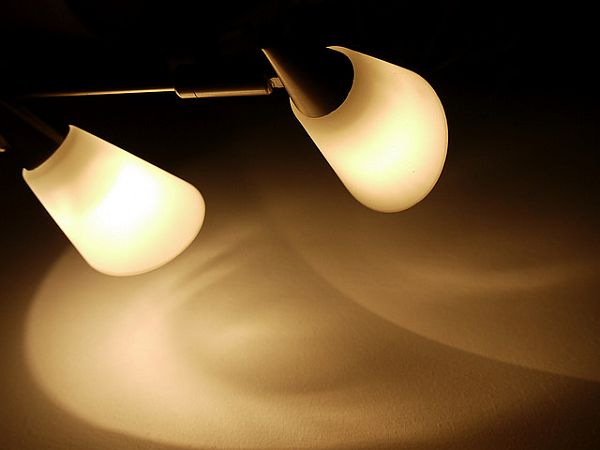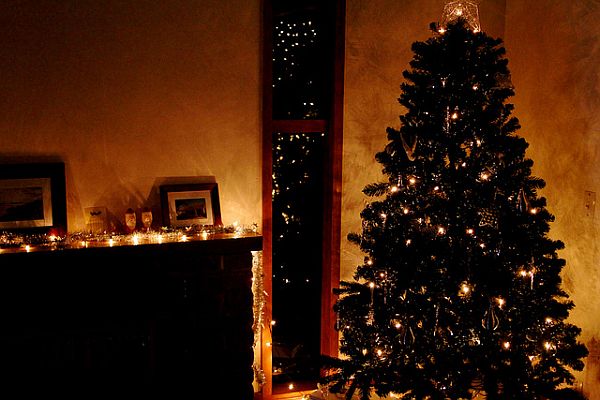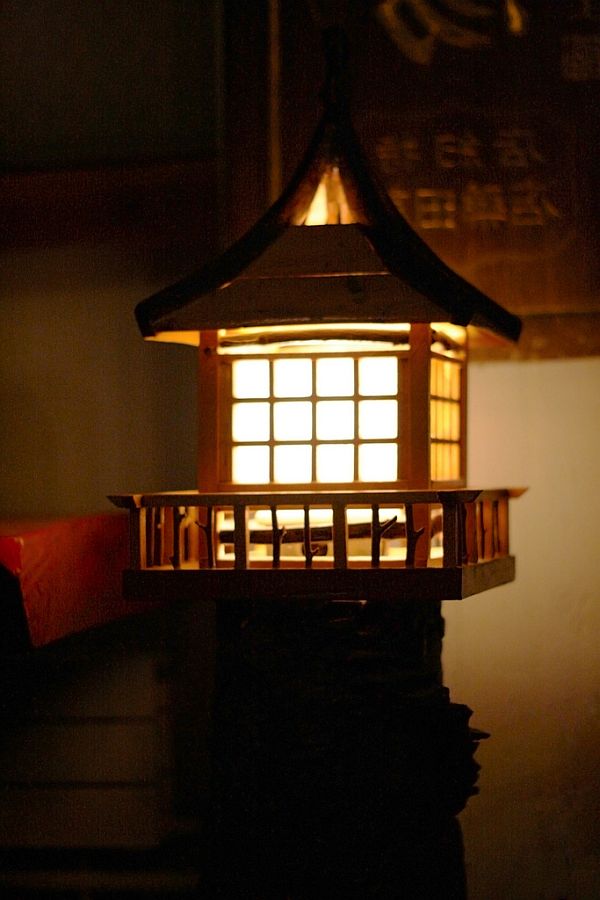 There is no way you can avoid the luminance prospects of your dining table. Use accent lights in the form of pre-lit garlands, votive candles, small lanterns, and overhead vivid ornament fabric shades. Turn your table into the festival's focal point.
Subtlety is regularly underrated during a holiday season. You may use colorful blinking lights for charming your little ones. White lights, candle lights are best suited for the atmosphere. Candle light has the quality of casting a warmth and glow, perfect for a fireplace mantle, lanterns placed on your doorstep. It also can duplicate traditional luminance that adorns the streets at festival nights. If you want to go a step further, show-off your sophistication by making use of different tall candles to form hurricane lamps and vases.
The word glitter is almost synonymous with any festival. You ought to make some sparkle and shimmering at the house by choosing right decorations. Silver cool tones, warm gold finishes, metal and glitter accents reflects light in an uncanny way expressing the mood of your holiday season. Interiors can be filled with Christmas tree ornaments, votive candle-holders, glistening garlands, and spray tinted branches of natural decor for giving originality to the feel of your home.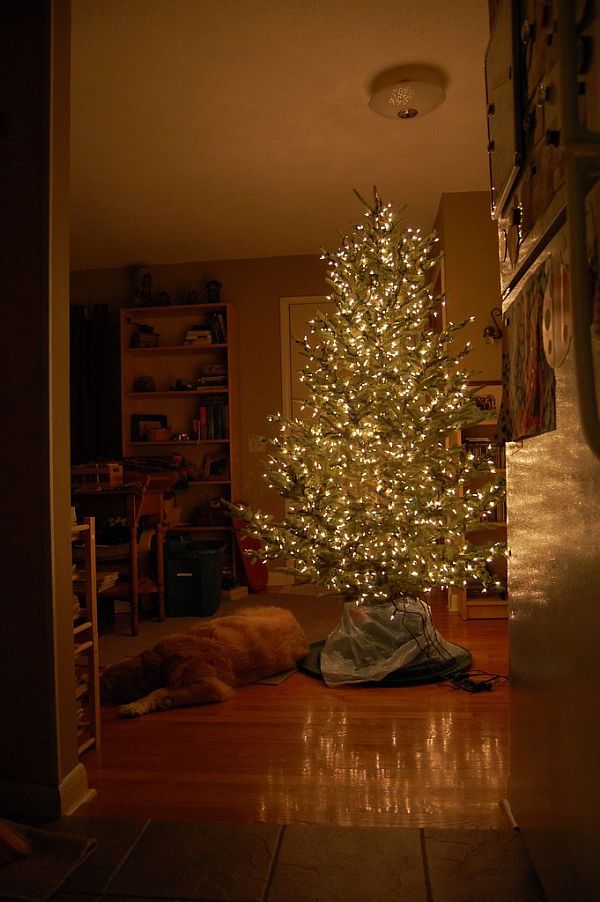 The table-scape can be introduced in a variety of inspiring forms. Choose for live flowers, evergreen and mirrored jars filled with poinsettias, cranberries or holiday foliage that corresponds to the season and surrounding decorations. Wherever you celebrate your holiday, use the lightings aptly to welcome festivity to your home. They can create a winter ambiance even in a dull residence or a warm environment in a freezing climate. Make your holidays special as always, bring in some memories and nostalgia to light up your traditions.