Annoyed by that hideous wallpaper in your otherwise great looking house? Then you know what to do, but may be not how to do it. Yes, painting over or removing wallpaper is not an easy job, but it isn't rocket science either. So let us guide you the way out of the wallpaper that never looked good on your wall.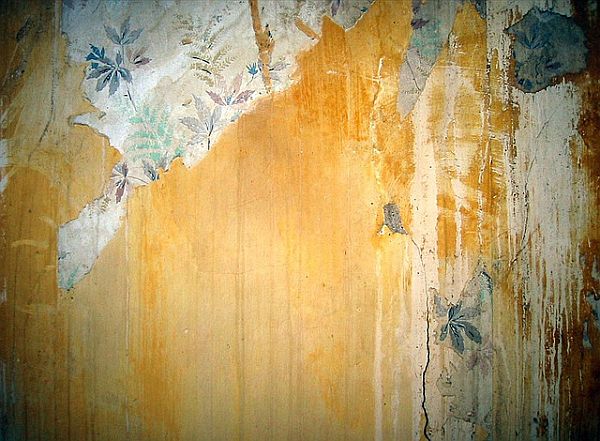 Your first option is painting over the wallpaper. Do so if your wallpaper is not made of vinyl and is in good condition. Prime it first with a shellac-based stain blocking primer or one made for painting over wallpaper. Check it on a small area to make sure it does not cause the glue in the paper to pull loose.
If you want the wallpaper completely off your walls, well remove it. First score the wallpaper horizontally every foot or so, so that the wallpaper remover penetrates, using a scoring tool or a utility knife. Make sure you do not score through the wall.
Next step is mixing the wallpaper remover. Fill a pump-up sprayer with a mixture of warm water and wallpaper remover, as per the instructions, and secure the lid before pumping. You can also use a paint roller to apply the remover. Before applying the remover, turn of the circuit breaker for the sake of safety.
Apply the remover and let it rest for about 15 minutes so that it soaks through the paper. It is advisable to use a protective eyewear as well. After 15 minutes, apply another coat of remover and then start removing the paper. Use a putty or dry wall knife to loosen the paper before peeling it off.
Sometimes, the top layer may separate from the back layer of the wallpaper when toy try removing it. If the back layer stays on the wall, apply the remover again and repeat the process to peel it off.
That's it. You are finally rid of the wallpaper. Be careful to patch any bad spots on the wall using spackling compound. If you want to paint on it, make sure the spackling is dry.
Go restore the beauty of your walls.