A house creating amazing spaces within, along with luxury and comfort in a cool linear floor plan! Are you wondering what are we talking about here? A wonderful pieced of architecture, called Alnwick Road House, located in the Alnwick Roadat, Singapore, is that and more. The cool house, constructed by the Park + Associates over an area of 4,628 sq ft, showcases a linear floor plan that allows light, along with cross ventilation, making the living spaces look awesome. It also lets the occupants control the brightness and temperature inside the house. The house also features boxed functions that perform the shaping of a larger volume, accommodating the spaces necessary for a luxurious contemporary living style.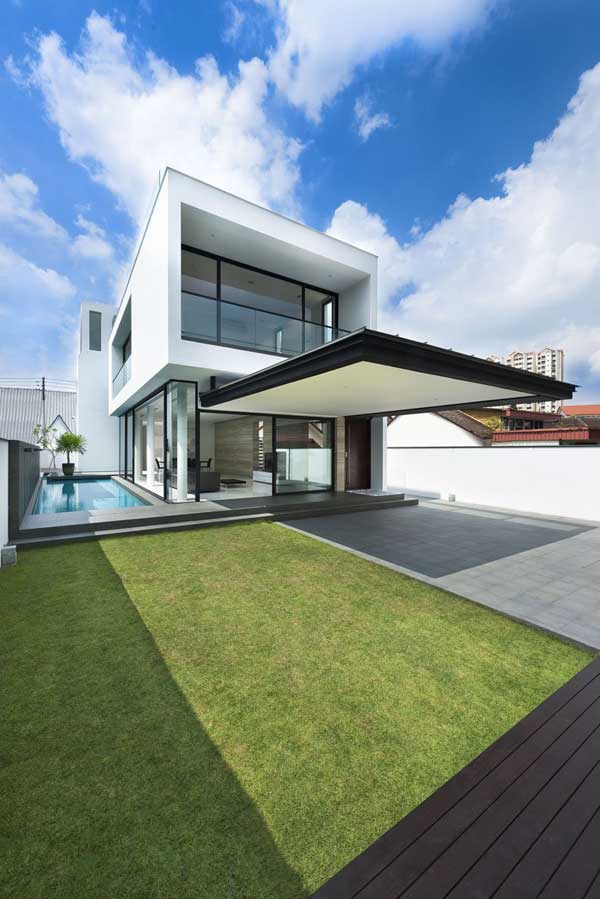 Black-powder coated aluminium and black mild-steeling are mixed together providing for an elegant structure. Glass is used extensively in the house and this allows the spaces to get utmost natural lighting and also a great view of the surroundings. The white volume of theAlnwick Roadhouse has a black box at the top, and that adds to its visual beauty. The black box connects all the features of the entrance section. So don't you think that this is a wonderful house? Just add this one too to your 'Dream-home folder'!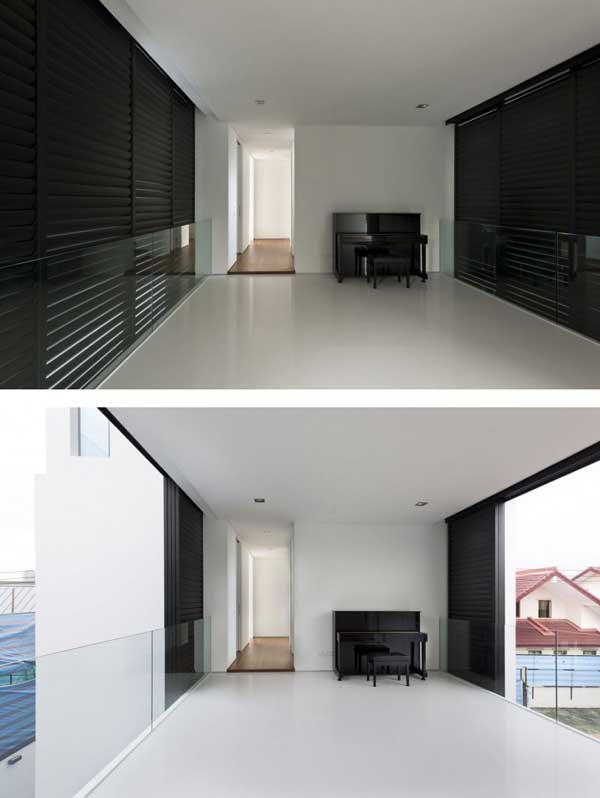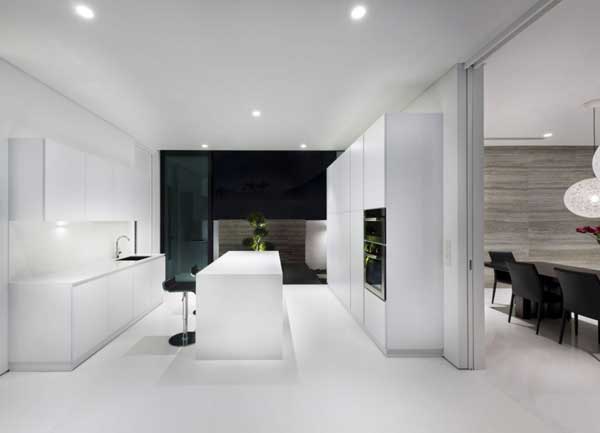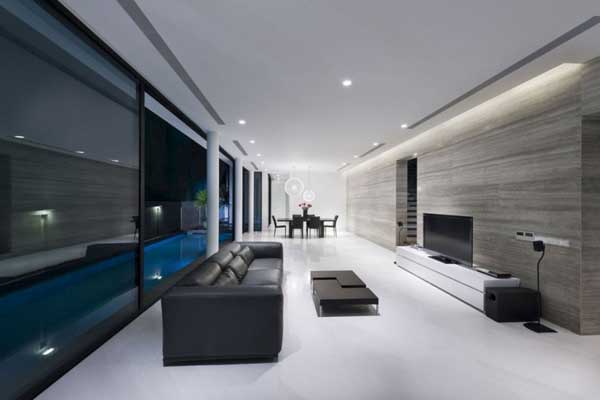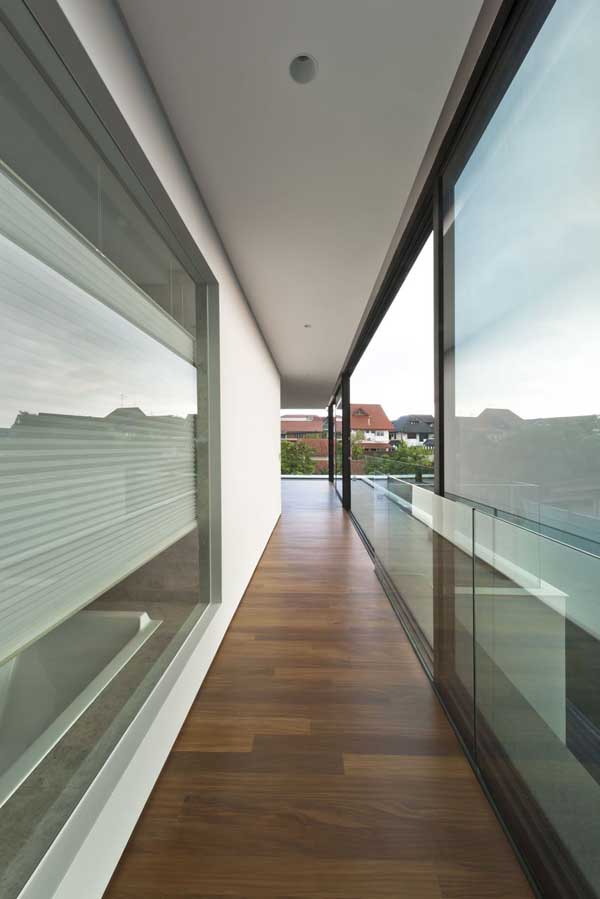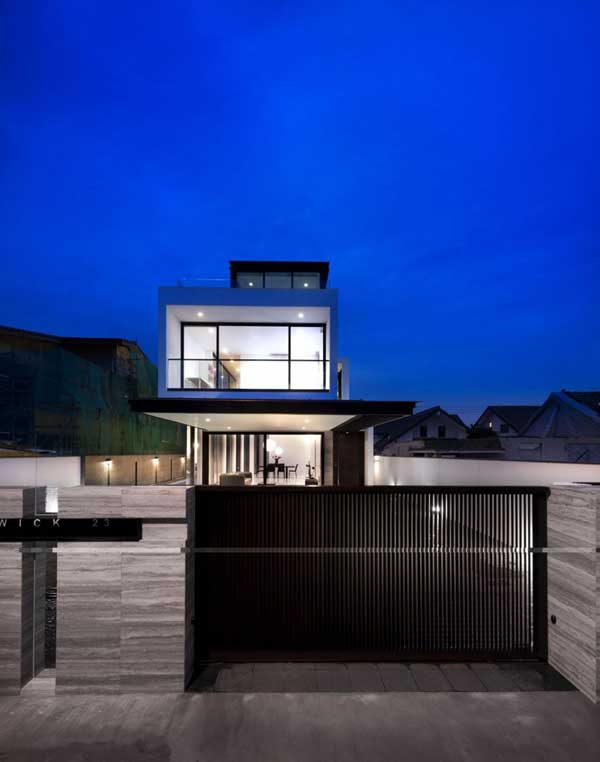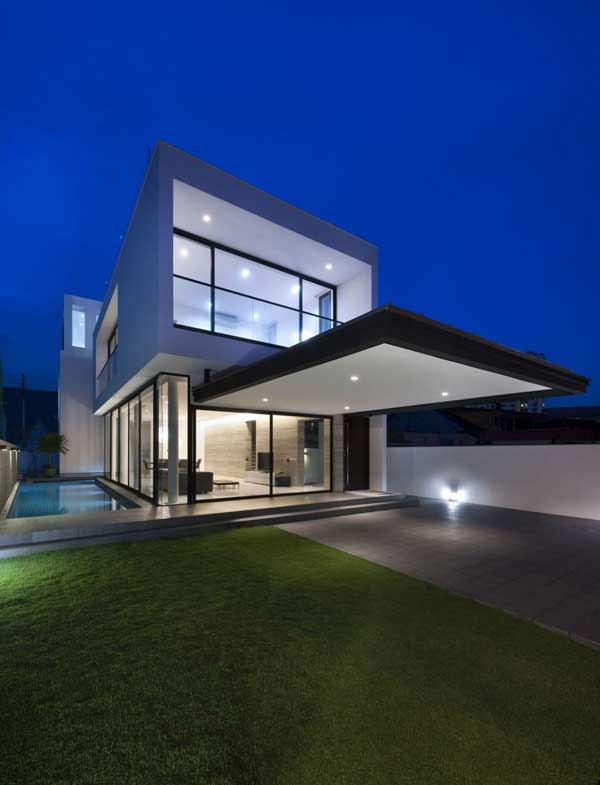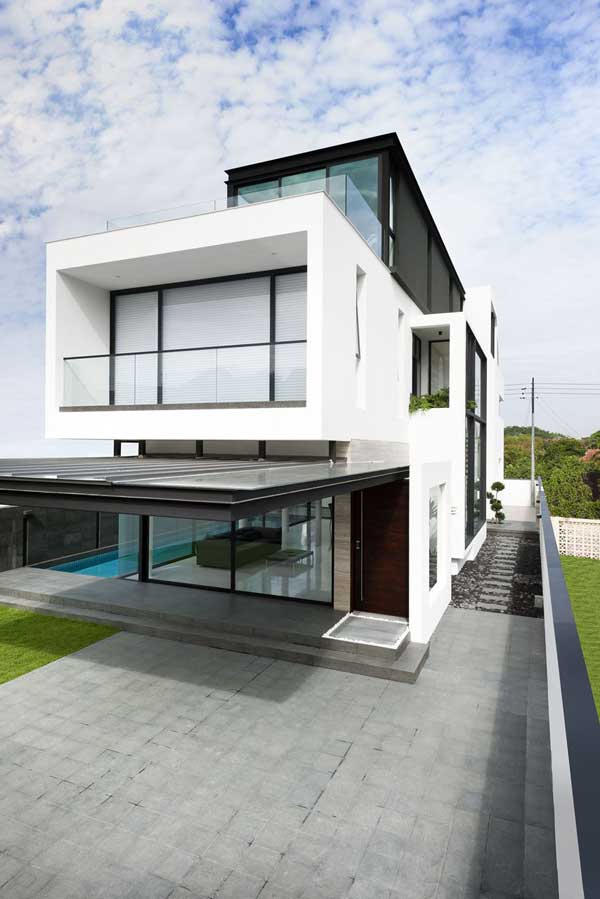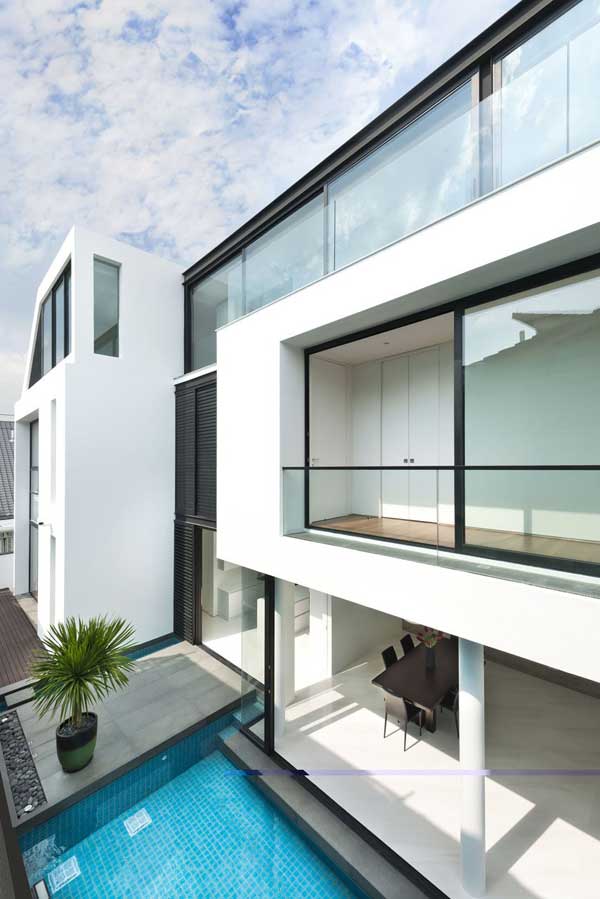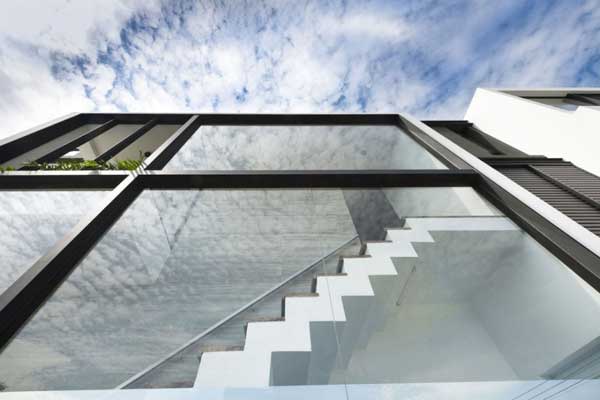 Liked the story? Share it with friends.