You will definitely love this trendy house amid the beautiful greenery. The Mont-ras Residence, designed by the Spanish architect Marta Gracia-Orte in association with Antonio Zamora who is the Principal of Zamagni Zamora, is an amazing residence built in 2009. This home sporting modern architecture is located in Mont-ras, a district of Palafrugell atCataloniainSpain. The architecture of the house integrates the surrounding oak forestwith a river flowing by. The relationship of this cool residence with the neighboring residential complexes is done with much care. You can only see a small part of the house when you look at it from the street level.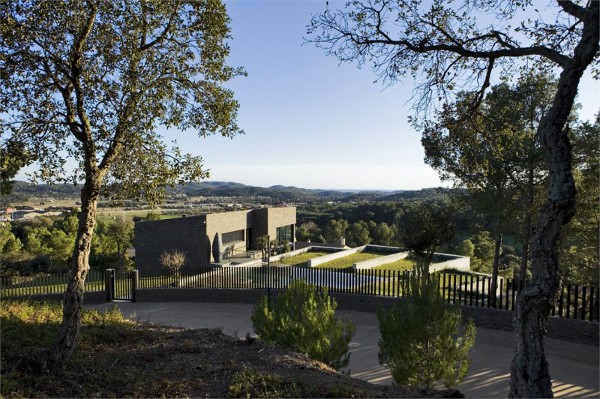 The main entrance space of the house can be accessed by a staircase. The staircase also leads to the lower level of the house. The main volume and sleeping area are the two main parts of the house. Both areas stand behind a cork oak. There is a transitional space in the house where you can see the space between the two main parts of the building. Sounds interesting, right? Take a look at the images we have for you.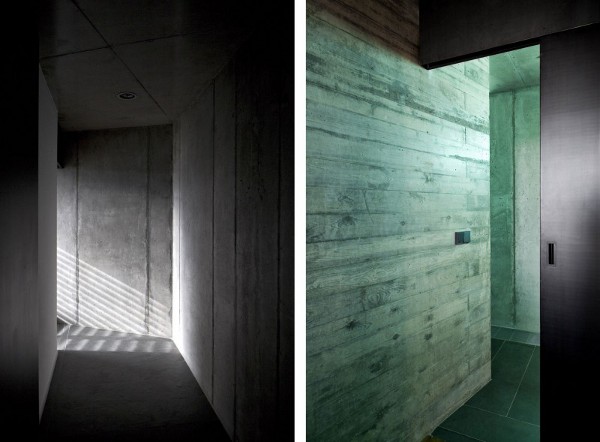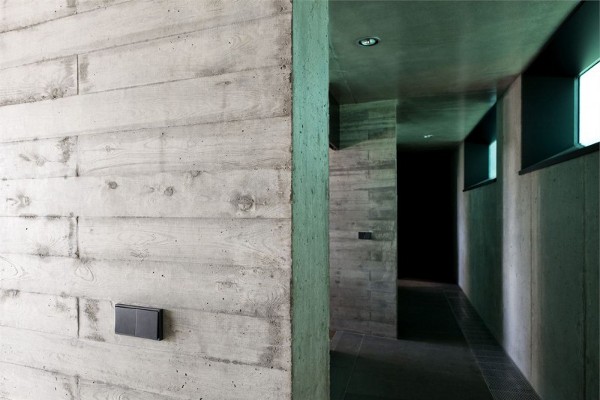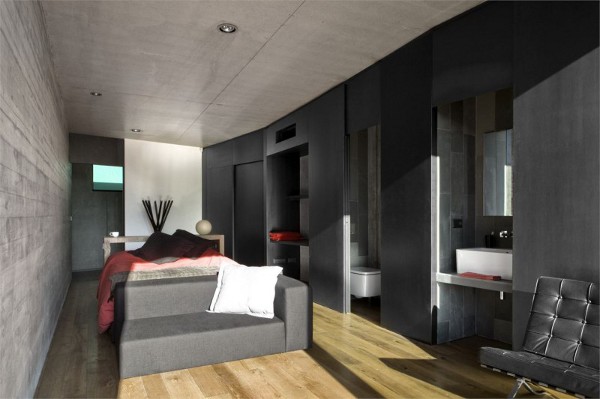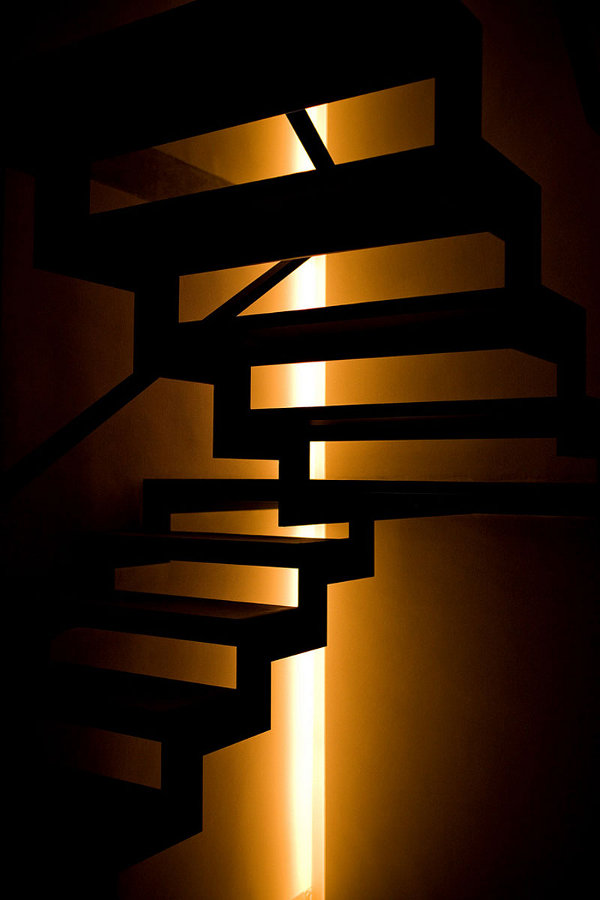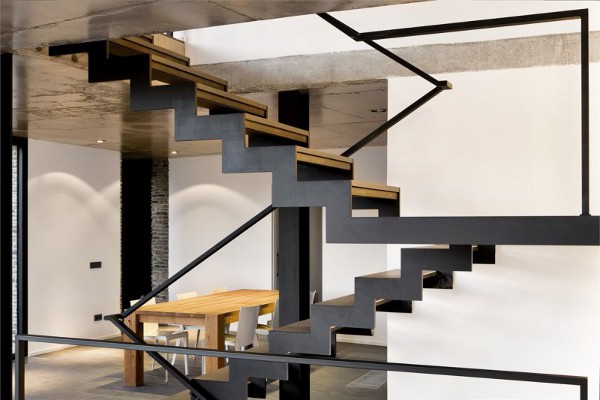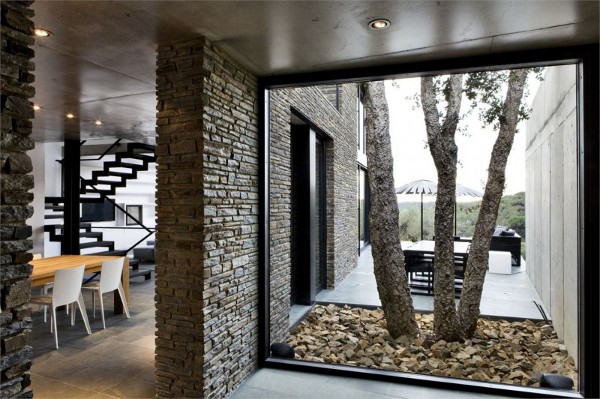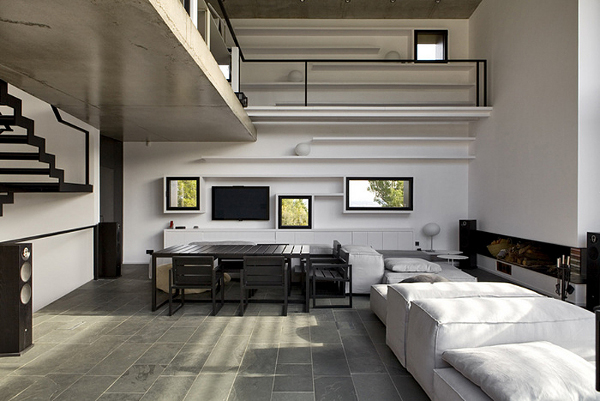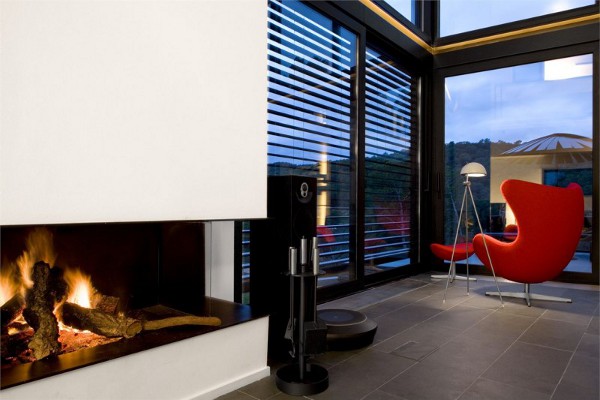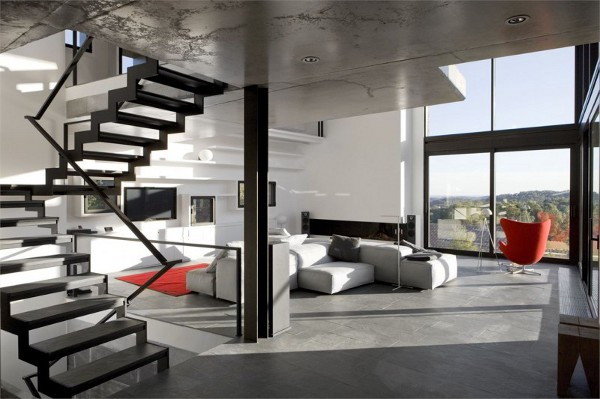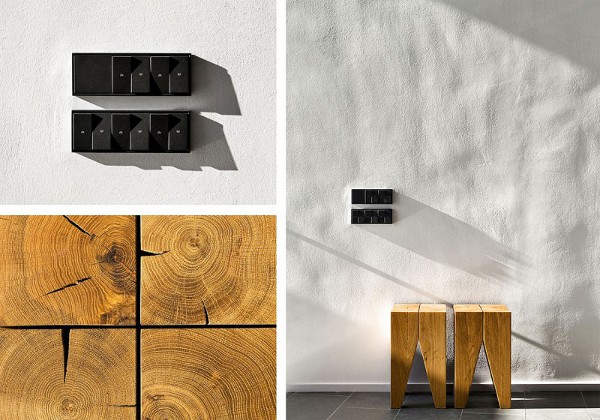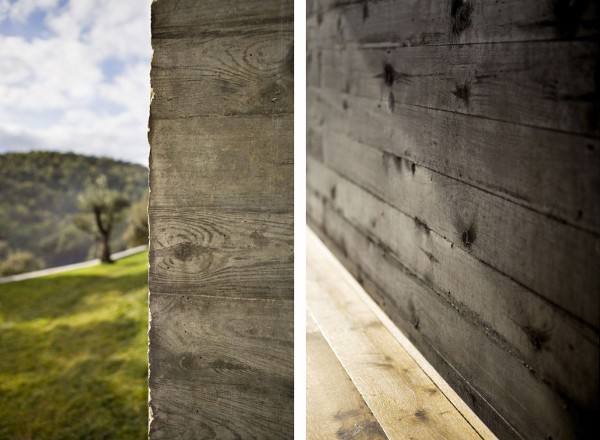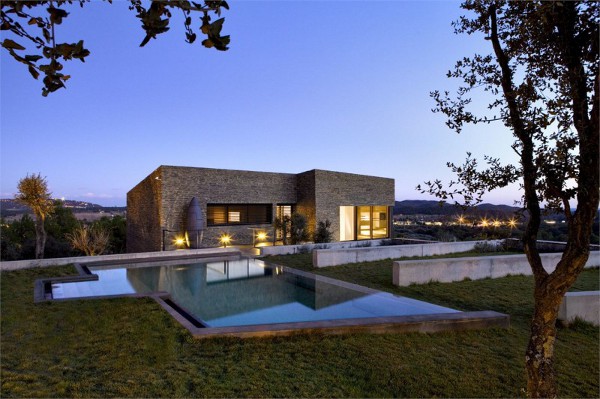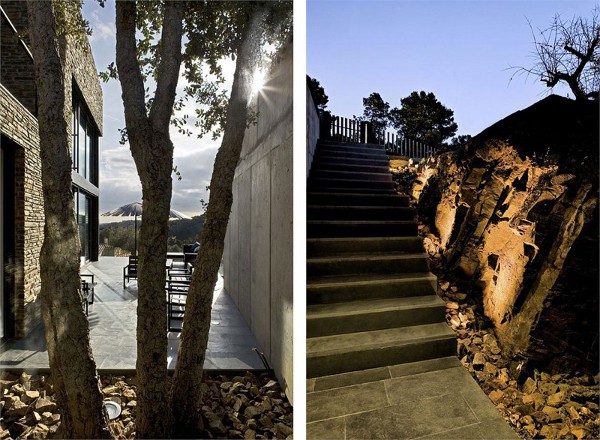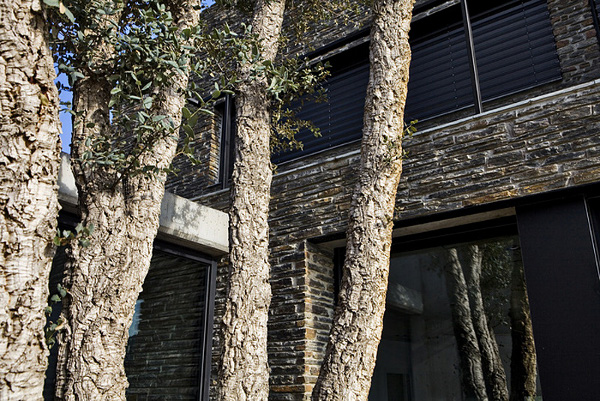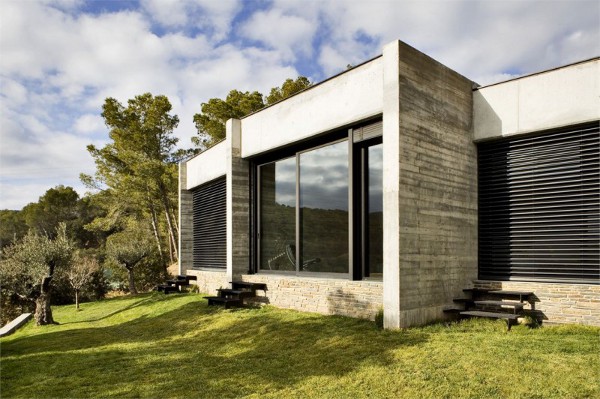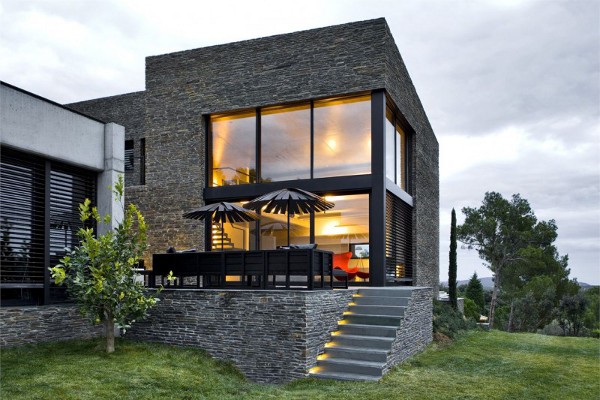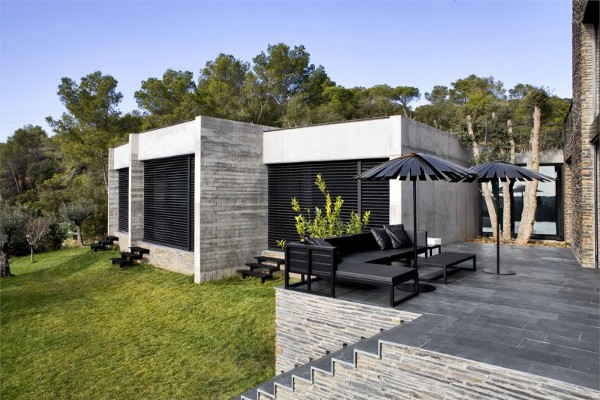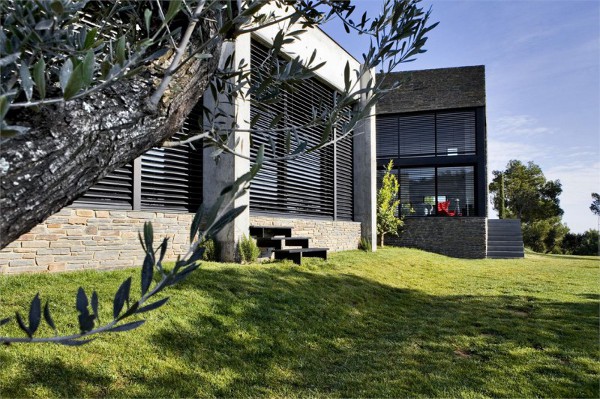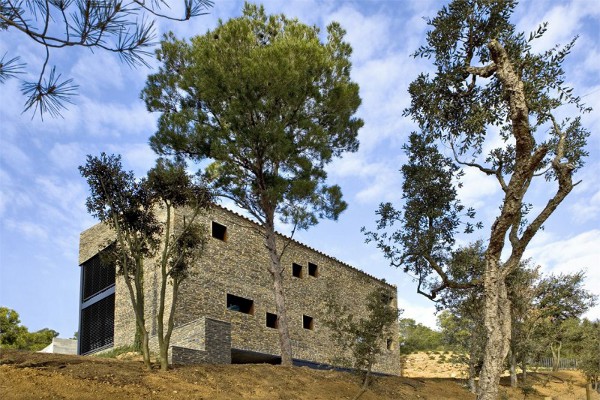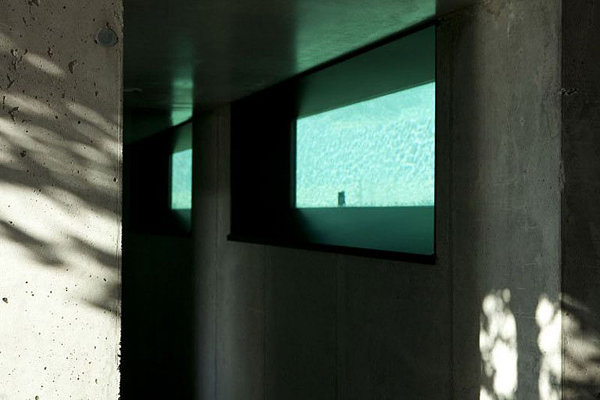 Liked the story? Share it with friends.