Been to Triwa? What awaits you is a cool pop-up store designed by Pawel and Jerzy Wozniak of the Mode:lina studio. You can reach the cool Pop-up store at the Galleria Malta shopping area at Poznan in Poland. The store itself is an amazing designer piece of art with trendy watches displayed. The store was made according to the investors' wish that it could be low-budget one with 100 percent recyclable materials. Triwa wanted to complete the construction of the store within 8 hours with the product and the brand highlights all in place.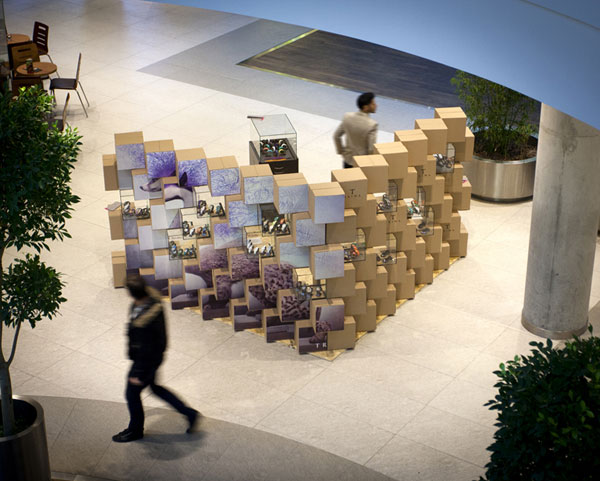 The construction materials used are cartons that are used to transport goods – and you know they are purely recyclable, cheap and long-lasting. The construction was also supported by glass aquariums complementing cardboards with a measurement of 30 x 30 cm. The new store will be dismantled soon. The cardboard pieces will be used to transport watches. If you miss it this time, chances are that the store will come up in other malls soon.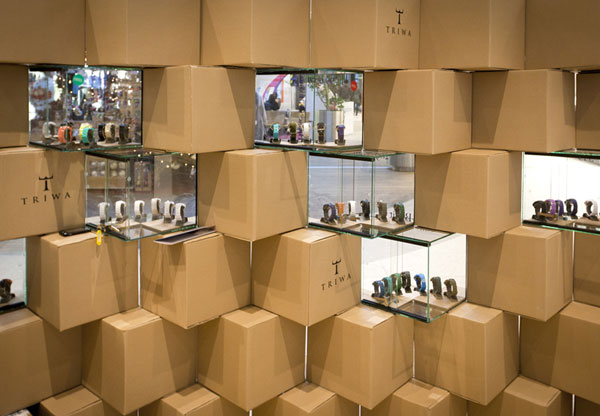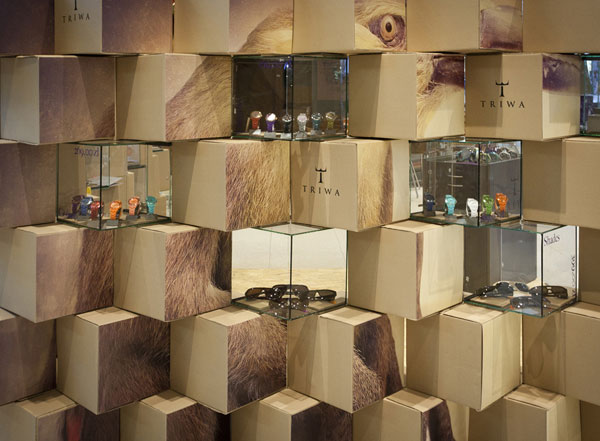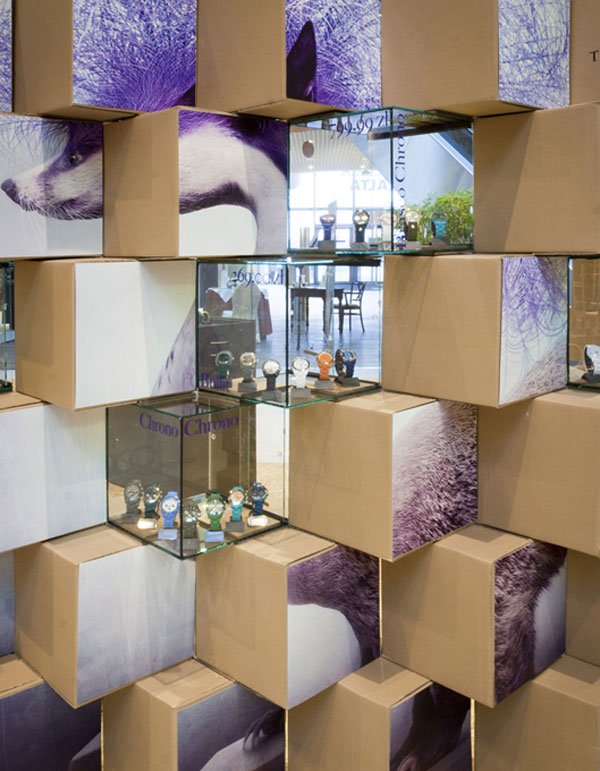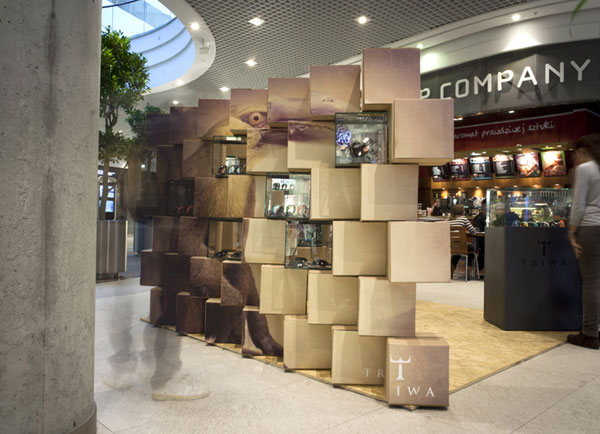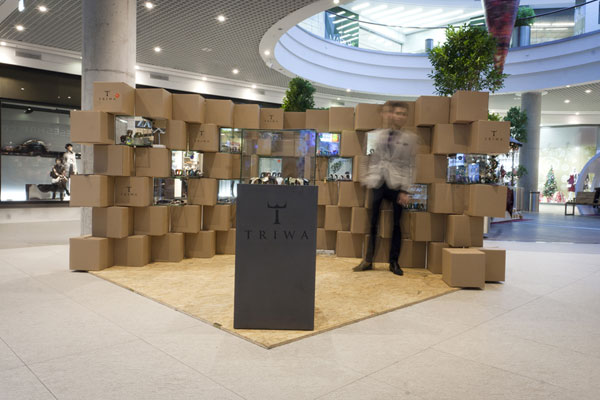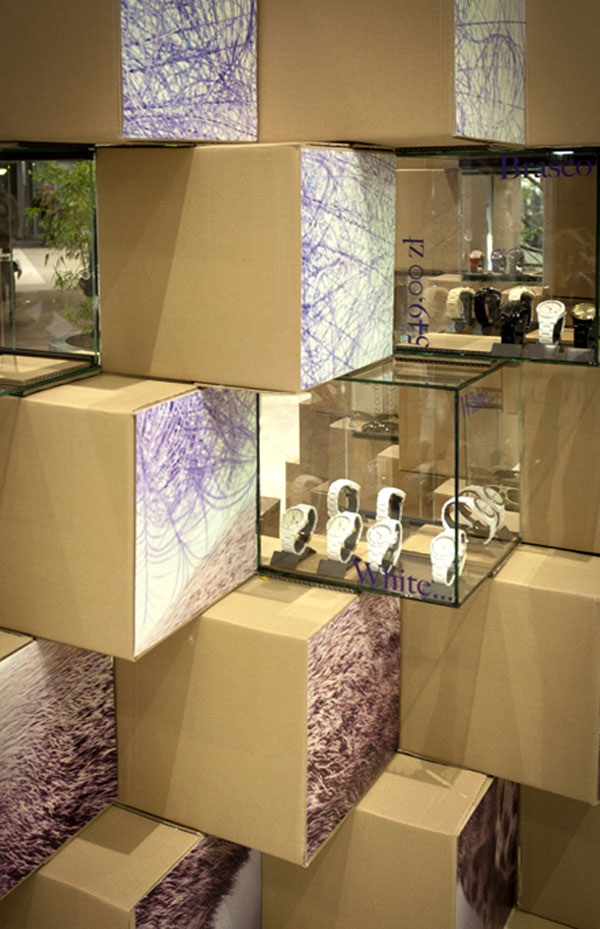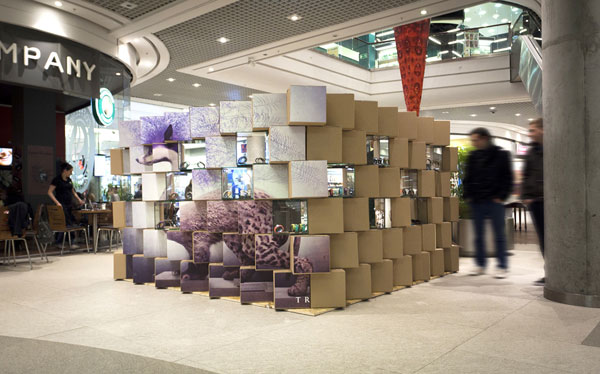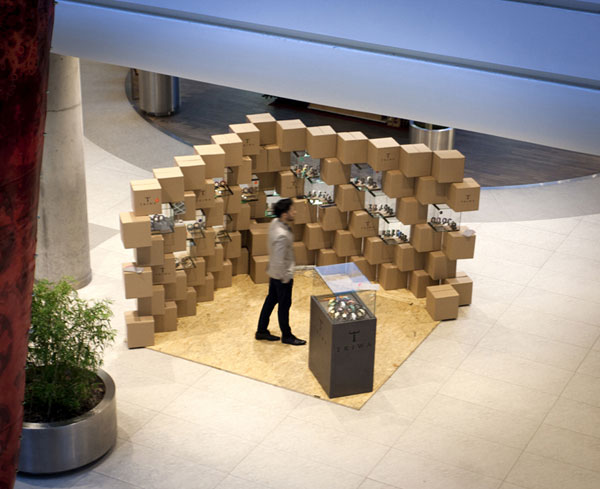 Liked the story? Share it with friends.