Santa Monica-based Belzberg Architects have outdone themselves with this stunning residence – Skyline Residence – high upon a steep slope in the Hollywood Hills, Los Angeles, California. You might remember the Brentwood Residence in Santa Monica, designed by the same team of architects and presented on Decoist a while ago. This residence is much more luxurious, but displays the same attention to details and modern style. The 5,800 square foot contemporary home has a lot of respect for the surroundings, having been built with sustainable features and displaying a modern architecture alongside the ridgeline where it sits.
Working with a limited budget, the Skyline Residence had to be cleverly constructed taking into account the problematic site. Locally manufactured materials and design elements were used to create the facade and interior spaces of this amazing home, allowing the inhabitants to fully enjoy their modern lifestyle.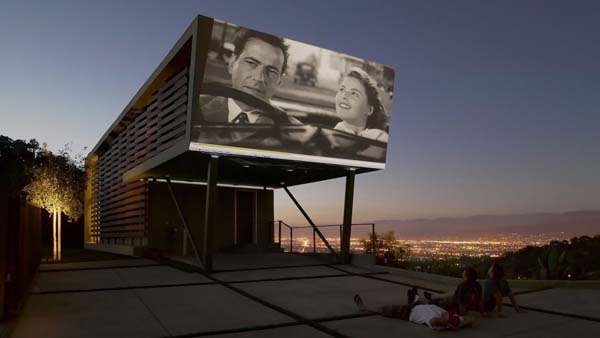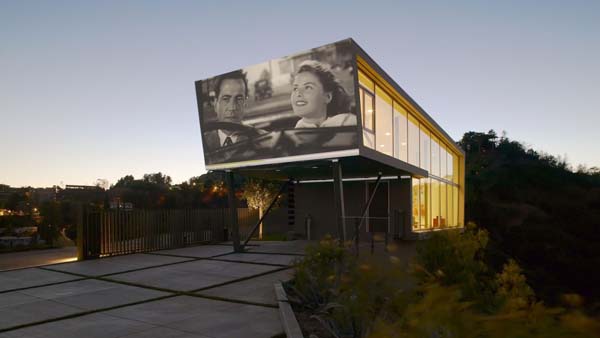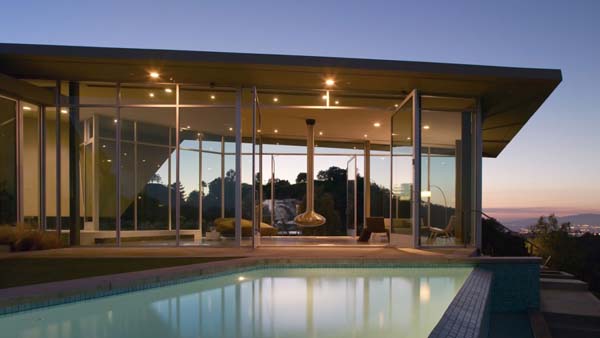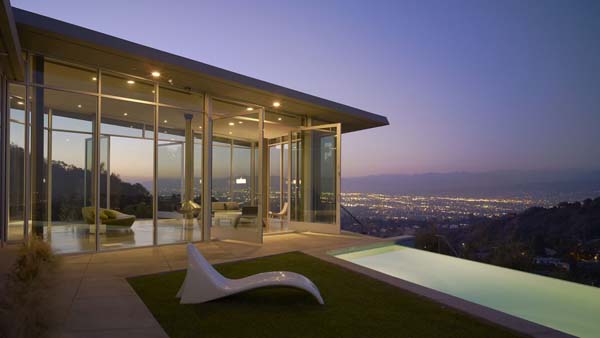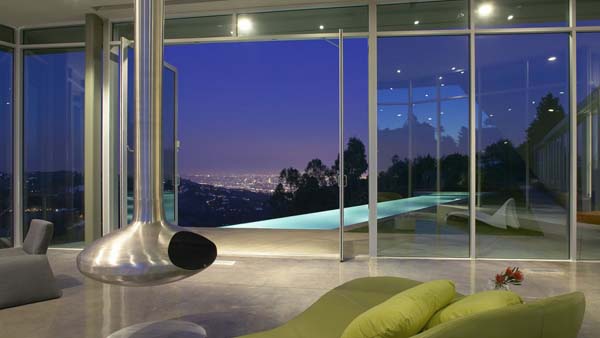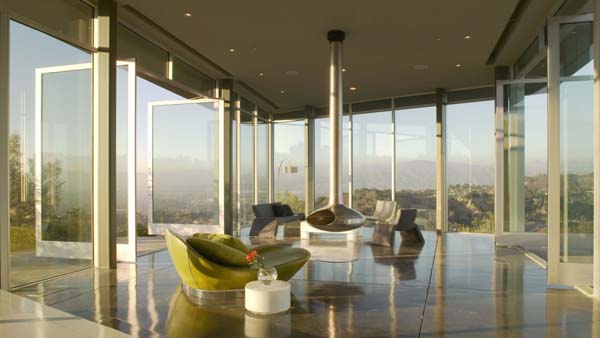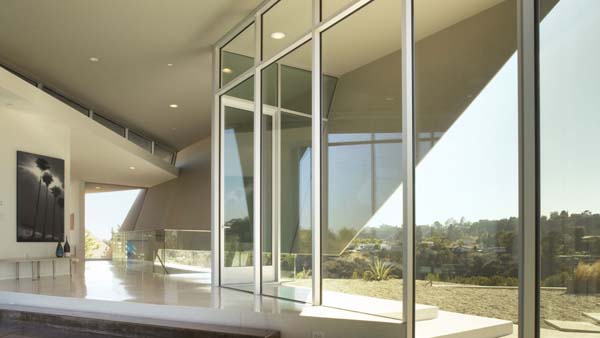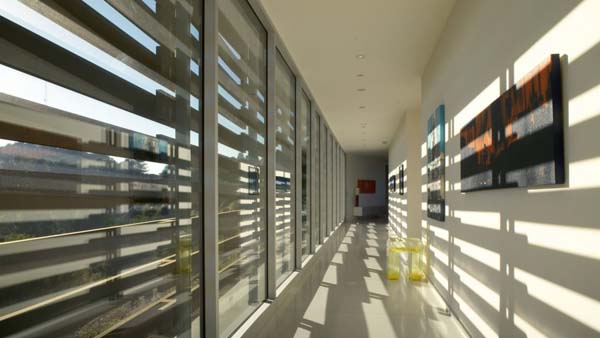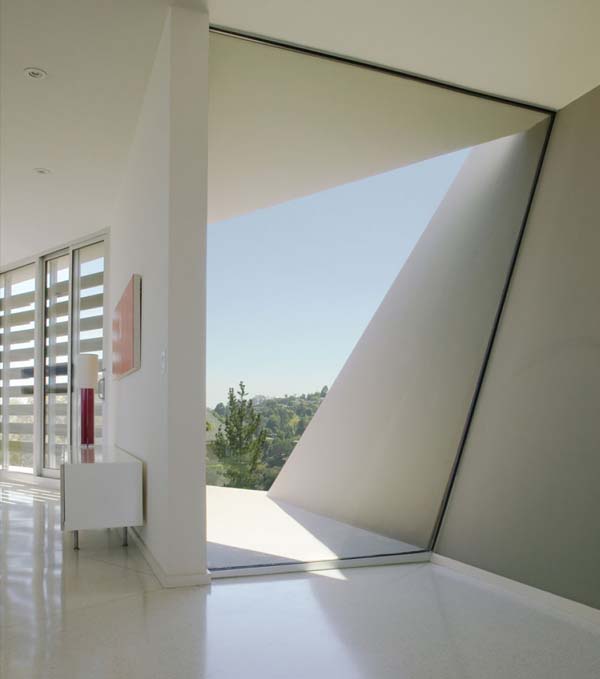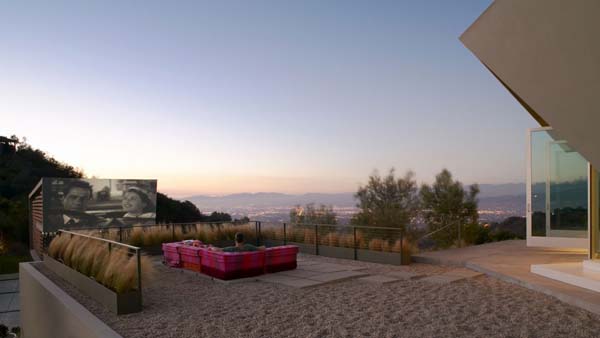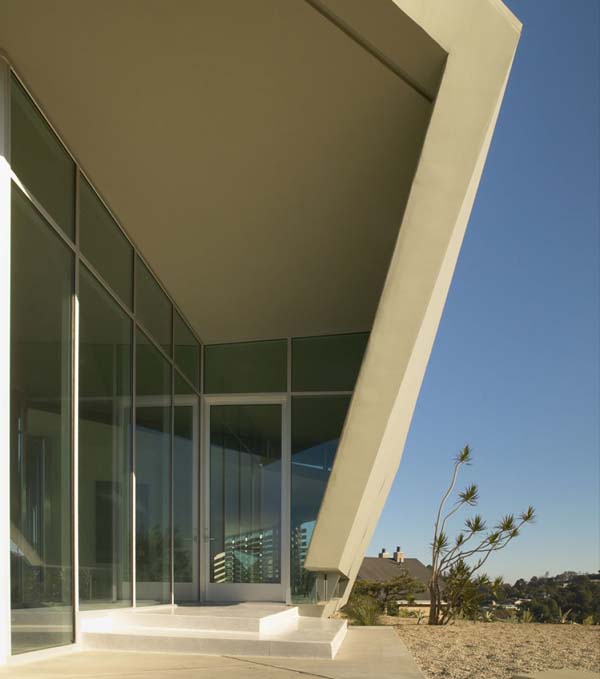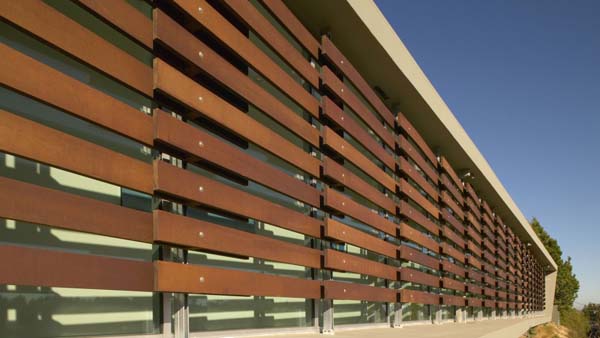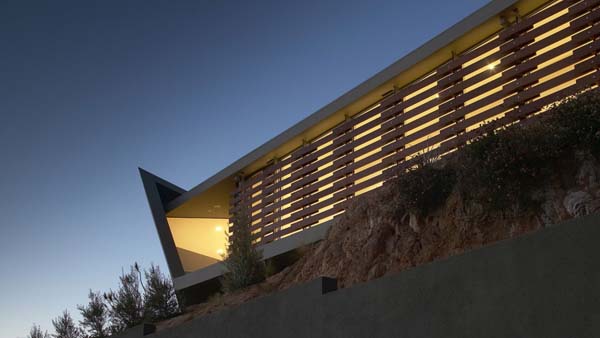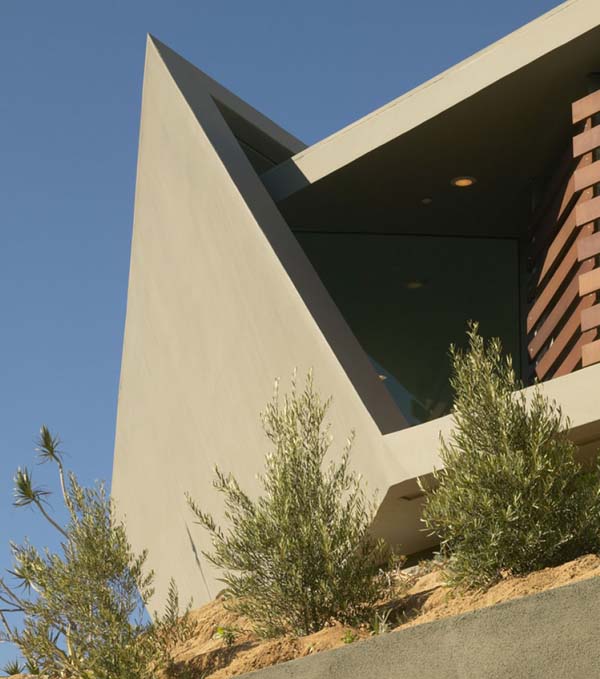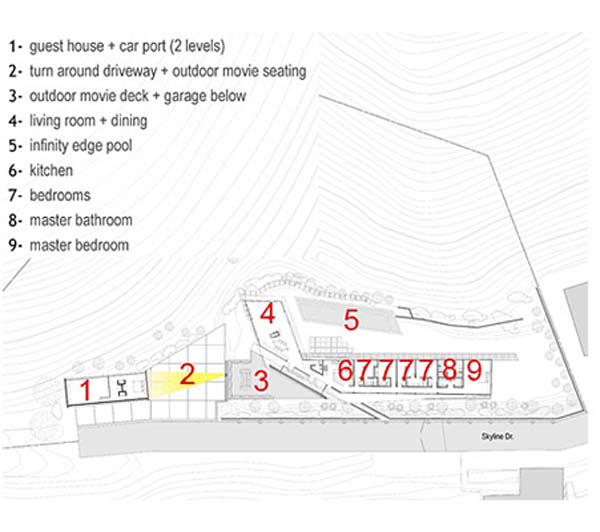 Liked the story? Share it with friends.